When we present a job to clients, we present the full thing – with renderings, floorplans and all the fabrics, carpet samples, etc to show the design concept in full. With it we give the client estimate sheets with the presentation so they know what to expect cost-wise – there are very few surprises when the client walks into the installed project.
I've often been asked for advice on how to best do a presentation and thought I'd share these with you. This shows you how close the final installation was to what we presented.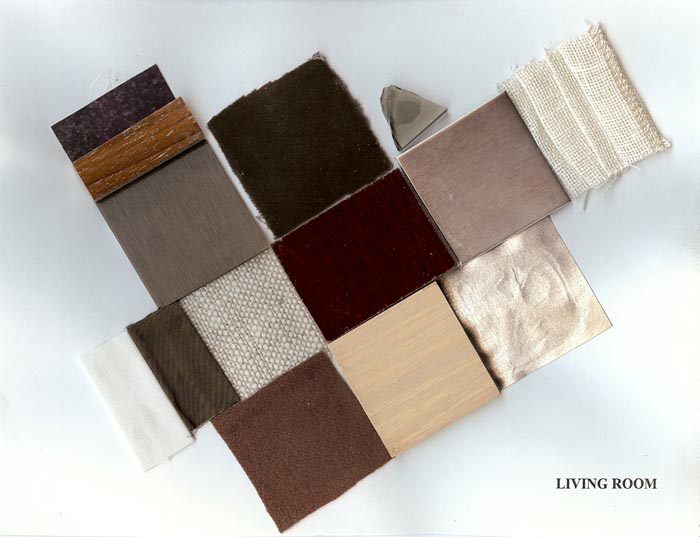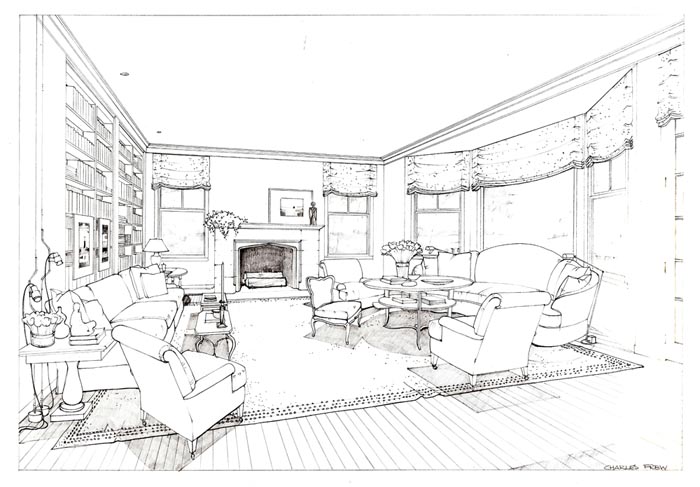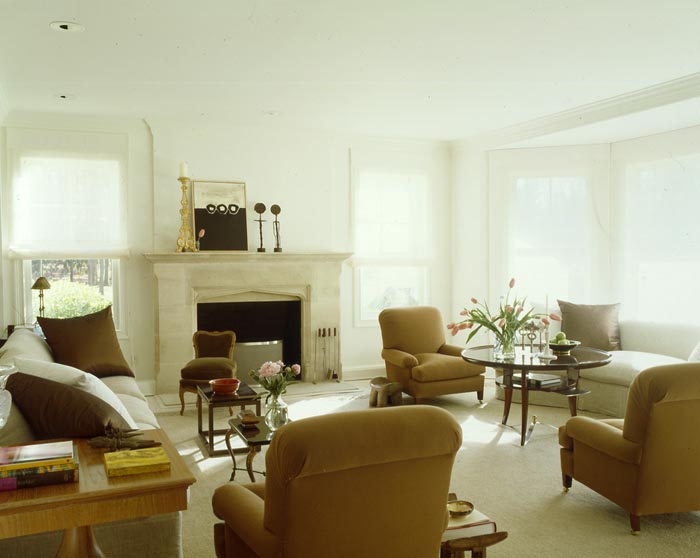 This has nothing to do with design, but it's one of my loves: Cooking.
To buy a cookbook with hundreds of recipes becomes much more daunting, but the Wednesday NY Times food section for me is the perfect balance. It always has one or two recipes that give me an impetus to cook. Maybe it's because there are only two or three recipes – not too much to think about? I find paging through a cookbook to be like shopping at Bloomingdales – there's simply too much choice!
About three weeks ago the Times had this great recipe for pork loin stuffed with figs and another one with baby artichokes, tomatoes and olives, which I made over the weekend. Maybe I'm writing about this because it's near lunchtime and I'm hungry, but I think the NY Times is a great place to get ideas for the weekend and I always try at least one when I'm in Montauk, experimenting on my guests.
Some never come back, but some ask for seconds.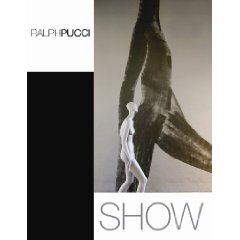 Ralph Pucci is a dear friend and a long-standing client of this firm and he has just launched a beautiful book that features some of the most spectacular shows he's hosted at his gallery over the past fifteen years.
Titled SHOW, the book melds art, furniture (you'll spot some of my pieces in there), design and mannequins – which Ralph is probably most famous for – in the most unpredictable and imaginative ways.
Treat yourself and buy this book – it's beautiful, and if you haven't been to Ralph's gallery in Manhattan, be sure to stop by on your next visit.
You won't be disappointed in either.