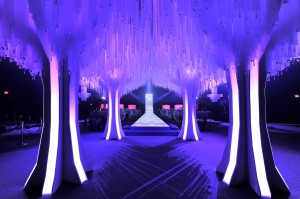 My dear friend and event-planner-to-the-stars, Preston Bailey, last night threw a party to end all parties at The Armory on 27th and Lexington to launch his latest book, Celebrations, and it was quite the place to be seen. The invitation, featuring Preston in all his magnificent-ness, described the dress code simply as 'Hot' and the  scene did not disappoint. Entering the Armory was a feast for the eyes and in Preston's usual style, nothing was left untouched. With just 48 hours in which to dress a huge space, Preston and his team draped the walls, created breathtaking fake trees, a flower-covered entryway and, most impressively, built a 'printing-press-runway' where projected images from his book scrolled from the ceiling. It was absolutely breathtaking.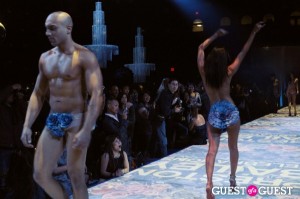 The food was spectacular, the dessert tables stacked high and wide and the drinks (named the Celebrations Mojito) flowed. The party moved to the next level when four models with strategically placed flowers (and not much else) started strutting the runway before Preston made a short speech and introduced the two star performers for the night – Gloria Gainer and Martha Washington. Their performances sky-rocketed the crowd and there was just no stopping the fabulousness. To see more photos from the party, click here or visit Preston's blog.
Congratulations Preston! You've done it again.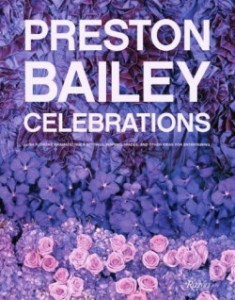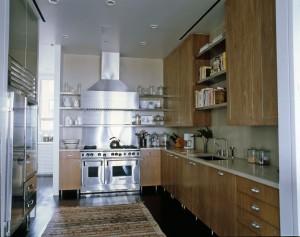 Name: melissa lee
City: lamy
State: new mexico
Country: usa
Comment:
Dear Vincente,
Does it ever happen that after you are hired and in the clients space, you see a picture in you mind that is totally different than you first impressions and you have an emotional response that changes the direction of the job??????
xxoo
Melissa
Vicente Responds:
No. Because I don't start visualizing what the job is going to be until I see the plan. We go to measure and look at the existing space before the design process start. You have to, if you don't, how are you going to design it? You have to see the light and get a feel for the space. We always look at the job prior to desigining as one needs to see the light, how the space works and to measure it.
You have to know what you're working with before you conceptualize it.
Name: Melissa Lee
City: Lamy
State: New Mexico
Country: USA
Comment:
Dear Vincente,
I am renting here and for the first time live in a mondern home. I find that there is not much to find here as far as furniture is concerned. I have always decorated my own homes and have an ability to do so, but find not much in this city? What would you recommend?
P.S there are wonderful rug merchants and reclaimed items for builders.
xxo
Melissa
Vicente Responds:
Melissa – why don't you go shopping in LA and send it over? A lot of people do it and that will ensure you have the pieces you really want. If you don't have a designer ID, the merchandise mart many times have designers who can go shopping with you that will allow you to go shopping for a small commission.
Are there any readers in New Mexico that have any great 'hidden spots' they'd like to share?