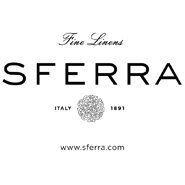 This past week I had a meeting with Paul Hooker, the president of SFERRA Linens, which is in my mind one of the most respected linen companies out there because of their quality and inventiveness in the linen industry.
While there's nothing confirmed yet, we have started discussions about working together. The idea would be for us to design some patterns that SFERRA can include in their new designs. Paul really loved the idea of incorporating all the different influences from my travels, incorporating things like carvings and fabrics that I have gathered from around the world in a muted way for a linen design.
I certainly think that as a creative expression, this will be a great way to branch out from what we've done so far. Will let you know what transpires!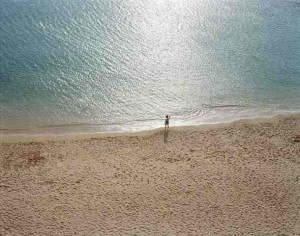 Last Saturday I visited the Pace /MacGill Gallery in New York and was lucky enough to see an absolutely extraordinary photography show by American photographer Richard Misrach.
Unfortunately the exhibition closed that night but you can still see some of the images online. I was blown away by the beauty of this truly exquisite show.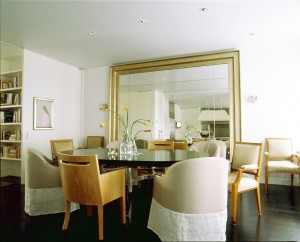 In 1991 I participated in the Kips Bay show House and I haven't done Kips Bay since. Ladies and Gentlemen…this is the year that I re-enter the arena! I will be in the next showhouse (running April and May 2010), this Spring.
I've been allocated the dining room and I am going back and forth in my mind about whether to make an artistic creative statement or a room that is something the viewers will relate to.
What made the Paris exposition of the 1920's so memorable was that all the creative people involved were breaking creative ground. Most show houses are done as ways of trying to promote a designer's work and I am in a quandry about whether to go out there and do something non-commercial that is more of an artistic expression as opposed to an interior design one. From editors I've gotten the advice that I should do something that people relate to as the people walking through a show house is there wanting ideas.
The presumption is that when they see something out of the interior design realm they're not interested. What is your theory about this? What do you recommend I do with this dining room?