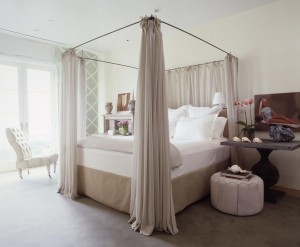 I feel so enriched by all your comments and by the fact that I can offer my experiences to make you all improve your businesses. It really makes me feel that I am paying back the generosity that people showed me when I started in business.
Thank you.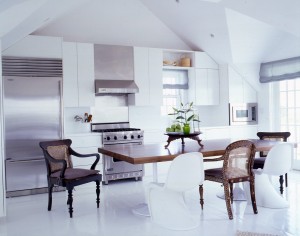 From talking to designers in LA, the  feeling is that yes, they've been hurting, but the ones that I spoke with have been seeing an increase in business lately. Manufacturers over there also feel that business is returning slowly but surely.
To me LA is a city where showing off is important as so many people entertain at home, so maybe it really is starting to pick up speed across the country. What has your experience been? Is business picking up where you are?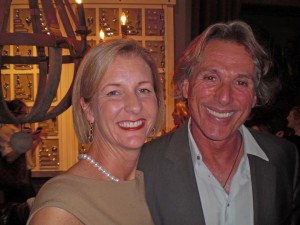 Happy to hear such positive feedback on Westweek! I know they filmed it and am trying to get my hands on a copy to share with you here. Some of the highlights of this week's trip included having the chance to spend some time with Patricia Shakelford, aka Mrs Blandings, and I must say that she is just so charming.
It is amazing how she has been able to bring together so many people that are into design and how she uses her sense of style to not just pull stories from magazines to put on her blog, but to create copy from interviews or from spending time with designers and commenting on things that are happening in the industry. She really is helping connect people inside and out the design community and does it with such charm and passion. From her orange-blossom perfume to her long slender legs, she is a big prize. Mr Blandings is a lucky man!
I'm out at my house in Montauk this weekend, testing recipes for Easter lunch – rabbit, quiche and a ham. What will be on your table this easter?