I must admit that I am an action movie junkie! When I go to the theater I want to be intellectually engaged. When I go to the movies, I just want escapism. Most of the time, though, I am let down. Same situation with the Sauceres' Apprentice. Do not pull your face as you read this. Please don't think less of me for being shallow in my entertainment choice! Just think of me as a popcorn-munching movie fan who sometimes makes bad decisions when picking movies.
It's like the time I was dragged to see Toy Story 3 in 3D. The tickets came to $28 for two people (because it was in 3D) and I charged it. I sat there growling and fuming that I allowed to be forced into this movie. But I think I was alone because everyone else in the theater was laughing and having a great time!
Do you every get up and leave when you don't like a movie before it's over? If it's a theater production I will never leave. I've seen people get up and leave in the middle of a performance because they don't like it and I find it rude. I stick it to the end because I always think there's something to be learnt. Sometimes in a movie, however, I am very tempted. What do you do?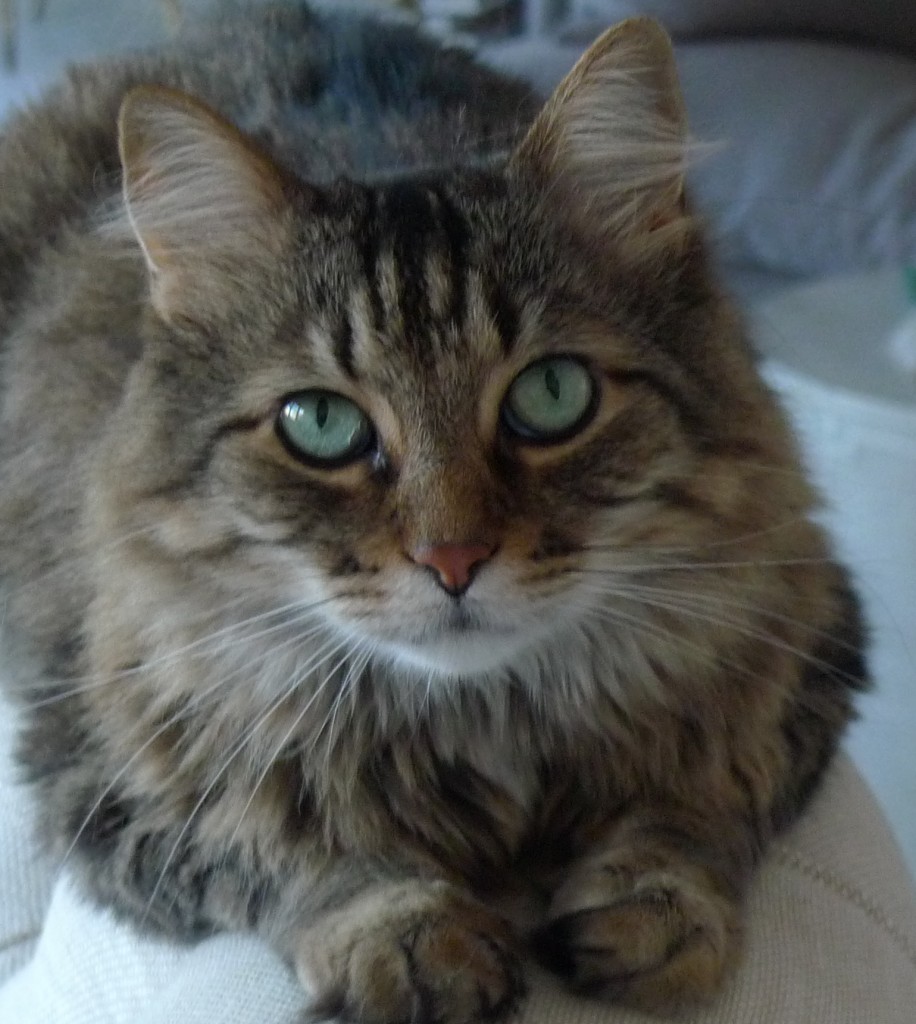 I'm not very mechanical, but here's a tip. If you have an ice machine, a refrigerator, a wine cooler or anything that sucks in air in order to work, by all means, remove the hair balls every now and again. When I got back from my blitz trip to Switzerland this morning, my wine cooler was down to 74 and hadn't been cooling. The ice machine? All I had was a puddle of water at the bottom. Even the jello I had in the fridge had gone liquid. This morning I called the technician in and was told to clean the sucker out. After some house cleaning, I have ice in my machine, the wines (that survived the heat wave) are chilled and my fridge is keeping things fresh. Nene's fur is not helping the situation. I may just have to shave him down for the summer…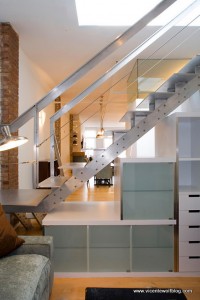 Name: Sonya
City: Los Angeles
State: CA
Country: USA
Comment:
This comment was left by one of your blog readers, and I think it would make a very interesting blog topic.
as posted on:
#15 by becky on April 23, 2010 – 3:04 am
"I agree, great topic and discussion, Vicente.
Whether you select commission based, flat fee based or hourly, I am interested from Vicente, and all the designers reading this as to how much time on average it takes you to complete a room design from concept through installation? I am aware of the endless variables involved, but am curious how long it takes other designers to work on or complete an entire room like a living room or a bathroom?"
I too, have always been curious how my timing compares to other designers.
Love your blog, and your work,
Best regards.
Vicente Responds:
Hi Sonya (and Becky) – yes, that is a good question and I too would be interested in the answer from other designers. For me, to do a job from time of approval of design, it takes between sixteen and twenty weeks if there's no major construction. The design process takes about a month to a month and a half. Sometimes less.
Please let us know how long it takes you!