With the holidays here and all the travel we are going to be doing there has been a lot of press about whether to be groped or scanned.  Talking from the experience of getting groped at the airport a few times most recently on my way to Texas, I go for the scan. I am proud to say I have nothing to hide. 
How do you feel on this subject? Are you participating in the " national opt out day" ?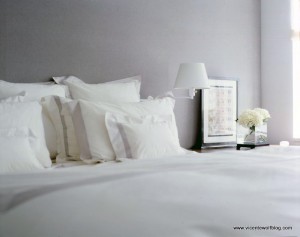 Some people love their Birthday or Christmas or New Year's or the Fourth of July and they are all great holidays except for birthdays. (at least for me)
My favorite holiday is Thanksgiving, I feel it is the kindest holiday. You don't have to give anything or be in a party mood, all you have to do is stop and thank a higher power for everything we have. Some of us have more than others, some of us have less and some don't have our health but we all have something to be thankful for.  Today in the Wall Street Journal there is an interesting article by Melinda Beck on the health benefits of being thankful not just on Thanksgiving but all year round.