I recently saw Driving Miss Daisy with Vanessa Redgrave & James Earl Jones, it was great to see such pros on a minimal stage apply their art. I highly recommend it but you have hurry, as there are only 10 days left!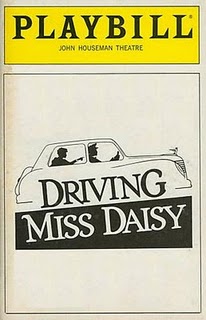 I also went to  Milk Train Doesn't Stop Here Anymore with Olympia Dukakis. I actually had tickets for the day Liz Taylor passed away, which to me was a strange coincidence since she did the movie version,  Boom in 1968. If you ever have the chance to rent it you should, it's a cult classic. It has extraordinary sets and Liz  look very voluptuous.  Milk Train has been on Broadway a few times and never to good reviews, for me this is hard to believe since Olympia Dukakis gave such a wonderful performance.  When Tallulah Bankhead was the lead in 1964 it was not well received, as "the boys" found her to be campy and never really allowed her to separate her acting from her own persona. 
Tonight I am going to see Priscilla Queen of the Desert, which I am very excited about since everyone loves it.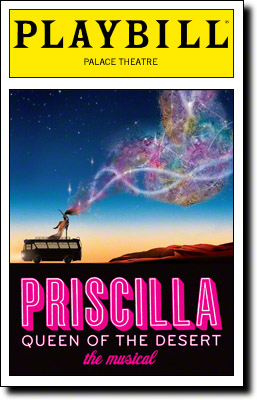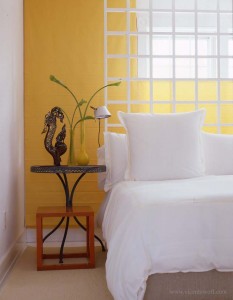 Name: Eric R.
City: Chicago
State: IL
Country: USA
 
Comment:
Happy Friday Vicente–
Window treatments: specifically, roman-style sheers. When you do a sheer, light-diffusing roman shade, do you go with natural textiles like linen & woven grasscloths or a synthetic like polyester? Thanks in advance for your functional & aesthetic thoughts on either or both.
Vicente Responds
Hi Eric-
 If a room has too much direct sunlight it can actually eat away at natural fabrics over time. For these rooms I suggest synthetic fabrics otherwise I prefer natural textiles.
Name: jackie denham
City: Fort Erie
State: Ontario
Country: Canada
Comment:
do you have some paint colour suggestions for a scottish theme interior design project
Vicente Responds:
Jackie-
If you are using traditional plaids or stones I would suggest going with Benjamin Moore Super White. I think it would be a fresh modern take on a traditional Scottish theme.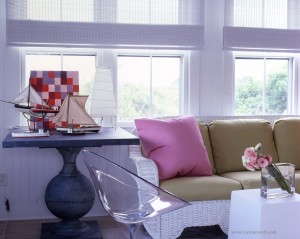 Name: Cathy Bybel
City: Naperville
State: IL
Country: USA
Comment:
You have mentioned using laminated linen on dining room furniture. I would love to use it as a tablecloth. Our children are young and it seems like that would be a huge timesaver and a lot more appealing than any of the other options I have located. Do you sell laminated linen in your shop? If not, do you have suggestions as to where I might find it. (Just found your blog recently and was so inspired I bought all three books. Your work and commentary very inspirational. Hope to see a book based on your project with Mr. & Mrs. M)
Vicente Responds:
Cathy-
 You should ring Trudi in my showroom, she will be able to help you. 212.244.5008
Last year when I was in Indonesia I found these wonderful ventilating wood carved screens from the late 19th century. Due to their patina and the way the paint has worn off, they have become great decorative objects in my work. I have used them above the fireplaces, over beds, in hallways and in living rooms. I like the way they bring texture into a space. They are hard to find so whenever I see them I buy as many as I can.