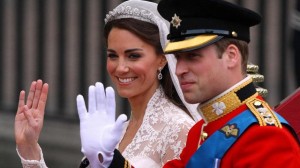 I know that all you bloggers out there will be blogging about the Royal Wedding  ad nauseam. All I want to say is the church, the dress, the bridesmaids, the flowers, etc etc. spoke of a modern clean approach which was simple yet elegant and in keeping with our times.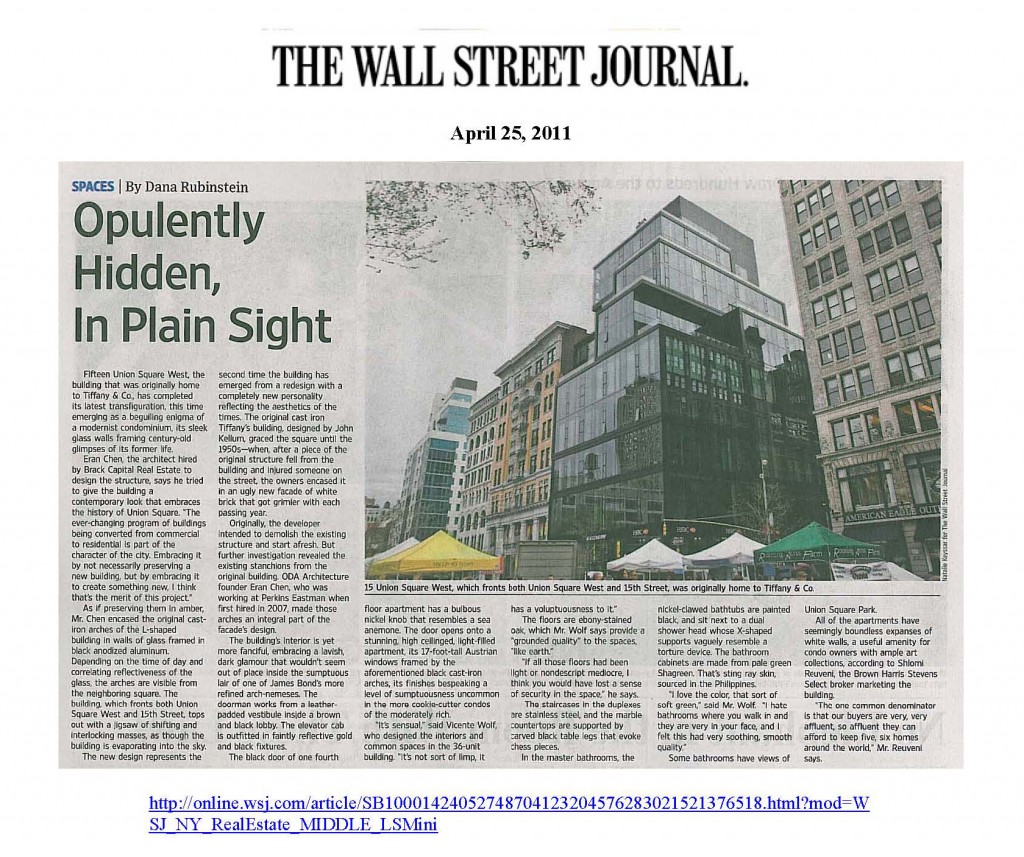 Thought you might like to see the inside…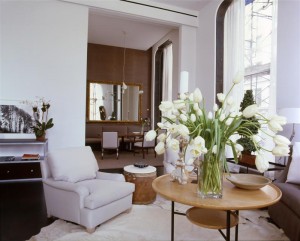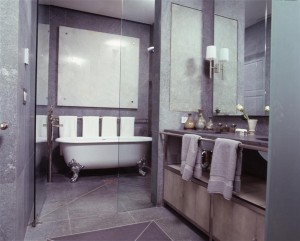 Heading back to NY after unveiling my new ceramic tile line "Textures" for Ann Sacks at KBIS is Las Vegas!  Will share more once I return, in the meantime take a sneak peek here!