Has anyone seen the Alexander McQueen show "Savage Beauty" at The Met? I found it to be truly revealing of his talent and broad imagination; the accompanying book is extraordinary as well, with incredible photos and intriguing copy. It always puzzles me how there can sometimes be no connection between great success in the business world and happiness in the outside/personal world. It seemed like this man couldn't want for anything, but as we all know the tragic ending proved that was wrong.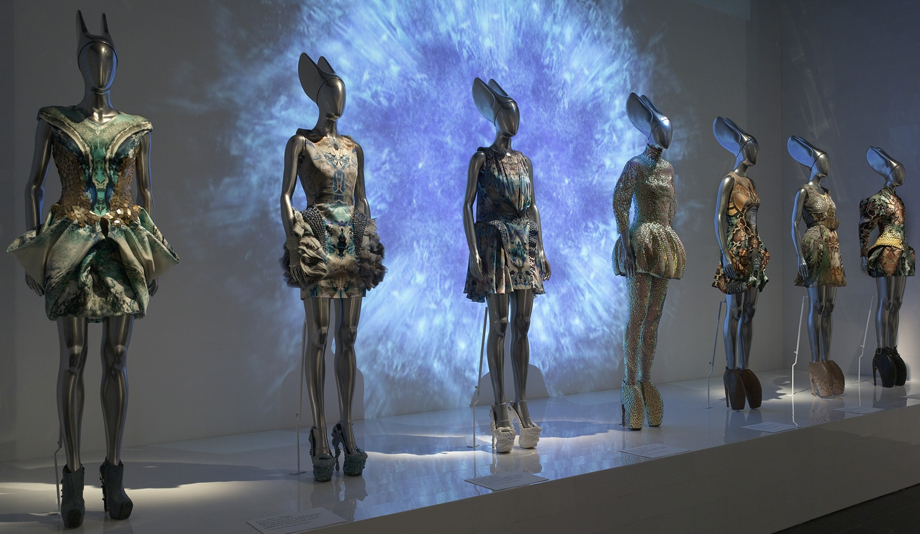 Gallery photography by The Photograph Studio, The Metropolitan Museum of Art
Every year God's Love We Deliver throws the amazing "Midsummer Night's Drinks" fundraising event, this year it will be at a lovely home in the Hamptons.  Getting to visit an interesting home, mingling with people from the design, theatre and business industries plus good food and incredible music makes it a great time to be had by all!
 If you wish to attend, which I hope you will since this charity is very close to my heart, please see the info below.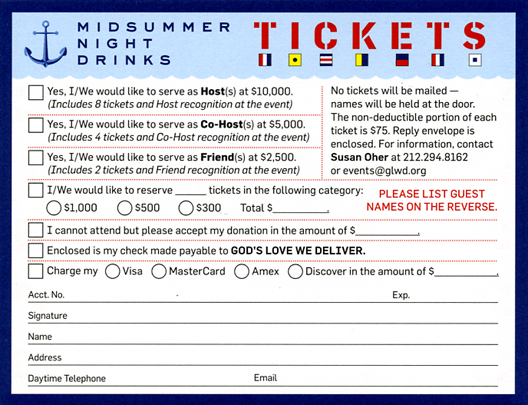 Hope to see you there!