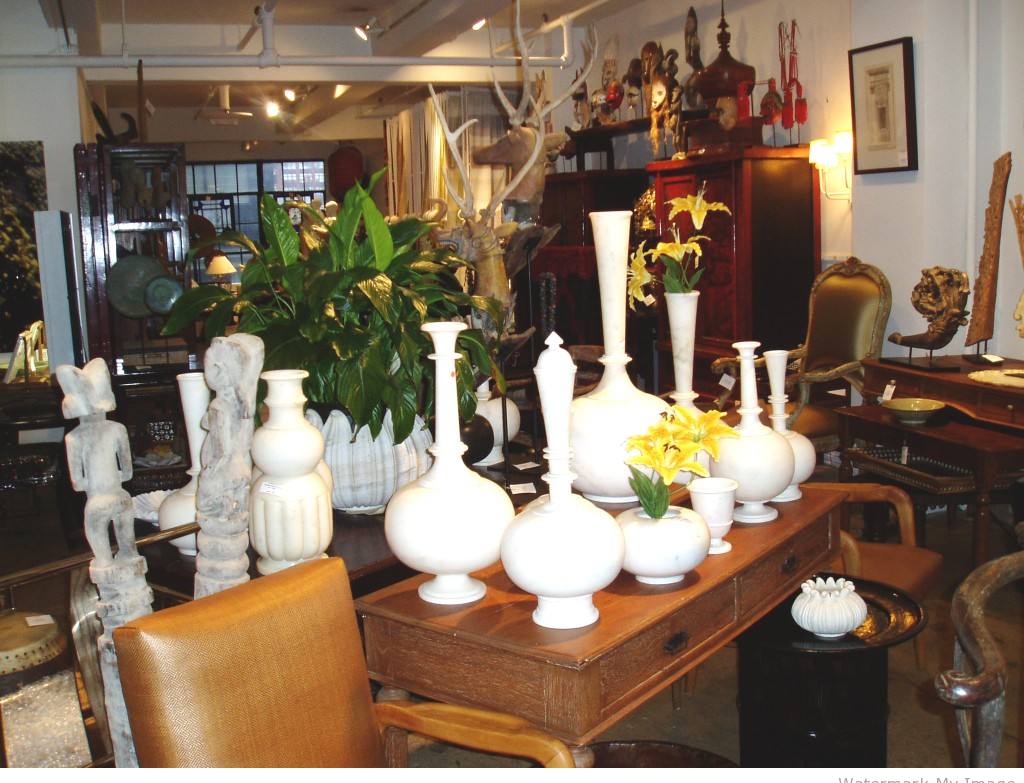 Reminder to all designers out there, this Thursday is 'Designers Happy Hour' at the ALB Design Center of Chelsea.
The first open house will take place this Thursday, February 2, 2012 from 5 p.m. to 7 p.m. at the ALB Design Center on 53 W 23rd Street, 9th Floor.  Designers will be served drinks and hors d'oeuvres while viewing the featured products line without an appointment.  
Custom interior luxury product lines will be featured at the Open House, and VW Home will be there too.  All designers are welcome to attend so tell your designer friends about it too!
"We are very excited about the happy hour at the ALB Design Center.  We will have a small showroom displaying objects from Thailand, Indonesia, Africa, Hong Kong, India, and other locales.  Everything that we will be showing is one-of-a-kind so please get there early.  We will also be offering a trade discount so come and shop!  I'll be there to answer any questions, and hope to see you there."
— Trudi Romeo, Showroom Director, VW Home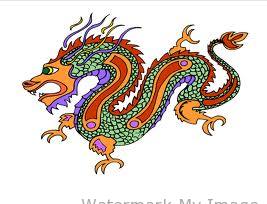 I just arrived in Hong Kong from Thailand.  I missed the fireworks display for Chinese New Year, but the city is still all lit up.  I leave Hong Kong and head back to New York on Sunday.  I am ready, willing and able to come back but it will be hard to leave Asia and the balmy weather.  I'll be posting photos from my travels when I return.  Happy Year of the Dragon!
One of my projects is featured in the latest issue of LUXE Interiors + Design (New York edition) which just hit newsstands this week.  You can read my interview for this story, and see what I did to lighten up the space.  I also photographed this project, which is always fun to do. 
Click here to read the story!