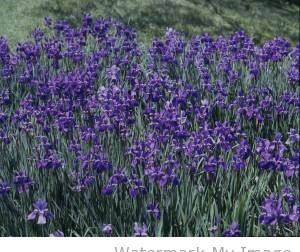 Receiving my Honorary Doctorate from the Boston Architectural College in Interior Design was the start to an amazing weekend. Now I can really call myself a serious professional! After that, I arrived in Montauk where I was welcomed with pink champagne and applause from friends and family. The weekend ended with me in my garden – digging, pulling and planting. That was followed by walks on the beach.  Life is good!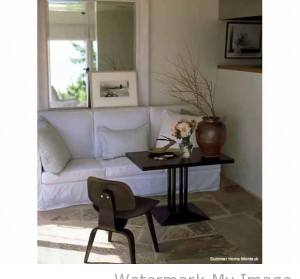 Informational: Knowledge derived from study, experience, or instruction
How hard is it to be informative?  Especially when my short term memory is literally, just that. I was told yesterday in order to move forward, one must move as fast as before.  We are in the age of information overload moving full speed.  I find it harder to be negative after learning to Google not so long ago. It has helped me by finding inspiration online.  At times, I find it's a lot of wasteful information and time lost searching multiple sites for one subject.
Does time past quickly for you too? How do you deal with it? How much do you use the information online? How many find it on the streets? I will be in Montauk finding inspiration with google and reading your responses. Enjoy the holiday!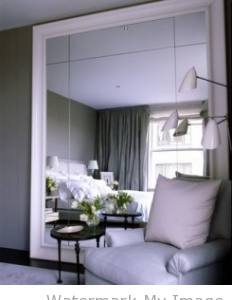 One never knows when self discovery will take place. Over the weekend a few guests from Thailand stayed an extra day at my beach house. I ran through the pressure of getting the house together once again. That's when I realized just how controlling I am of my "space."  I proceeded to show my guest how to make hospital corners, how to fluff pillows (no chop) and how to put fragile items back in place since my dear guest had a 2-year-old and accidents were bound to happen. She followed me throughout my home asking about every detail which was very enlightening (although, was she being sarcastic?) Still my mind was so consumed with the pillows that I had to write about this. It felt so important to make sure the fluff was just right and everything just so.
Are you at all particular when you put someone else in charge of maintaining your space as close to a 10 as you, yourself, would expect it to be?  Please share your own controlling traits with me or, better yet, tell me that I am 100% correct and it's the others who are nuts.