On StyleIntel.com, writer Blue Carreon reveals five things I cannot live without.
http://www.styleintel.com/wp-content/uploads/2012/06/vicente-wolf-style-intel-1.jpg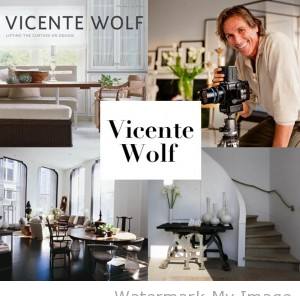 Enjoy!
"Less is more" VW
What's better then sex? Well, for me it's having a presentation where the client loves 95% of what you presented. Yes, I know, super sex is when they like 100% of everything. But there's something about working hard, being hopeful that the clients are going to agree with your designs, and then having them come in and be excited over your creations. But in the world of design, it rarely works out that way. But today it did! Working hard and designing beautiful spaces always gives my team a great sense of accomplishment and satisfaction that hard work is appreciated.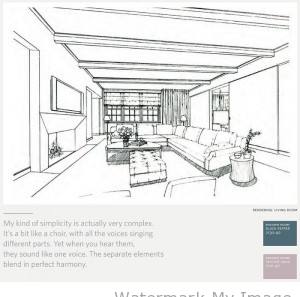 Check out my latest book "Lifting the Curtain" for presentation ideas.
"Less is more" VW
A converstation with Huffington Post "Stylelist Home" to start your Monday morning.
http://www.stylelist.com/blue-carreon/a-conversation-with-decor_2_b_1617425.html