Fab Friday means scheduling weekend brunches with great friends and relaxing in Montauk. Today, I started my morning speaking with Robin Baron of "Simplifying Fabulous" to discuss my inspirations and what's next at the offices of Vicente Wolf Associates. The interview was a breathe of fresh air.  What a great way to start off my Friday morning. Thanks Robin!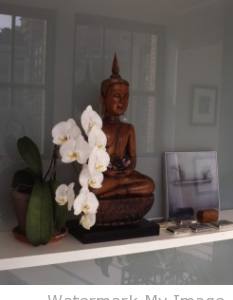 http://www.simplifyingfabulous.com/2012/07/27/fab-friday-with-vicente-wolf/
In between circling the globe, shooting photographs and creating products. I spent the afternoon with the editors at 1stDibs to select my must-have items. Wow, shopping with the 1stDids team can really give you a rush. Enjoy!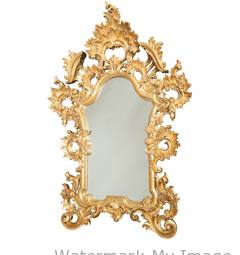 Mirror with Gilt Floral Frame by VW Home