We live in the age of technology, having the option to buy and read art books on an iPad or Nook. Well, I've always loved the impact of large art books with colorful glossy paper stock and the excitement of having friends enjoy this form of art. This month pick up "The Iconic Interior" by writer, Dominic Bradbury.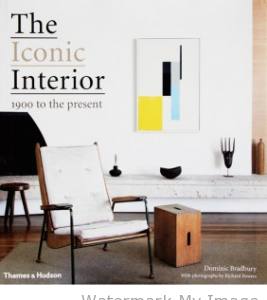 Featuring one hundred of the world's most important and influential spaces, by some of the great talents of the twentieth and twenty-first centuries, The Iconic Interior tells the often intimate stories of these remarkable designs, their creators and their clients.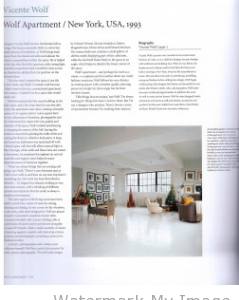 Along with the lush photographs, each description is accompanied by a short biography of the owner/designer. The Iconic Interior is a complete guide to 100 years of influential, gorgeous design.
Seasonal Design tips featured in The Wall Street Journal and The New York Times.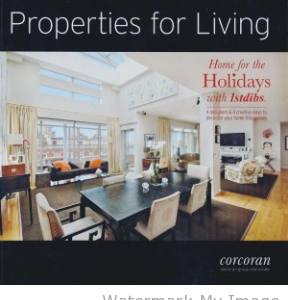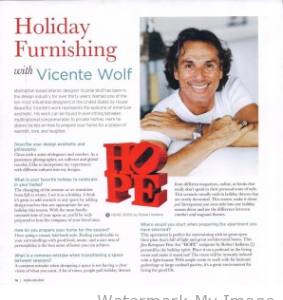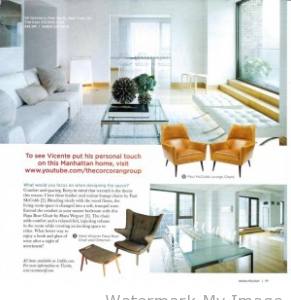 Enjoy your Holiday season with design tips and inspiring properties from Corcoran Group available on You Tube at Luxury Collection 2012.
Corcoran and 1stdibs, the world's leading online source for luxurious antiques, vintage couture, fine art and outstanding homes, have combined forces once again for a special design edition of Corcoran's Properties for Living magazine.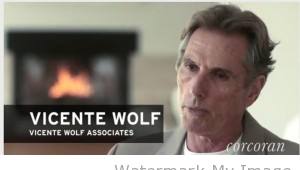 As a bonus to the special feature, the Corcoran Group featured a "how to" video with myself and VW Home. Watch exclusive design tips and how I transitioned the interior of 50 Gramercy Park from summer to fall.
https://www.youtube.com/watch?v=OPOQPUtGYHY&list=PL1B4FC9D71FD908A0&index=1&feature=plpp_video