Chic goods featuring sleek ebony shades are the perfect way to achieve elegance with an edge on Veranda.com.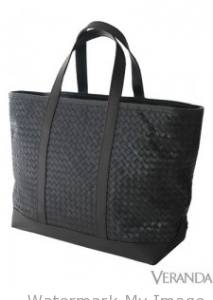 Canadian House & Home January 2013 cover issue with Vicente Wolf.
Pick up your copy today!
Noted as Designing Greenwich first event, this boutique style showcase featured accessible designs driven to inspire all taste levels with over 40 vendors. To kick off this momentum event, CTC&G Designing Greenwich opens at the Loading Dock (Greenwich, CT, December 2012) with honorary guest Vicente Wolf.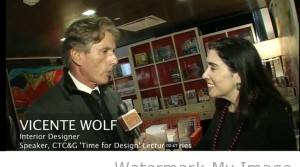 Visit http://www.editoratlarge.com/editortv to find out what inspires Vicente Wolf, his latest collaboration with Lance Wovens in support of Gods Love We Deliver and the sold out edition of his book "Crossing Boundaries."