Pantone's 2013 color of the year, Emerald green has been chosen by decorators for years and a key color in historic colonial homes such as the White House. It's also a color that I have always gravitated towards when selecting accessories from around the world. So, it's not surprising to see this color radiating in my showroom.
1940 French Prospect lamps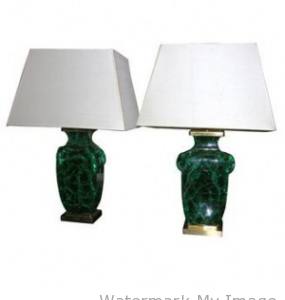 Emerald Vase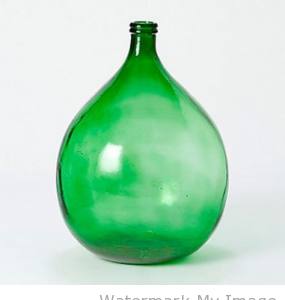 A great way to add color that's everlasting. Featured products available at VW Home.
Noted as one of my favorite travel sites, travelsquire.com always has the best advice when it comes to unique destinations. Offering the best in lifestyle, food and travel essentials. This week the editors decided the new Vicente Wolf leather Woven tote is the "must-have" travel tote of the season. Not only do I agree but I absolutely love the fact that a percentage of the sales goes to charity.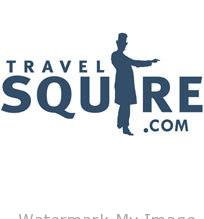 http://travelsquire.com/16408/the-bag-that-goes-and-gives/
Enjoy!
Vicente Wolf Makes Over the Joyce Theater's Dance Rehearsal Space
As I have stated numerous times, it's all about giving back to the community. As a theater lover, I was honored to redesign the Joyce Theater and provide a beautiful space that the dancer deserved. Along with SpacesTV and Margaret Russell of Architectural Digest, we accomplished great design at a very low cost (key component – donations ). Click on the link below to discover what inspired me about this project.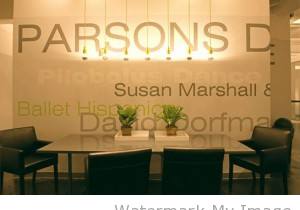 http://www.architecturaldigest.com/blogs/daily/2013/01/joyce-theater-dance-art-new-york-vicente-wolf