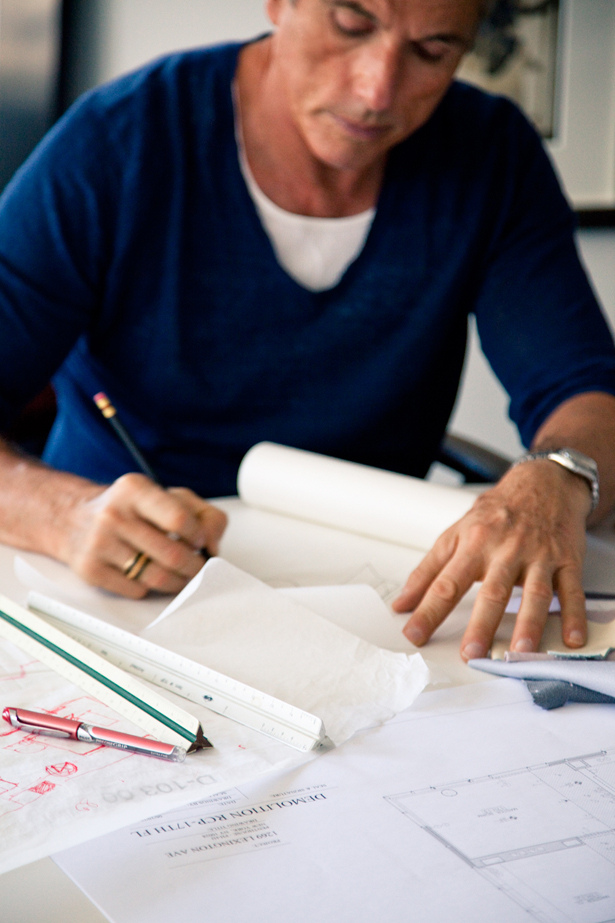 I am a combination of sarcastic and sweet, funny and dead-pan, hard-working yet an escapist, political and unconscious, politically incorrect and concerned all mixed into a Latino interior and covered in a shell of New York (sophistication?).
While I'm fully committed when I commit, I don't like to be nailed down to one thing for too long. For the past 35 years I've seen myself as a modern designer with a strong reference to the past and, when I'm not designing, I take photographs and travel the world.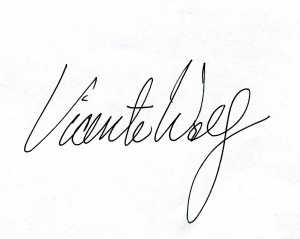 Photo: Jamie Beck for Rue Magazine
Copyright © 2013. All Rights Reserved.Vicente Wolf Associates, Inc.