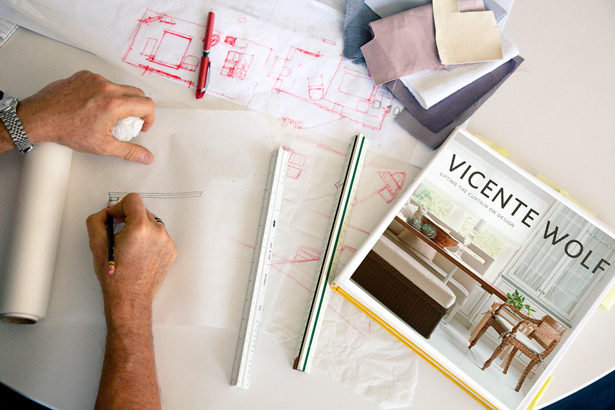 Since I started blogging almost three years ago this feature has become a popular favorite with readers (and with me!). Do you have any design questions that you'd like me to help you with? If yes, email me with your query – remember to send a photo or plans along – and I will give you my input.
From the many emails I receive, I select some projects and post my advice on here for everyone to see – and we usually get amazing input from other readers too!
Submit your question here or if you have attachments to send, direct your email to info (at) vicentewolf (dot) com.
Photo: Jamie Beck for Rue Magazine
Copyright © 2013. All Rights Reserved.Vicente Wolf Associates, Inc.