Ask Vicente: Design Board Services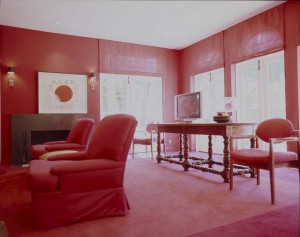 Name: Visual Vamp
City: New Orleans
State: LA
Country: USA
Comment:
Hi Mr. V, Miz V here!
What do you think of e-design, that is doing ID projects on the internet.
I recently see design board services offered by ID web sites. I like the idea.
What do you think a fair price is for a virtual design board?
Thanks!
xo xo
Vicente Responds:
Price is in the eye of the beholder…How much is it worth to you, considering the energy, time and creativity of the person doing it? I think it does lose that human connection, but in this day and age, with what is happening economically, I think we all have to try different things and not be caught in a one-track mentality.