Pantone 2013 Color Selection
Pantone's 2013 color of the year, Emerald green has been chosen by decorators for years and a key color in historic colonial homes such as the White House. It's also a color that I have always gravitated towards when selecting accessories from around the world. So, it's not surprising to see this color radiating in my showroom.
1940 French Prospect lamps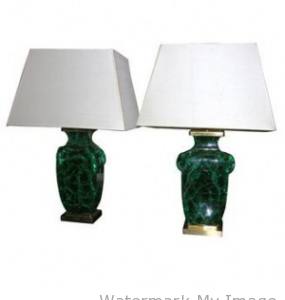 Emerald Vase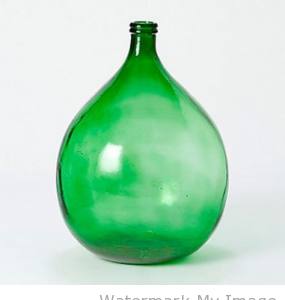 A great way to add color that's everlasting. Featured products available at VW Home.