VW Home: Julianna Margulies
I had the pleasure to design Emmy-winning actress, Julianna Margulies home that appeared on the cover of Architectural Digest February 2014 issue.  Since the publication hit newsstands, we received numerous calls regarding the products and where to buy.  Most of the items were custom made for the client by VW Home while other products can be found in our New York City showroom.
For more information contact VW Home at 212-244-5008.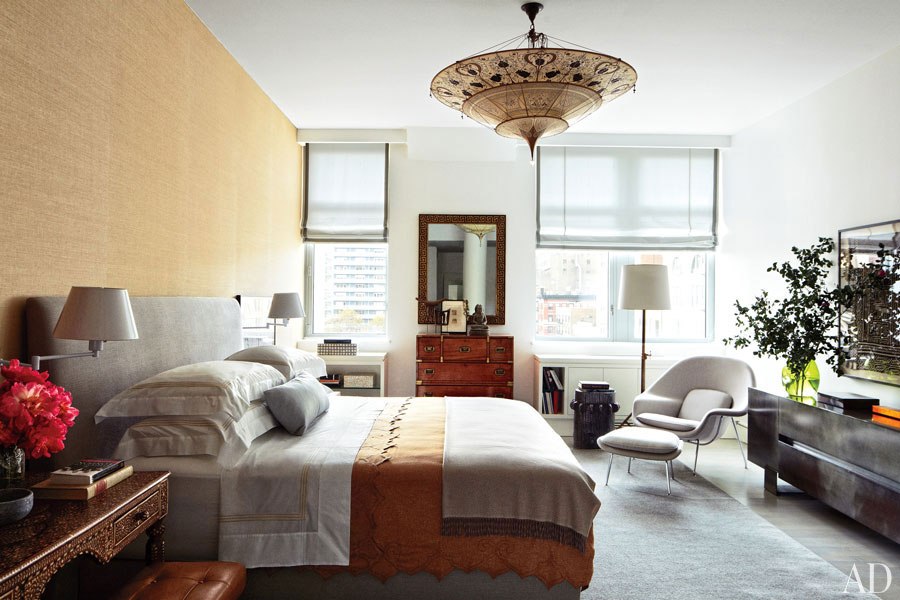 VW Home
333 West 39th St., 10th Floor
New York, NY 10018
tel: 212-244-5008
Showroom Director: Trudi Romeo