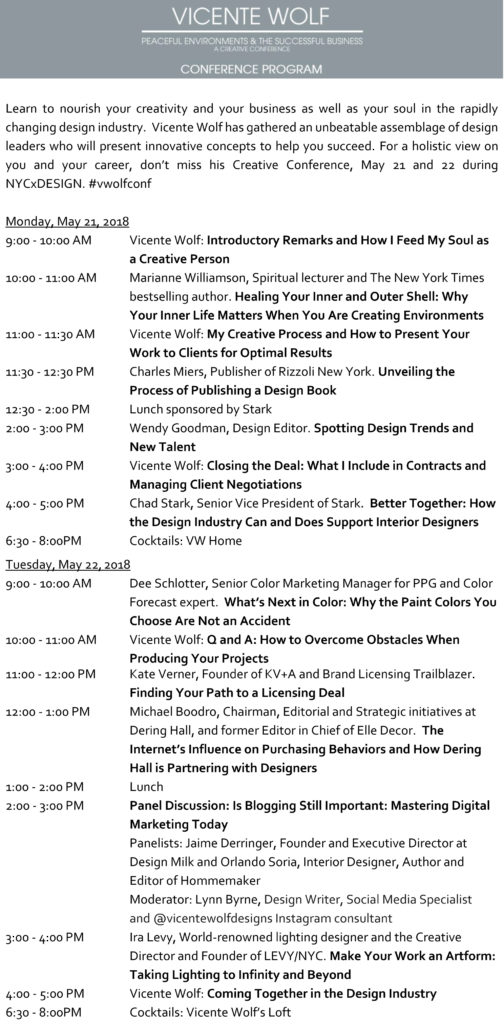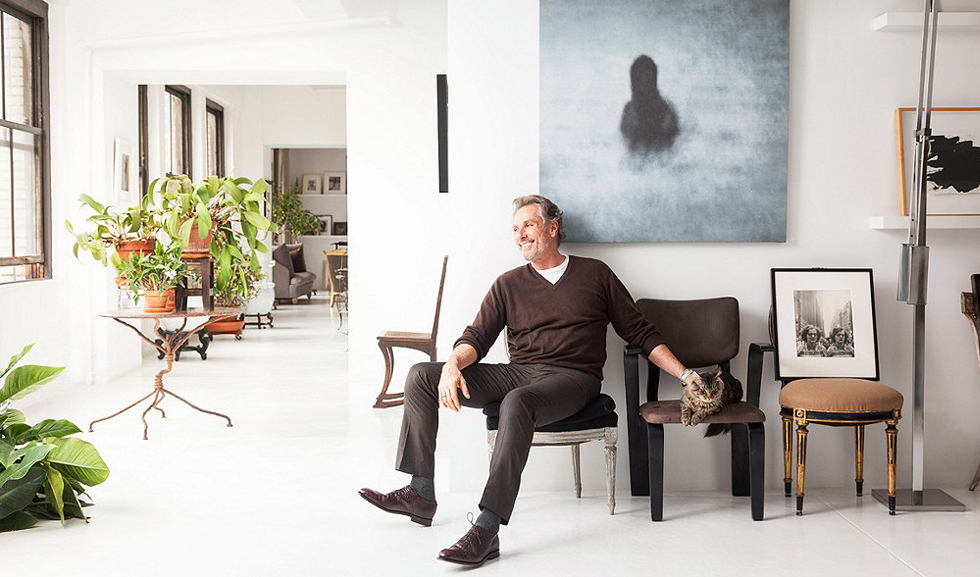 Come join me May 21-22, 2018 during NYCxDesign for an insightful seminar held at The Glasshouses to bolster all professions in the Creative Economy.
If you would like more information, click below.
https://www.eventbrite.com/e/vicente-wolf-creatives-conference-tickets-43819584557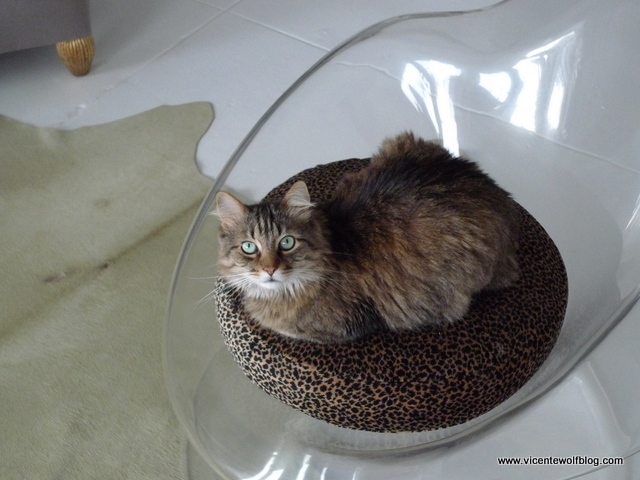 I have a feeder that feeds the cat automatically. But I think that Nene has figured out how to jump the automated system. Whenever I come back from the weekend away he honestly looks bloated. I think he's figured out a way to cheat the machine and gets fed more than he should be eating. I'm considering putting a Nene-cam in the Kitchen just to make sure he's not messing with the feeder. Cats are such creatures of habit. Even if the machine feeds him at 5 in the morning, he still wakes me at 5.30. Then I have to walk with him into the kitchen, point to the feeder and only then will he start eating. I don't have the energy to get up at 5 every morning to feed him. If anyone has any suggestions on how to un-train him on the 'let me wake him up so he feeds me routine' , please let me know!