This year's "Learning to See" Design Seminar at The Glasshouse in New York City was a success! I was thrilled to learn so much about each designer concerns and excited to host such an informative event. I had the pleasure to speak with writer, Katy Olson from Editor at Large on my takeaway from the seminar in hopes that another seminar will be planned for the near future. After tons of planning for my very 1st design seminar, I am literally exhausted with joy but curious about my lineup for next year.
Check out the article at http://www.editoratlarge.com/articles/5472/5-takeaways-from-vicente-wolf-s-two-day-designer-seminar.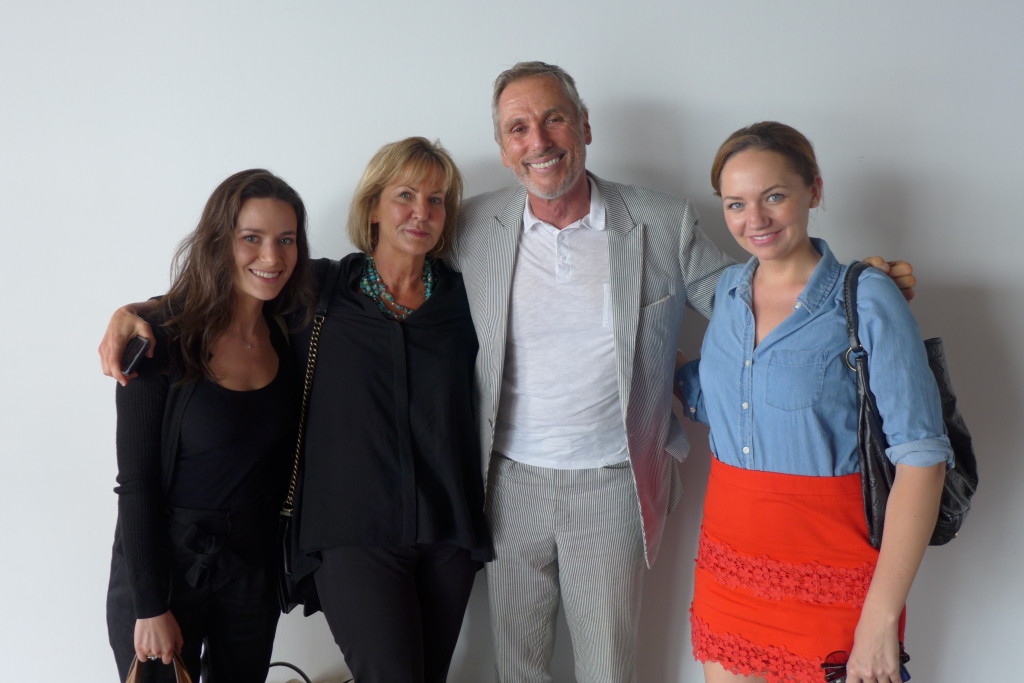 Writer, Katy Olson (far right) with fellow designers Sabina Birnbaum (far right) and Kim Abbott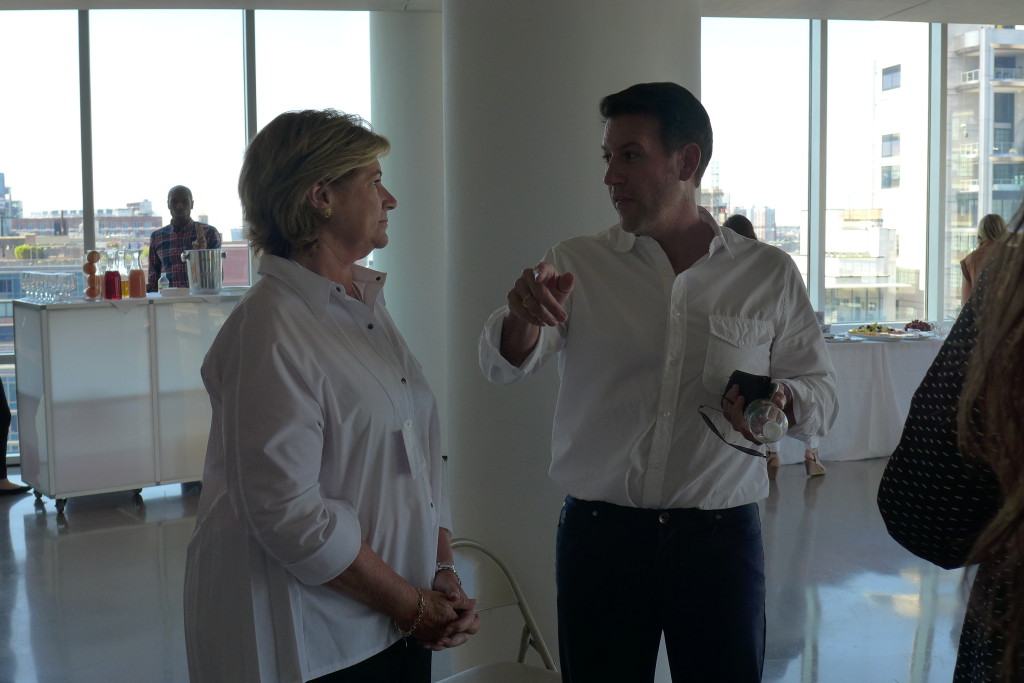 Michael Bruno (far right) with fellow designer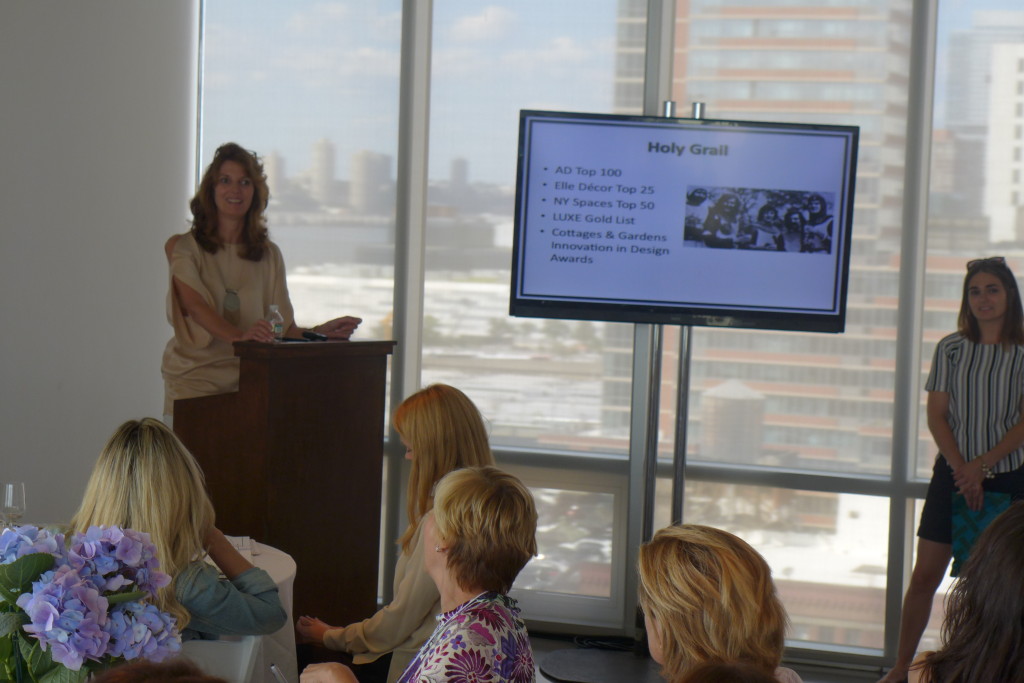 Katharina Plath of Head and Hand PR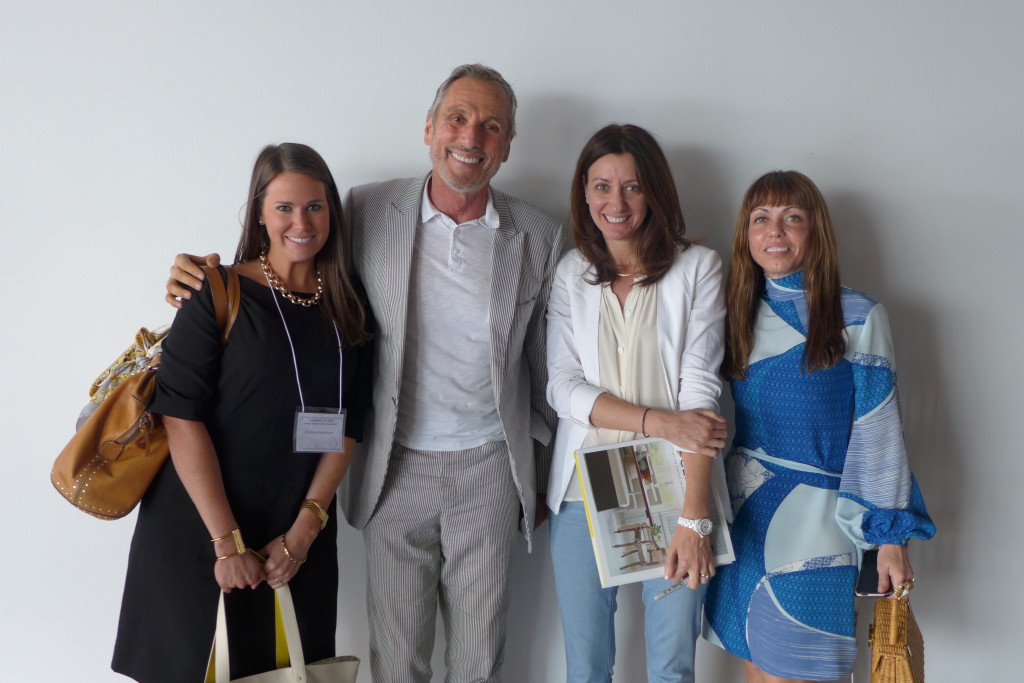 Designers Chelsea Robinson (far left), Silvine Leone (far right) and writer Zlata Naumovski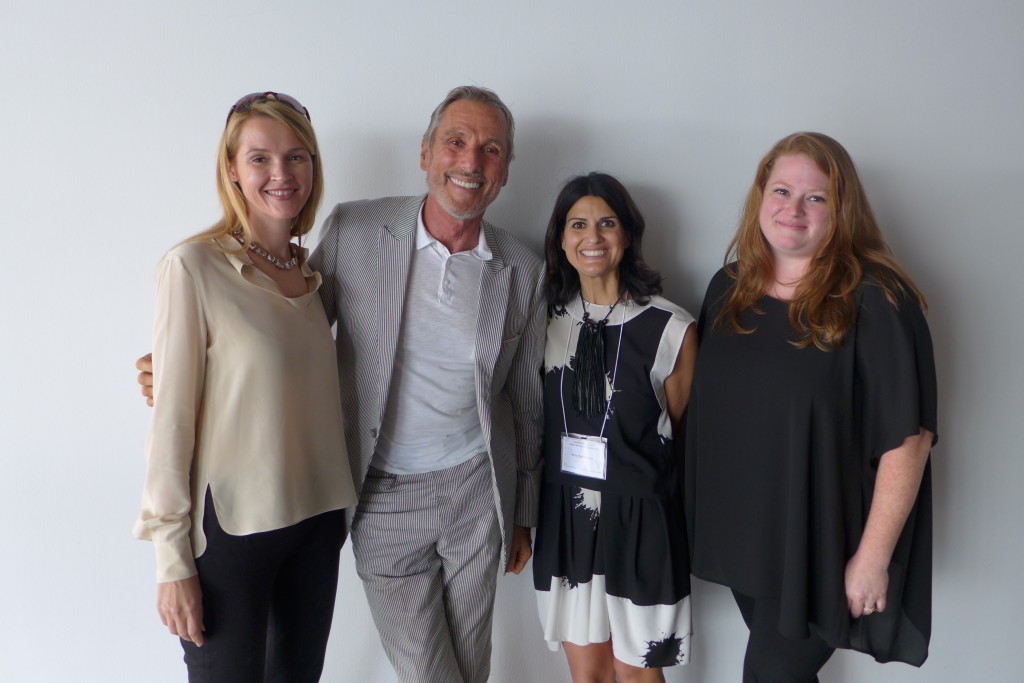 Designers Keeley Green, Amy Kartheiser and Christy Pino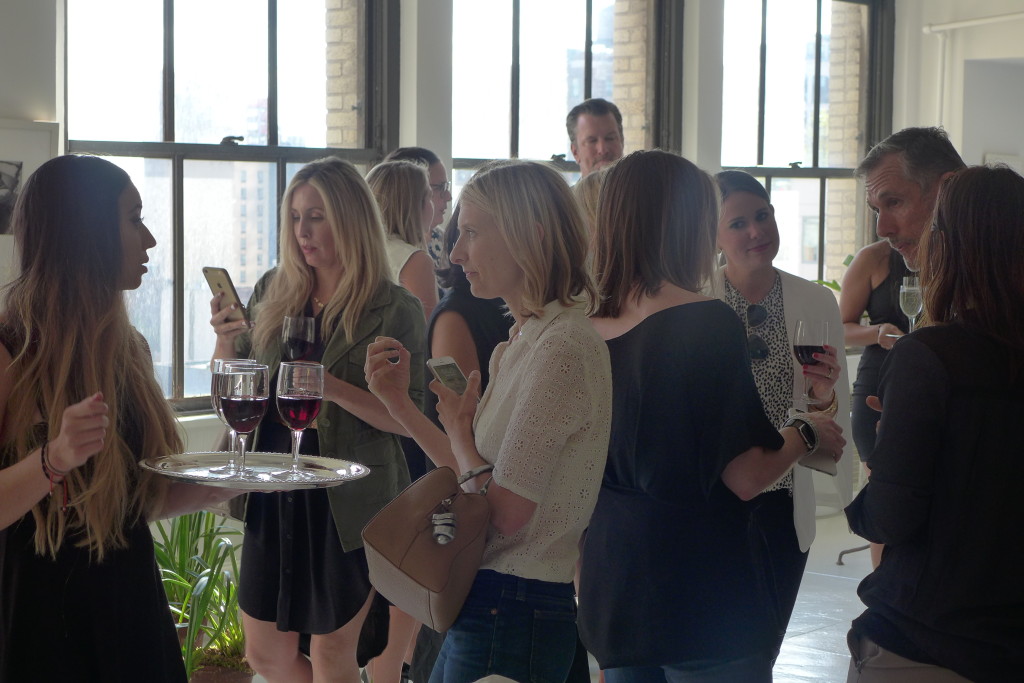 Private cocktail party at my home in New York City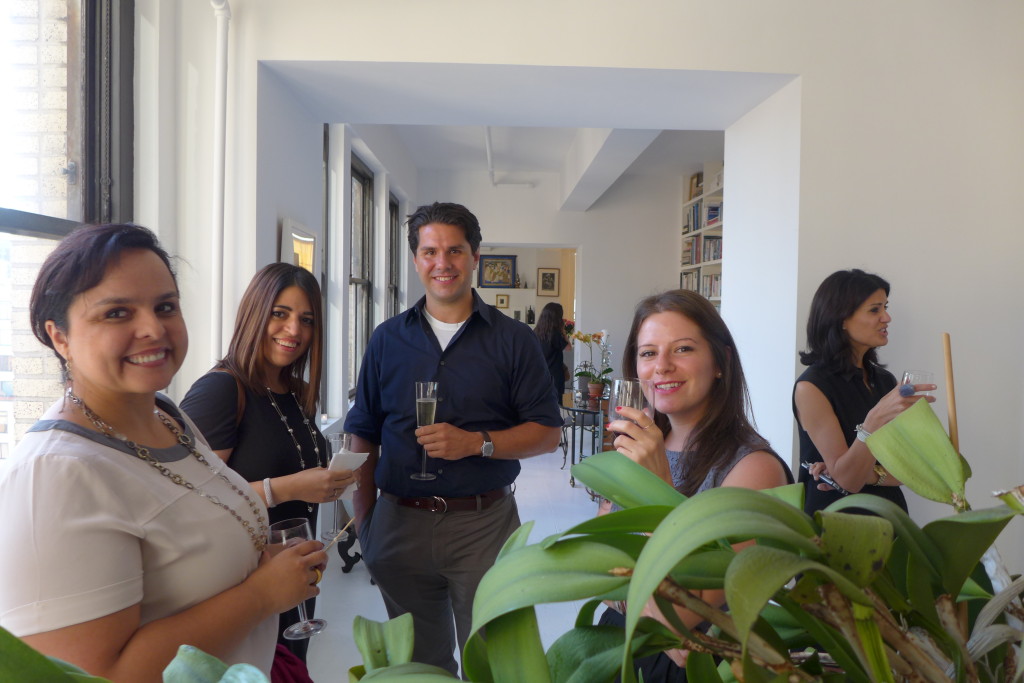 Design team at Vicente Wolf Associates
Every year I pack my bags and travel around the world for 3 months in search for inspiration, decor and beauty. This year, I decided to travel to Iran, Bali and South Africa. My travels were later documented for Travel + Leisure magazine. Check out my journey at  http://www.travelandleisure.com/slideshows/vicente-wolf-iran .