Check out my latest project in the June issue of Architectural Digest online and on newsstands May 12th. Available in New York and L.A. today!
http://www.architecturaldigest.com/decor/2015-06/vincente-wolf-designed-westchester-new-york-family-home-article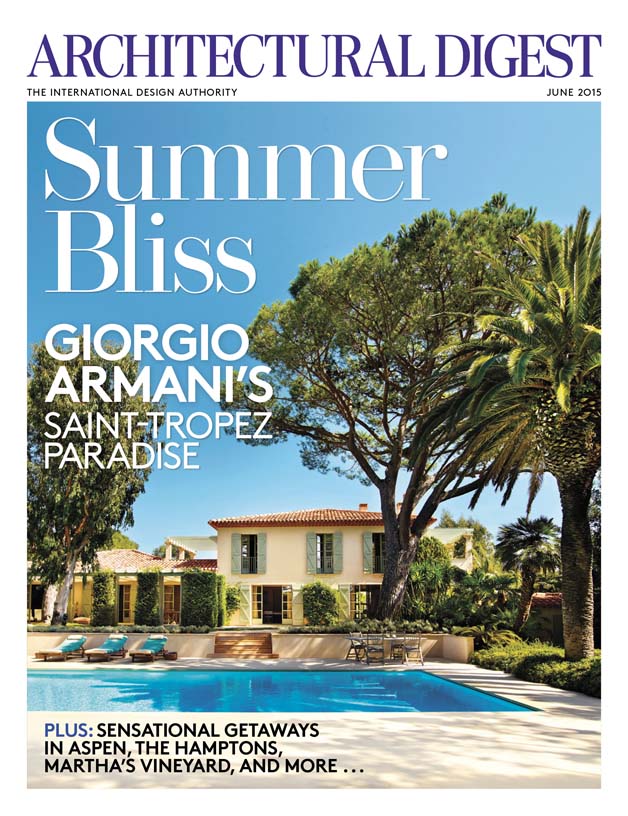 Come inside my home with One Kings Lane and discover my collection of artifacts from around the world. These items are also available at the VW Home Showroom in New York City or OneKingsLane.com for a limited time only.
https://www.onekingslane.com/live-love-home/vicente-wolf-home-tour/
WE ARE NOW LIVE WITH ONE KINGS LANE
LOG ON NOW!
https://www.onekingslane.com/sales/53120