The 2016 winter edition of New York Design Hunting Magazine is the perfect paperback resource for all things transformational in design. As stated on the cover, this issue is about inspiration, information and transformation.  Editor, Wendy Goodman is known for finding up and coming "must-have" pieces and provides a well edited list of resources in New York City. On page 62, I was delighted to share my many favorite treasures with readers along with showcasing the antique bone inlay desk I picked up while traveling in India. Currently, available at my showroom, VW Home if you wish to see it in person.
Design Hunting provides everything you need for your next project. So, pick up your copy today!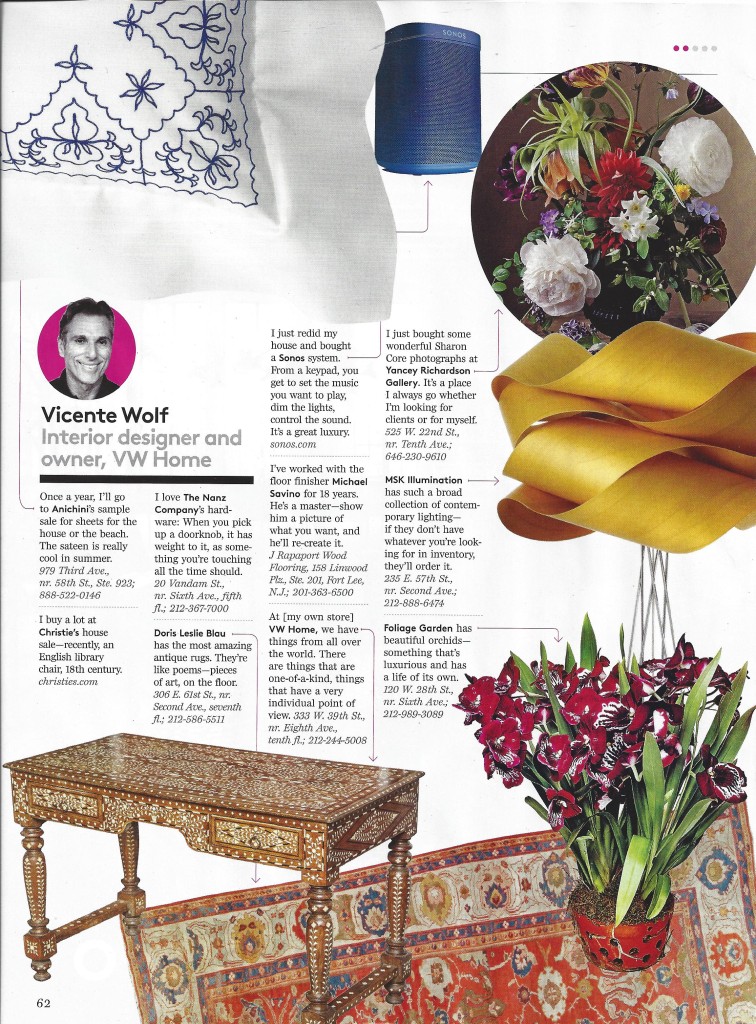 http://www.vicentewolf.com/home/collections/2/24/1128
VW Home
333 West 39th St., 10th Floor
New York, NY 10018
212-244-5008
Today, I became a part of the 2015 Design Council for Departures Magazine. To say I am in good company would be an understatement. Departures is my personal tour guide for all things travel. Plus it's a great resource for finding an ambitiously selection of food and wine from around the globe. When traveling there's always several magazines I can't live without and this is one! Get to know Departures Magazine and include it on your list of travel essentials today.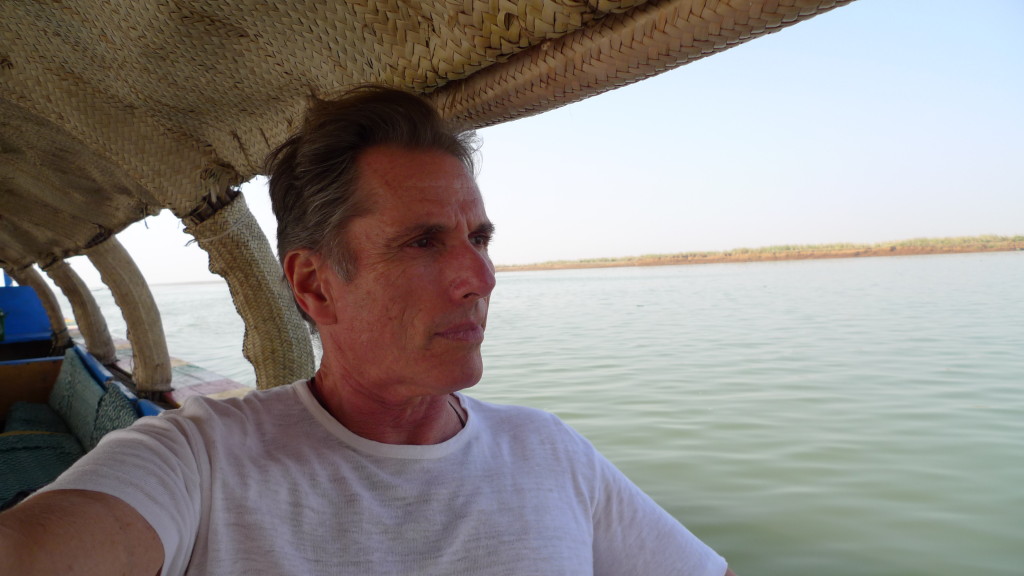 http://www.departures.com/2015-design-council
http://www.departures.com/2015-design-council-vicente-wolf-associates
A new cargo shipment has arrived to the showroom and we are beyond excited about the tons of new merchandise. From wood craved skull heads from Thailand to hemp pillows sourced in Africa, this year's assortment is filled with treasure from the unknown.   To experience my recent treasure hunt and handcrafted furniture I personally had custom made for the showroom, stop by and ring the bell. Our doors are OPEN!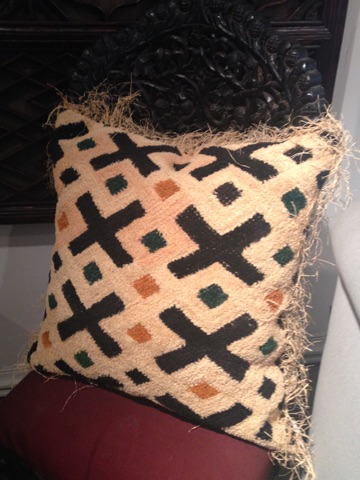 Hemp pillow with graphics handmade in Africa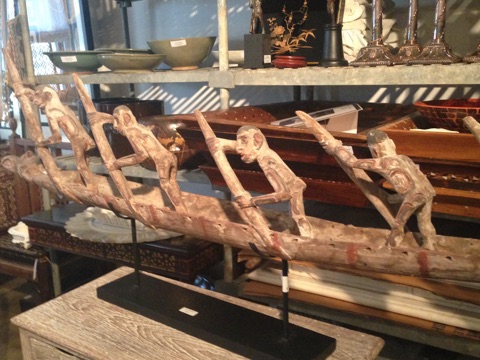 Wood craved fisher man boat from Bali
VW Home
333 West 39th St., 10th Floor
New York, NY 10018
212-244-5008