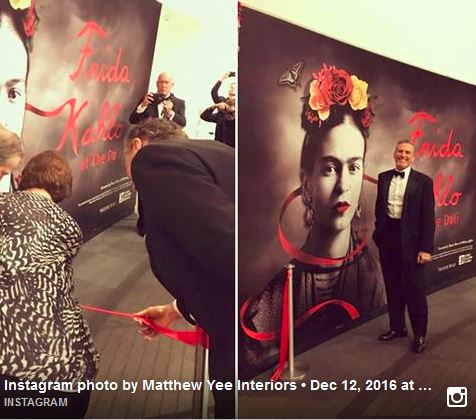 At the opening of the Frida Kahlo exhibition at The Dali Museum
Address:
One Dali Blvd St. Petersburg, FL 33701
This year I was lucky enough to have been invited to the White House holiday party as the guest of legendary Editor, Margaret Russell. Being invited to this event was not only a surprise, but escorting my dear friend was the "cherry on top" to a perfect evening. I've been very privileged to experience the White House through four administrations but as I get older, I appreciated this moment even more.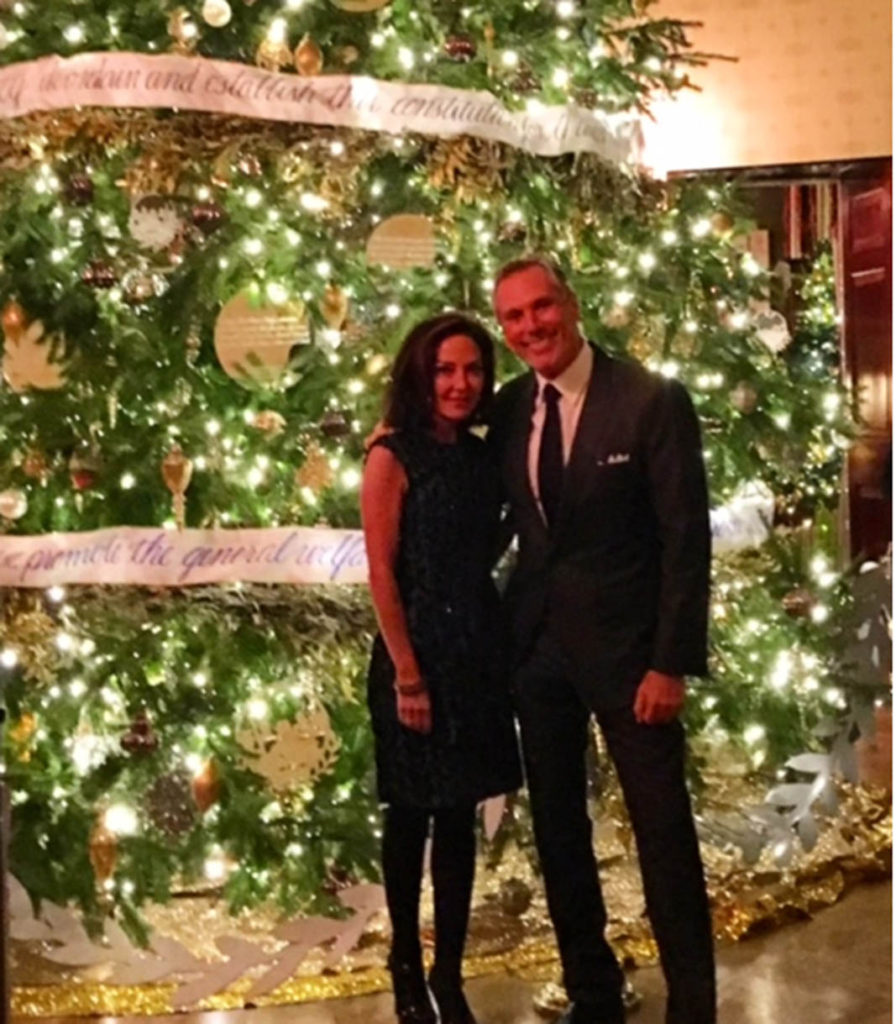 Margaret and I in front of the main tree wrapped in ribbon that expressed the words of the Declaration of Independence. #itwaswritten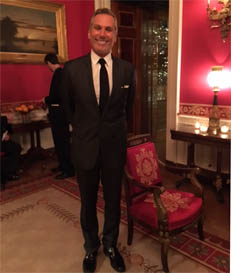 The Red Room @WhiteHouse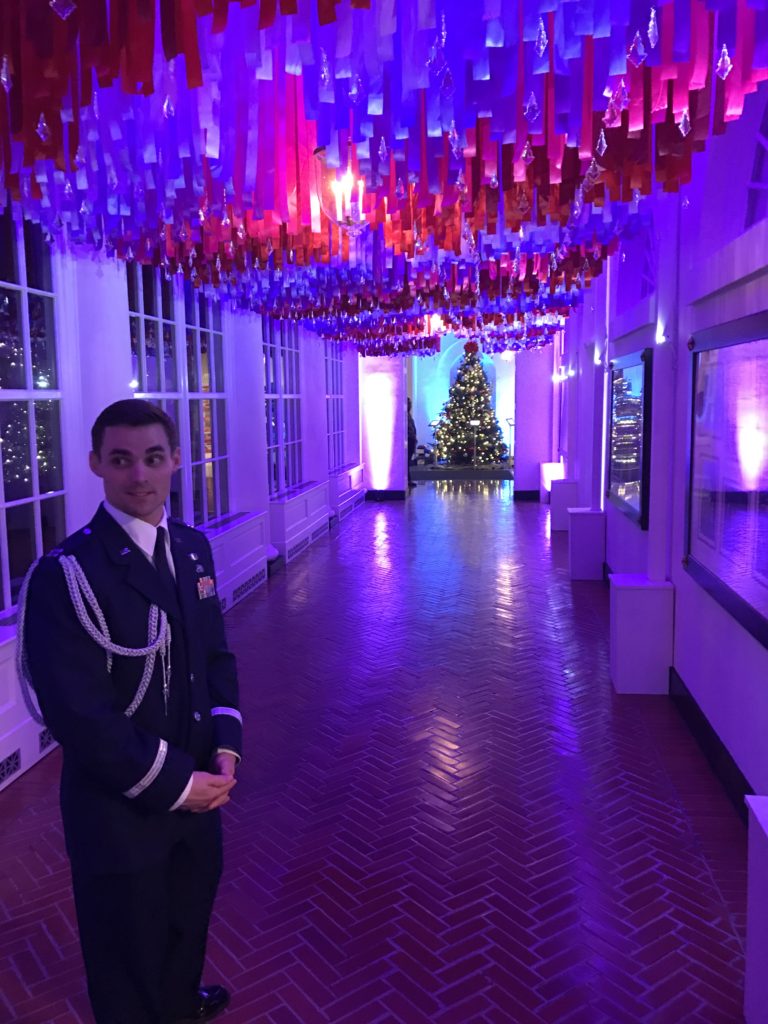 Entrance Hall hanging decor to highlight the evening
Save
Save
Save
Save
An exhibition of Frida Kahlo's paintings and drawings, together with her personal photograph collection, will open to the public at The Dali Museum in St. Petersburg, FL on December 17, 2016 and continue through April 17, 2017.  Frida Kahlo at The Dali has been co-organized by The Salvador Dali Museum, St. Petersburg, FL and the Museo Dolores Olmedo, Mexico City. The exhibit also features works from the Vicente Wolf Photographic Collection. Frida Kahlo at The Dali is curated for The Dali by Dr. Hank Hine and Dr. William Jeffett.
See more at: http://thedali.org/press-room/frida-kahlo-dali/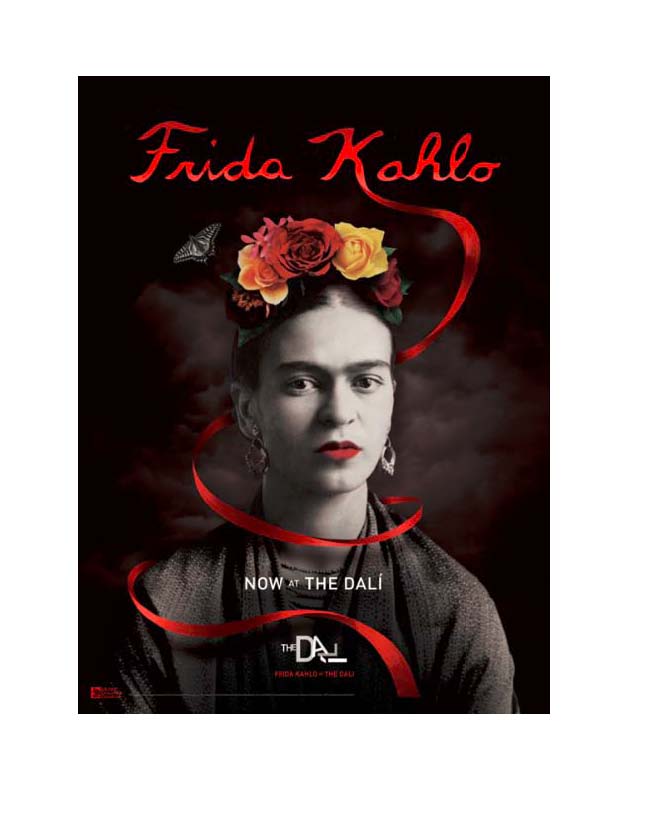 ST. PETERSBURG, FLA (August 15, 2015) – Kahlo's works have achieved monumental importance in art and popular culture. Her dreamlike work suggests that love and suffering create a new sense of beauty. Kahlo's art and storied life stir immense public interest.
Frida Kahlo at The Dali will be Florida's first solo exhibition showcasing the extraordinary career and life of the acclaimed 20th century artist. The exhibit will feature a collection of more than 60 Kahlo pieces including 15 paintings, seven drawings and numerous personal photographs from the celebrated female artist and influential icon. The exhibition will extend outdoors where a special collection of flowers and plants representative of those in Kahlo's own garden at Casa Azul, her home in Mexico, will grace the grounds of the Museum's Avant Garden.
Save
Save