See my latest project in the pages of @milieumag Spring 2017 issue. Get your copy today!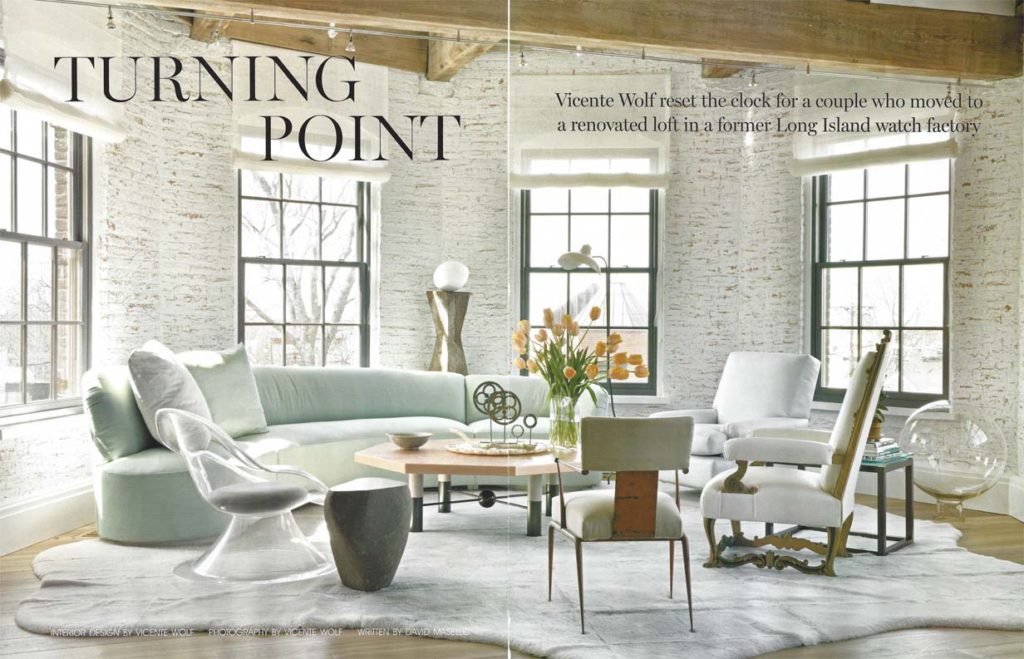 For more information about the items seen in this article, please contact
VW Home by Vicente Wolf
333 West 39th St., 10th Floor
New York, NY 10018
212-465-0590
or contact our Showroom Director, Trudi Romeo at Trudi@vicentewolf.com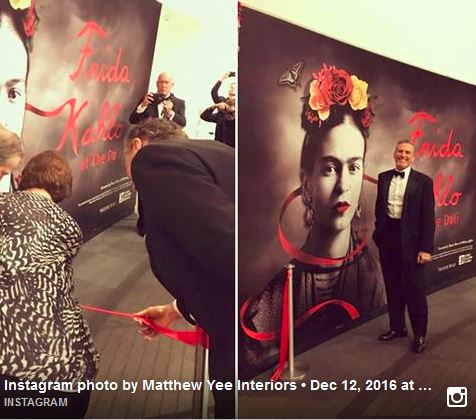 At the opening of the Frida Kahlo exhibition at The Dali Museum
Address:
One Dali Blvd St. Petersburg, FL 33701
This year I was lucky enough to have been invited to the White House holiday party as the guest of legendary Editor, Margaret Russell. Being invited to this event was not only a surprise, but escorting my dear friend was the "cherry on top" to a perfect evening. I've been very privileged to experience the White House through four administrations but as I get older, I appreciated this moment even more.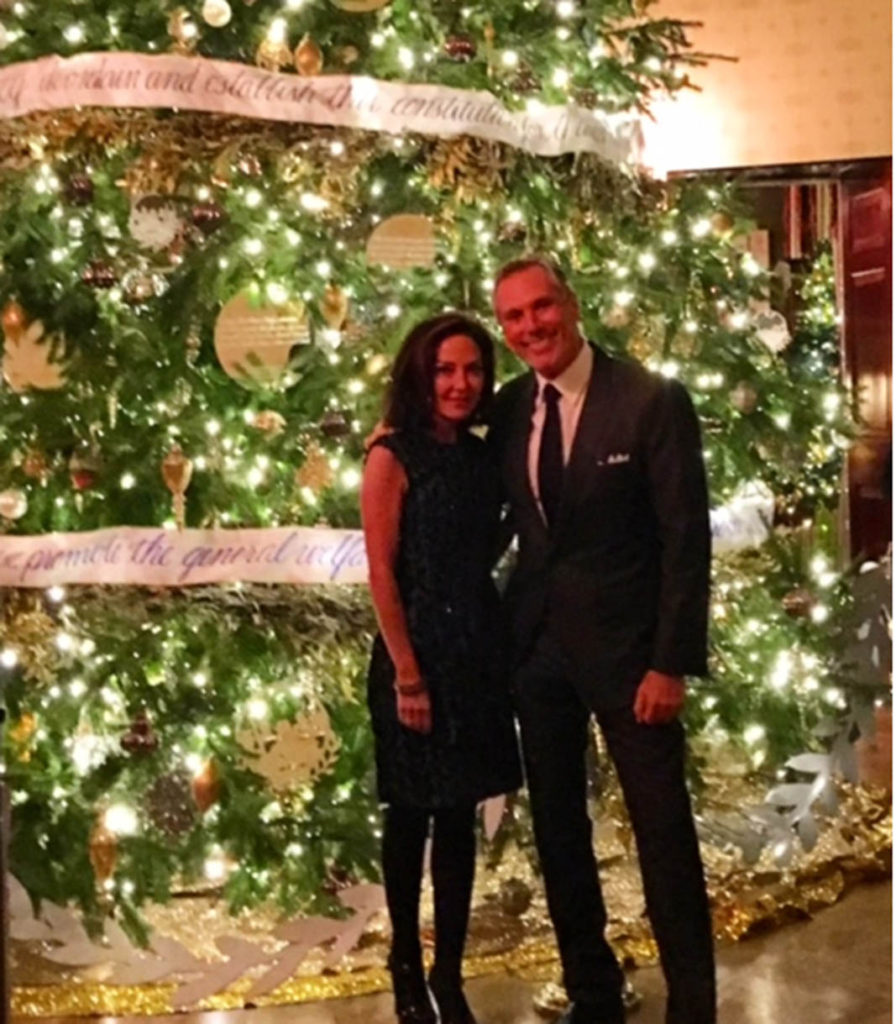 Margaret and I in front of the main tree wrapped in ribbon that expressed the words of the Declaration of Independence. #itwaswritten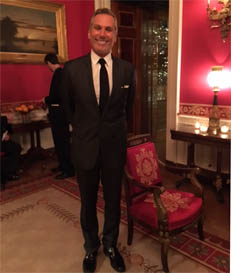 The Red Room @WhiteHouse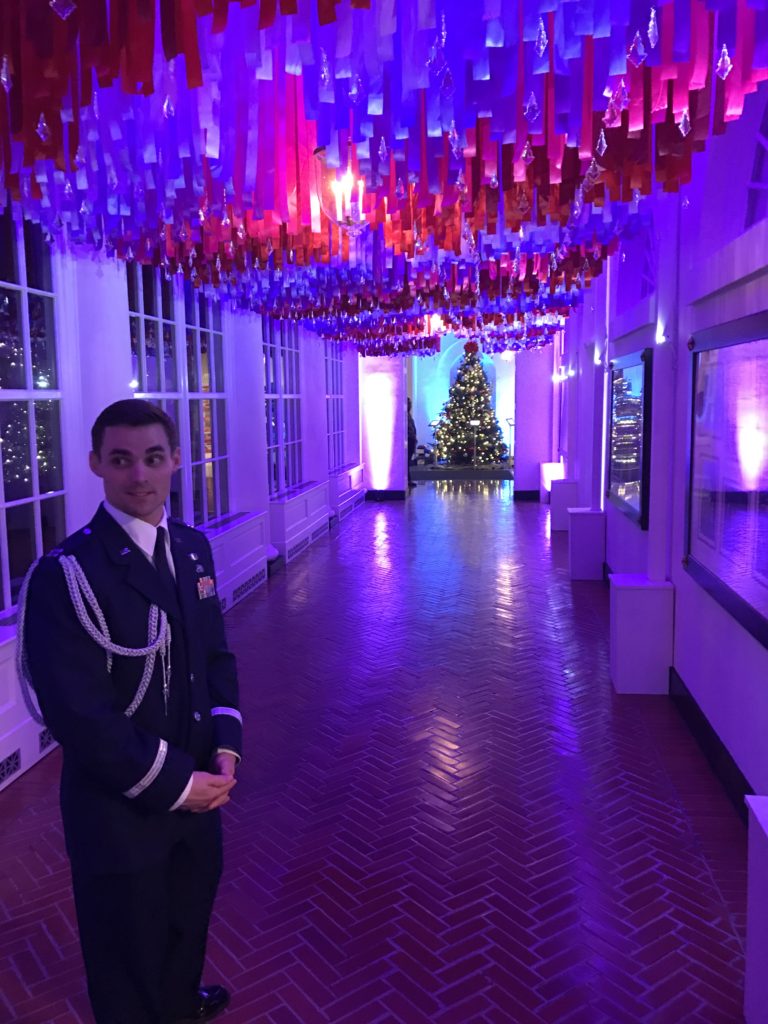 Entrance Hall hanging decor to highlight the evening
Save
Save
Save
Save