An exhibition of Frida Kahlo's paintings and drawings, together with her personal photograph collection, will open to the public at The Dali Museum in St. Petersburg, FL on December 17, 2016 and continue through April 17, 2017.  Frida Kahlo at The Dali has been co-organized by The Salvador Dali Museum, St. Petersburg, FL and the Museo Dolores Olmedo, Mexico City. The exhibit also features works from the Vicente Wolf Photographic Collection. Frida Kahlo at The Dali is curated for The Dali by Dr. Hank Hine and Dr. William Jeffett.
See more at: http://thedali.org/press-room/frida-kahlo-dali/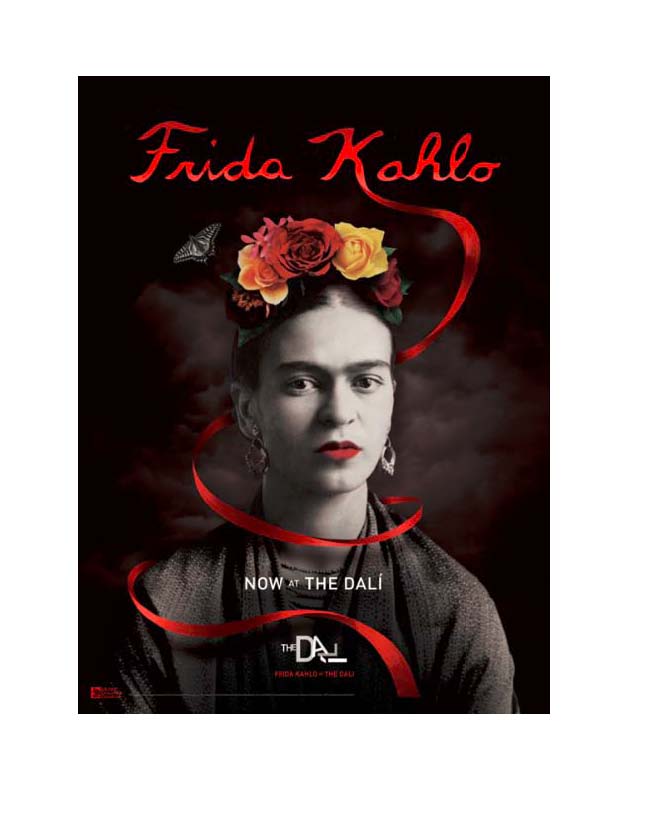 ST. PETERSBURG, FLA (August 15, 2015) – Kahlo's works have achieved monumental importance in art and popular culture. Her dreamlike work suggests that love and suffering create a new sense of beauty. Kahlo's art and storied life stir immense public interest.
Frida Kahlo at The Dali will be Florida's first solo exhibition showcasing the extraordinary career and life of the acclaimed 20th century artist. The exhibit will feature a collection of more than 60 Kahlo pieces including 15 paintings, seven drawings and numerous personal photographs from the celebrated female artist and influential icon. The exhibition will extend outdoors where a special collection of flowers and plants representative of those in Kahlo's own garden at Casa Azul, her home in Mexico, will grace the grounds of the Museum's Avant Garden.
Save
Save
A new cargo shipment has arrived to the showroom and we are beyond excited about the tons of new merchandise. From wood craved skull heads from Thailand to hemp pillows sourced in Africa, this year's assortment is filled with treasure from the unknown.   To experience my recent treasure hunt and handcrafted furniture I personally had custom made for the showroom, stop by and ring the bell. Our doors are OPEN!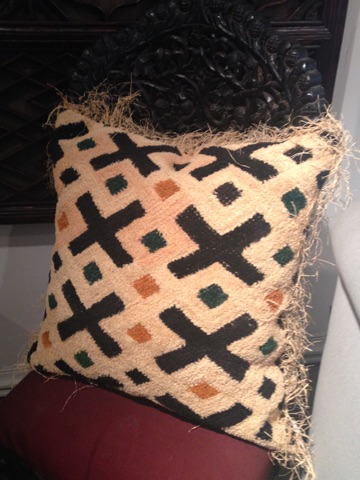 Hemp pillow with graphics handmade in Africa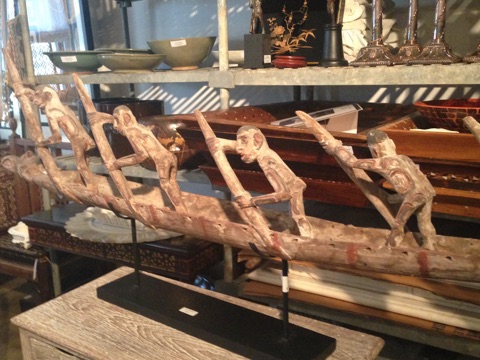 Wood craved fisher man boat from Bali
VW Home
333 West 39th St., 10th Floor
New York, NY 10018
212-244-5008
It's Wednesday afternoon and I couldn't be happier. At this very moment, I am editing my new PPG Voice of Color Collection featuring a blast of color to awaken your home and soul. Be on the lookout for this must-have color collection, coming soon.  ~Vicente