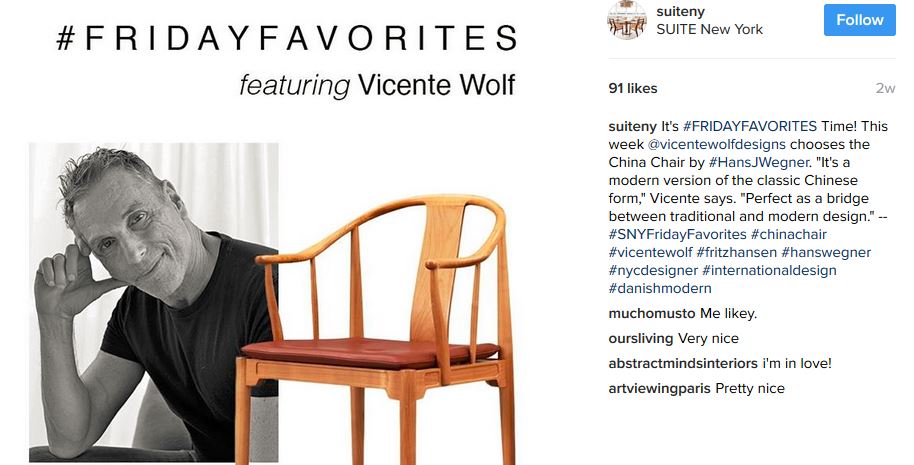 Check out more great products at https://www.suiteny.com/
MARK YOUR CALENDARS!
The Home Within, with Wendy Goodman, Vicente Wolf & Internationally-acclaimed spiritual author, Marianne Williamson at ABC Carpet & Home.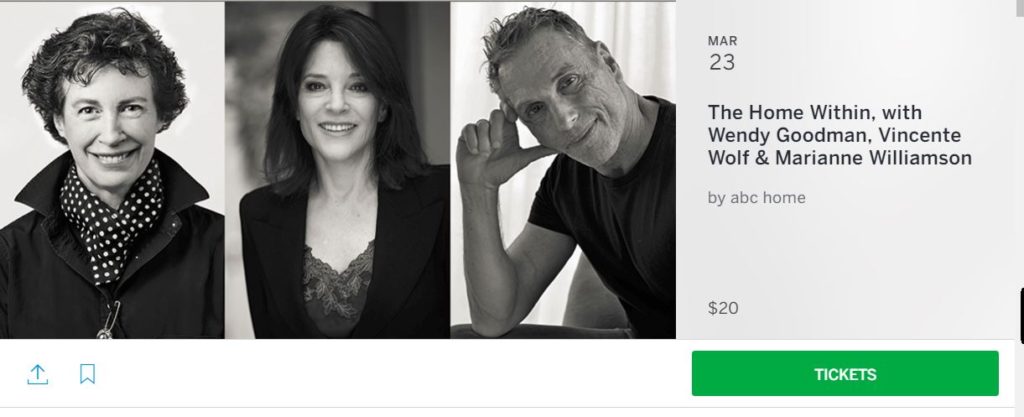 DATE AND TIME
Thu, March 23, 2017
7:00 PM – 8:30 PM EDT
Save
Save
Save
One of the most incredible opportunities I have had this year is the unveiling of my collaboration with jewelry designer, Katie Scott. This collection has the same mixture of yin and yang which translates to softness and boldness that appears in the interiors of my work. Below are some of my favorite pieces from the Rocca Collection.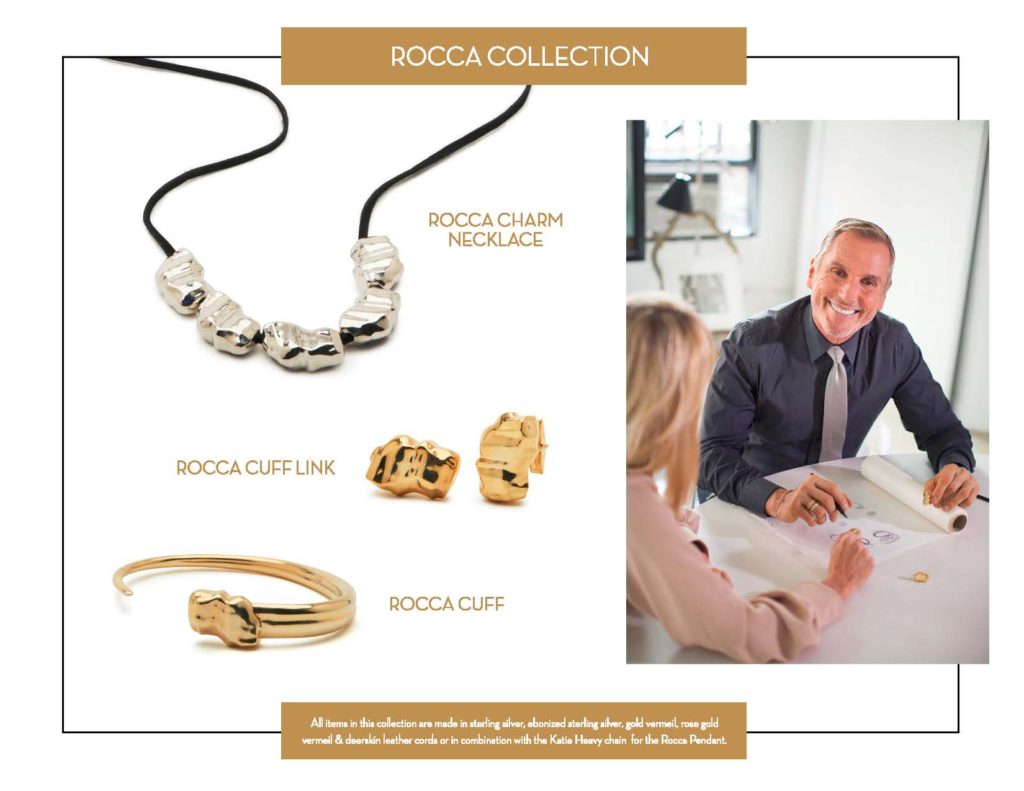 Be sure to view the collection at www.katiescottdesign.com or at the VW Home Showroom located at 333 West 39th St., 10th floor, NYC 10018.
Save