Be sure to check out EyeForArt.net! EYE FOR ART pairs designers and artisans with manufacturers, creating a path from factory to marketplace. The perfect formula for bringing innovation to the design industry.
http://eyeforart.net/clients/vicentewolf/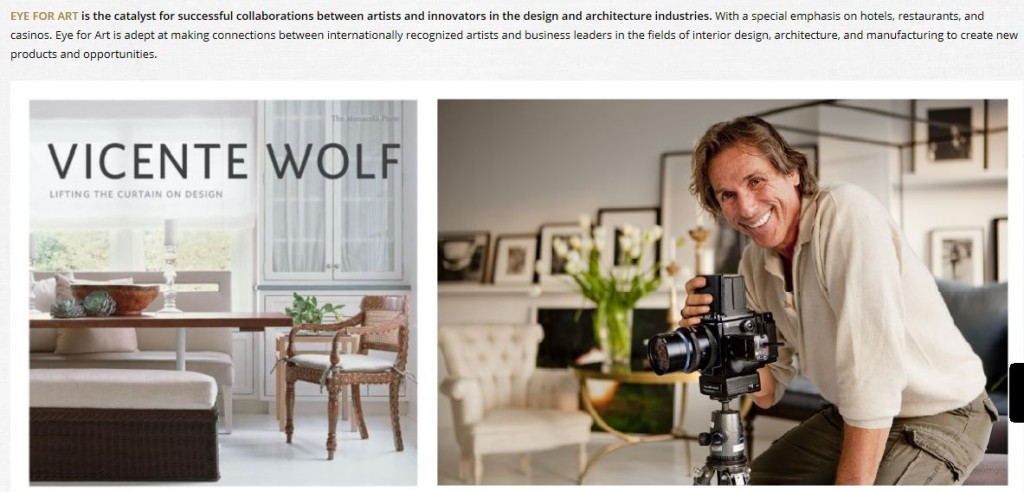 New Arrival
The Lattice Screen Panel
I love designing interesting pieces for homes and when I have a vision, I typically create it. If you look at my designs from over the years, nine times out of ten you will see a mirror somewhere in the room. I love placing large or interesting mirrors in a room because it gives a sense of openness. The Lattice Screen Panel is a great piece of artwork I found while traveling in Asia. To give any room dimension, I add a mirror to the back of the Lattice Screen Panel and BAM!  Not only does this create art for that particular room but it becomes a great focal point.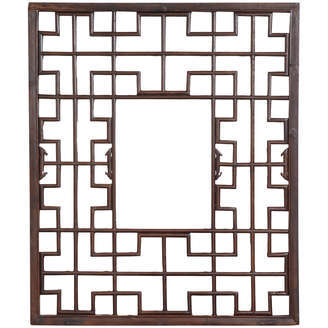 The Lattice Screen Panel from Shanxi, China. Late 19th Century. Wall hanging suitable for mirror backing.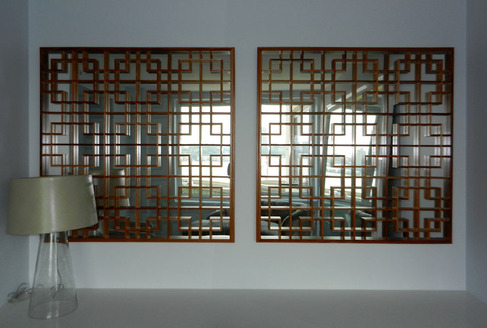 Mirror cut to the size of the Lattice Screen Panels at local shop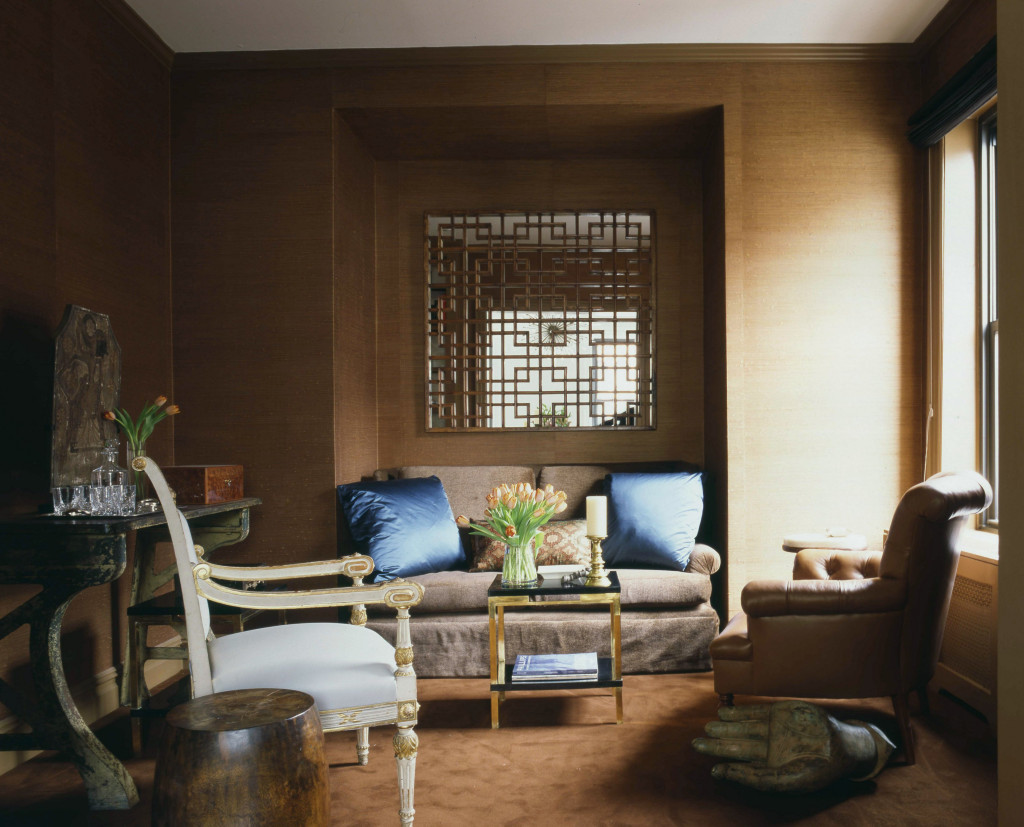 As seen in home via Interiors Magazine
Available at VW-Home.com
Go online today to discover the trends for 2015 listed by some of the best interior designers in the industry.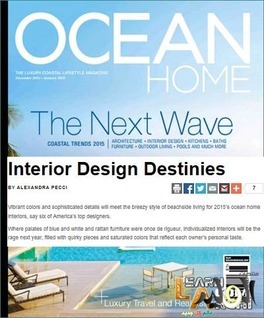 http://www.oceanhomemag.com/December-January-2015/Interior-Design-Destinies/