A PERSONAL CONVERSATION WITH VICENTE WOLF
It's interesting that among the questions, the main concern is how to grow staff/team and how to delegate the creative aspect of a business. A very interesting topic because this is where business and creative intersect.
DESIGNER QUESTION: I would love to ask about growing your staff/team. I am at a point where I need to hire additional designers to help with the workload, but I struggle with handing that part off to someone else. I am curious how successful designers like Vincent hire junior designers to work for them yet still ensure the designs have their "stamp" on them and the clients get the face time with the lead designer that they want. So perhaps it is a two part question….growing staff and managing workload.
A PERSONAL CONVERSATION WITH VICENTE WOLF
As many of you may not know, one of my goals in life is to have a personal connection with fellow designers and to give back. During the "Learning to See" Design Seminar, I will talk with each guest and addresses their concerns and objective for attending this seminar.
The group consists of 90% designers as well as showroom owners that want a bigger connection with the design industry. These are some of the questions that the participants want to address.
DESIGNER QUESTION: Interior design is a second career for me, which I began a little over 10 years ago, after a long and successful career in PR and advertising. Through word of mouth, I've built a steady and expanding business. There are days when I want to keep doing this forever, and days when I think I'm overwhelmed and worried that I'm on a runaway train.
I love the creative aspect of the work and the satisfaction of helping people realize their dreams and visions. The area where I struggle is assessing the value of the work I provide and how to bill for my services?
The countdown has officially started and I am excited to teach you what it takes to succeed in the Interior Design field. From billing to contracts, there's nothing that will go unanswered. With over 35 years in the business, this seminar will teach you important skills that one can not learn in the classroom. So, register today and send your questions in. I will have a one-on-one with each guest to discuss personal business concerns. Plus, who could miss a cocktail party at my home! See you there.
"LEARNING TO SEE" DESIGN SEMINAR WITH VICENTE WOLF
Location: The Glasshouse, 545 West 25th St., NYC 10001
Dates: July 22nd – July 23rd, 2015
*Private cocktail party to follow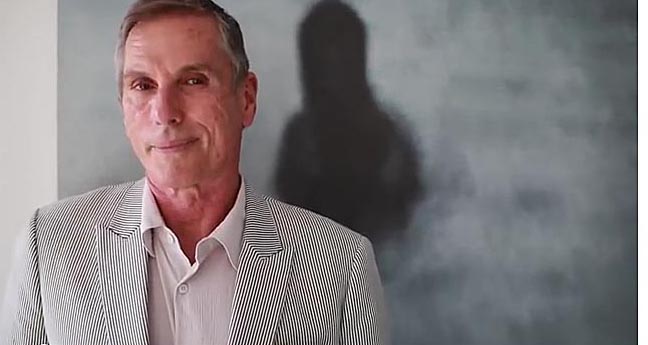 REGISTER TODAY!
https://www.eventbrite.com/e/welcome-to-vicente-wolfs-learning-to-see-design-seminar-summer-2015-tickets-17184871413