http://www.ncfurnitureadvisor.com/blog/designer-vicente-wolf-an-interview
The Web Collection available now at VW Home!
Order yours today!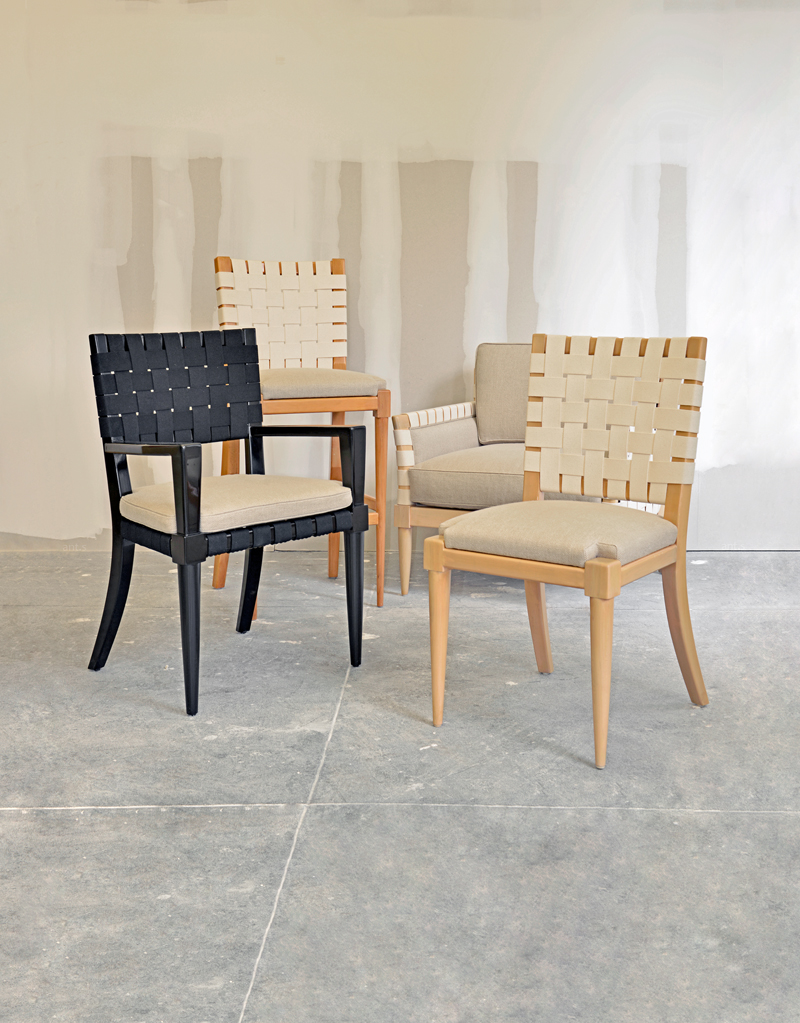 VW Home
333 West 39th St., 10th Floor
New York, NY 10018
212-522-5008
www.vw-home.com
Join me April 12th at the Houston Design Center with Suzanne Rheinstein as we discuss design and the installation process. Also, be ready to explore my new book "The Four Elements of Design" as I will be signing copies after the panel discussion.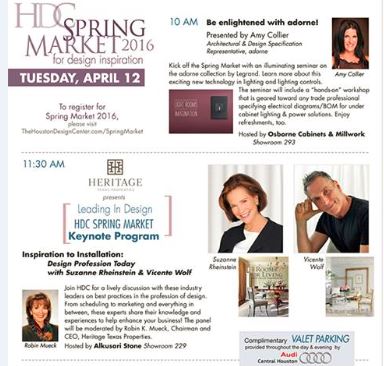 Pre-order your copy today!