The Web Collection available now at VW Home!
Order yours today!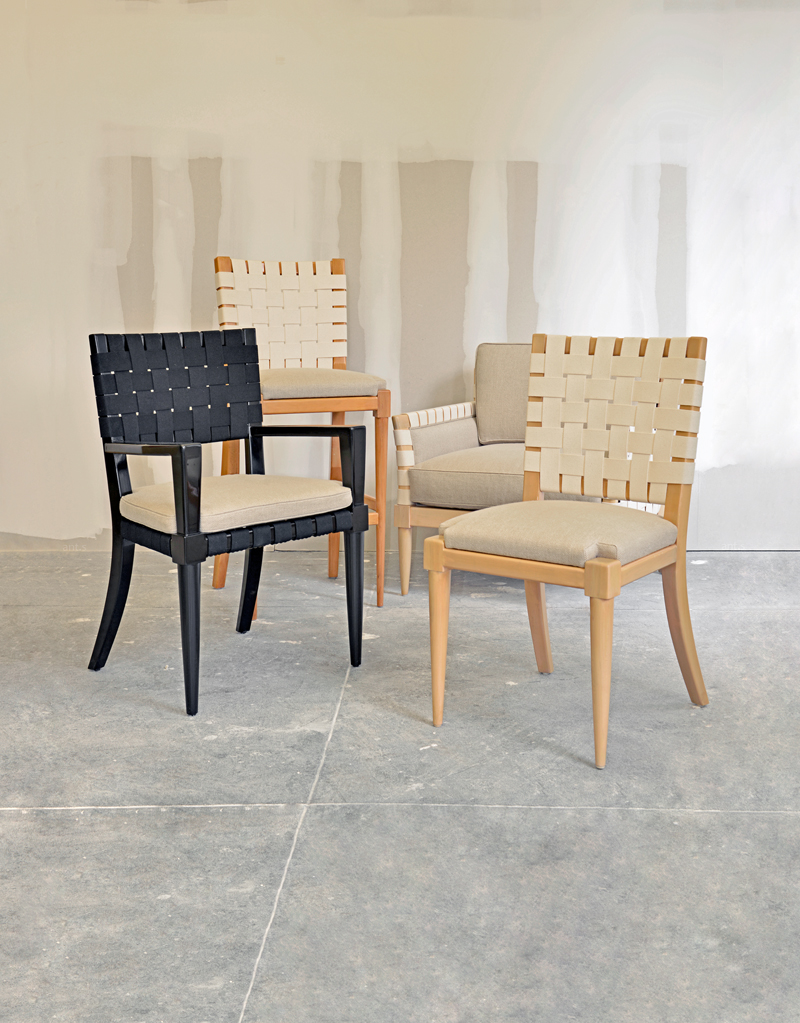 VW Home
333 West 39th St., 10th Floor
New York, NY 10018
212-522-5008
www.vw-home.com
Join me April 12th at the Houston Design Center with Suzanne Rheinstein as we discuss design and the installation process. Also, be ready to explore my new book "The Four Elements of Design" as I will be signing copies after the panel discussion.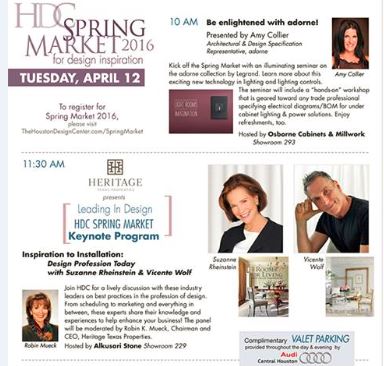 Pre-order your copy today!
As this year comes to a close, I had the opportunity to work with Holiday House and FORD Explorer to support the fight against breast cancer. I love participating in this event because I am able to create beautiful designs to benefit a great cause! To my surprise, LXNY stopped by to speak with me regarding my design inspiration and how I was able to incorporate the FORD Explorer truck into my designs. The interview will air this Sunday, December 13th at 8:30am. So, get yourself a cup of morning coffee and enjoy!