Thank you Tim McKeough for "Shopping With" me!
Center Tables: Pedestals With Many Purposes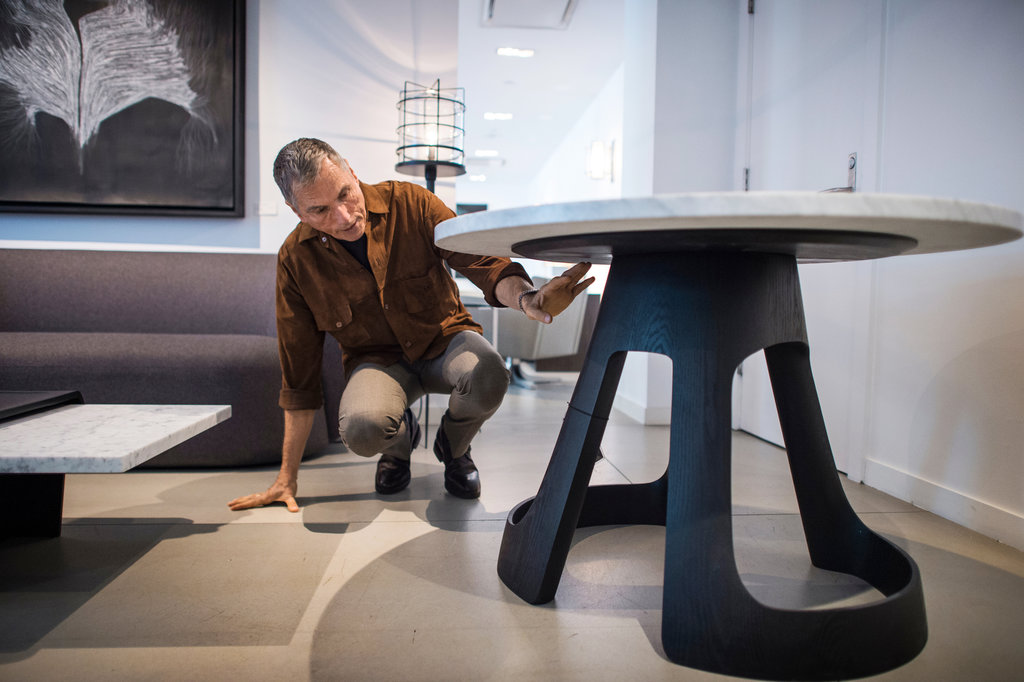 Pick up The New York Times October 2nd issue or read the article online at http://www.nytimes.com/2014/10/02/garden/center-tables-pedestals-with-many-purposes.html?_r=0#
Seeking tips on how to refresh your home?
 Check out LXNY Open House that aired this past Sunday!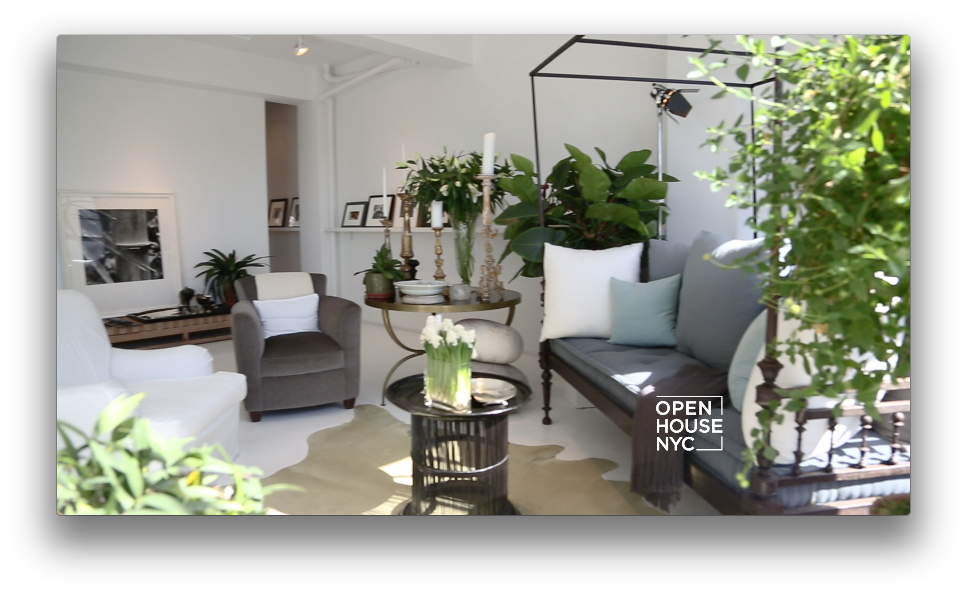 http://www.nbcnewyork.com/video/#!/blogs/open-house/Designer-Living–Refresh-The-Look-of-Your-Home/268609962
Enjoy your 4th of July weekend with VW Home Mesh Capsule Candle Holders & Vicente Wolf scented candles.  Great for outdoor nightly dinner parties to celebrate the festivities.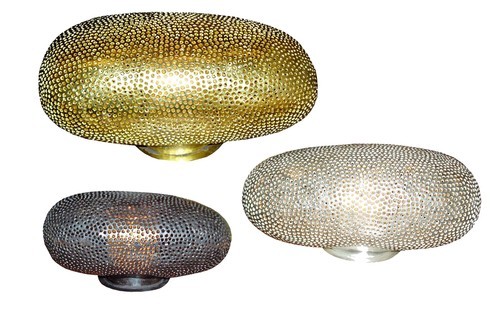 Mesh Capsule Candle Holders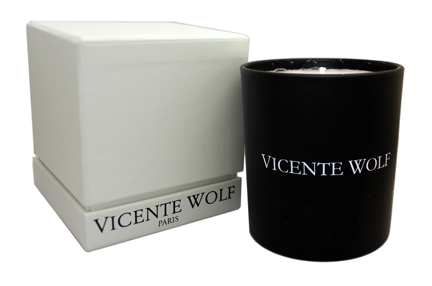 Vicente Wolf Scented Candles
Available at VW Home
212-244-5008