Come inside my home with One Kings Lane and discover my collection of artifacts from around the world. These items are also available at the VW Home Showroom in New York City or OneKingsLane.com for a limited time only.
https://www.onekingslane.com/live-love-home/vicente-wolf-home-tour/
It's Wednesday afternoon and I couldn't be happier. At this very moment, I am editing my new PPG Voice of Color Collection featuring a blast of color to awaken your home and soul. Be on the lookout for this must-have color collection, coming soon.  ~Vicente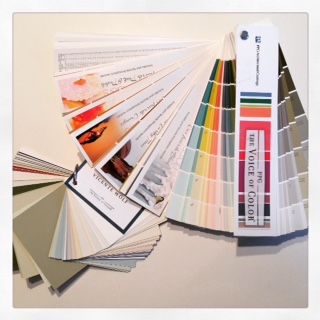 Thank you Tim McKeough for "Shopping With" me!
Center Tables: Pedestals With Many Purposes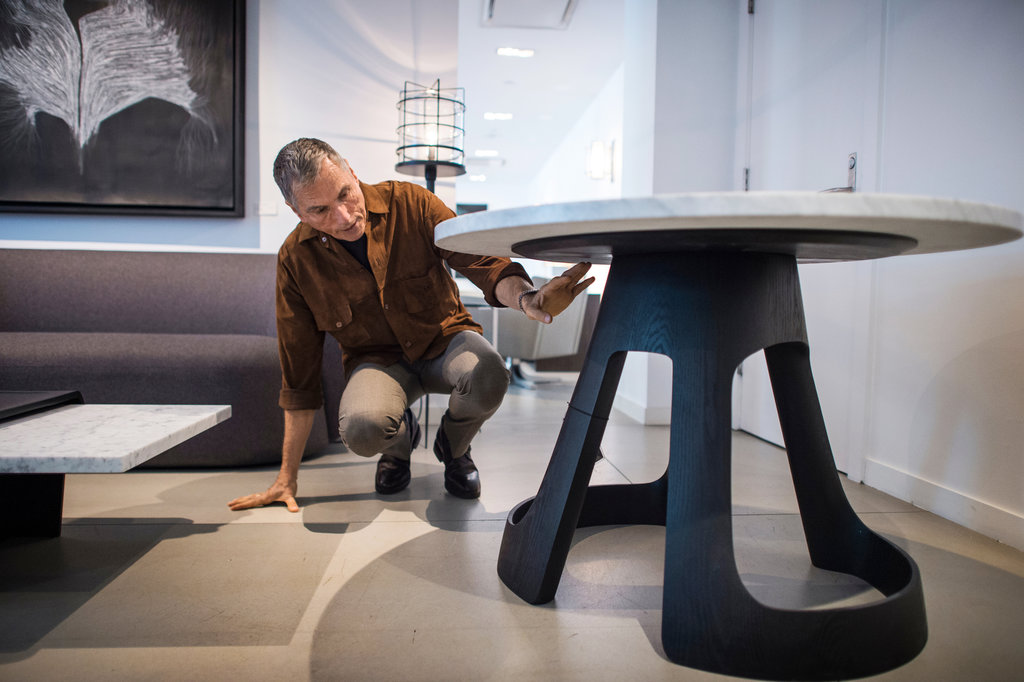 Pick up The New York Times October 2nd issue or read the article online at http://www.nytimes.com/2014/10/02/garden/center-tables-pedestals-with-many-purposes.html?_r=0#