The countdown has officially started and I am excited to teach you what it takes to succeed in the Interior Design field. From billing to contracts, there's nothing that will go unanswered. With over 35 years in the business, this seminar will teach you important skills that one can not learn in the classroom. So, register today and send your questions in. I will have a one-on-one with each guest to discuss personal business concerns. Plus, who could miss a cocktail party at my home! See you there.
"LEARNING TO SEE" DESIGN SEMINAR WITH VICENTE WOLF
Location: The Glasshouse, 545 West 25th St., NYC 10001
Dates: July 22nd – July 23rd, 2015
*Private cocktail party to follow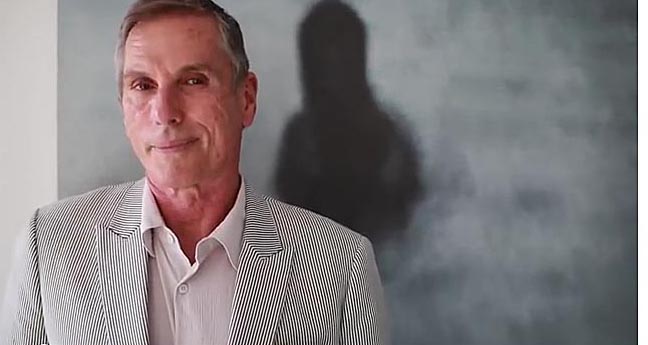 REGISTER TODAY!
https://www.eventbrite.com/e/welcome-to-vicente-wolfs-learning-to-see-design-seminar-summer-2015-tickets-17184871413
Come inside my home with One Kings Lane and discover my collection of artifacts from around the world. These items are also available at the VW Home Showroom in New York City or OneKingsLane.com for a limited time only.
https://www.onekingslane.com/live-love-home/vicente-wolf-home-tour/
It's Wednesday afternoon and I couldn't be happier. At this very moment, I am editing my new PPG Voice of Color Collection featuring a blast of color to awaken your home and soul. Be on the lookout for this must-have color collection, coming soon.  ~Vicente