It's Wednesday afternoon and I couldn't be happier. At this very moment, I am editing my new PPG Voice of Color Collection featuring a blast of color to awaken your home and soul. Be on the lookout for this must-have color collection, coming soon.  ~Vicente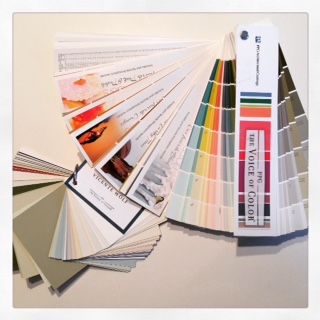 Thank you Tim McKeough for "Shopping With" me!
Center Tables: Pedestals With Many Purposes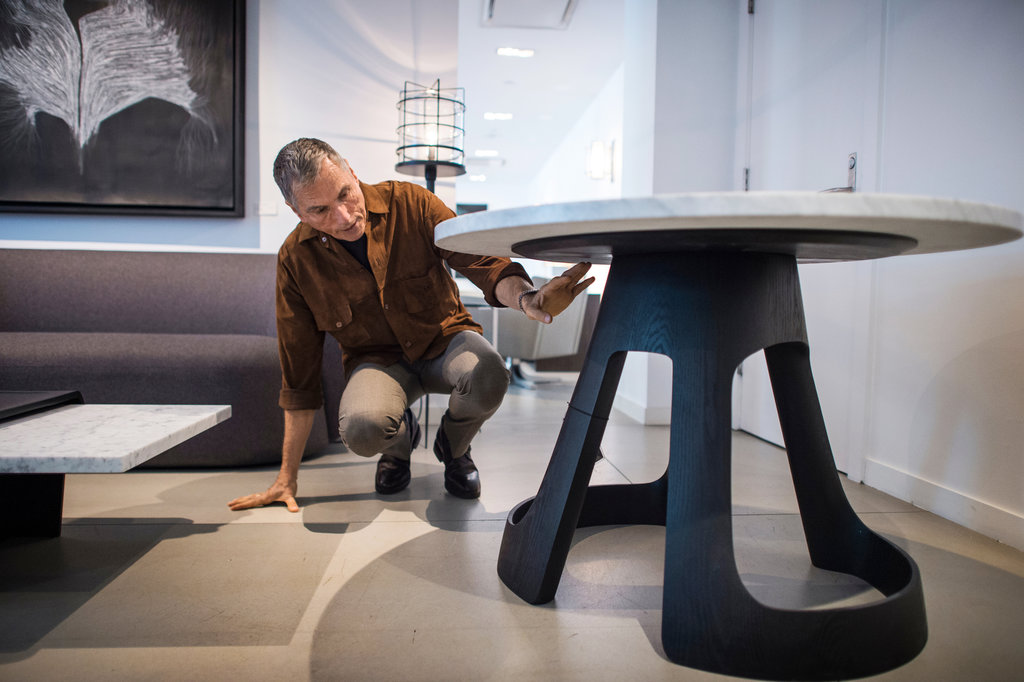 Pick up The New York Times October 2nd issue or read the article online at http://www.nytimes.com/2014/10/02/garden/center-tables-pedestals-with-many-purposes.html?_r=0#
Seeking tips on how to refresh your home?
 Check out LXNY Open House that aired this past Sunday!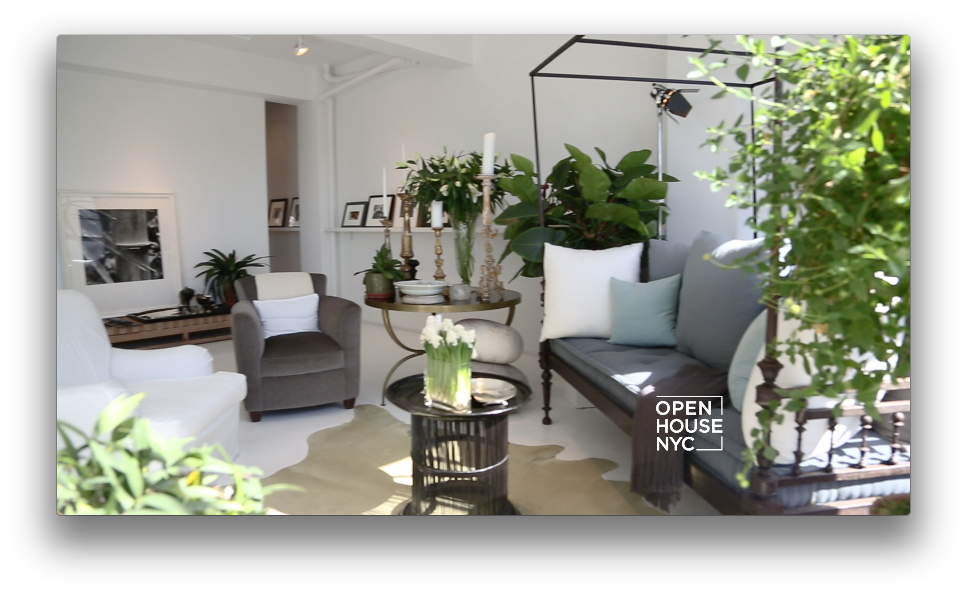 http://www.nbcnewyork.com/video/#!/blogs/open-house/Designer-Living–Refresh-The-Look-of-Your-Home/268609962