Airing Sunday at 8:30 am on NBC4 NY, I will be featured on this week's episode of Open House!
@openhousetv
@sara_gore
House & Home Special Edition
House & Home magazine featured an issue dedicated to one of the key colors in the spectrum, WHITE.  My favorite white on the shelves today is Pittsburgh Paints Vicente Wolf White (#PPG1001-1), of course! White is a mysterious color that many would bypass.  I strongly believe, white is a bold color that should never be overlooked.  Not only can this color have a beautiful impact in any room but it can create spaces that are open and balanced.
House & Home special edition gives you tips and DIY tricks when decorating in white.
Pick up your issue today and explore!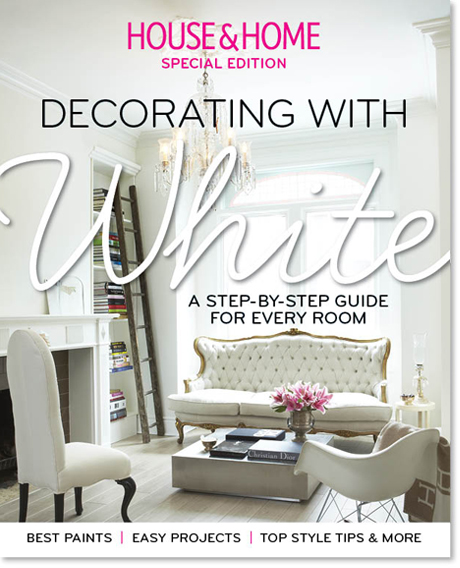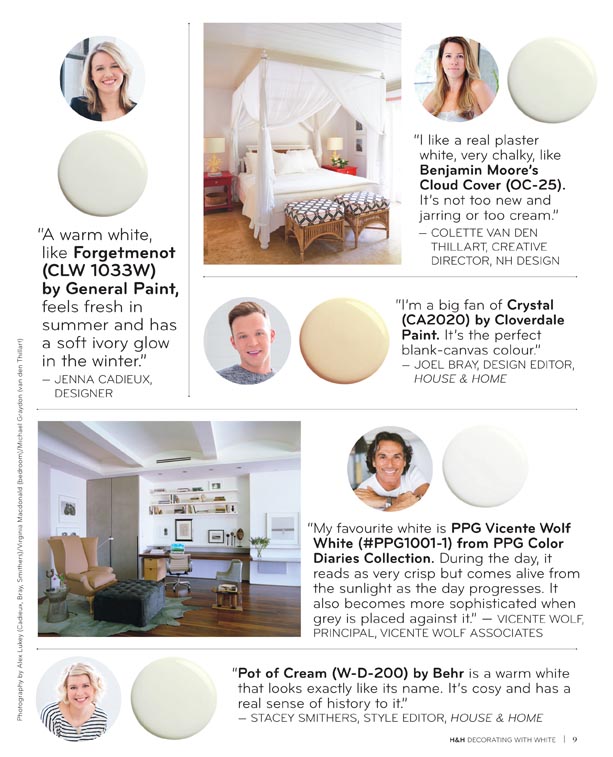 Thanks to all the editors who came out to the PPG Voice of Color event to view my new "Color Diaries" collection. This intimate event was hosted at my home in the city. I thought it was a great way to allow editors to get a sense of who I am and how I live. I really had a blast discussing the inspiration behind all of these wonderful colors and how I apply them to my designs. I'm usually known for neutral environments but designing rooms with a pop of color is an influence from my global travels. From the spice markets of India to the Prussian Blue architecture in Uzbekistan.
Travel will expand your creative prospective, training the eye to see color from different angles! Check out the event at http://instagram.com/voiceofcolor or http://www.ppgvoiceofcolor.com.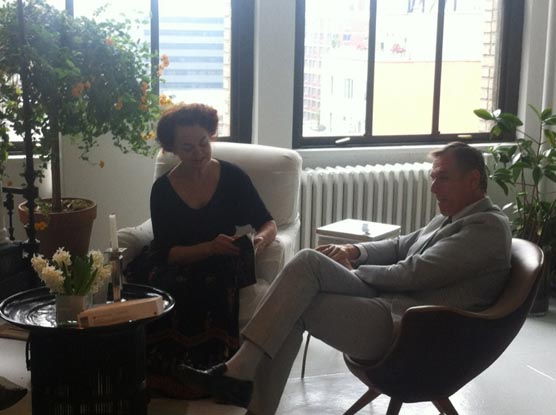 My dear friend, Christine from Hearst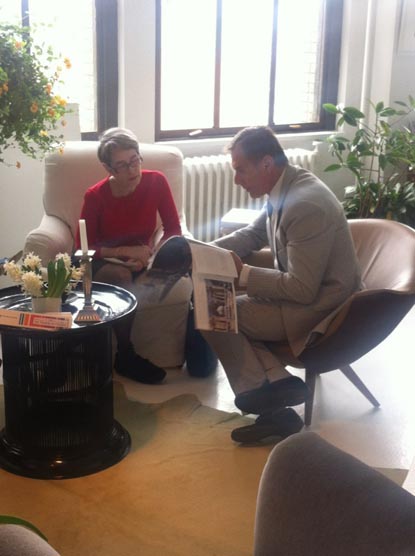 Deborah from This Old House had great design questions and readers who are constantly seeking new design challenges with various color palettes. Such a joy to hear!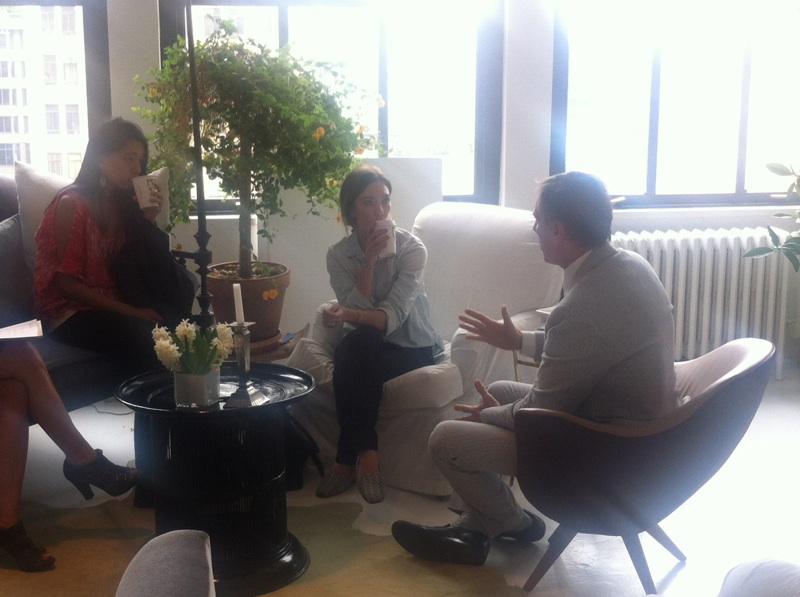 Amy & Kristin from Haute Living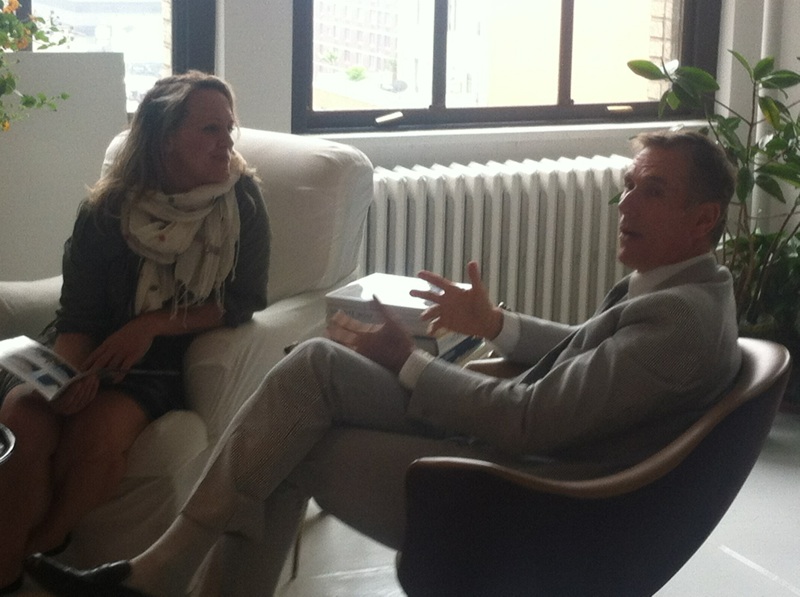 It's always a joy to hang out with Kate from InStyle!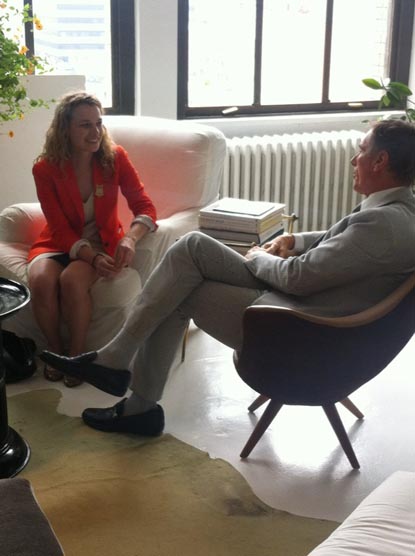 Alissa from Hospitality Design was intrigued by what inspired my collection and how any element can trigger a color pattern.  Our conversation went from color, architecture, traveling the world and then Paris (of course). Enjoy your stay in Paris, Alissa!