I have the tensity to reflect on great moments in my life and the "Learning to See" Design Seminar was one of those moments.  Taking several steps back to review the positive feedback and analyzing what actually went down.
For me, I started to implement some of the ideas that came from the group of designers. For example, sending out questionnaire to clients before the initial meeting which I thought was a great idea. How 22 people from different parts of the country were able to become a unit in such a short period of time was bazaar and humbling at the same time. It was a pleasure to share my experience with such an amazing group of designers. I look forward to keeping in touch with this wonderful group of peers.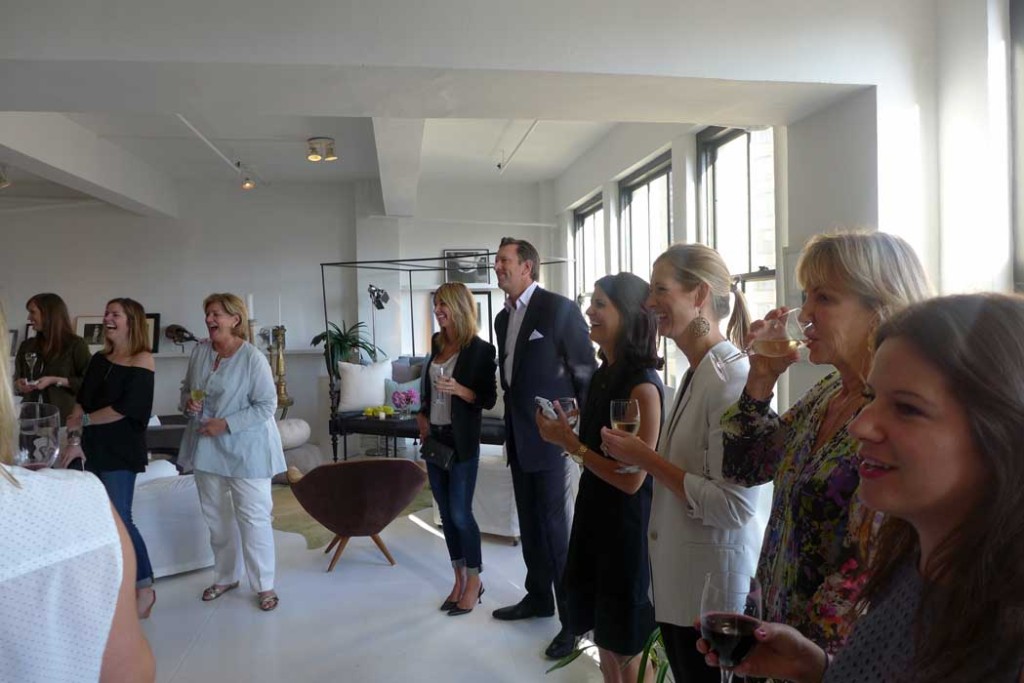 WE ARE NOW LIVE WITH ONE KINGS LANE
LOG ON NOW!
https://www.onekingslane.com/sales/53120

The finale!