Just returned from the city of Macau where I installed two restaurants (Mizumi & 99 Noodles) that will be located inside the Wynn Hotel http://www.wynnmacau.com/en/.  Besides going to one of my favorite cities, Hong Kong this four year project has involved rigorous communication when completing a job that's 8,058 miles away from my New York City office.
My team and Chef @ Wynn
Mr. Wynn and his Creative Director, Roger Thomas has been the perfect client and combination when creating an amazing space with the free range opportunity to be 100% creative. It's really a wonderful experience and feeling when your team fits like a glove.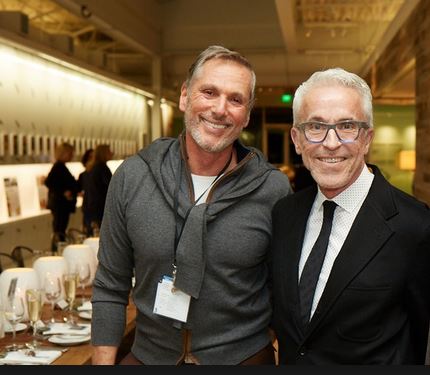 Creative Director, Roger Thomas 
Designing restaurants has always been my passion. It gives me the opportunity to create a theatrical environment that's conducive to great memories with family and friends.   Be sure to check out the Wynn Hotel when visiting Macau!
My favorite Sake, Toyo Bijin Junmai Daiginjo Ichiban Matoi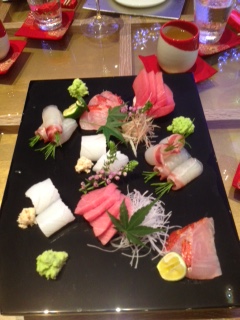 The color palette of this sushi gives me inspiration for a new paint color.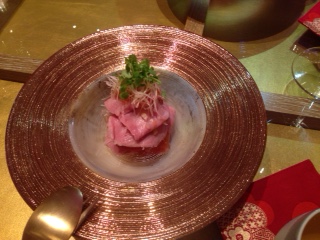 Presentation is everything!
Last night was truly a treat! Not only did we sale plenty of books (100% of the proceeds went to GLWD), we had a great time celebrating my fourth book, The Four Elements of Design available at Amazon.com (https://www.amazon.com/Four-Elements-Design-Interiors-Inspired/dp/0847848159). I would like to thank David Ludwigson of GLWD, Board Member, Margaret Russell, Kelven Book of Canard Inc. catering, Chrissy & Candy at GLWD, PPG Pittsburgh Paints for donating the books for a healthy cause and everyone who stopped by to celebrate with my team.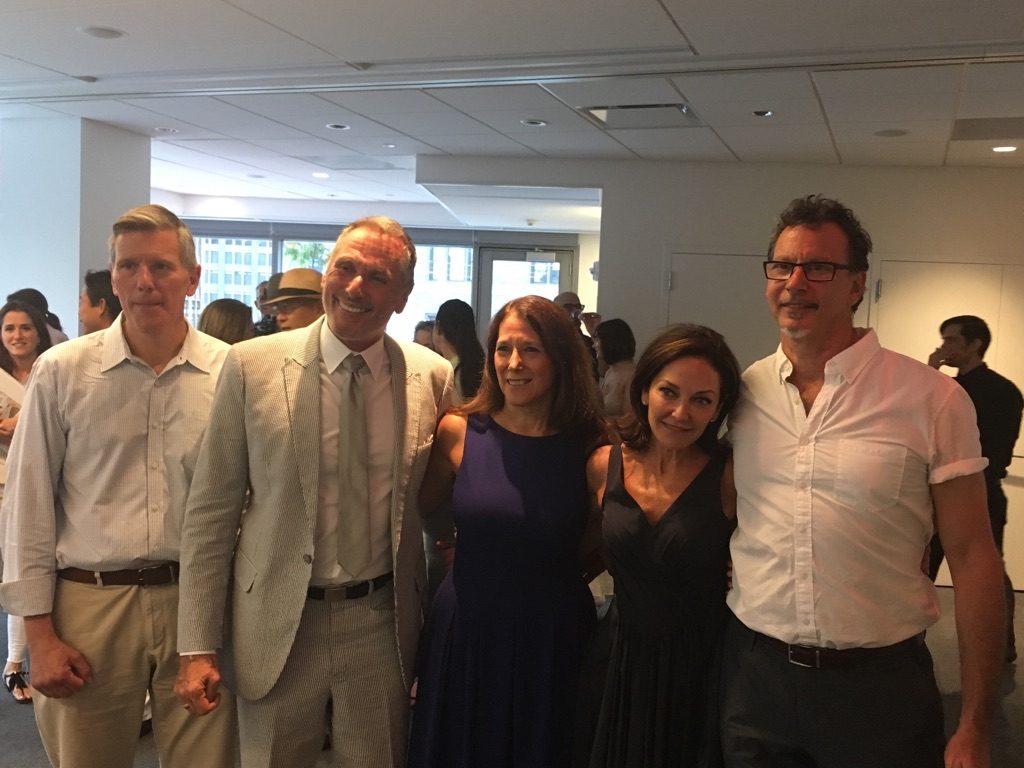 GLWD Board Members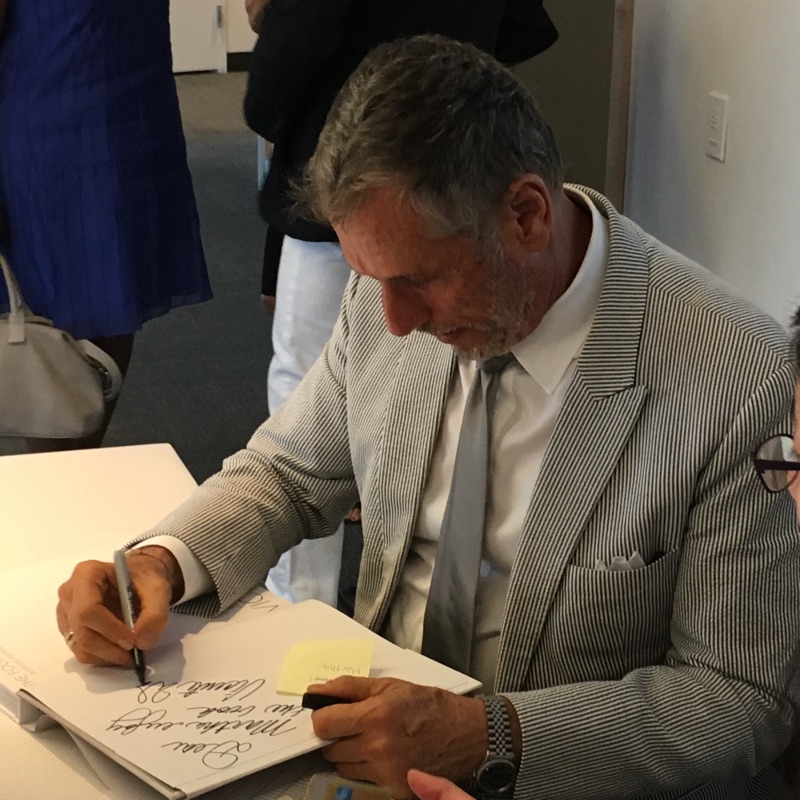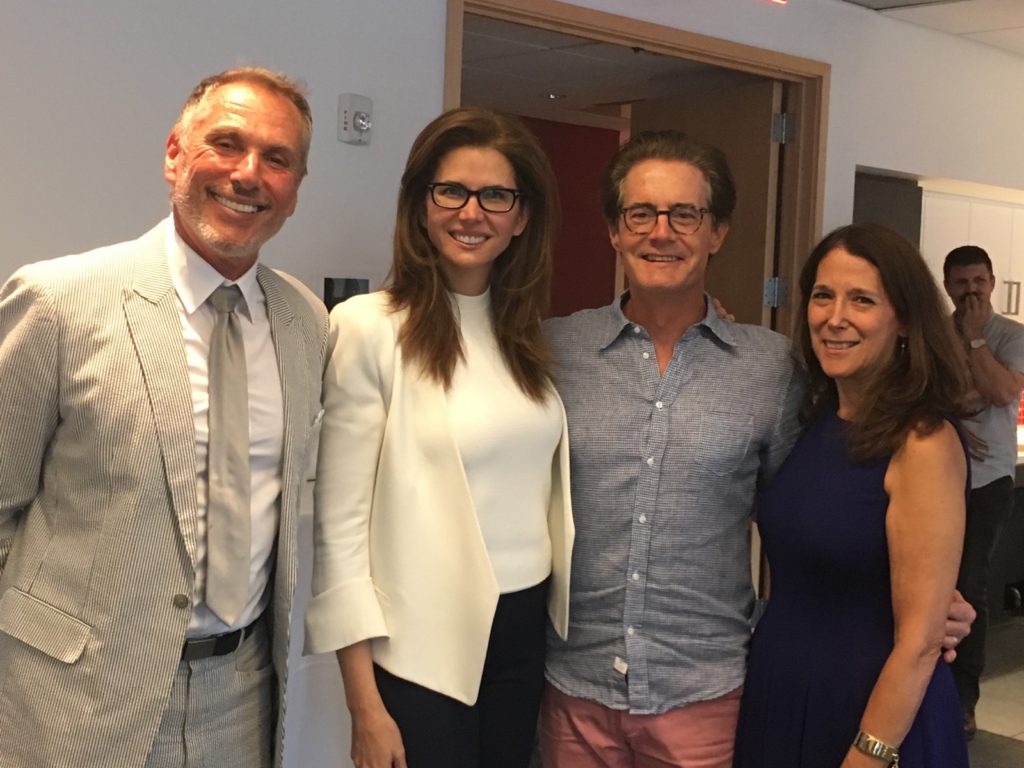 Guests included actor, Kyle MacLachlan among others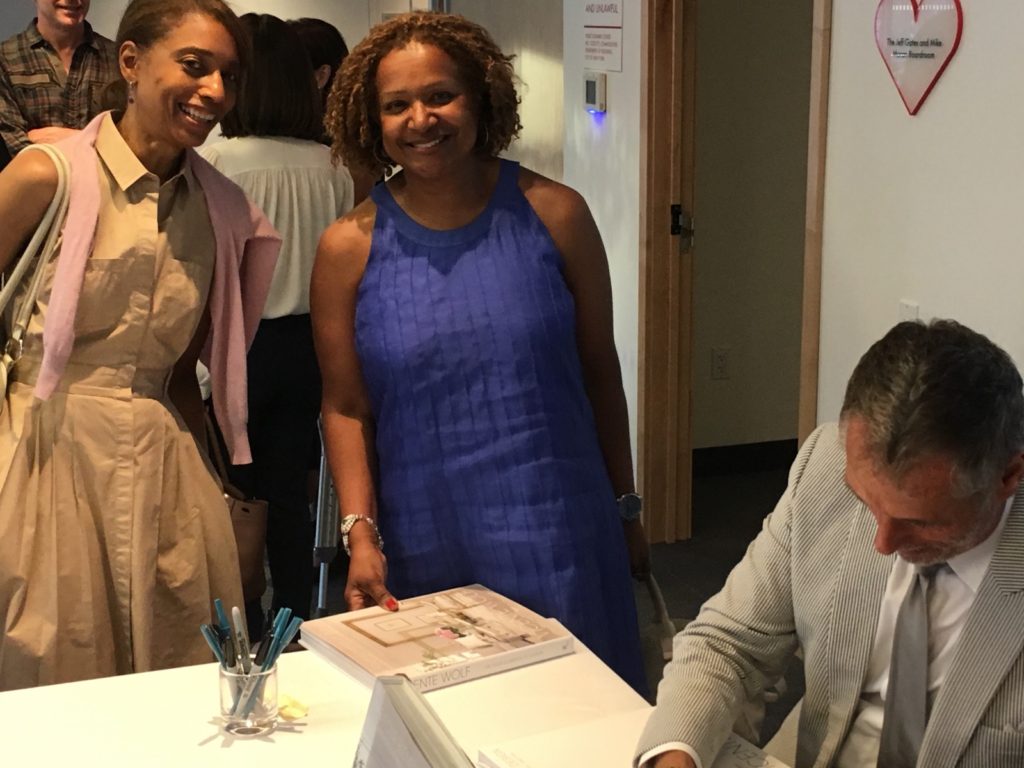 Fashion Designer, Rhonda Cole and Gail Ahye of VW Home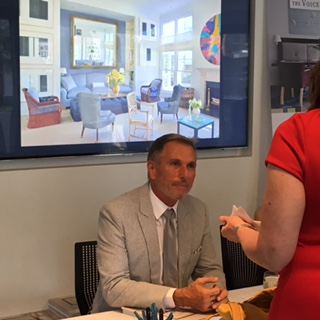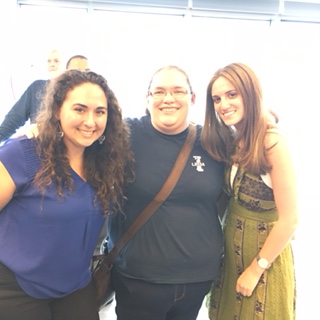 The interns @Vicente Wolf Associates
Save
Save
Save
Save
Tour A Manhattan Penthouse Designed By Vicente Wolf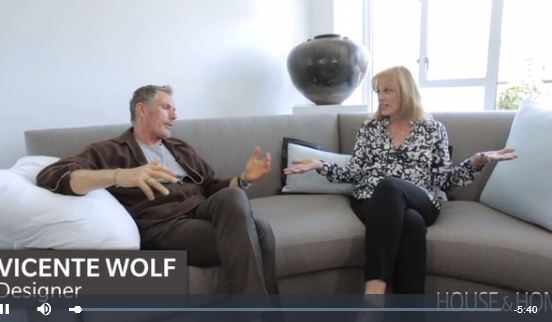 "Meet iconic designer Vicente Wolf during Lynda Reeves' interview with him in the stunning penthouse he designed for Manhattan House condominium — a New York City landmark. Get his take on trends, design advice and discover what inspires him most!
Vicente walks Lynda through the penthouse, where modern furniture and global finds combine to create an airy, eclectic and luxurious space. While the palette is predominantly monochromatic, unique pieces from India and Burma add warmth and character. An all-white bathroom, where intricate marble tile work done in India is the defining feature, is a favorite of the designer's.
~House and Home Magazine
Click the below link to view the video
https://houseandhome.com/video/meet-iconic-designer-vincente-wolf/
Items seen in this video can be purchased at
VW Home Showroom
333 West 39th St., 10th Floor
New York, NY 10018
212-244-5008