MARK YOUR CALENDARS!
The Home Within, with Wendy Goodman, Vicente Wolf & Internationally-acclaimed spiritual author, Marianne Williamson at ABC Carpet & Home.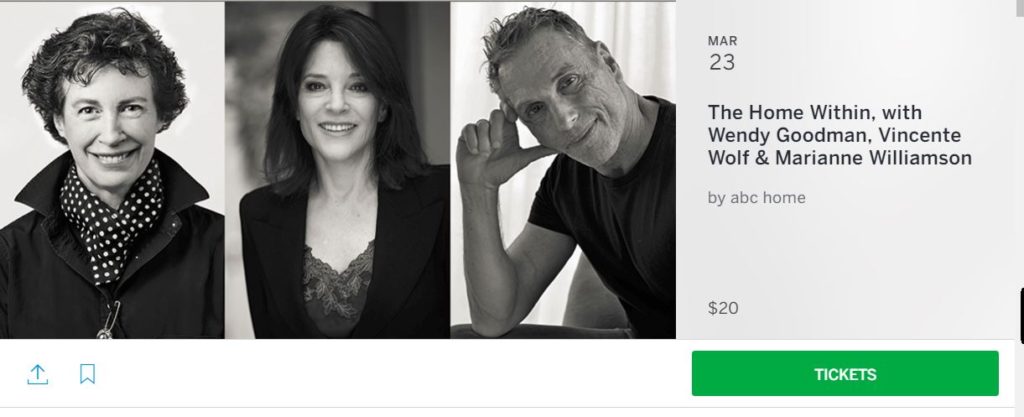 DATE AND TIME
Thu, March 23, 2017
7:00 PM – 8:30 PM EDT
Save
Save
Save
This year I was lucky enough to have been invited to the White House holiday party as the guest of legendary Editor, Margaret Russell. Being invited to this event was not only a surprise, but escorting my dear friend was the "cherry on top" to a perfect evening. I've been very privileged to experience the White House through four administrations but as I get older, I appreciated this moment even more.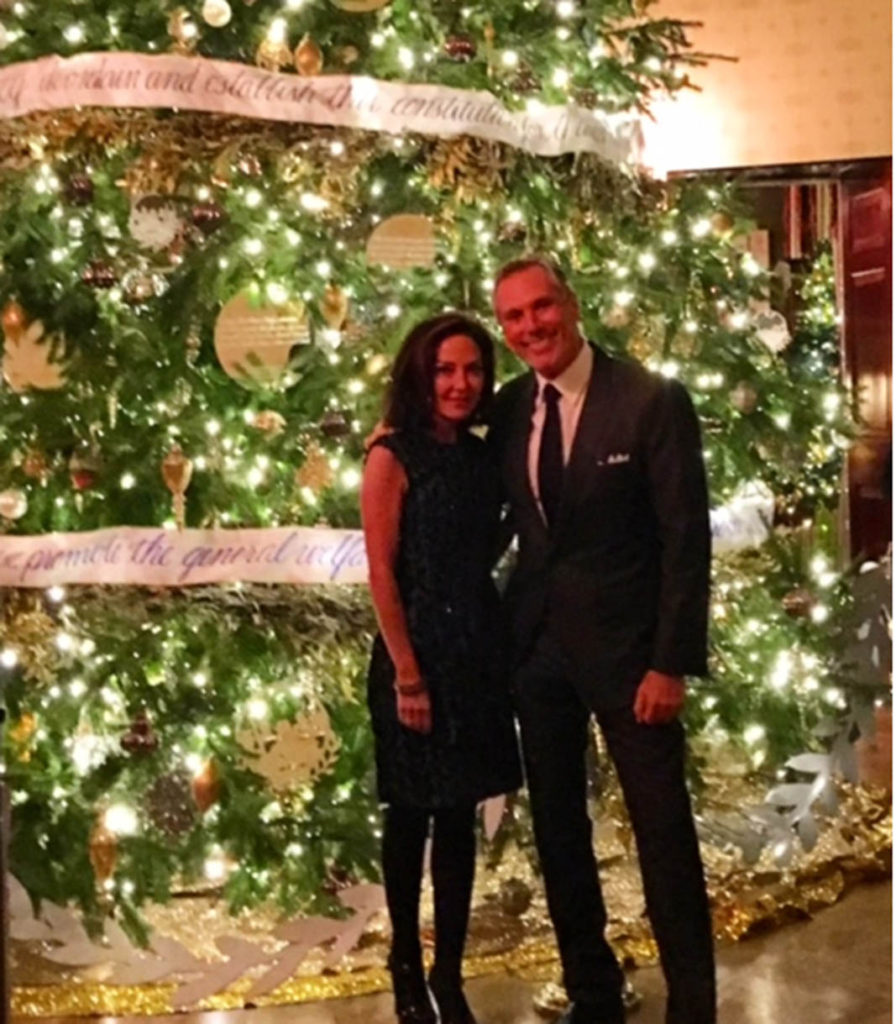 Margaret and I in front of the main tree wrapped in ribbon that expressed the words of the Declaration of Independence. #itwaswritten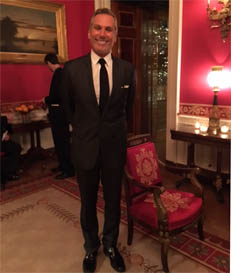 The Red Room @WhiteHouse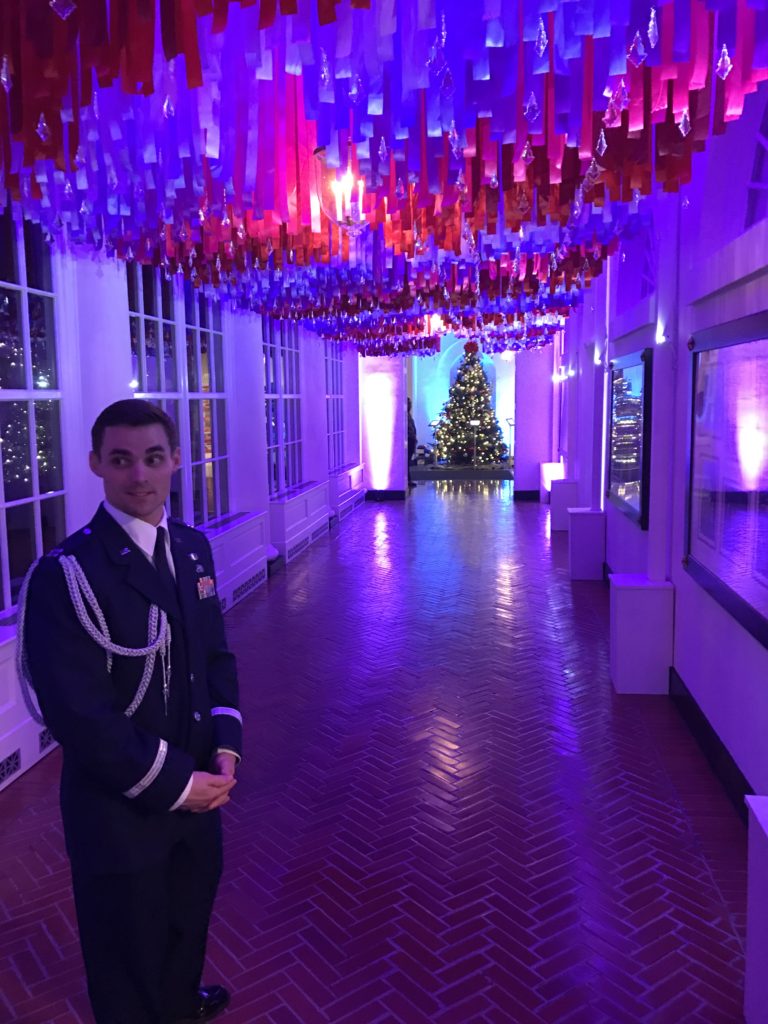 Entrance Hall hanging decor to highlight the evening
Save
Save
Save
Save
Join me as I take you on a tour of my New York City showroom, VW Home by Vicente Wolf. In each video, I will showcase my favorite treasures from my travels and personal collection. Join me on Instagram, Facebook or Twitter to check out the latest video.
https://www.instagram.com/vicentewolfdesigns/
https://twitter.com/vicentewolf
https://www.facebook.com/vicente.wolf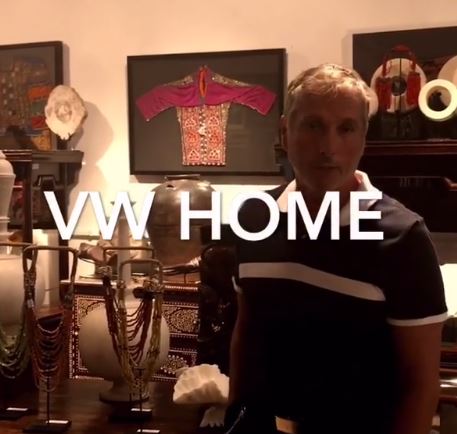 VW Home Showroom
333 West 39th St., 10th Floor
New York, NY 10018
212-544-5008
Contact Trudi Romeo directly to schedule an appointment
Save