Just as the mother is usually the last to attend to her own needs, this statement rings true for most designers. Designers are the last to decorate anything serving their personal needs or wants.
I finally bit the bullet and decided to renovate my conference room where all client meetings are held.  When deciding how I was going to transition the room, I wanted the space to evoke my personal style while also keeping the space balanced.  The entrance to the conference room was painted in Blue Dolphin #PPG1041-4 and the space itself was painted in Vicente Wolf White #PPG1001-01. By using these warm colors, the space became a more serene atmosphere that complimented my art collection and treasures from VW Home Showroom.  I edited down my collection of photography from 100 to 40 pieces, which was a challenge to say the less.  I still have more to do but until then, I will enjoy the space half full.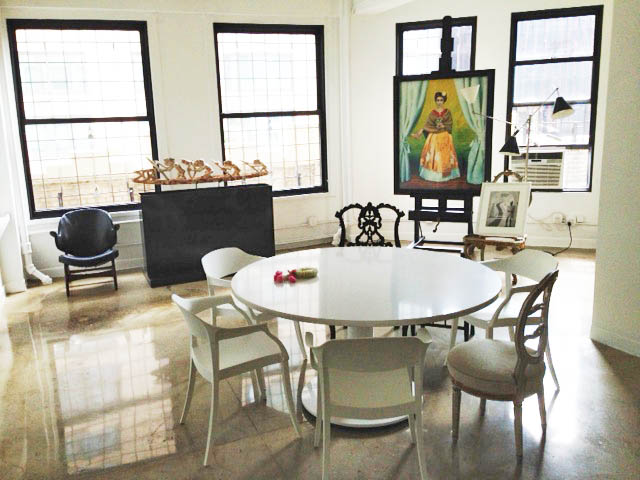 I look forward to using this space for all things Vicente Wolf Designs.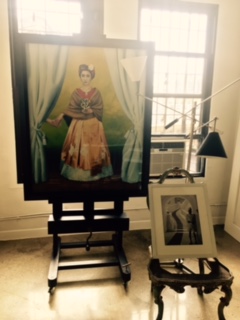 Photography from my private collection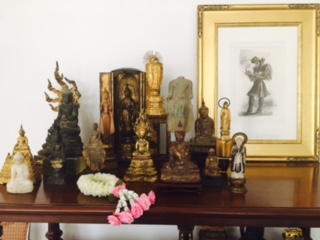 Collection of Buddha statues from my travels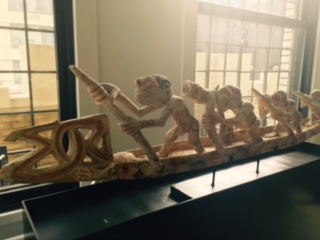 Crafted artwork directly from my showroom, VW Home
Thank you PPG Pittsburgh Paints for making this happen!
Save
Save
Just returned from the city of Macau where I installed two restaurants (Mizumi & 99 Noodles) that will be located inside the Wynn Hotel http://www.wynnmacau.com/en/.  Besides going to one of my favorite cities, Hong Kong, this four year project has involved rigorous communication when completing a job that's 8,058 miles away from my New York City office.
My team and Chef @ Wynn
Mr. Wynn and his Creative Director, Roger Thomas has been the perfect client and combination when creating an amazing space with the free range opportunity to be 100% creative. It's a wonderful experience and feeling when your team fits like a glove.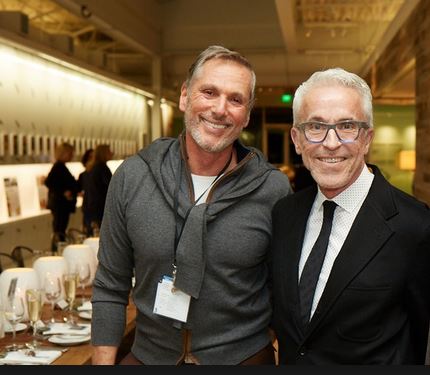 Creative Director, Roger Thomas 
Designing restaurants has always been my passion. It gives me the opportunity to create a theatrical environment that's conducive to great memories with family and friends.   Be sure to check out the Wynn Hotel when visiting Macau!
My favorite Sake, Toyo Bijin Junmai Daiginjo Ichiban Matoi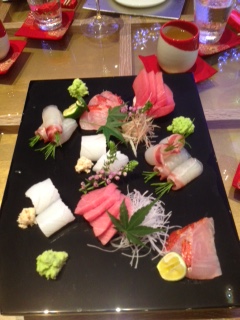 The color palette of this sushi gives me inspiration for a new paint color.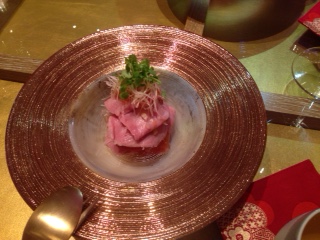 Presentation is everything!
Save
Save
Last night was truly a treat! Not only did we sale plenty of books (100% of the proceeds went to GLWD), we had a great time celebrating my fourth book, The Four Elements of Design available at Amazon.com (https://www.amazon.com/Four-Elements-Design-Interiors-Inspired/dp/0847848159). I would like to thank David Ludwigson of GLWD, Board Member, Margaret Russell, Kelven Book of Canard Inc. catering, Chrissy & Candy at GLWD, PPG Pittsburgh Paints for donating the books for a healthy cause and everyone who stopped by to celebrate with my team.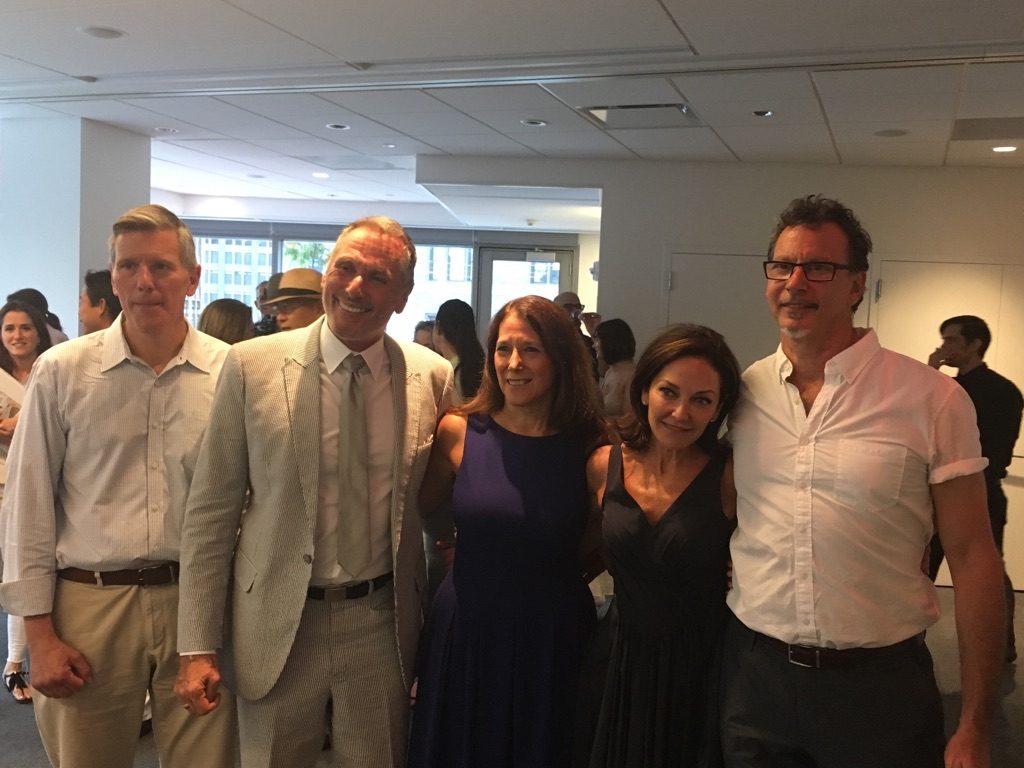 GLWD Board Members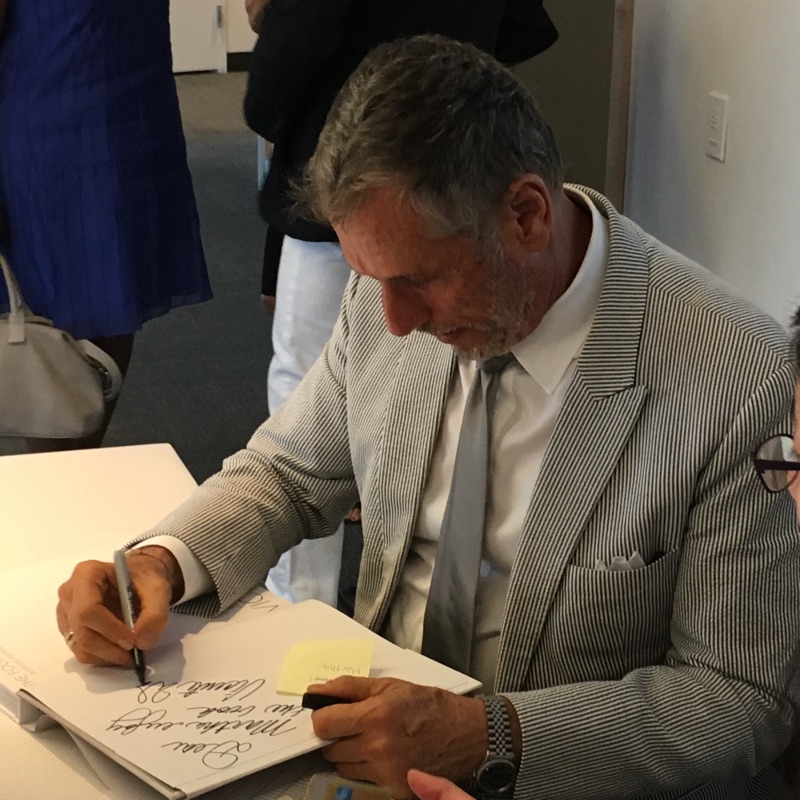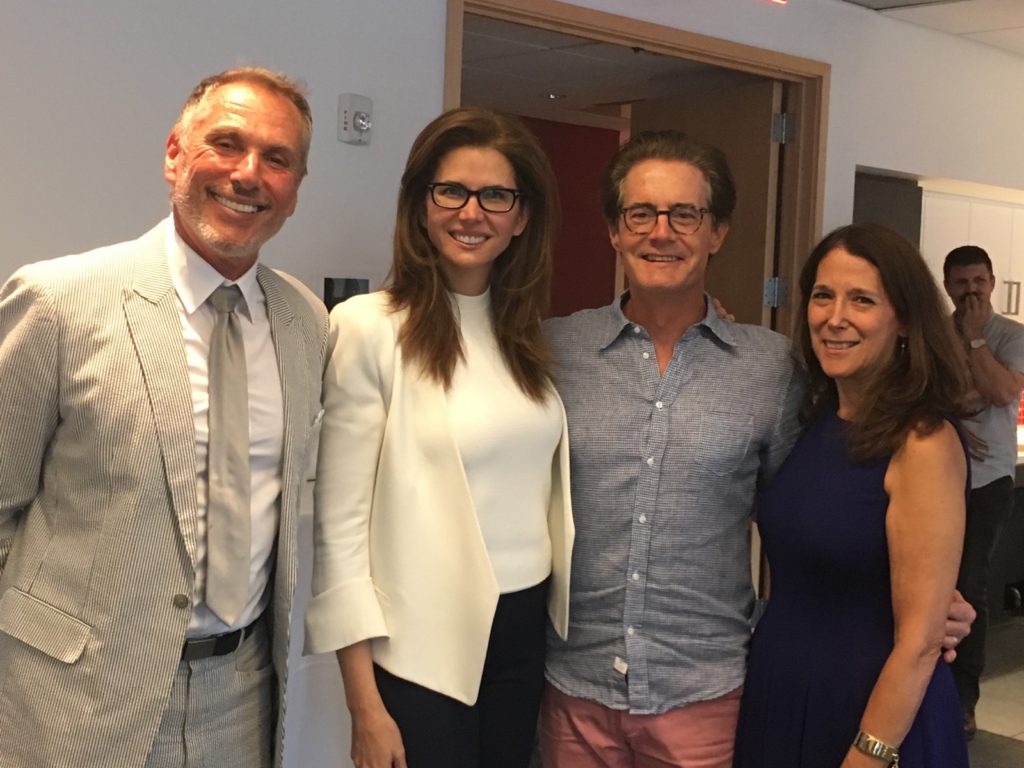 Guests included actor, Kyle MacLachlan among others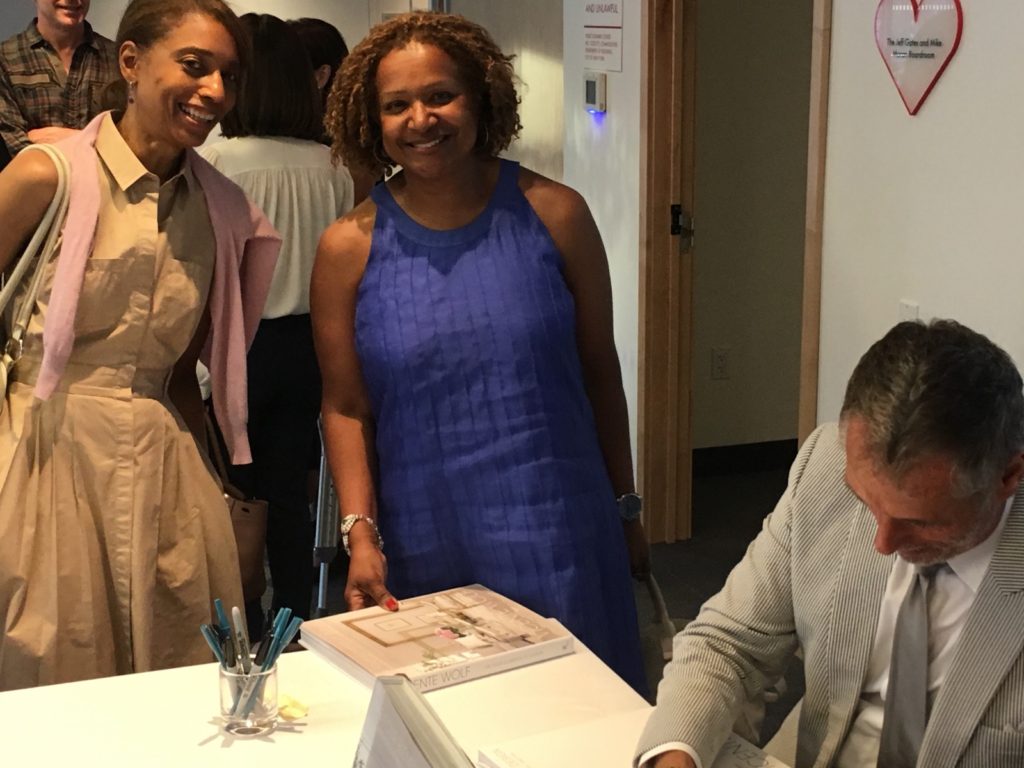 Fashion Designer, Rhonda Cole and Gail Ahye of VW Home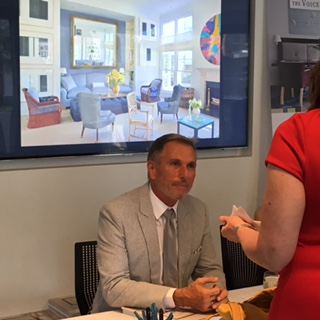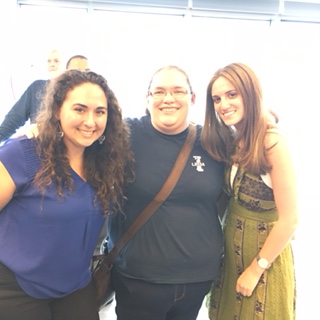 The interns @Vicente Wolf Associates
Save
Save
Save
Save