THE FOUR ELEMENTS OF DESIGN
Interiors Inspired by Earth, Water, Air and Fire
Written by Vicente Wolf with Linda O'Keeffe
Foreword by Margaret Russell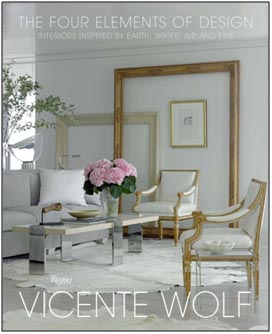 Rizzoli New York / Release date: April 2016
Available for pre-order at Amazon & Rizzoli
http://www.rizzoliusa.com/book.php?isbn=9780847848157
http://www.amazon.com/s/ref=nb_sb_noss/191-4300787-4157919?url=search-alias%3Dstripbooks&field-keywords=The+four+elements+of+design+by+Vicente+Wolf
After appearing in author/travel blogger, Maria Spassov first book "Celebrity Designers," I was delighted to showcase my New York City home in her new book "Liebe pro m²" available at Amazon.com. Even though Maria's second book is in German (her native language), this book is filled with beautiful imagery of modern designs from top interior designers around the world.   A unexpected delivery that made my day!
Thank you Maria!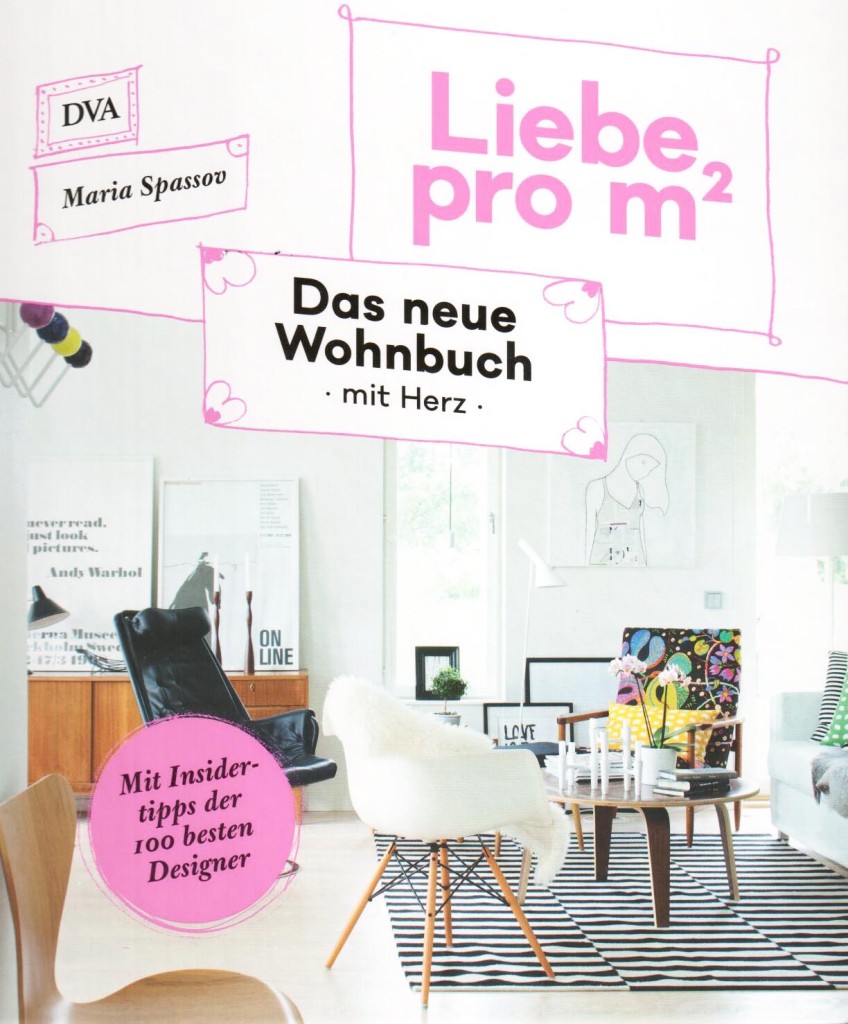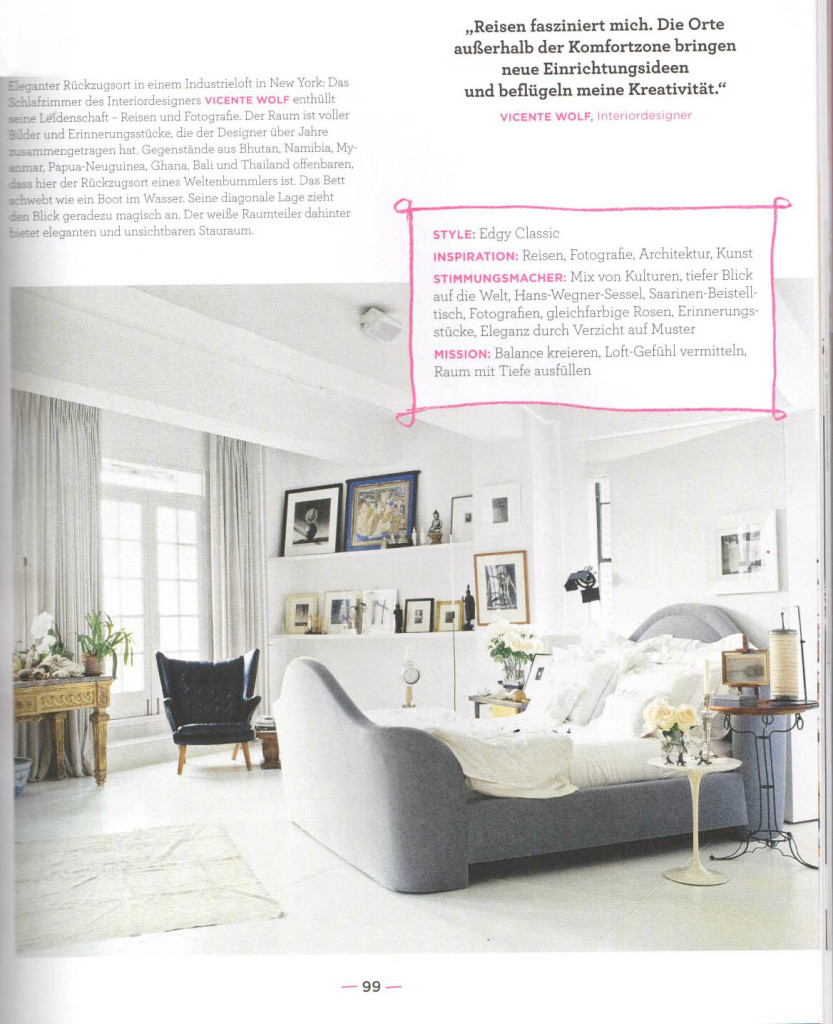 CONGRATULATIONS TO FASHION & LIFESTYLE WRITER, BLUE CARREON!
I'M HONORED TO BE A PART OF THIS BEAUTIFUL BOOK!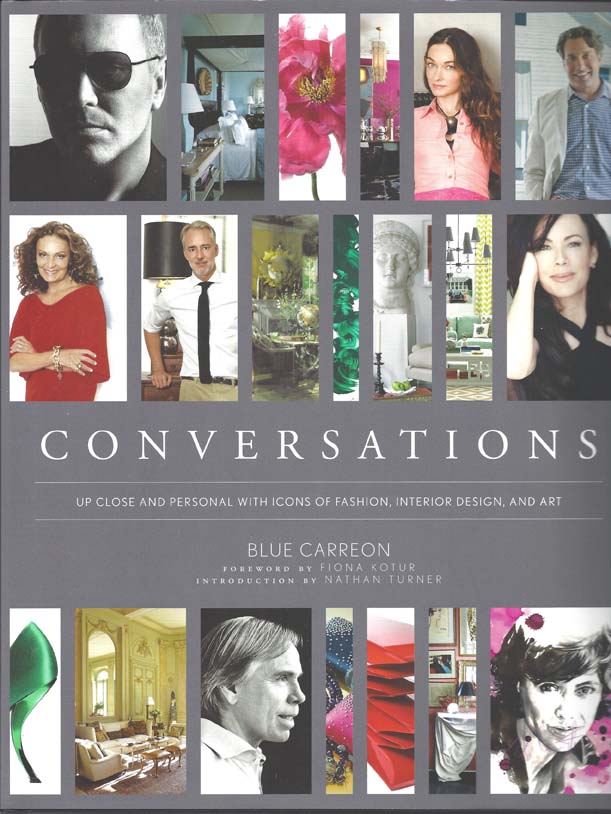 Order today
http://www.amazon.com/Conversations-Personal-Fashion-Interior-Design/dp/1629145475