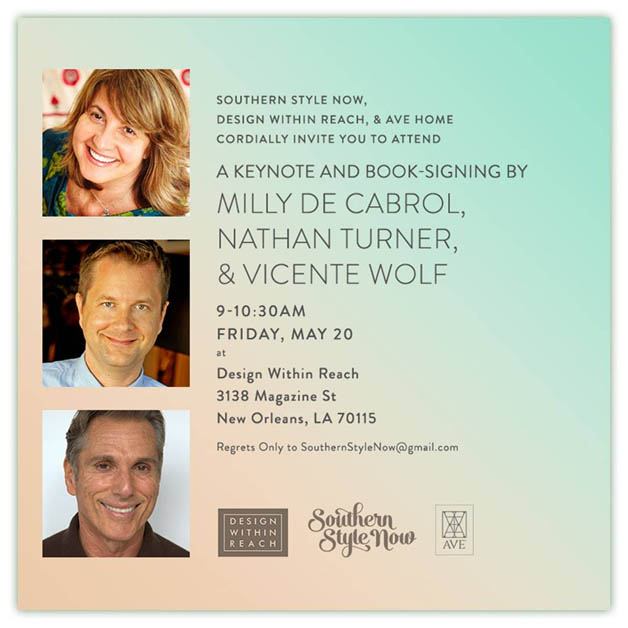 Thank you Alton LaDay Media, George Cameron Nash and the Dallas Design District for a great night of design and books!
Images courtesy of Alton Laday Media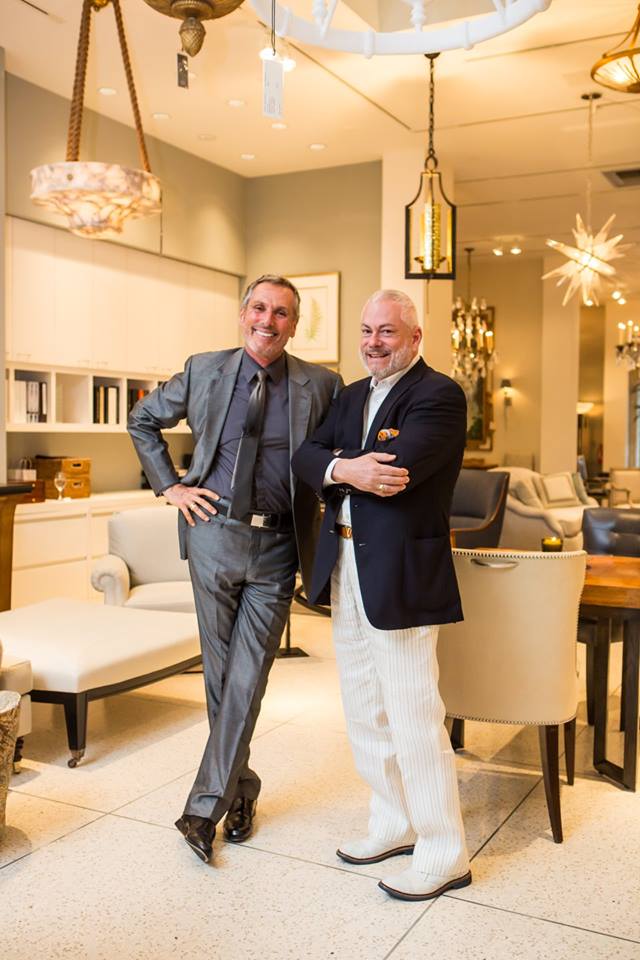 @GeorgeCameronNash
http://www.georgecameronnash.com/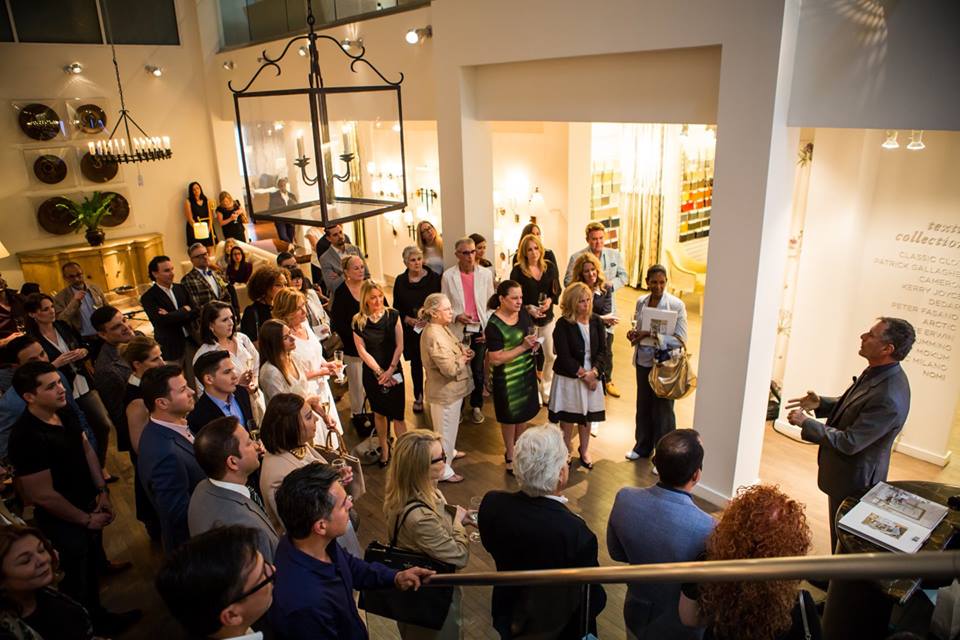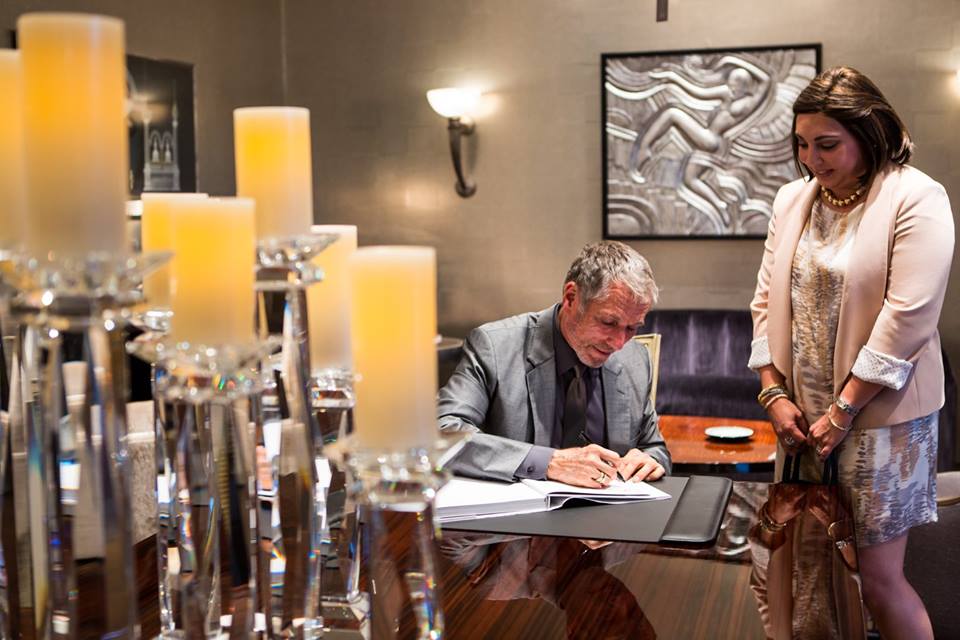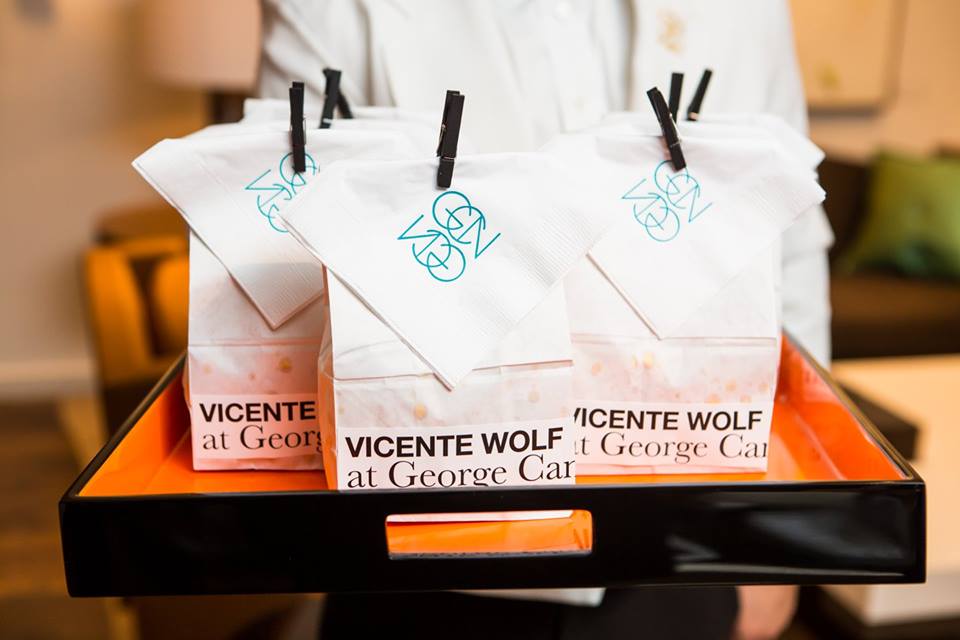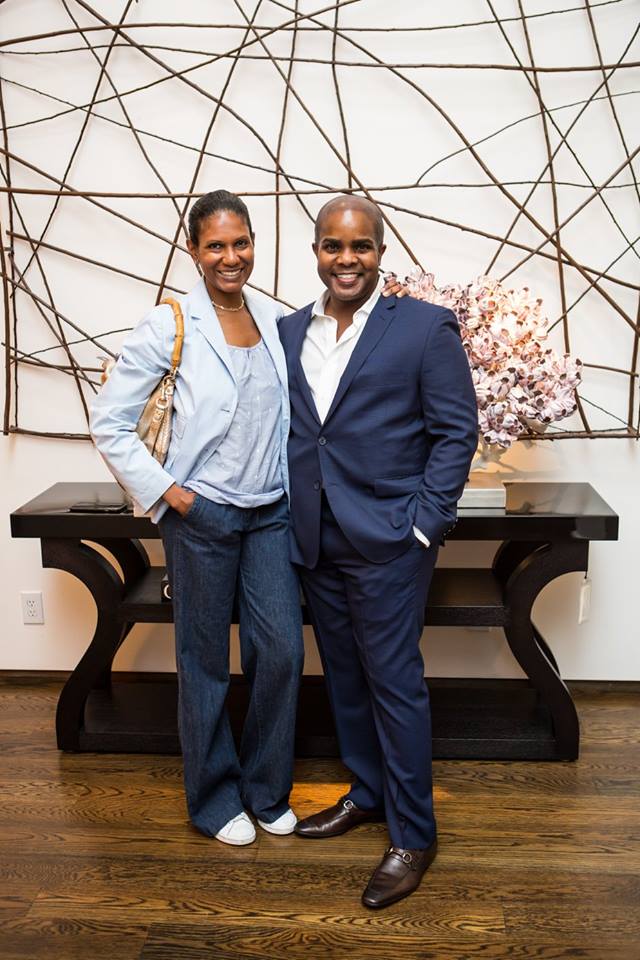 Ebony McFarland and @AltonLaday
http://www.altonladaymedia.com/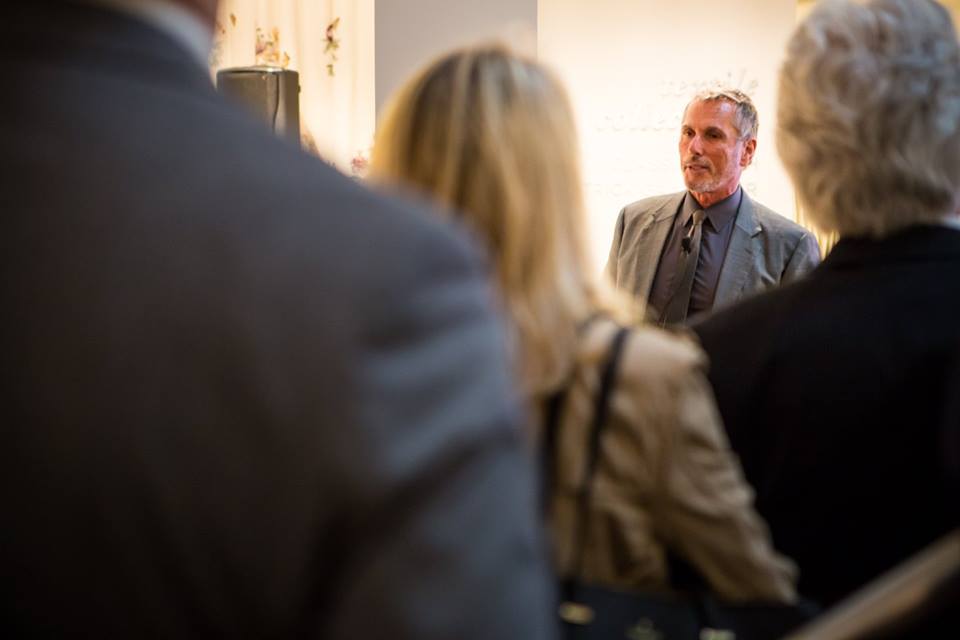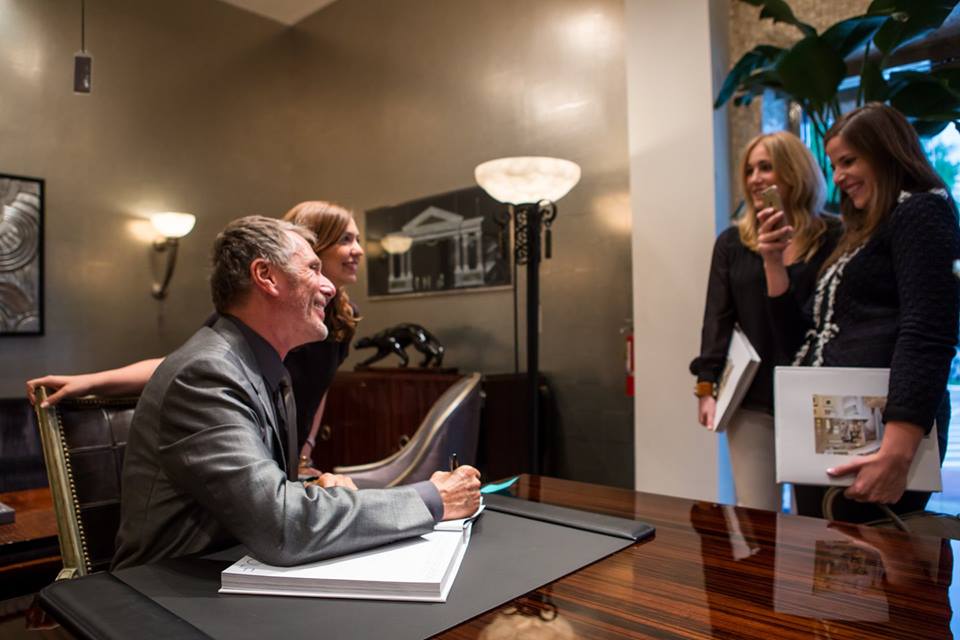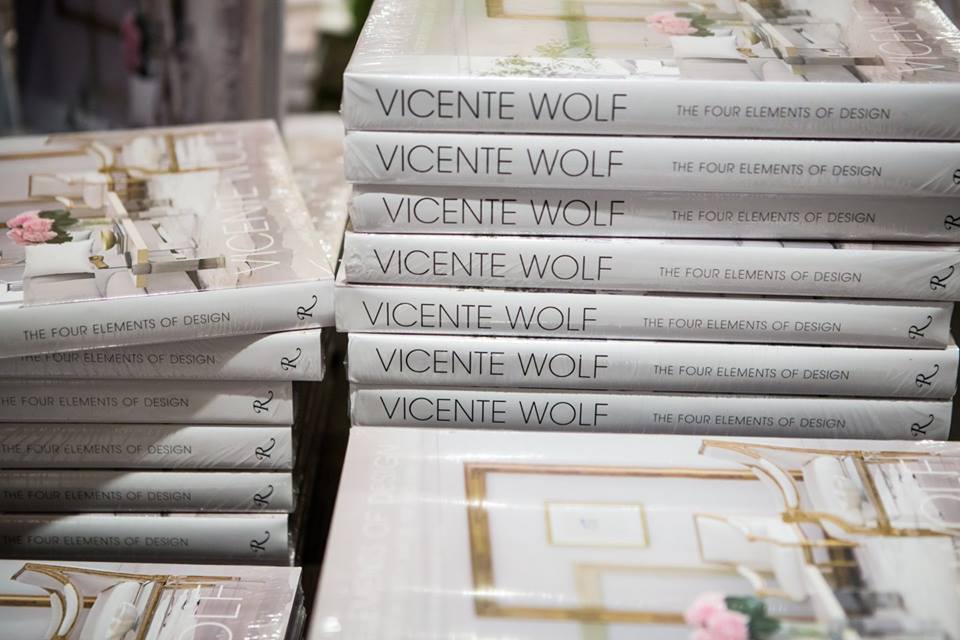 #TheFourElementsofDesign
The Atlantan Modern Luxury Thank you for the book review!  "The Four Elements of Design" available now!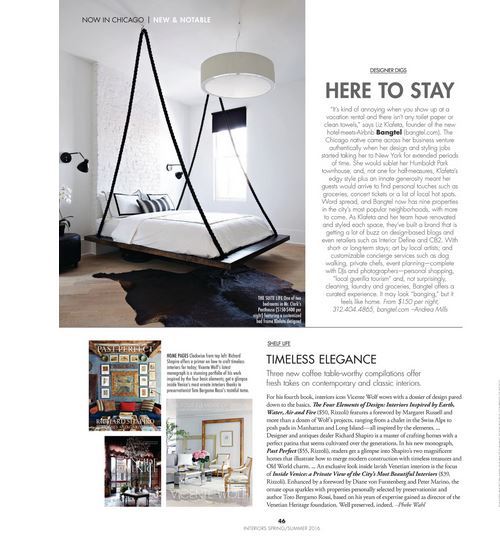 http://www.rizzoliusa.com/book.php?isbn=9780847848157
http://www.amazon.com/Four-Elements-Design-Interiors-Inspired/dp/0847848159