After appearing in author/travel blogger, Maria Spassov first book "Celebrity Designers," I was delighted to showcase my New York City home in her new book "Liebe pro m²" available at Amazon.com. Even though Maria's second book is in German (her native language), this book is filled with beautiful imagery of modern designs from top interior designers around the world.   A unexpected delivery that made my day!
Thank you Maria!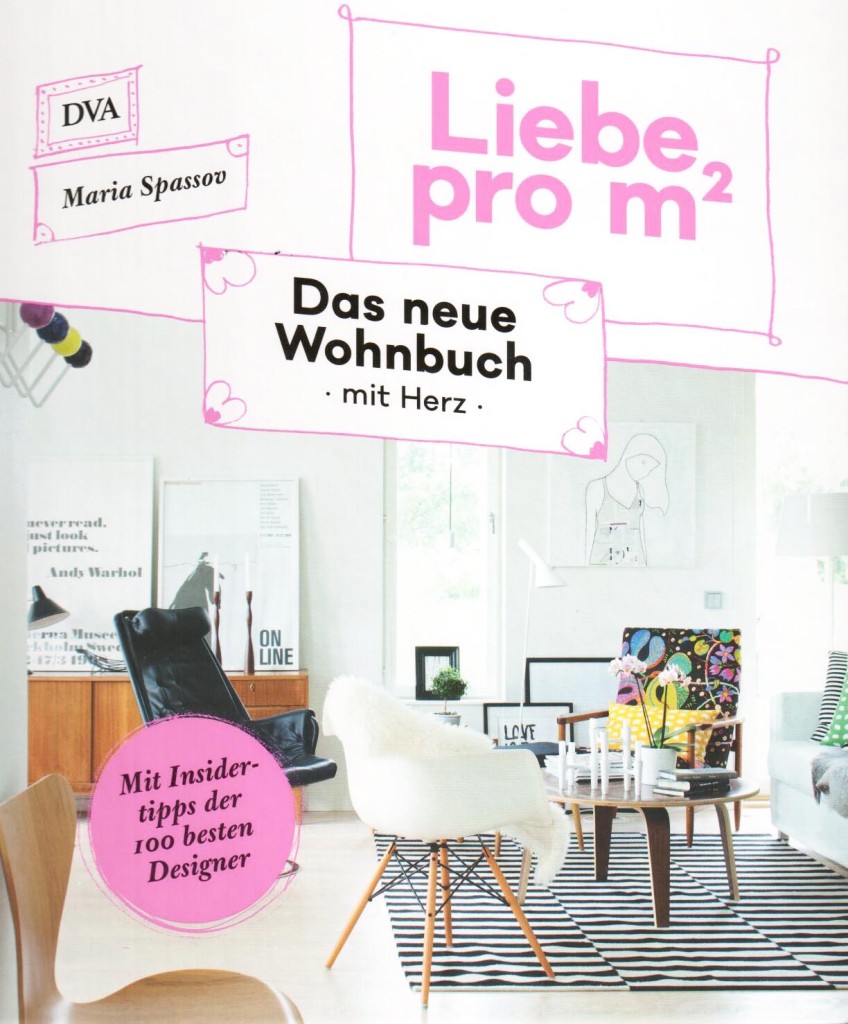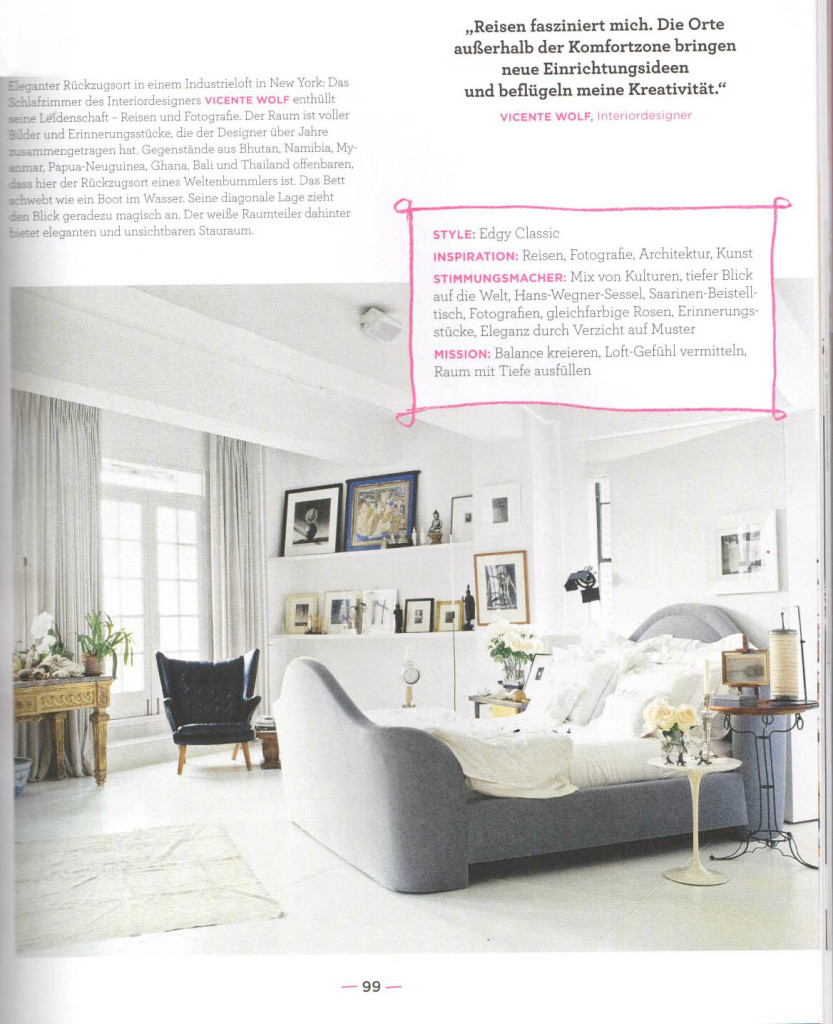 CONGRATULATIONS TO FASHION & LIFESTYLE WRITER, BLUE CARREON!
I'M HONORED TO BE A PART OF THIS BEAUTIFUL BOOK!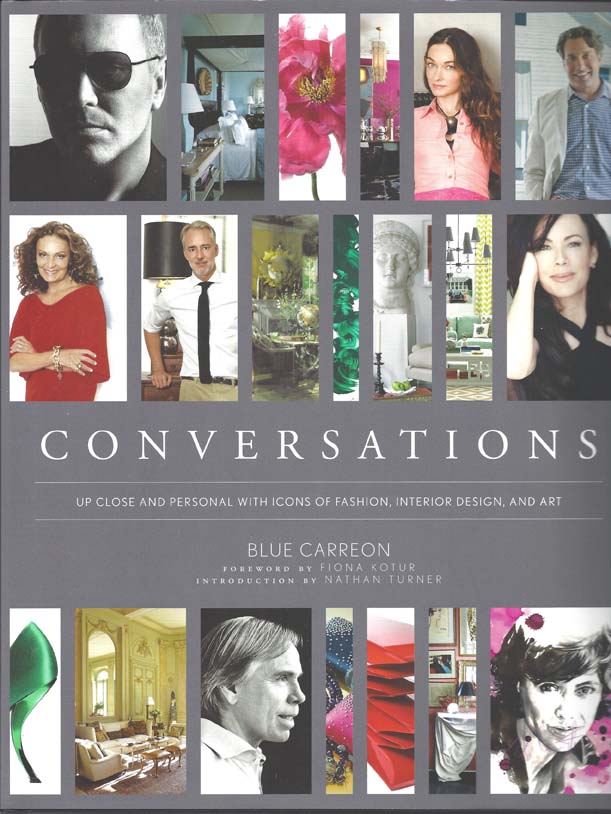 Order today
http://www.amazon.com/Conversations-Personal-Fashion-Interior-Design/dp/1629145475
Join me September 18th at The New York Design Center for the 6th Annual What's New, What's Next book signing @DesignLush Showroom!
See you there!