Join me Sept. 22nd at the #What'sNewWhat'sNow event for a lecture and book signing at Interior Crafts Suites916 at 200 Lexington Ave., New York City at 5pm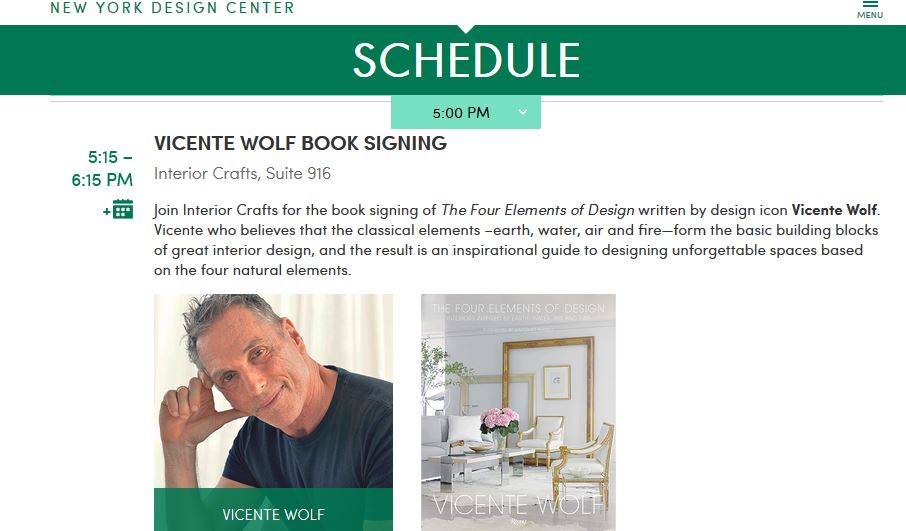 Save
Save
Save
Join me at the New York Design Center as I will be signing my new book "The Four Elements of Design" at the Interiorcraftsinc.com Showroom on September 22nd from 5:15pm to 6:15pm.  Come out and enjoy interiors with me!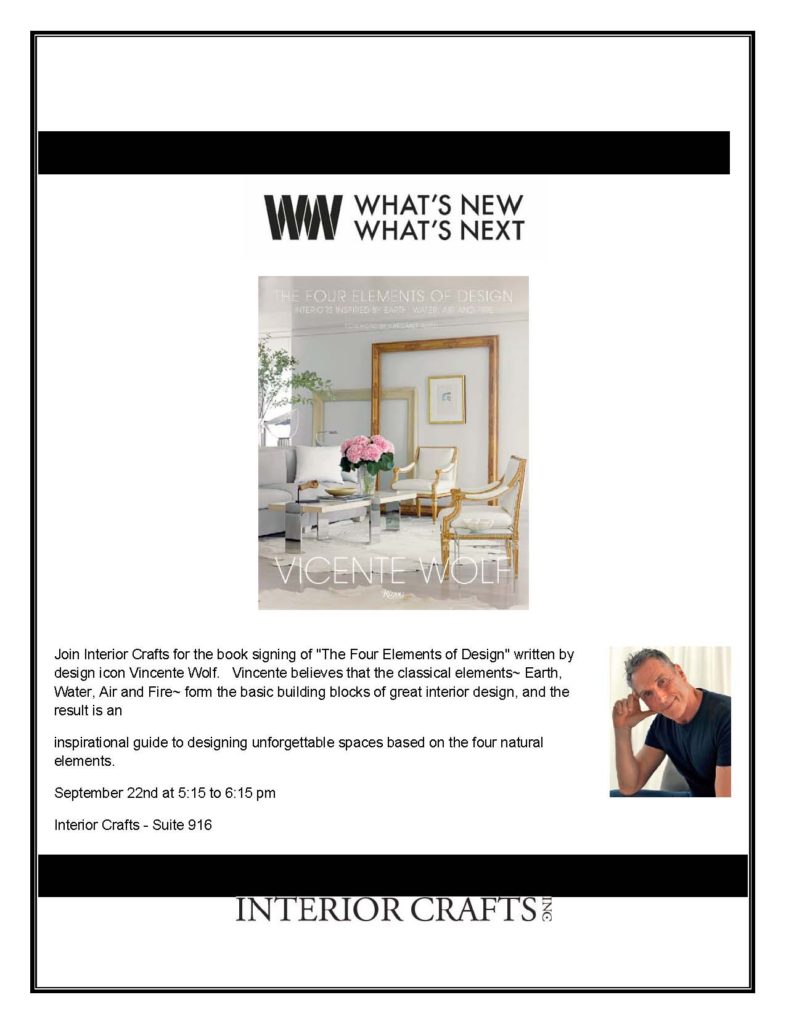 New York Design Center
200 Lexington Ave.
Interior Crafts, Suite 916
New York City
Save
Last night was truly a treat! Not only did we sale plenty of books (100% of the proceeds went to GLWD), we had a great time celebrating my fourth book, The Four Elements of Design available at Amazon.com (https://www.amazon.com/Four-Elements-Design-Interiors-Inspired/dp/0847848159). I would like to thank David Ludwigson of GLWD, Board Member, Margaret Russell, Kelven Book of Canard Inc. catering, Chrissy & Candy at GLWD, PPG Pittsburgh Paints for donating the books for a healthy cause and everyone who stopped by to celebrate with my team.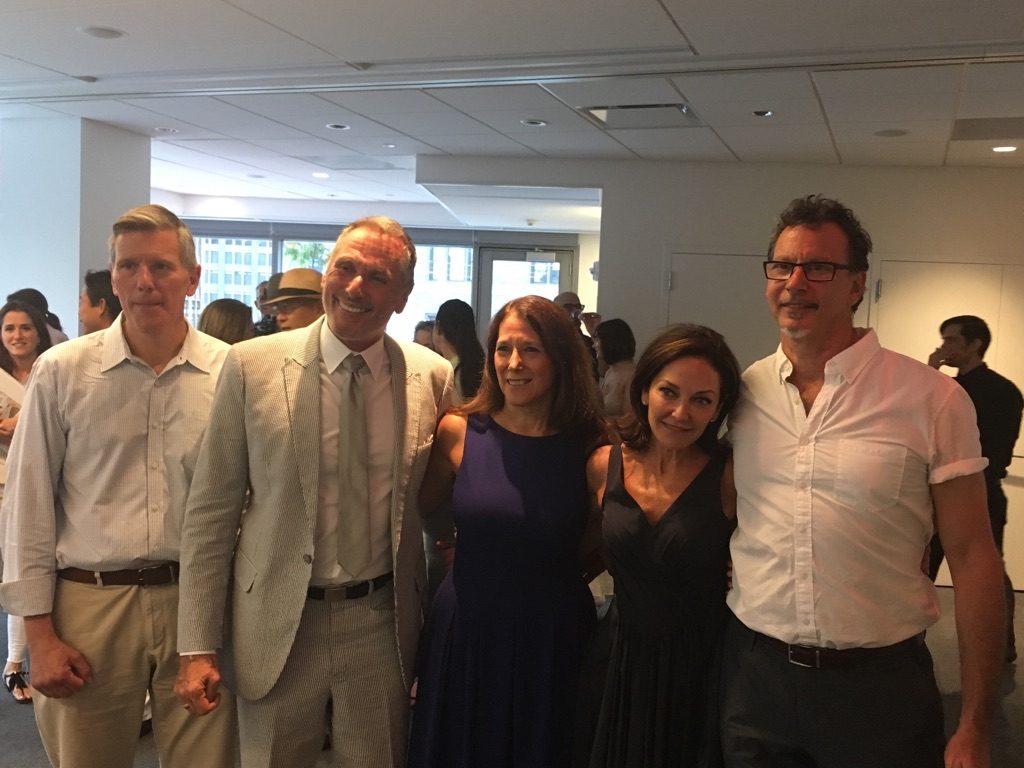 GLWD Board Members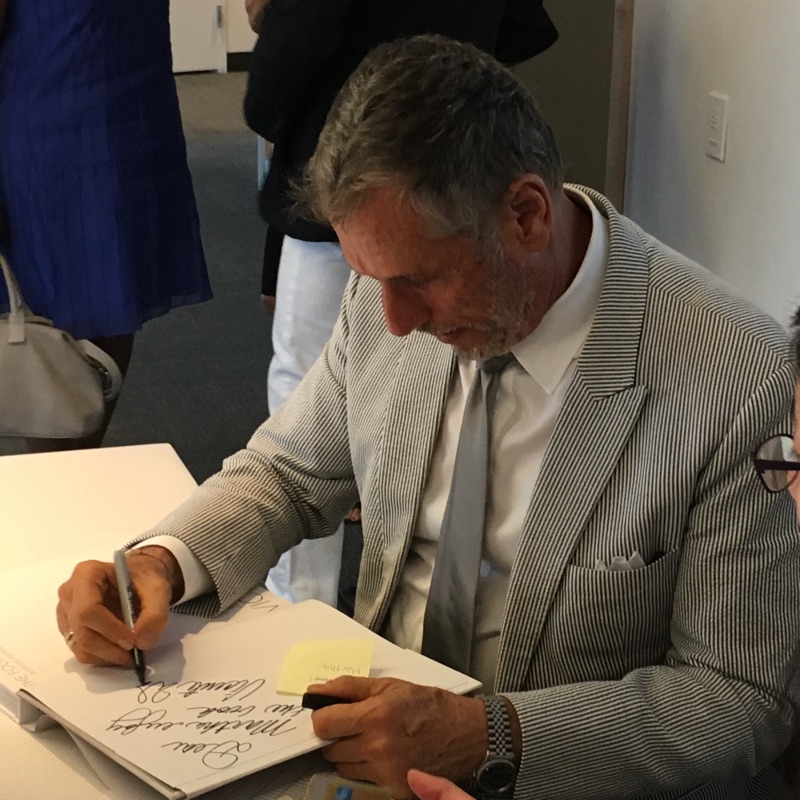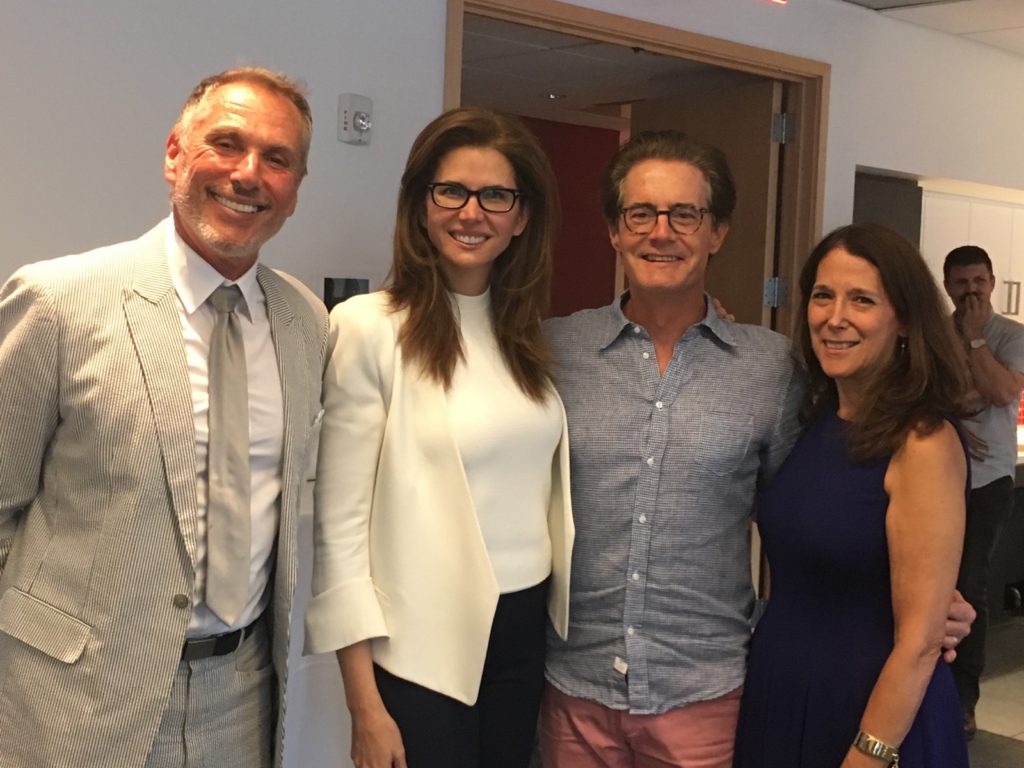 Guests included actor, Kyle MacLachlan among others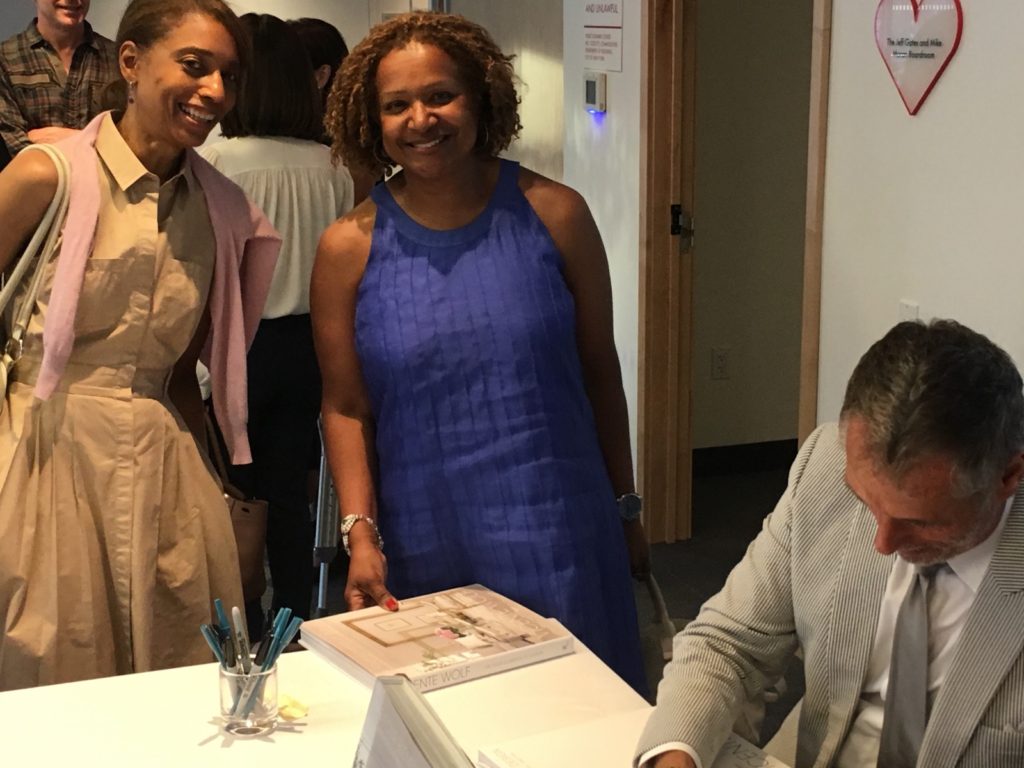 Fashion Designer, Rhonda Cole and Gail Ahye of VW Home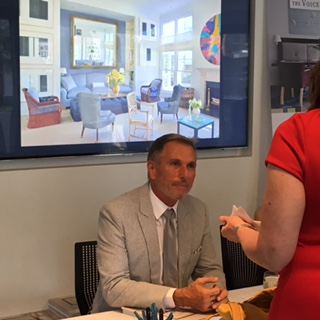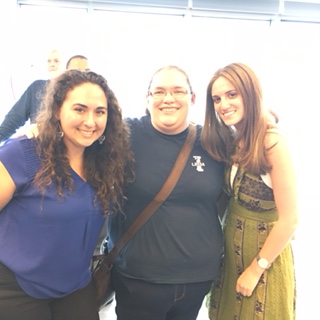 The interns @Vicente Wolf Associates
Save
Save
Save
Save