To kick off my book tour, Houston was the first stop!  I would like to thank Alton LaDay Media, Linda Eyles Design and the city of Houston for embracing my work and continuing to be influenced by my designs.
"The Four Elements of Design" now available through Rizzoli.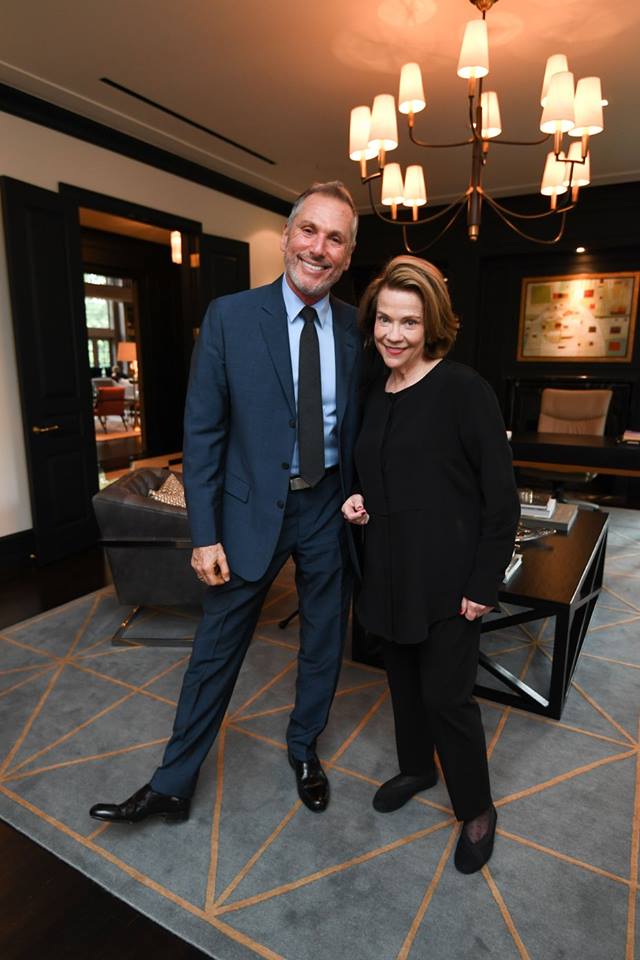 With Interior Designer, Suzanne Rheinstein at private event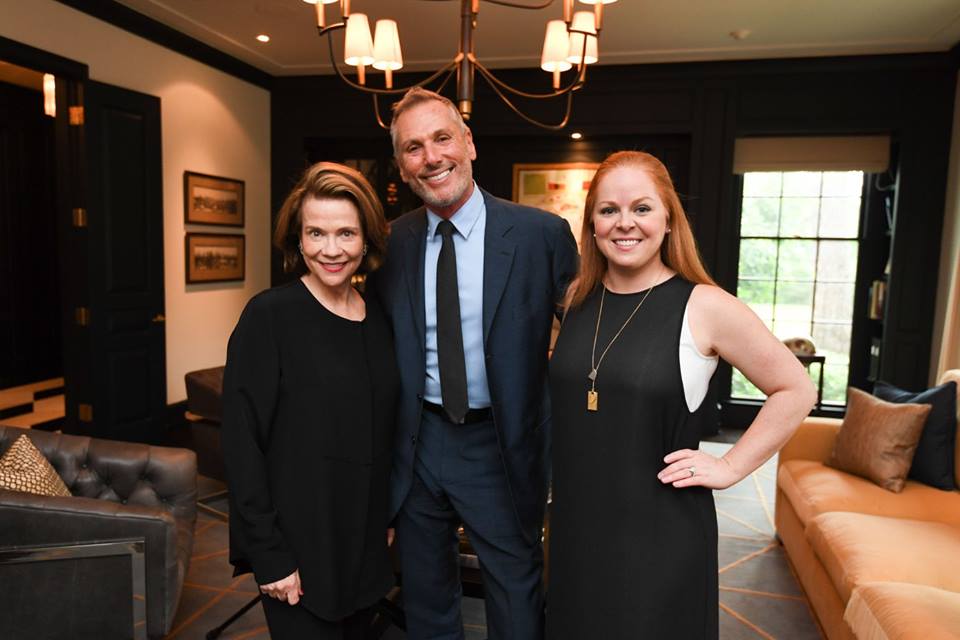 Suzanne Rheinstein and guest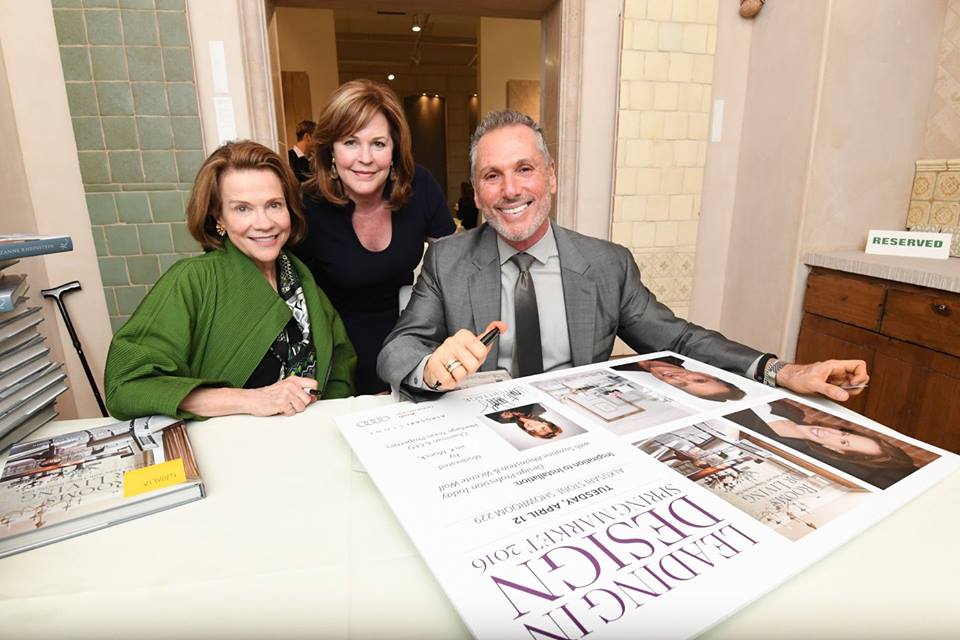 Book Signing with Suzanne Rheinstein @Houston Design Center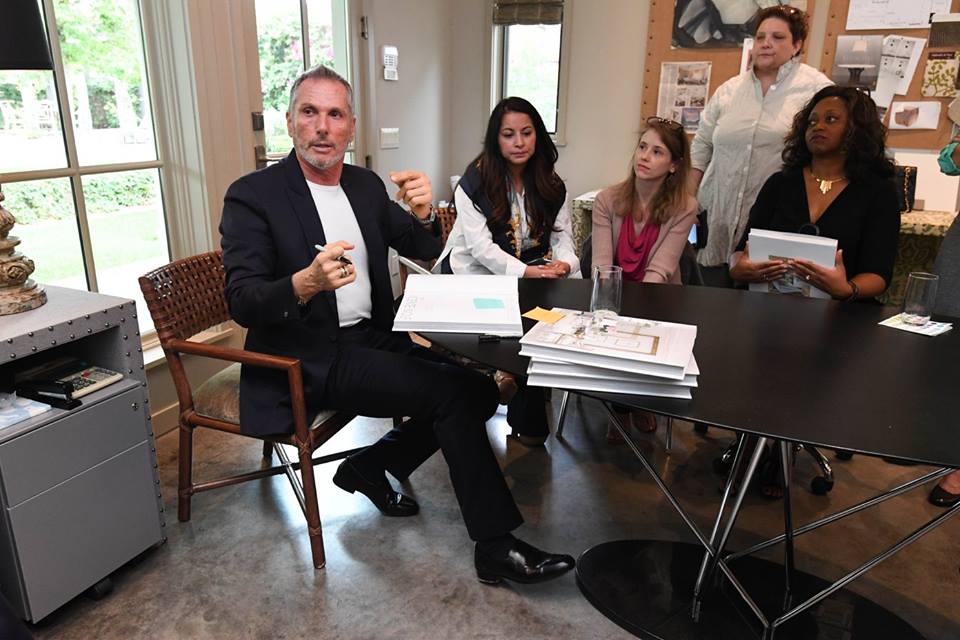 Panel discussion at Linda Eyles Design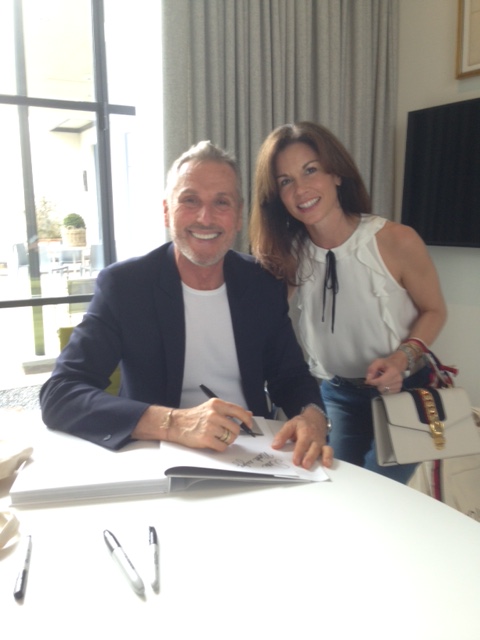 @Linda Eyles Design panel & book signing
Join me April 12th at the Houston Design Center with Suzanne Rheinstein as we discuss design and the installation process. Also, be ready to explore my new book "The Four Elements of Design" as I will be signing copies after the panel discussion.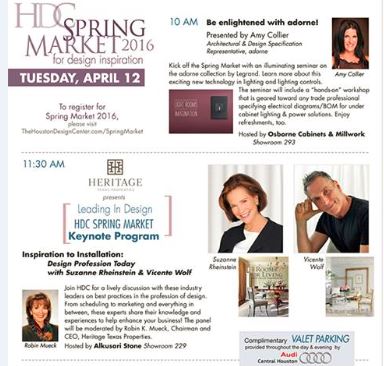 Pre-order your copy today!
When I was approached to do a new book, I thought I had expanded on travel and theories of design all I could. So, I questioned if I wanted to do another book or could do another book based on design. To me, it's not about showing your work; it's about creating various ways for people to think about design and applying it to their lifestyle. After 7 months of pondering my decision, I realized the answer was right in front of me. I have always used the 4 elements (fire, air, water & earth) when creating my designs as well as using it as a tool to discover the essence of my client's taste and style.
I proposed this idea to Rizzoli and they were on board to take this journey with me. Come April 19th, the book will be available on newsstands worldwide. This book was created to explore different elements, personalities, colors and emotions that we encounter every day. Calmly explaining how they translate into my work.  A great addition to one's catalog of work.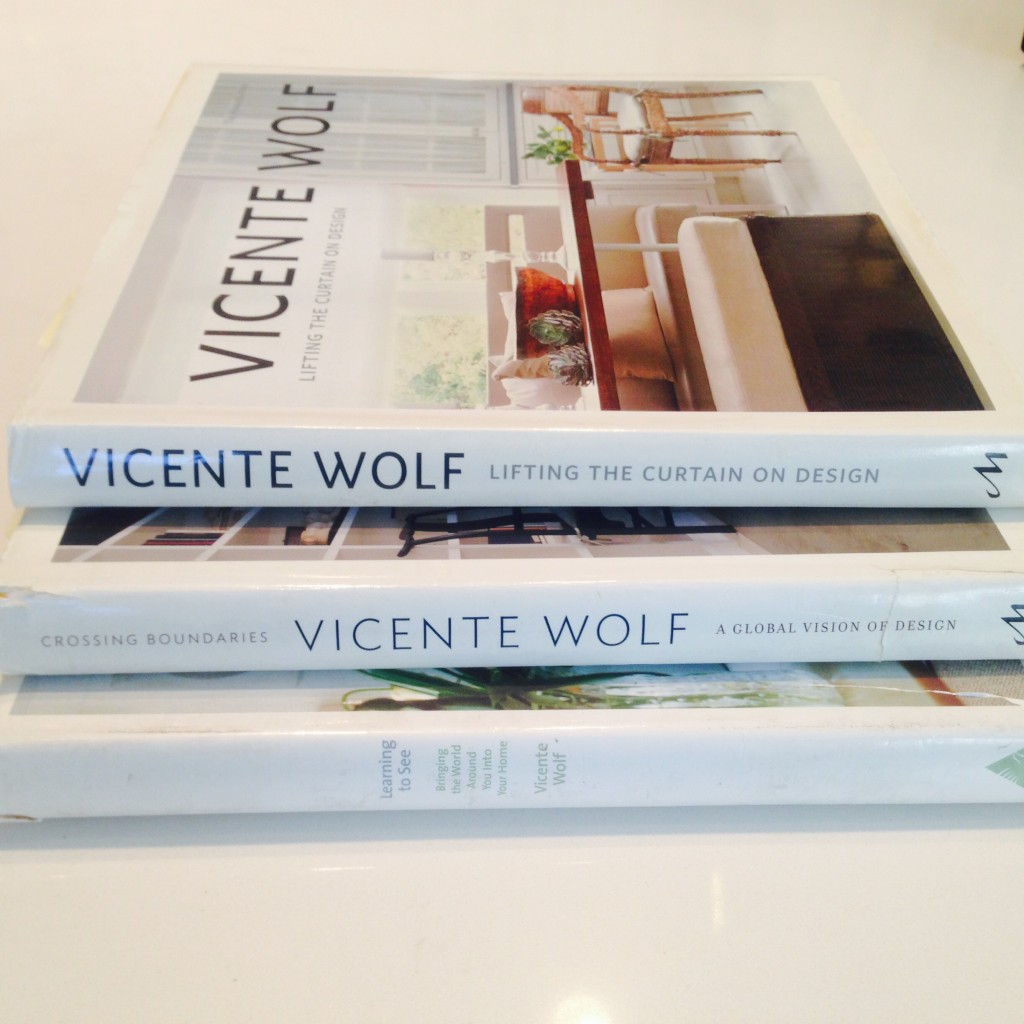 Learning to See, Lifting the Curtain on Design & Crossing Boundaries available on Amazon.com
The Four Element of Design available at Amazon.com
http://www.amazon.com/Four-Elements-Design-Interiors-Inspired/dp/0847848159/ref=sr_1_1?s=books&ie=UTF8&qid=1455817223&sr=1-1&keywords=vicente+wolf
xoxo ~ Vicente