Featured in the January 2017 issue of W42ST magazine.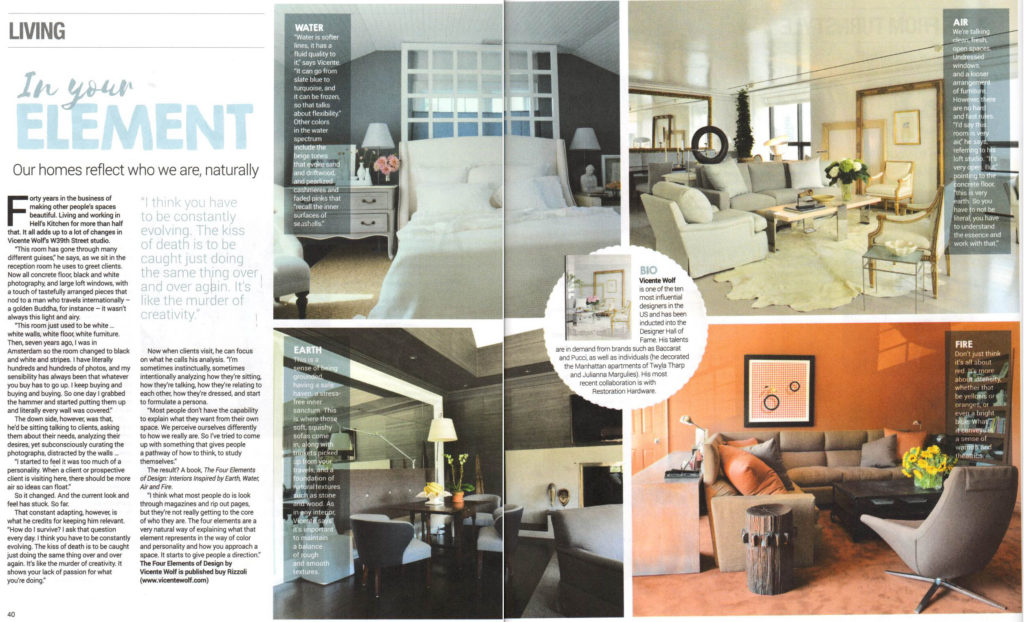 Thank you Seattle Design Center! It was a pleasure to share my design experience with the next generation of talent.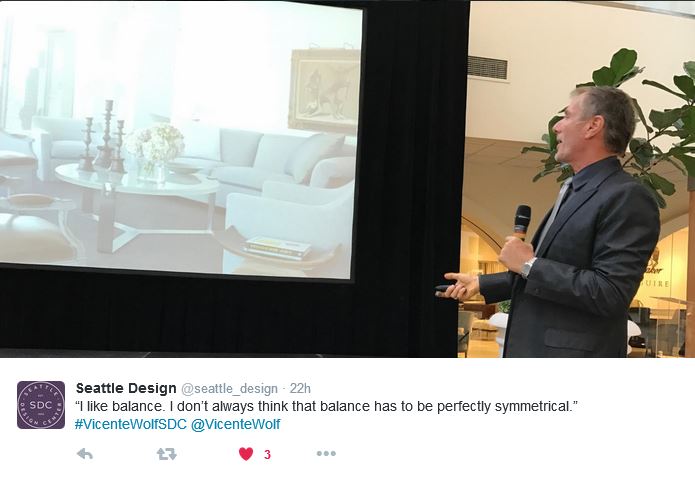 Be sure to pick up "Interior Design Masterclass," 100 lessons from America's finest designers on the art of decoration by Carl Dellatore!