This year's "Learning to See" Design Seminar at The Glasshouse in New York City was a success! I was thrilled to learn so much about each designer concerns and excited to host such an informative event. I had the pleasure to speak with writer, Katy Olson from Editor at Large on my takeaway from the seminar in hopes that another seminar will be planned for the near future. After tons of planning for my very 1st design seminar, I am literally exhausted with joy but curious about my lineup for next year.
Check out the article at http://www.editoratlarge.com/articles/5472/5-takeaways-from-vicente-wolf-s-two-day-designer-seminar.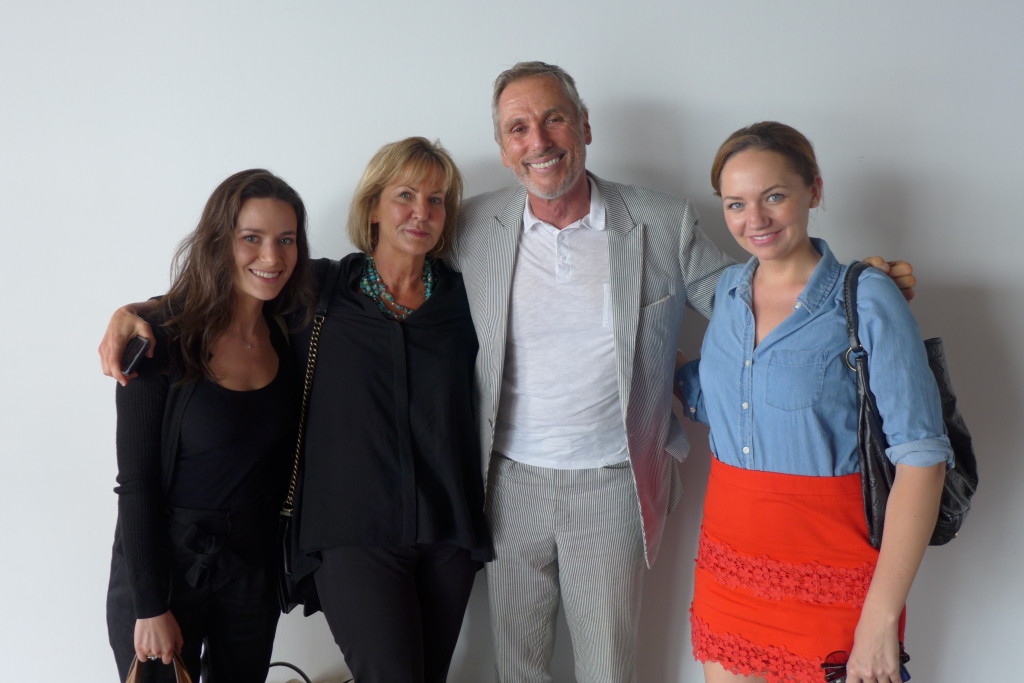 Writer, Katy Olson (far right) with fellow designers Sabina Birnbaum (far right) and Kim Abbott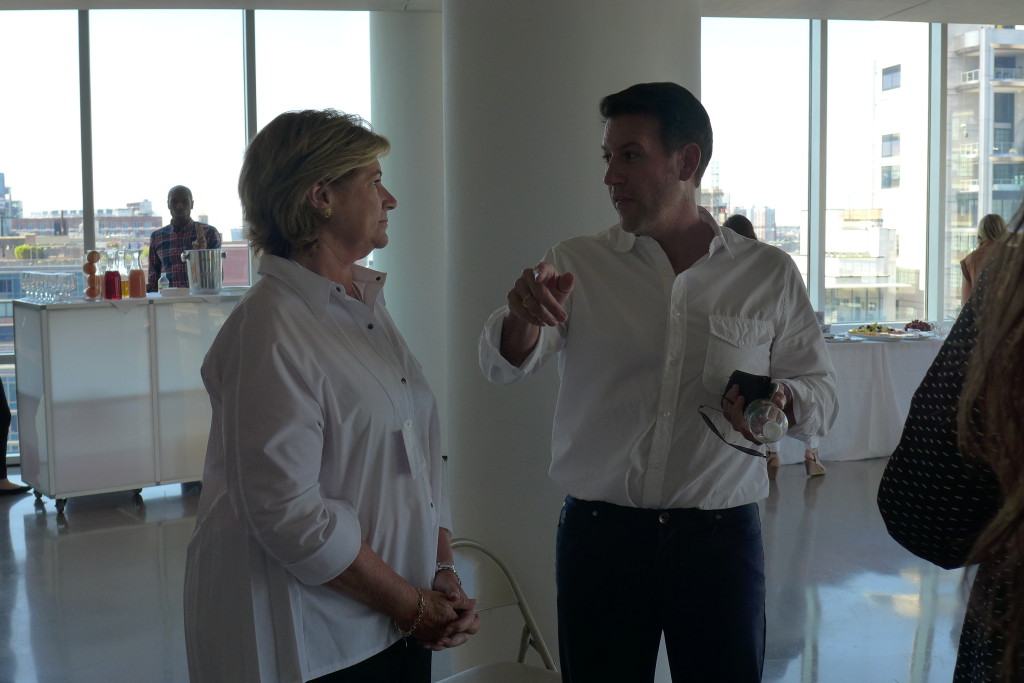 Michael Bruno (far right) with fellow designer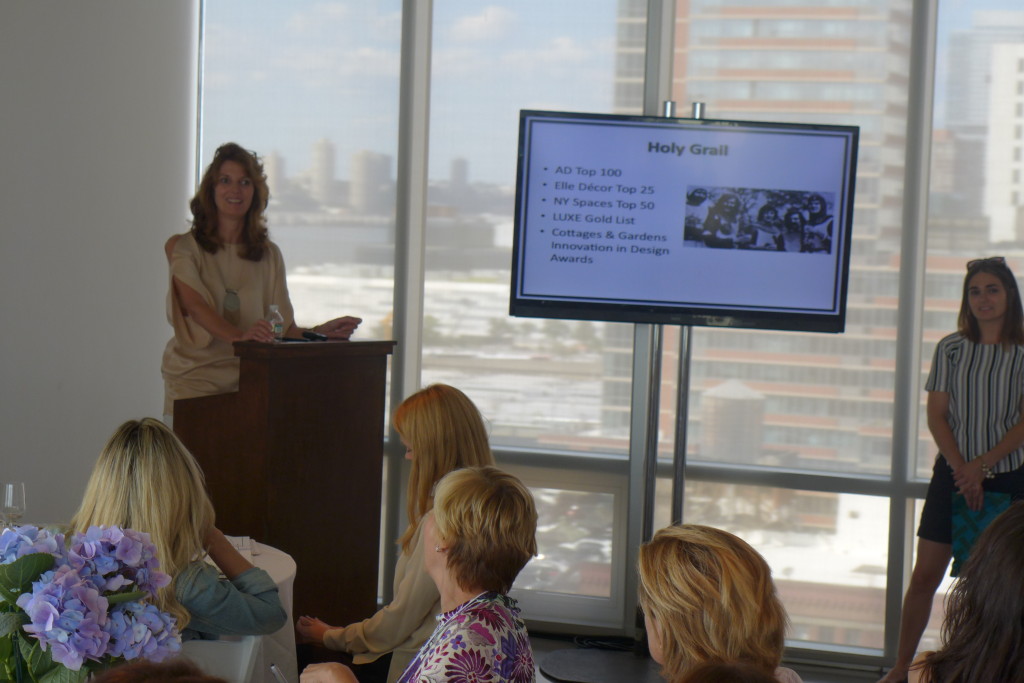 Katharina Plath of Head and Hand PR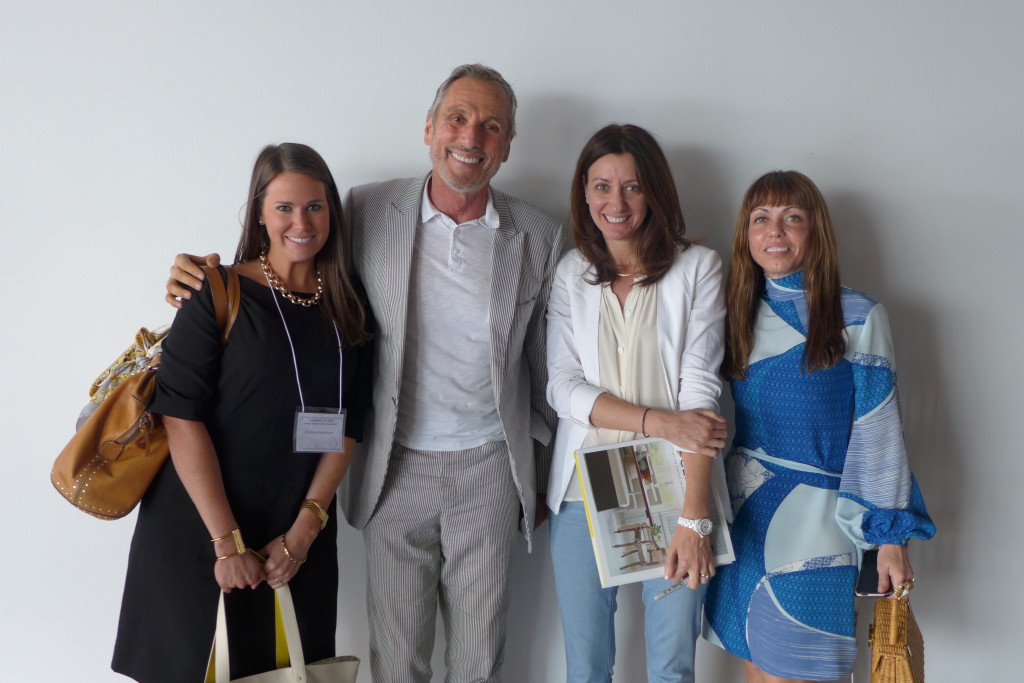 Designers Chelsea Robinson (far left), Silvine Leone (far right) and writer Zlata Naumovski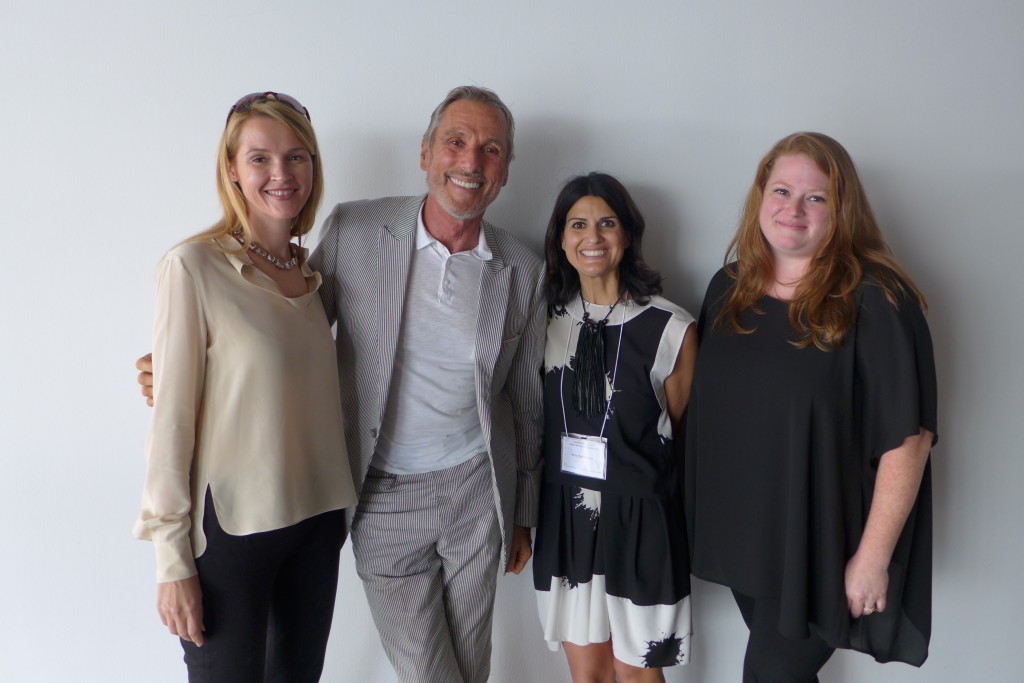 Designers Keeley Green, Amy Kartheiser and Christy Pino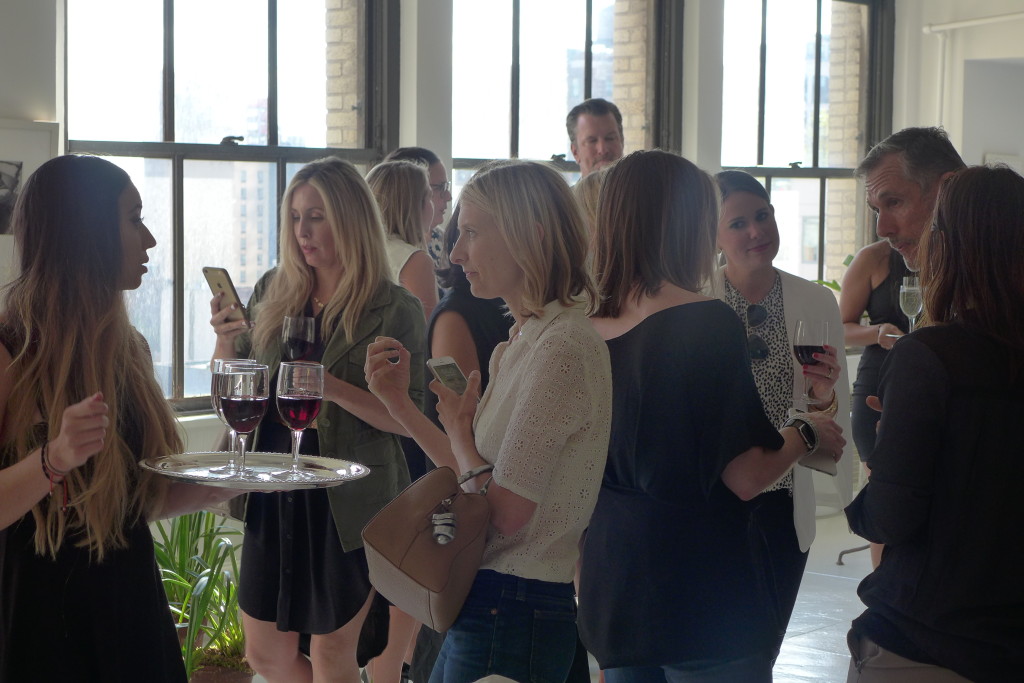 Private cocktail party at my home in New York City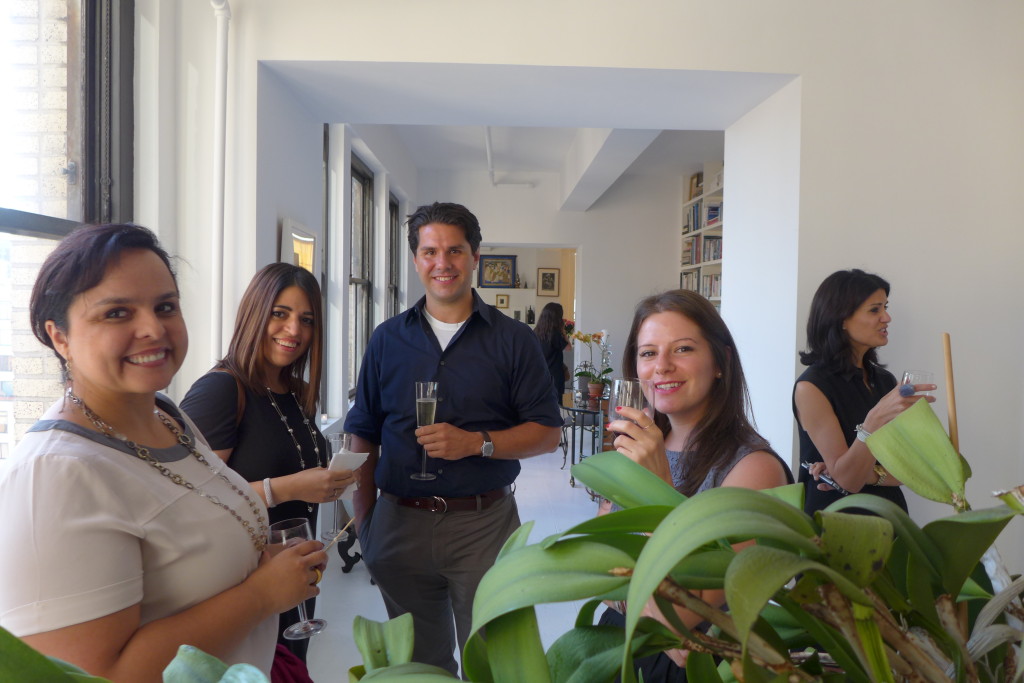 Design team at Vicente Wolf Associates
As always, I am looking forward to meeting everyone at the "Learning to See" Design Seminar on July 22nd – 23rd at The Glasshouse in NYC. We are receiving tons of questions so, this weekend I will be reading each question and making sure I address them all at the seminar.  Below is a question from a designer looking to get "unstuck." Believe me, we all know about this problem and I will tell you how to handle it.
Designer Question:
One issue I am running into lately, that I would love to have addressed during a round table discussion, is what to do when your client is unhappy with a piece of furniture, installed carpet, etc. It is non returnable and non refundable. Your goal is to keep your client happy and satisfied, yet at the same time you cannot get stuck replacing a 10K carpet because the client does not like the way it looks, even though they approved it and it is perfectly great carpet. Help. I am running into situations like this quite a bit recently.
Branding in the World of Design
So you started your company, you have clients and now it's time to get your work out there! When it's time to publish your design projects, a great public affairs agent is key with getting exposure. Many designers choose to skip this important step but hiring the right person who can help you navigate within the publishing world, make strategic choices about where your work should appear, and connect you with the right people is worth gold and Katharina Plath is that person!  Katharina Plath, who founded Head & Hand PR in 2007 counts designers like Amy Lau and Robert Couturier, as well as manufacturers like Dedar and Odegard, among her many clients.
Katharine Plath holds an MBA in Economics and Interior Design, graduating with a Master Degree from the Royal Academy of Arts in London. Katharina speaks 5 languages – born in Hamburg, Germany she has lived in France, Great Britain, Italy and Spain, where she escorted small to medium sized art or interior design companies to international exposure. Since 2007 she spearheads her own public relations firm, with offices in Westchester and New York City and friendly connections to European PR companies.
At the seminar she will discuss when to hire a publicist, what to expect once you do and exactly what kinds of services are offered. Katharina is a reliable source in the design industry and a major part of my success. REGISTER TODAY AT https://www.eventbrite.com/e/welcome-to-vicente-wolf-design-seminar-summer-2015-tickets-17177166367