WELCOME TO VICENTE WOLF DESIGN SEMINAR SUMMER 2015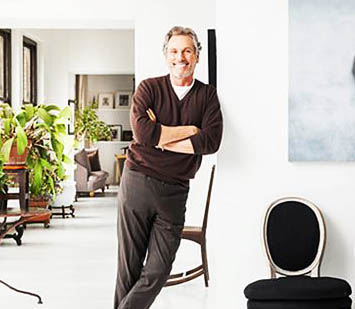 The Entertaining, Enjoyable and Educational Seminar for Interior Designers!
** If you are interested in attending this seminar please go to https://www.eventbrite.com/e/welcome-to-vicente-wolfs-design-seminar-summer-2015-tickets-17184871413.  Limited availability, register early!
Cost of Seminars: $2,500
Location: New York City (venue location will be given at a later date)
Dates: Wednesday, July 22nd – Thursday, July 23rd, 2015
All payments will be available through PayPal. Cancellation Policy: All cancellations must be made 15 DAYS BEFORE the event. Thank you for your understanding.
*Breakfast and lunch will be provided concluded by a cocktail party at Vicente Wolf's private home on Thursday, July 23rd, 2015.
Seminar starts at 9:30 am
Overview
Vicente Wolf design seminar will allow designers to experience the step-by-step processes and techniques to run a successful design business. This is a comprehensive course, giving you an inside look at the creative and business-side of interior design. This two day event will include guest speakers that will provide straight talk and information to help designers exceed their potential and achieve results. REGISTER TODAY!
"This seminar is a road map to expanding your creativity and taking your business to a higher level!"
~Vicente
WE ARE NOW LIVE WITH ONE KINGS LANE
LOG ON NOW!
https://www.onekingslane.com/sales/53120

Join Vicente Wolf of VW Home and One Kings Lane May 1st 
The countdown for the OKL sale starts tomorrow at 11am eastern time! Set your calendar and be sure to login at OneKingsLane.com for the exclusive VW Home sale.  Featuring a great selection of products from around the world only available at the VW Home showroom.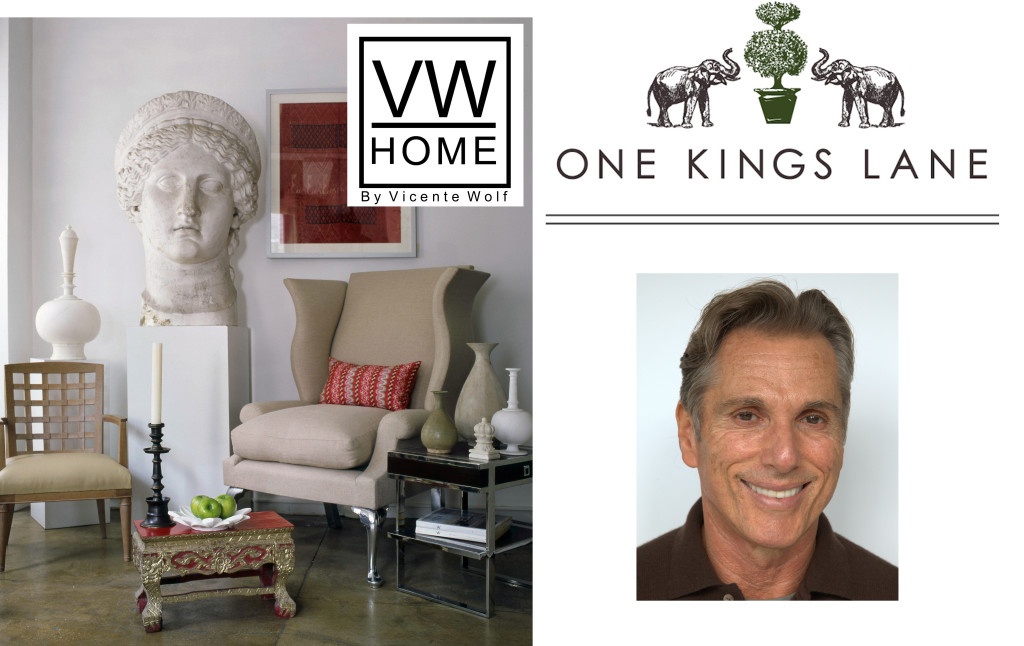 Also, step inside my home and find out how I decorated with these items featured on the OKL blog. Get ready for a fabulous sale!