Thank you Seattle Design Center! It was a pleasure to share my design experience with the next generation of talent.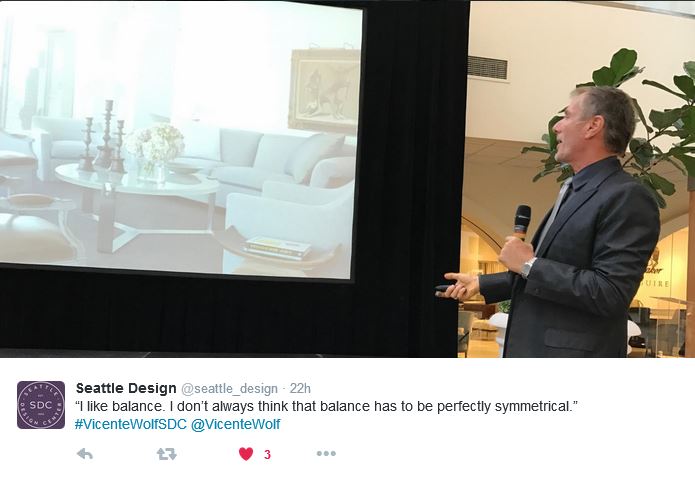 Not because he's a friend and a client but Dick Tarlow wrote an amazing off-Broadway play that I think everyone should see, The Trail of an American President. President George Bush Jr. is charged with three overarching crimes resulting from the war in Iraq—and every night a jury of audience members votes on whether he is guilty or not. In this play, Bush is charged with three overarching crimes resulting from his war against Iraq.  Superb casting and that capture the real sense of the history we are still living through. Limited engagement.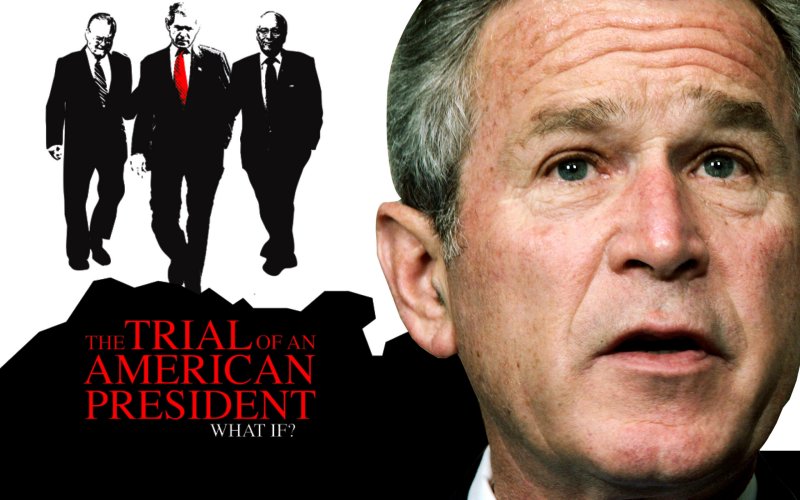 The Trial of an American President is at the Theatre Row-Lion Theater until October 15.
An exhibition of Frida Kahlo's paintings and drawings, together with her personal photograph collection, will open to the public at The Dali Museum in St. Petersburg, FL on December 17, 2016 and continue through April 17, 2017.  Frida Kahlo at The Dali has been co-organized by The Salvador Dali Museum, St. Petersburg, FL and the Museo Dolores Olmedo, Mexico City. The exhibit also features works from the Vicente Wolf Photographic Collection. Frida Kahlo at The Dali is curated for The Dali by Dr. Hank Hine and Dr. William Jeffett.
See more at: http://thedali.org/press-room/frida-kahlo-dali/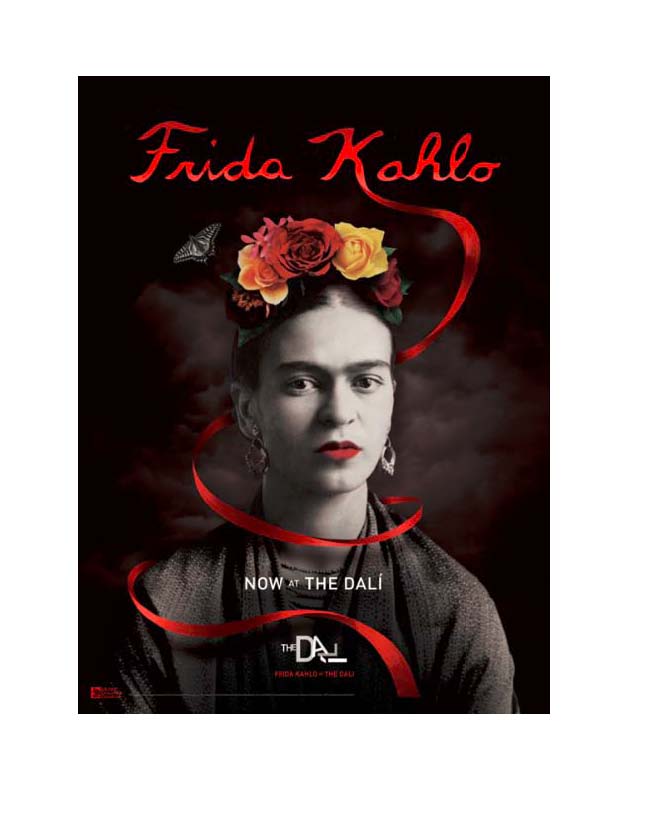 ST. PETERSBURG, FLA (August 15, 2015) – Kahlo's works have achieved monumental importance in art and popular culture. Her dreamlike work suggests that love and suffering create a new sense of beauty. Kahlo's art and storied life stir immense public interest.
Frida Kahlo at The Dali will be Florida's first solo exhibition showcasing the extraordinary career and life of the acclaimed 20th century artist. The exhibit will feature a collection of more than 60 Kahlo pieces including 15 paintings, seven drawings and numerous personal photographs from the celebrated female artist and influential icon. The exhibition will extend outdoors where a special collection of flowers and plants representative of those in Kahlo's own garden at Casa Azul, her home in Mexico, will grace the grounds of the Museum's Avant Garden.
Save
Save