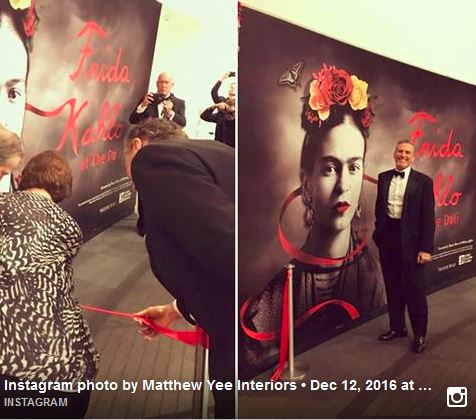 At the opening of the Frida Kahlo exhibition at The Dali Museum
Address:
One Dali Blvd St. Petersburg, FL 33701
Last Saturday was the opening of the Frida Kahlo show at The Dali Museum in St. Petersburg, Florida. The Frida Kahlo exhibit features 450 personal photos from my private collection that I purchased years ago.  What's so amazing about this collection is the fact that Frida expressed her emotions on the photos by writing, drawing and placing red lipstick on various images. These simple gestures gives you a glimpse into Frida's love for family and husband, Diego Rivera.  Besides the Frida Kahlo exhibition, they have a very large and impressive collection of Salvatore Dali paintings.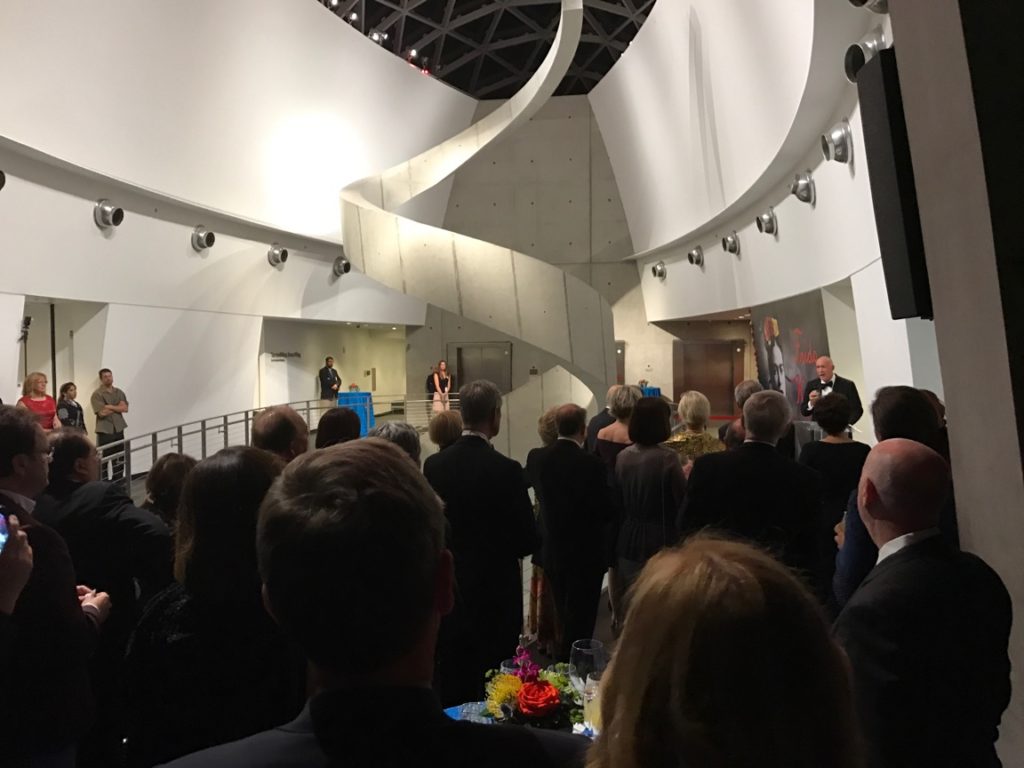 Executive Director, Dr. Hank Hines of The Dali Museum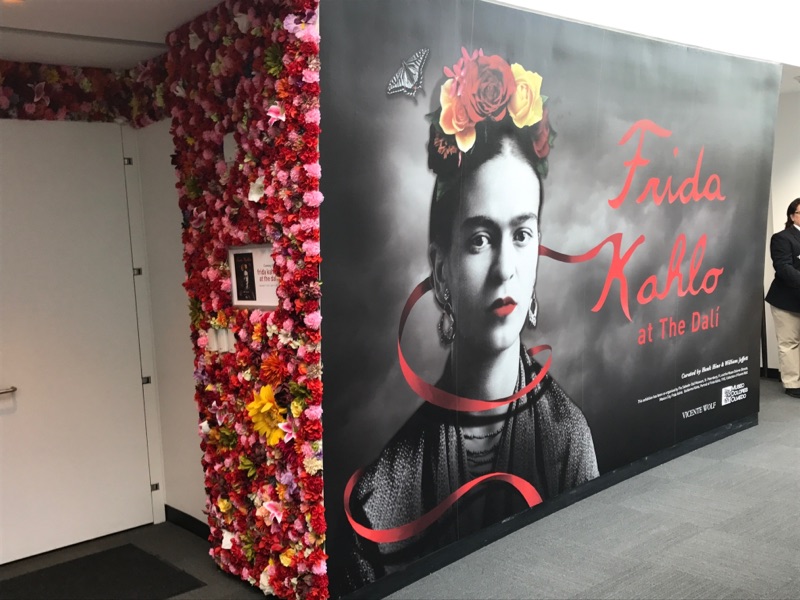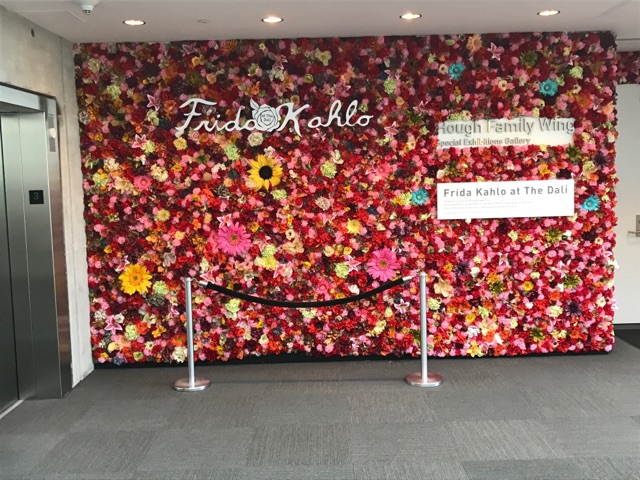 The exhibition  extends outdoors, where a special collection of flowers and plants representative of those in Kahlo's own garden at Casa Azul, her home in Mexico, graces the grounds of our Avant-garden.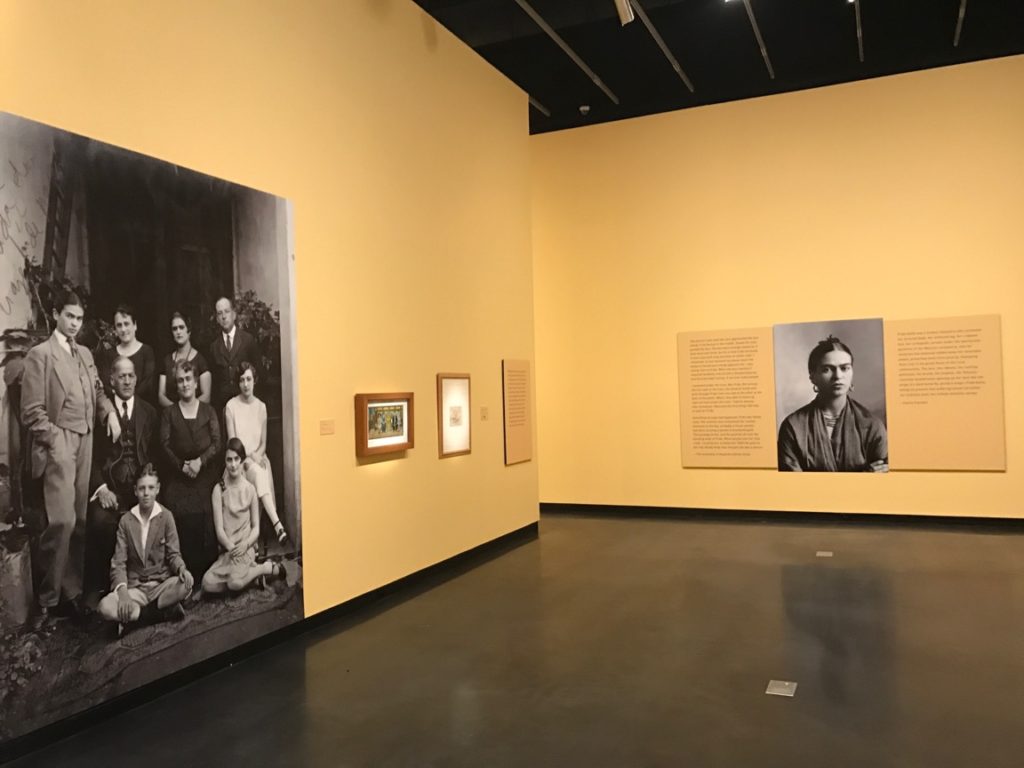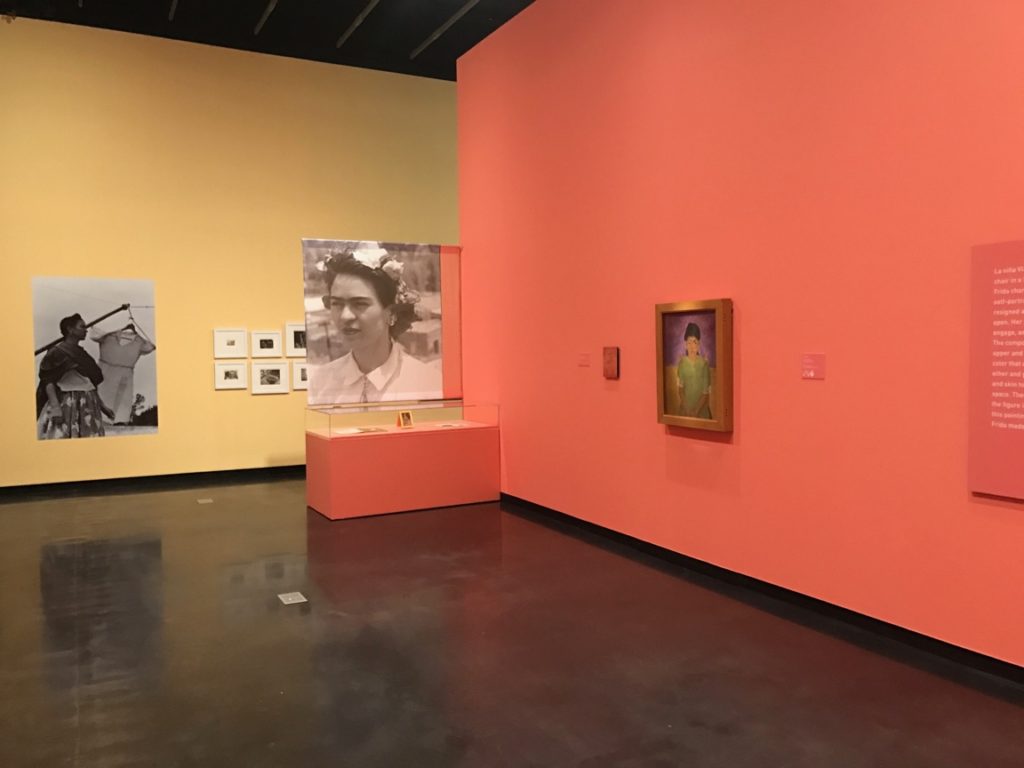 If you're in the St. Petersburg area, be sure to check it out!
Save
Save
This year I was lucky enough to have been invited to the White House holiday party as the guest of legendary Editor, Margaret Russell. Being invited to this event was not only a surprise, but escorting my dear friend was the "cherry on top" to a perfect evening. I've been very privileged to experience the White House through four administrations but as I get older, I appreciated this moment even more.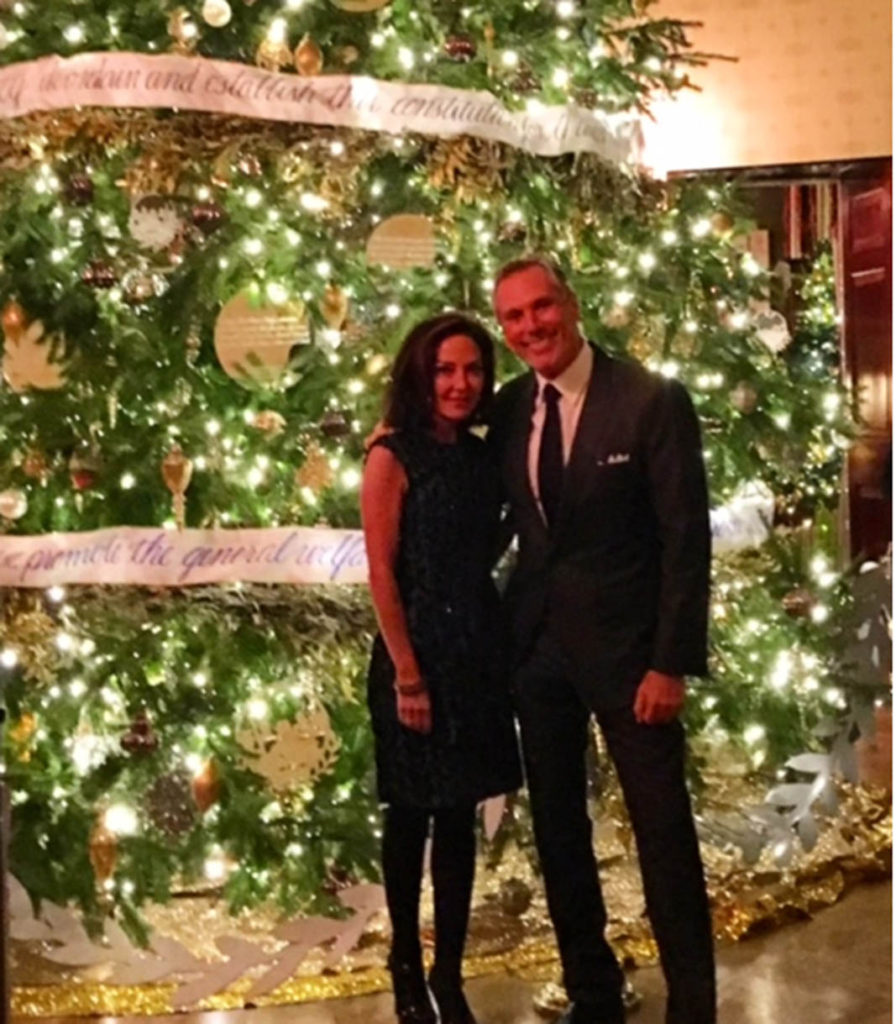 Margaret and I in front of the main tree wrapped in ribbon that expressed the words of the Declaration of Independence. #itwaswritten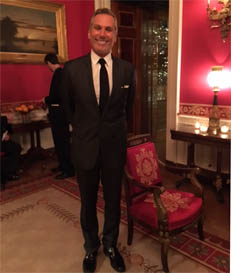 The Red Room @WhiteHouse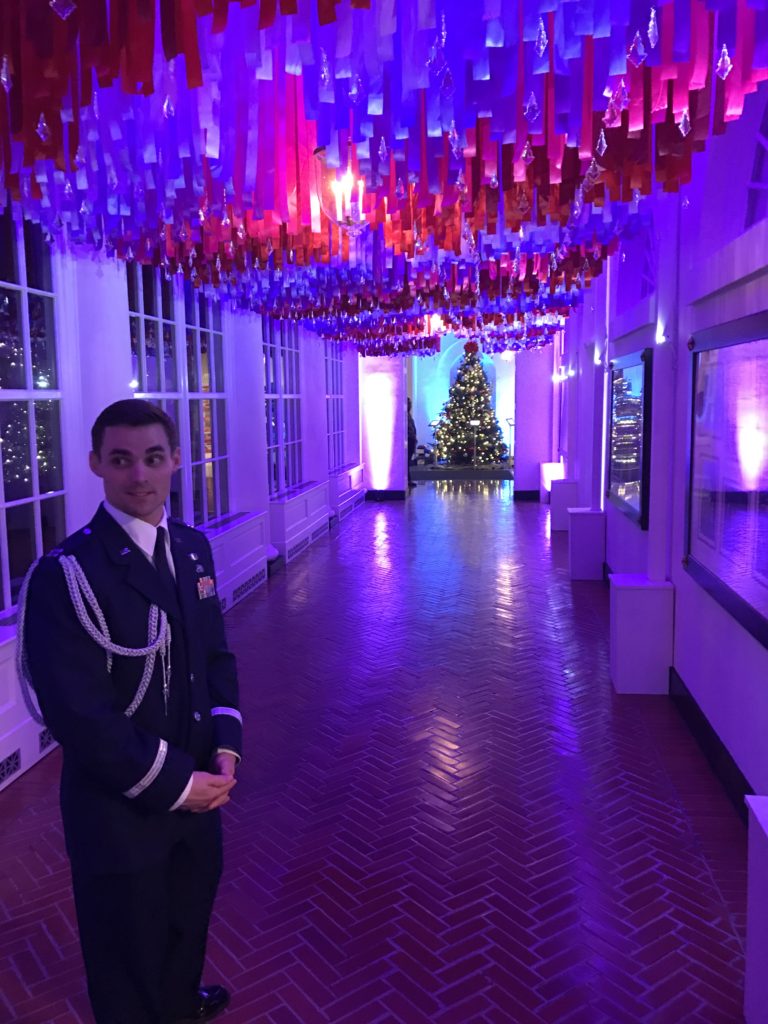 Entrance Hall hanging decor to highlight the evening
Save
Save
Save
Save