Now through the holidays, people can sponsor a nutritious holiday meal  for our clients as a part of our "Celebrate with a Plate" campaign. For $10, you can sponsor a Winter Feast with all the trimmings: We're making New England corn chowder, braised beef short ribs with herb roasted potatoes, candy cane beets, yellow beets, butternut squash and green beans. For dessert, our baker Chuck is making his delicious gingerbread cookies. Please note we'll also be cooking and delivering guest meals for clients so that no one has to spend the holiday alone, as well as meals for our clients' senior caregivers and children.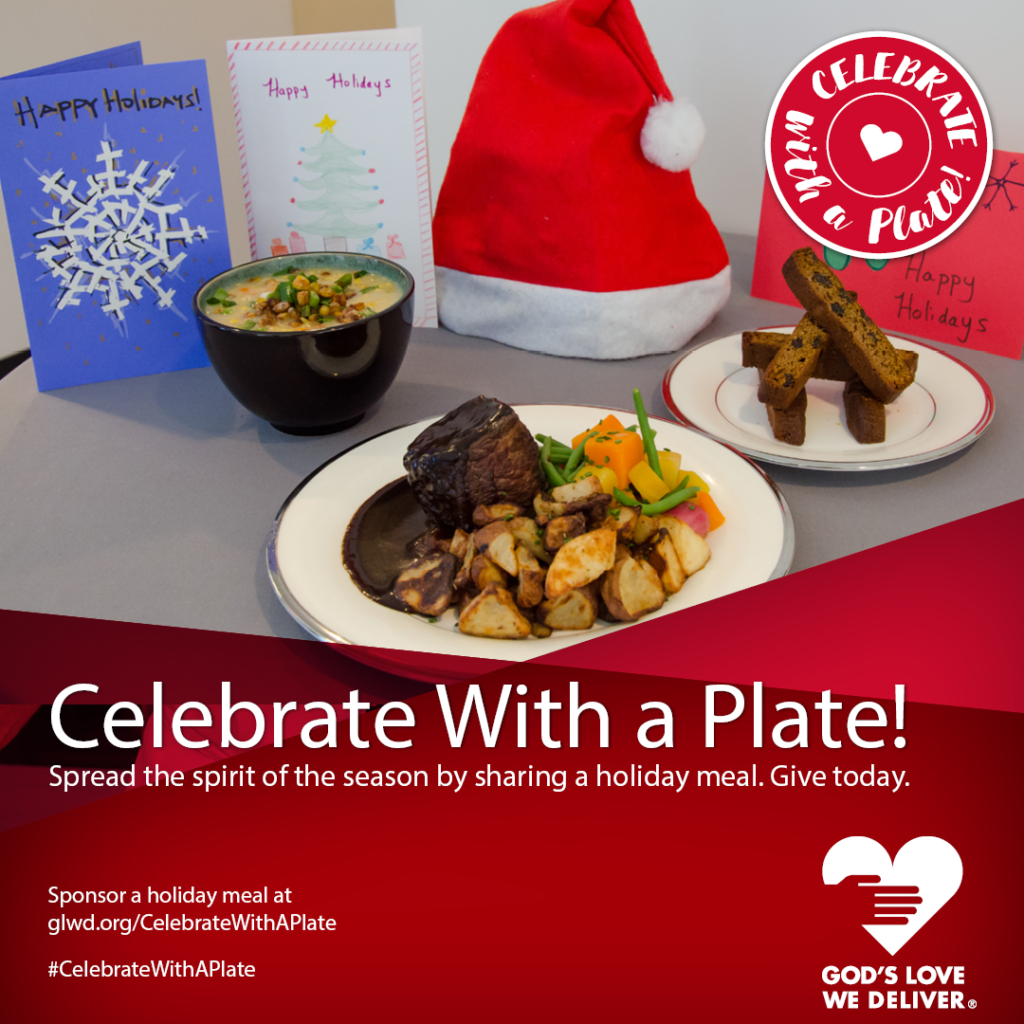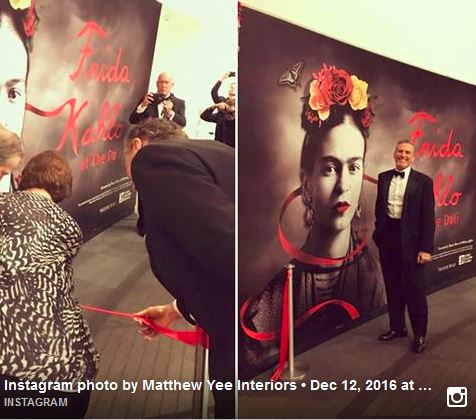 At the opening of the Frida Kahlo exhibition at The Dali Museum
Address:
One Dali Blvd St. Petersburg, FL 33701
Last Saturday was the opening of the Frida Kahlo show at The Dali Museum in St. Petersburg, Florida. The Frida Kahlo exhibit features 450 personal photos from my private collection that I purchased years ago.  What's so amazing about this collection is the fact that Frida expressed her emotions on the photos by writing, drawing and placing red lipstick on various images. These simple gestures gives you a glimpse into Frida's love for family and husband, Diego Rivera.  Besides the Frida Kahlo exhibition, they have a very large and impressive collection of Salvatore Dali paintings.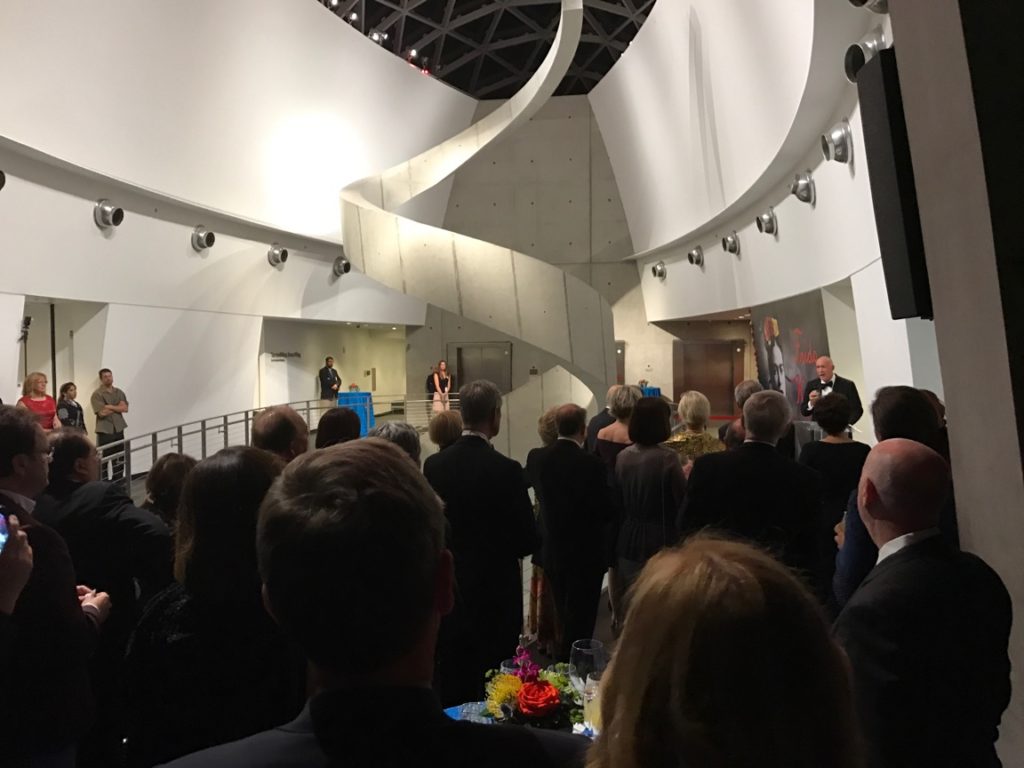 Executive Director, Dr. Hank Hines of The Dali Museum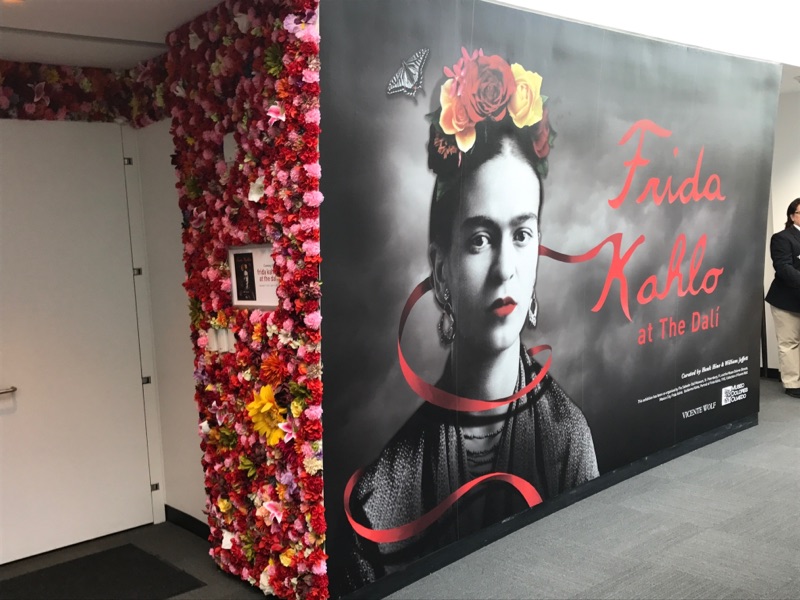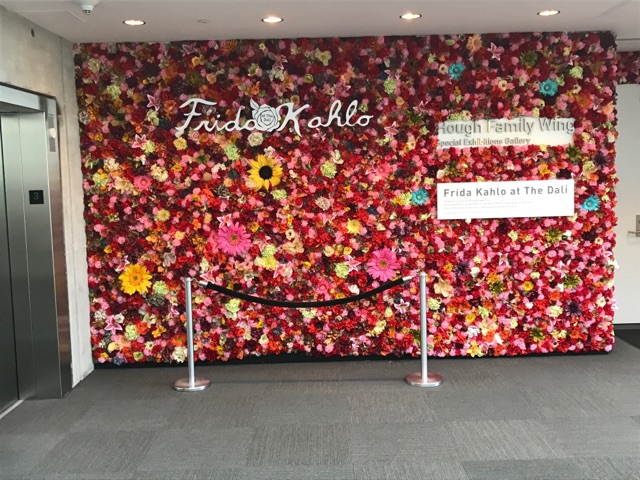 The exhibition  extends outdoors, where a special collection of flowers and plants representative of those in Kahlo's own garden at Casa Azul, her home in Mexico, graces the grounds of our Avant-garden.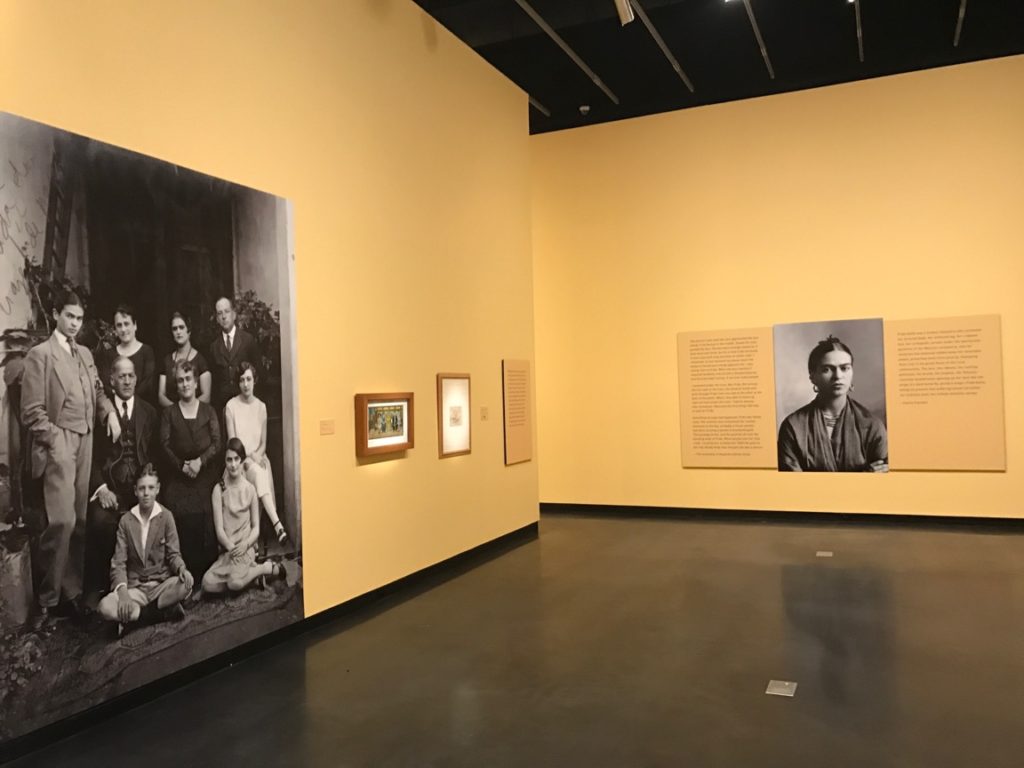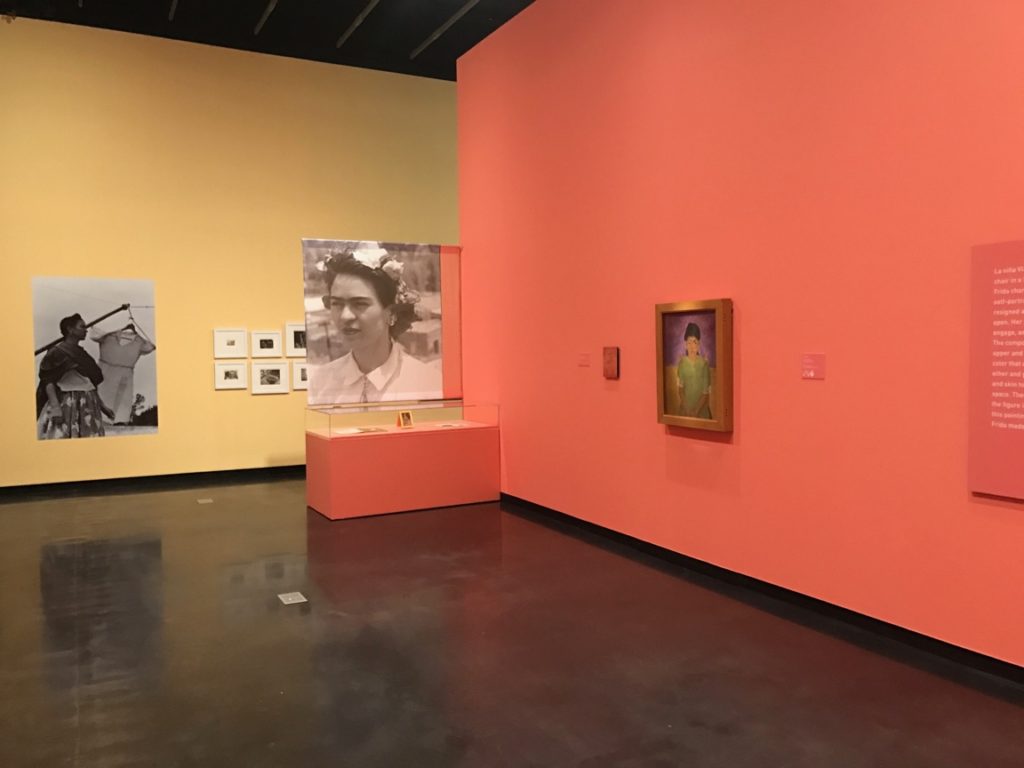 If you're in the St. Petersburg area, be sure to check it out!
Save
Save