This year I was lucky enough to have been invited to the White House holiday party as the guest of legendary Editor, Margaret Russell. Being invited to this event was not only a surprise, but escorting my dear friend was the "cherry on top" to a perfect evening. I've been very privileged to experience the White House through four administrations but as I get older, I appreciated this moment even more.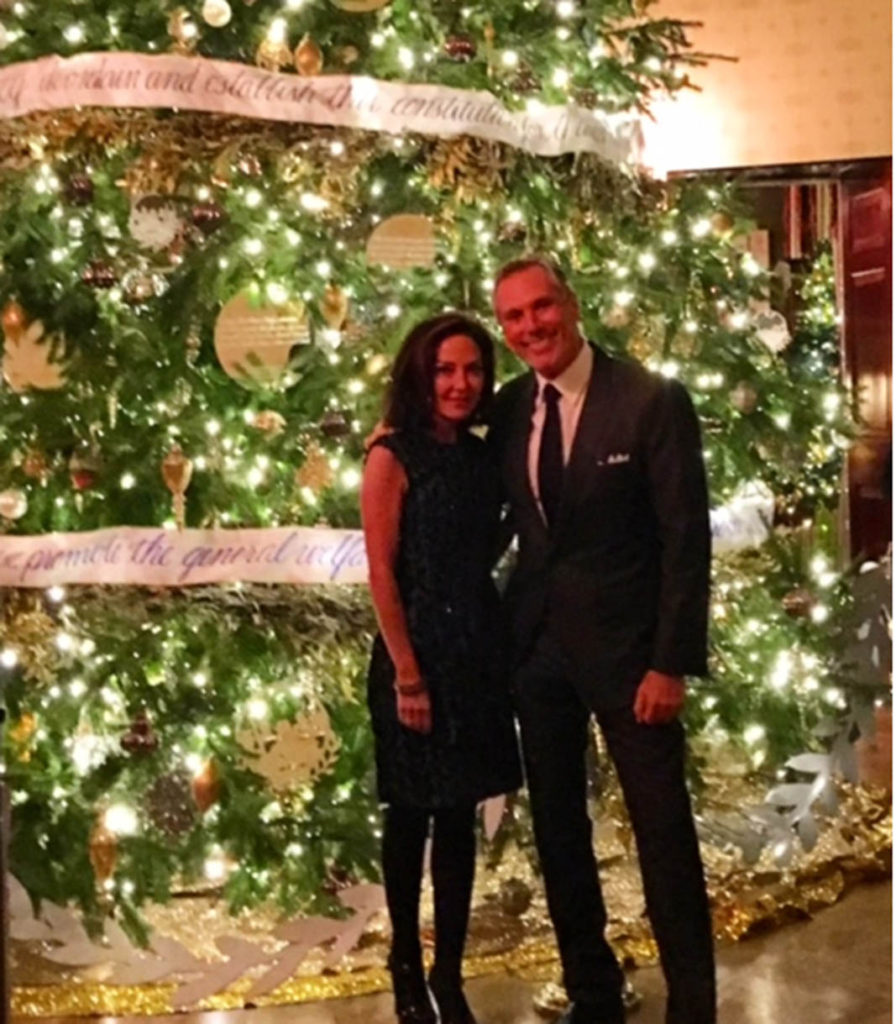 Margaret and I in front of the main tree wrapped in ribbon that expressed the words of the Declaration of Independence. #itwaswritten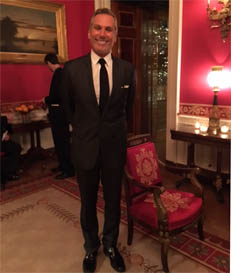 The Red Room @WhiteHouse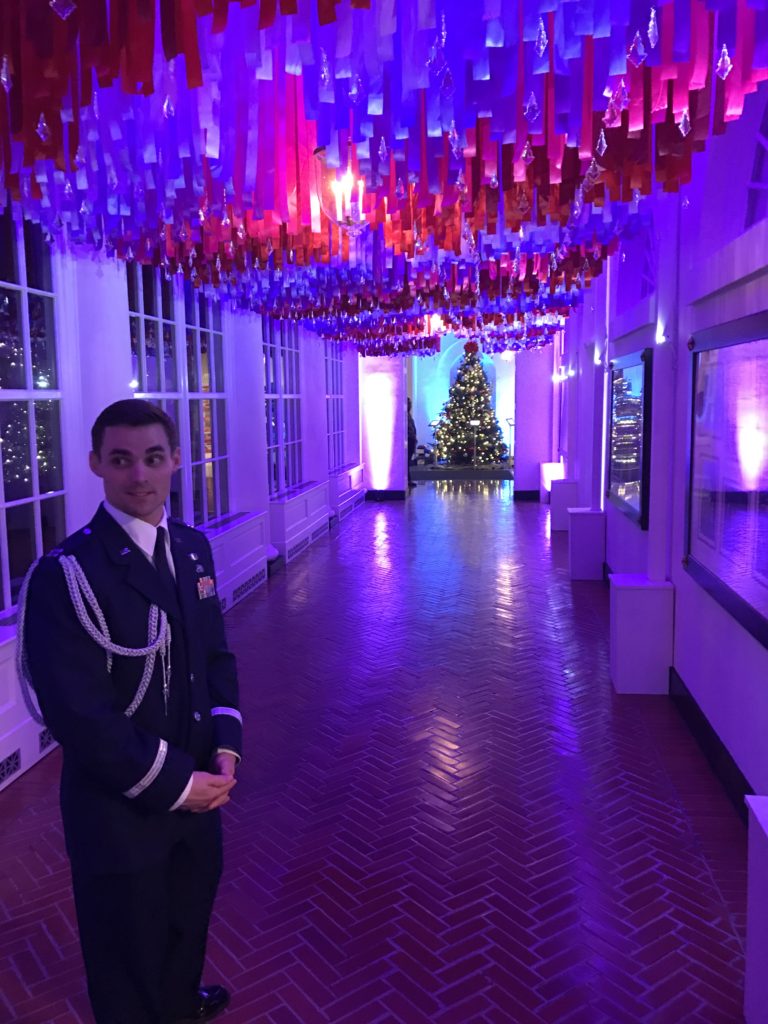 Entrance Hall hanging decor to highlight the evening
Save
Save
Save
Save
Be sure to pick up "Interior Design Masterclass," 100 lessons from America's finest designers on the art of decoration by Carl Dellatore!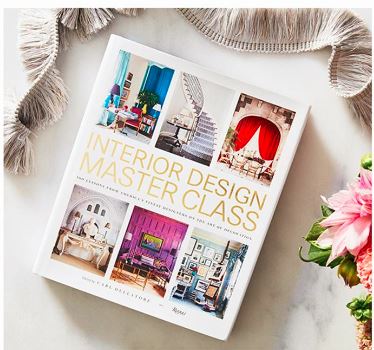 Not because he's a friend and a client but Dick Tarlow wrote an amazing off-Broadway play that I think everyone should see, The Trail of an American President. President George Bush Jr. is charged with three overarching crimes resulting from the war in Iraq—and every night a jury of audience members votes on whether he is guilty or not. In this play, Bush is charged with three overarching crimes resulting from his war against Iraq.  Superb casting and that capture the real sense of the history we are still living through. Limited engagement.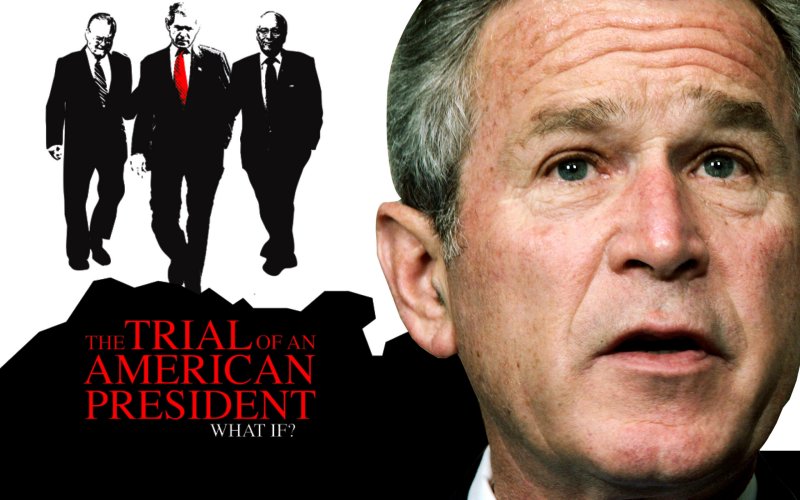 The Trial of an American President is at the Theatre Row-Lion Theater until October 15.