PPG Color Specialist, Dee Schlotter will be one of our key speakers for the "Learning to See" Design Seminar next month. She will discuss color trends in all fields including creating partnerships. So, get ready to take notes and learn how color can change your business.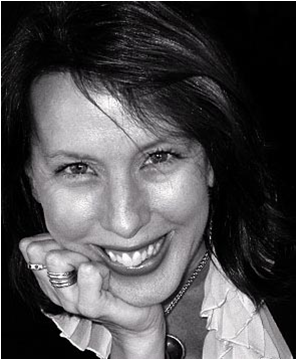 PPG 2016 Global Color Trends: Automotive, Architectural, Aerospace & Consumer Electronics
Each January, PPG's global color stylists meet to discuss the color trends for the upcoming year. More than 25 color representatives from 8 different countries and from PPG's business units: automotive, architectural, consumer electronics, aerospace and industrial discuss what colors are forecasted for each region and product. Despite our different markets and geographies, many of the sentiments and forecasts are quite similar. We see consumer electronics influencing the car and plane industries, and the interior styling of cars influencing the hotel architectural market. It is an advantage to have this insider's look at all these important consumer drivers and to provide these trends to PPG's customers. We influence trends as much as trends influence us. There is a reason why we like certain colors at certain times in our lives and with what's happening in society. Applying these societal and demographic filters provide a color palette that will connect with customers in a meaningful way and sell product.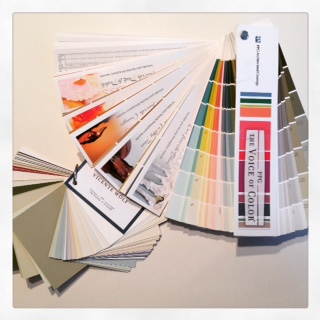 The team at MyDomaine.com are talking about my upcoming seminar in New York City, July 22nd – July 23rd.  The title of this article couldn't have said it better! We will discuss the secrets of running a successful interior design business and the challenges we all face. So, join me and my guest for two days of fun!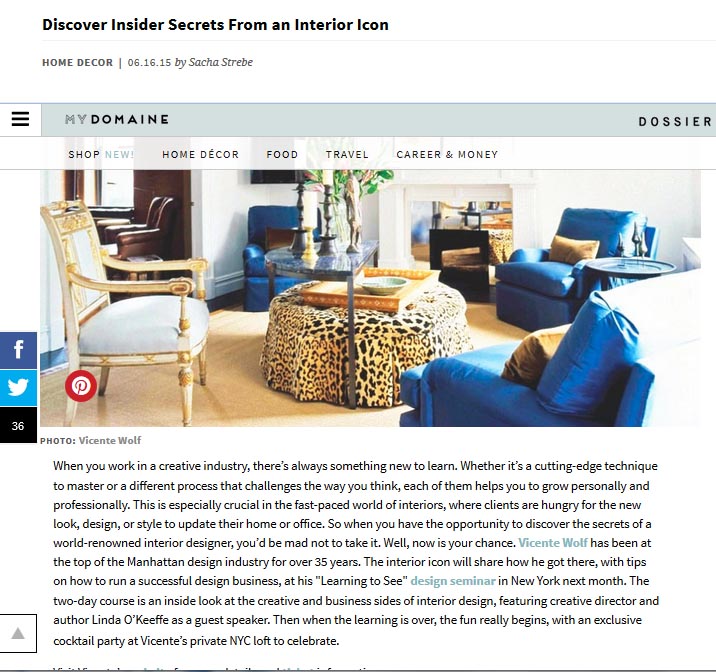 Check out the article at here http://www.mydomaine.com/vicente-wolf-design-seminar
The line up for the Vicente Wolf Design Seminar is HERE and I am excited to announce MICHAEL BRUNO, Creator of 1stdibs and Housepad app.  He will be focusing on his new business that will have a trade only division. This seminar will provide you with information that you cannot learn in any school. Providing everything you need to know, including resources, for all your business needs.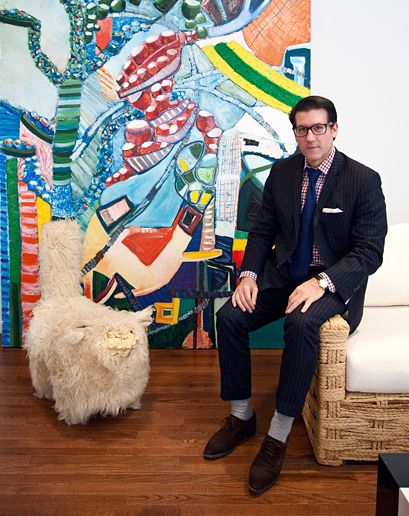 Register TODAY at link below:
http://www.eventbrite.com/e/welcome-to-vicente-wolfs-design-seminar-summer-2015-tickets-17184871413?utm_campaign=201308&ref=esfb&utm_source=Facebookenivte001