Be sure to pick up "Interior Design Masterclass," 100 lessons from America's finest designers on the art of decoration by Carl Dellatore!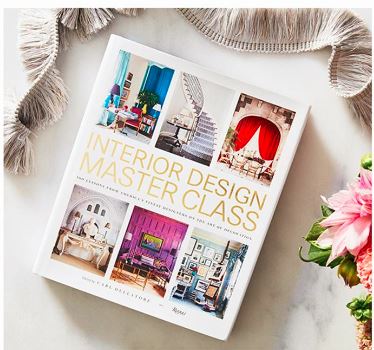 Not because he's a friend and a client but Dick Tarlow wrote an amazing off-Broadway play that I think everyone should see, The Trail of an American President. President George Bush Jr. is charged with three overarching crimes resulting from the war in Iraq—and every night a jury of audience members votes on whether he is guilty or not. In this play, Bush is charged with three overarching crimes resulting from his war against Iraq.  Superb casting and that capture the real sense of the history we are still living through. Limited engagement.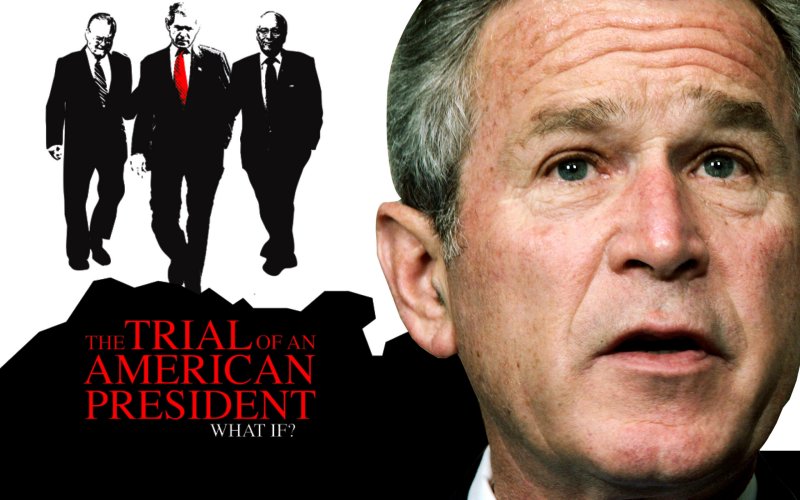 The Trial of an American President is at the Theatre Row-Lion Theater until October 15.
I have several panel events and book signings in the Hamptons this weekend so, a road trip is a given! Joining forces with HC&G, GLWD, a ton of private parties and a visit to the Parrish Art Museum are just some of the highlights.  This year, I had the pleasure to meet Lincoln's designer, Soo Kang.  Not only was she inspirational but she also embraced the art of design in her everyday living.  I was so inspired by her design aesthetics, I had to test drive her creation for Lincoln Motor Company, the Lincoln MKC 2016.
The Lincoln Motor Company's first-ever small utility vehicle that delivers a combination of craftsmanship and performance that make it a compelling offering in the fast-growing luxury small utility segment. Life is a journey, celebrate everyday in style!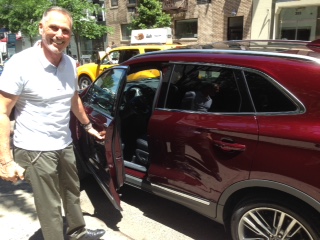 http://www.lincoln.com/crossovers/mkc/
Save
Save
Save
Save
Save