This month in Victoria Magazine the editors featured my new book "The Four Elements of Design" among Rizzoli must have decorative books for the home.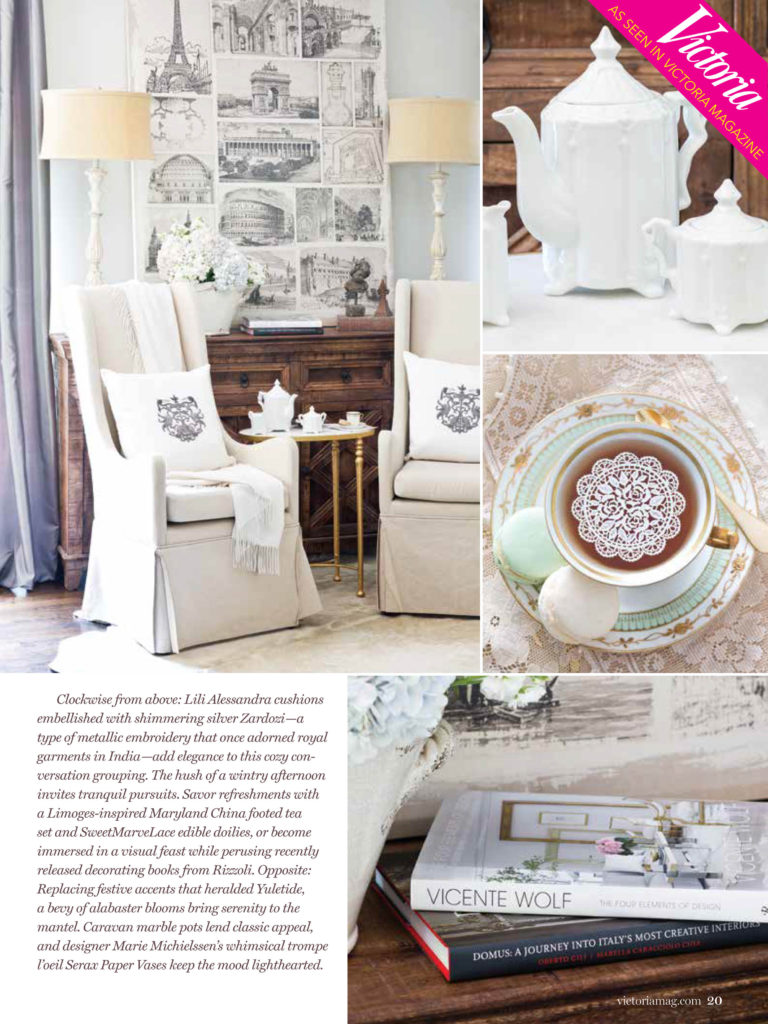 Save
Save
Save
Save
Save
Thank you to the editors at Ocean Home Magazine for including me on the Top 50 Coastal Interior Designers list of 2017.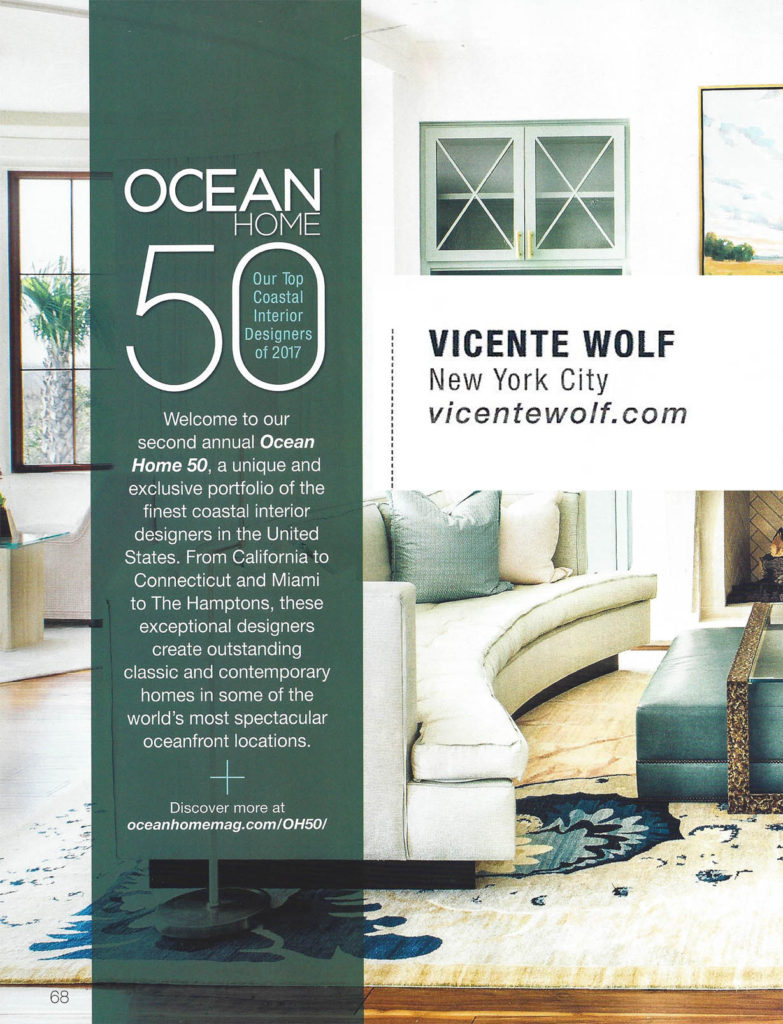 Save
Featured in the January 2017 issue of W42ST magazine.