Cyrus Artisan Rugs Re-Releases Exclusive Designs from Vicente Wolf's Collection for Tufenkian Carpets
This week, the established rug designer, retailer, and manufacturer announced their selection Vicente Wolf designs for Tufenkian Carpets will be back in stock. Cyrus Artisan Rugs is known for their impressive array and wide variety of high-end rugs, both in their online store and Minneapolis showroom.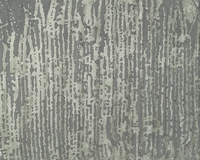 "STREETS OF PARIS SILVERPLATE" rug design by Vicente Wolf shown above
Read more at http://www.pressreleaserocket.net/cyrus-artisan-rugs-re-releases-exclusive-designs-from-vicente-wolfs-collection-for-tufenkian-carpets/43682/
Be sure to check out EyeForArt.net! EYE FOR ART pairs designers and artisans with manufacturers, creating a path from factory to marketplace. The perfect formula for bringing innovation to the design industry.
http://eyeforart.net/clients/vicentewolf/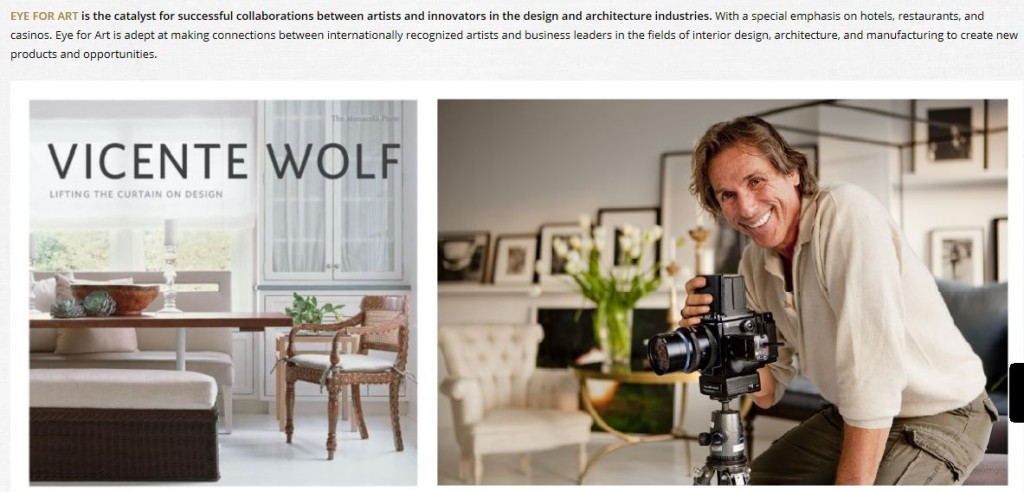 What a great way to start the year! I'm honored to be included on Luxe Magazine 2015 Gold List. Luxe Magazine is the go-to guide for sourcing products and featuring the best in the design industry. Curated for the sophisticated homeowner, Luxe Magazine is a luxury publication that offers access to the local design and architecture scene, while also covering national design news and trends.
Check out Luxe Magazine winter edition today!