Every year I pack my bags and travel around the world for 3 months in search for inspiration, decor and beauty. This year, I decided to travel to Iran, Bali and South Africa. My travels were later documented for Travel + Leisure magazine. Check out my journey at  http://www.travelandleisure.com/slideshows/vicente-wolf-iran .
"LEARNING TO SEE" DESIGN SEMINAR SPEAKER LINEUP!
Michael Bruno, Creator of 1stdibs and Housepad App
Frederico Farina, Creative Director at Pointed Leaf Press​
Katharina Plath, Principal of Head and Hand Public Relations
Linda O'Keeffe, Creative Director & Author
Paloma Contreras, Principal + Founder of La Dolce Vita Blog​
Richard Hollander, Managing Director at Performance Imaging
Rick Kantor of Cohn Reznick
@
 The GlassHouse, 545 West 25th St, NYC
Wednesday, July 22nd – Thursday, July 23rd, 2015
REGISTER TODAY!
It's always fun sharing my home with guest. I think my home looks different then my usual design projects because it's more personal. My loft consists of framed artwork and a mixture of furniture that I picked up while traveling the globe. It's a place where the ceiling and white walls blend together capturing the best sunsets that the westside has to offer. I can't wait to see everyone enjoying my home and having a few cocktails after this amazing seminar on July 22nd – July 23rd. Limited availability, REGISTER TODAY!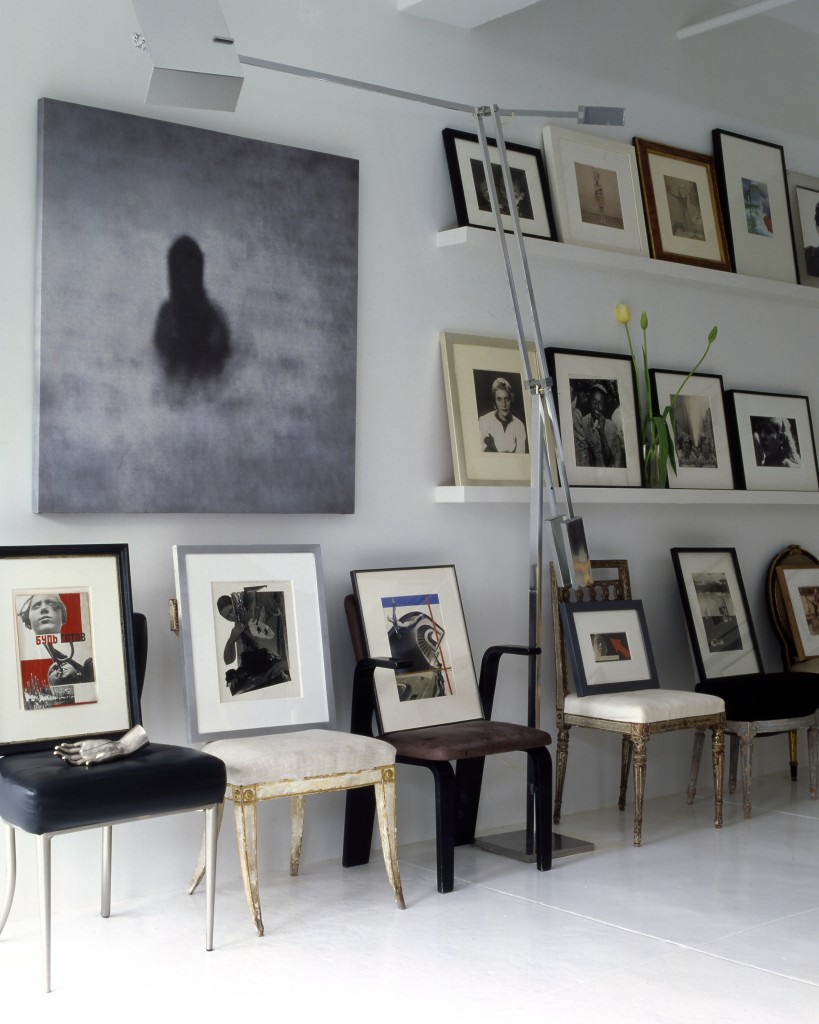 https://www.eventbrite.com/e/welcome-to-vicente-wolfs-learning-to-see-design-seminar-summer-2015-tickets-17184871413