"Inspired by the 2016 Ford Explorer, renowned interior designer, Vicente Wolf designed an innovative and distinctive space at the 2015 Holiday House in New York City"
FORD, Go Further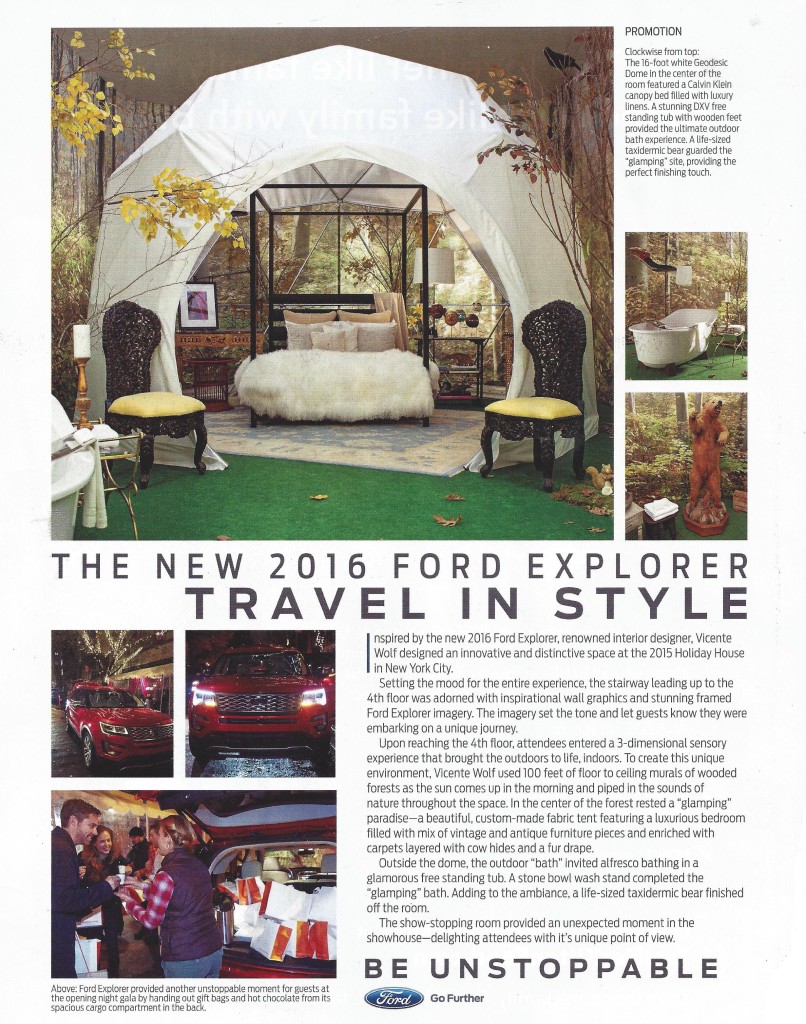 Check out Holiday House NYC 2015 in support of the Breast Cancer Foundation with comments from the top designers in the industry.
Also, see what inspired my design concept for outdoor living with FORD Explorer.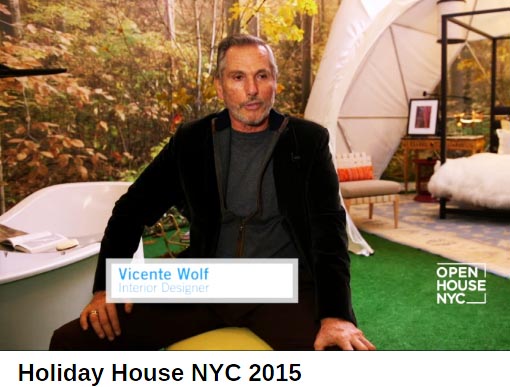 http://www.nbcnewyork.com/blogs/open-house/Holiday-House-New-York-City-2015.html
In AD100, Architectural Digest names the world's best architects and designers who are shaping the way we live—one building, one house and one room at a time. The 2016 AD100 class was announced on December 1, 2015.
Architectural Digest, the world's international design authority, has named Vicente Wolf as one of AD100 top designers. Vicente Wolf has been included on this prestigious list eight times. "I am honored for be included on this list. Added to this, I am excited to say that my beach house is also appearing in this issue. A project that I worked on for the last year and a half and now shown in its totality on the pages of this beautiful magazine."
Architectural Digest provides exclusive access to the world's most beautiful homes and the fascinating people who live in them, bringing its audience a wealth of information on architecture and interior design. The AD100 list is the industry's most relied-upon indexes of talent. Each of the taste-makers named to this year's AD100 list are the best in the world at what they do.
Vicente Wolf has spent over 40 years in the interior design business with projects spanning from hospitality, residential and product design worldwide. With headquarters in New York City, Wolf continuously builds on his passion for design that's guided by his global-trotting travels to some of the most unknown corners of the world. Wolf has published three design books with his fourth book entitled "The Four Elements of Design" published by Rizzoli scheduled to be release April 2016. Available for pre-order through Rizzoli and Amazon.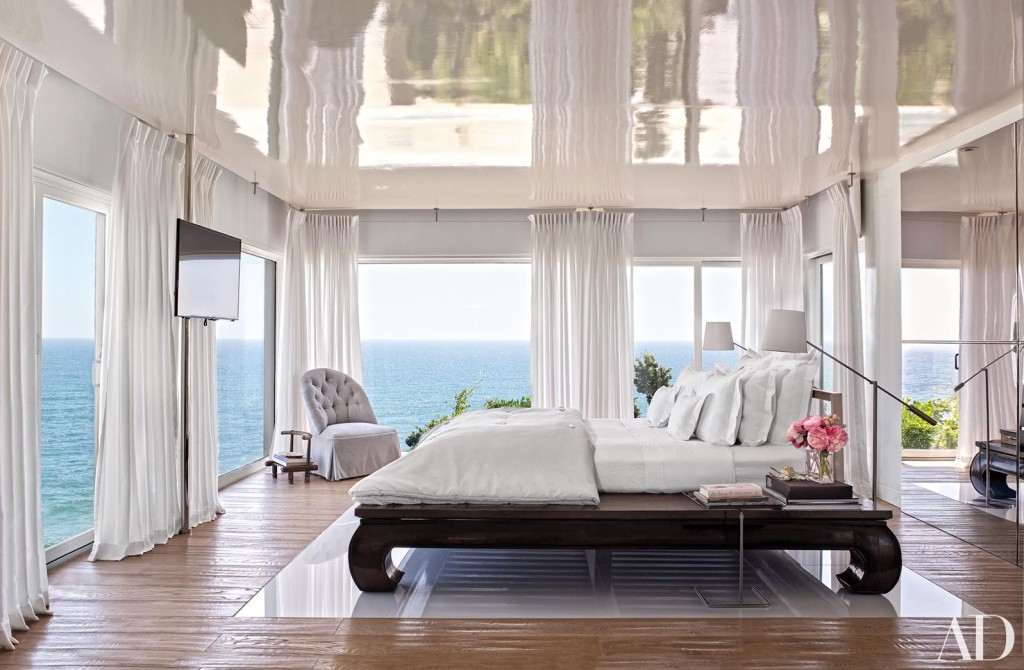 As seen in
http://www.architecturaldigest.com/story/vicente-wolf-matthew-yee-montauk-new-york-house