Check out my latest project in the June issue of Architectural Digest online and on newsstands May 12th. Available in New York and L.A. today!
http://www.architecturaldigest.com/decor/2015-06/vincente-wolf-designed-westchester-new-york-family-home-article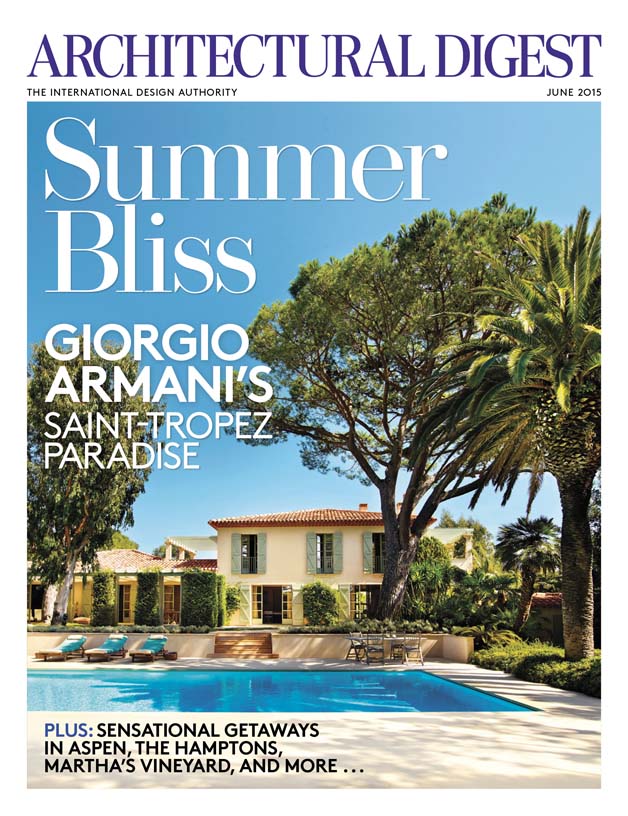 Get the Mad Men look with inspirational colors by PPG Pittsburgh Paints.
To achieve the below look, use PPG1117-4 in Floral Bouquet from my
Color Dairies Collection.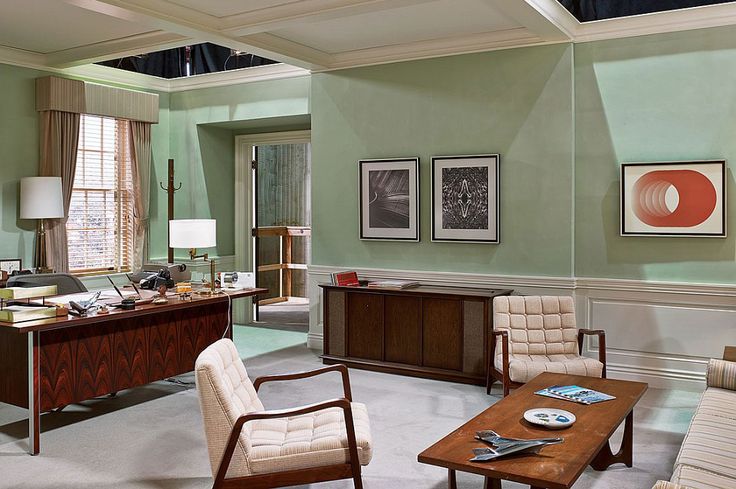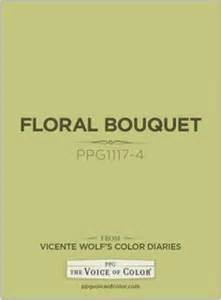 http://color.about.com/od/Color-Inspiration/ss/Get-Mad-Men-Inspiration-With-This-1960s-Color-Update.htm