Blast from the past! To survive the snow, Rue Magazine came up with a list of "Inspirational Finds" to help us coup with this unpredictable weather. Check it out at
http://www.ruemag.com/editors-picks/links-we-love-51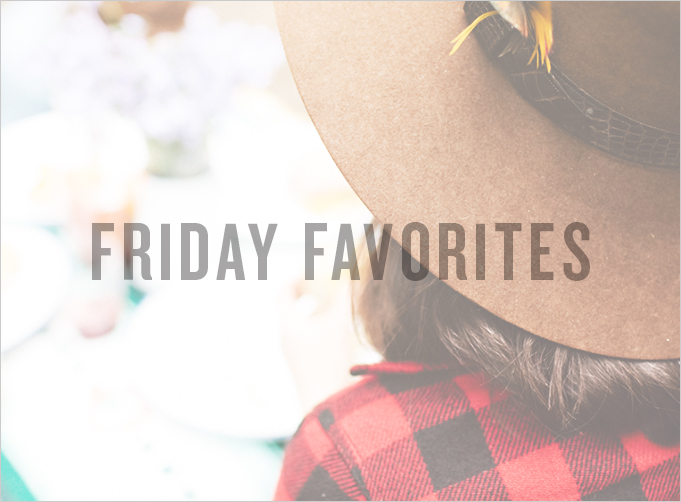 The 2015-16 Hinkley Lighting catalog is hot off the press and available digitally on hinkleylighting.com. Featuring expert advice from interior designers, stylists and editors on Hinkley's new residential outdoor lighting collection that's sleek and modern. Check it out today!
http://issuu.com/hinkleylighting/docs/cat2015_2016_chandelier_issuu 
http://www.hinkleylighting.com/dynamic/idea_center.aspx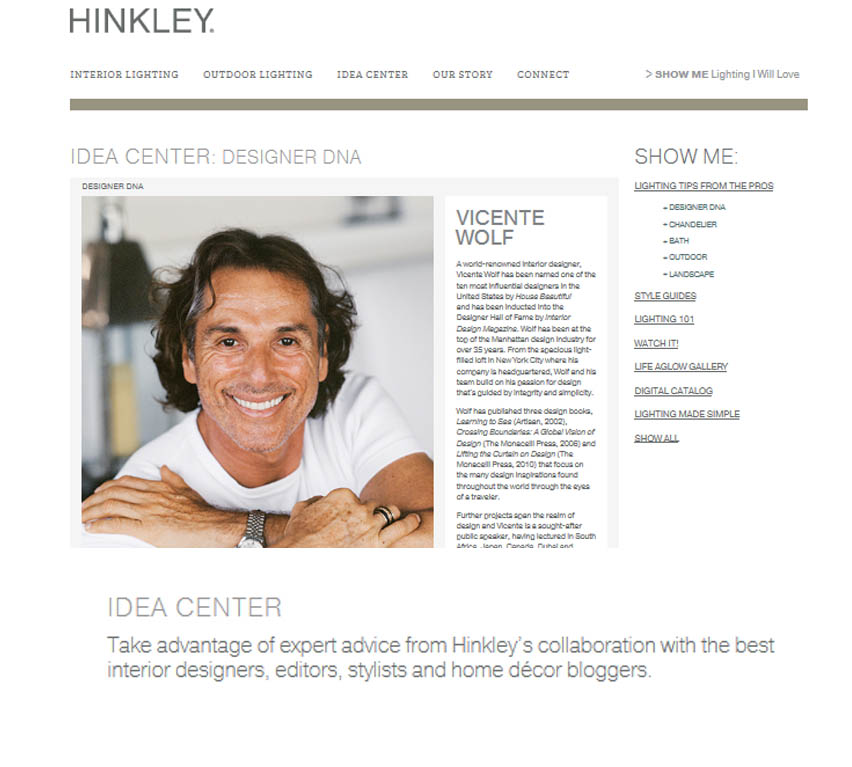 Go online today to discover the trends for 2015 listed by some of the best interior designers in the industry.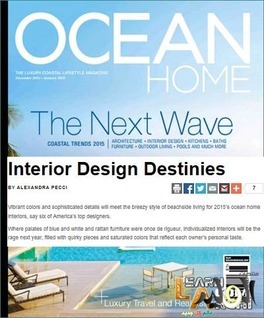 http://www.oceanhomemag.com/December-January-2015/Interior-Design-Destinies/