Every year I pack my bags and travel around the world for 3 months in search for inspiration, decor and beauty. This year, I decided to travel to Iran, Bali and South Africa. My travels were later documented for Travel + Leisure magazine. Check out my journey at  http://www.travelandleisure.com/slideshows/vicente-wolf-iran .
The team at MyDomaine.com are talking about my upcoming seminar in New York City, July 22nd – July 23rd.  The title of this article couldn't have said it better! We will discuss the secrets of running a successful interior design business and the challenges we all face. So, join me and my guest for two days of fun!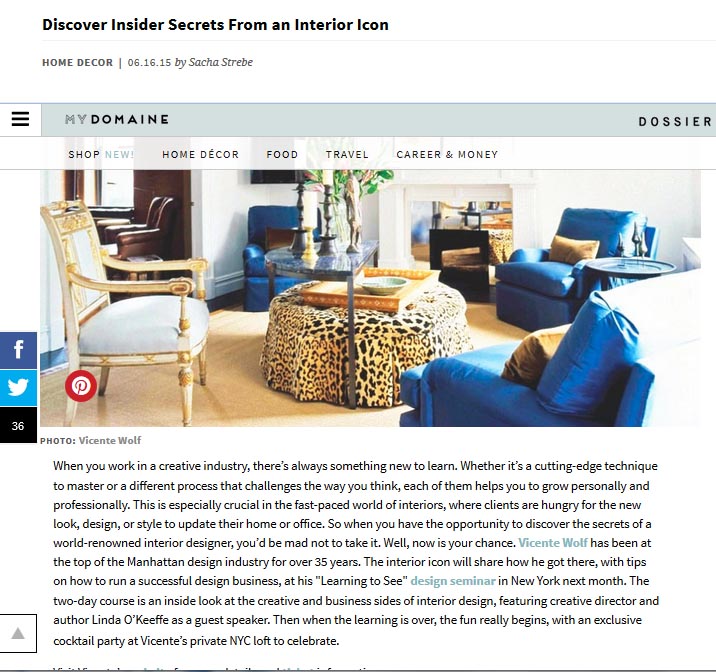 Check out the article at here http://www.mydomaine.com/vicente-wolf-design-seminar
Last week, I had the pleasure to speak with writer, Patrick Sisson of Curbed.com about making the most of small spaces. Living in New York City, you oddly become accustomed to these standards (my 1st apt was 300 square feet). Designing small spaces can be challenging if it's not done correctly.  So, click on the link below to learn about my design tricks and get started.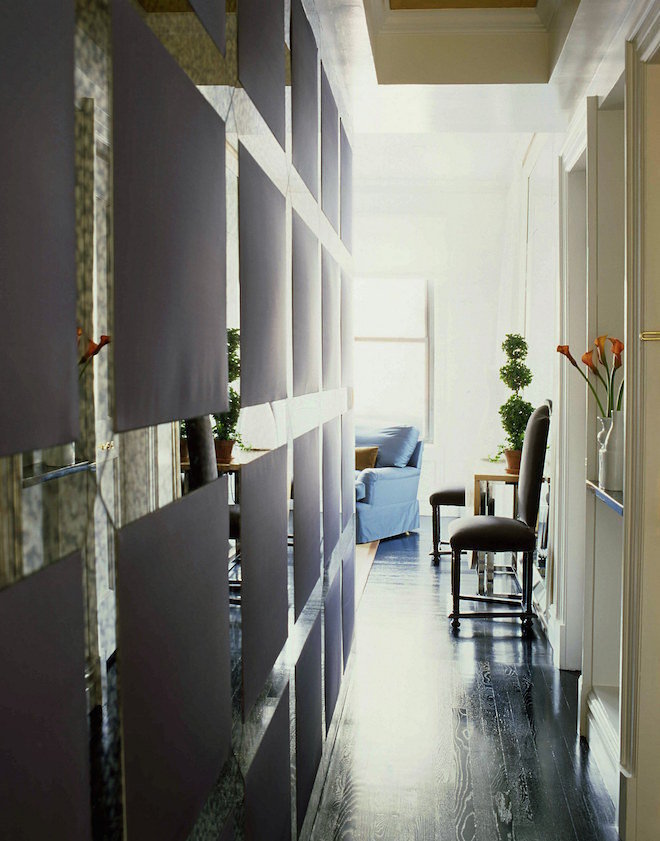 http://curbed.com/archives/2015/06/05/designer-vicente-wolf-on-how-to-make-the-most-out-of-minimal-space.php