Inspirational Designs with Knoll.com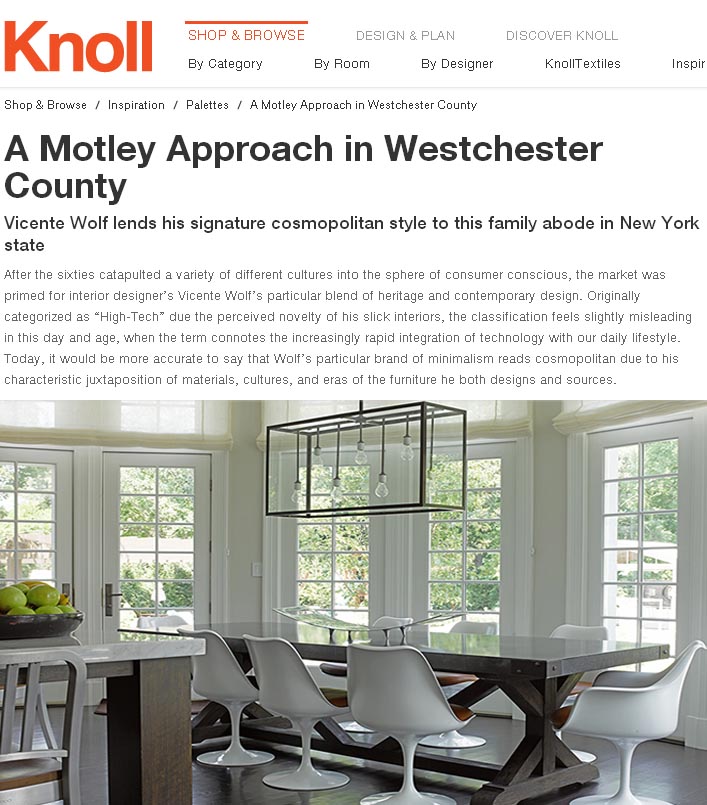 Read the full article at http://www.knoll.com/knollnewsdetail/Westchester-County-Residence
This month I had the pleasure to create a mood board for ELLE Decor Indonesia.  As an artist, this is something I've always enjoyed doing.   This mood board was created to inspire others to design without limitations.  From the Vicente Wolf scented candles I created in France, to the over-sized gold earrings purchased from a street vendor in South Africa.  It's important to look at design from a global point of view.  Pick up the latest edition of ELLE Decor Indonesia and get ready to design globally.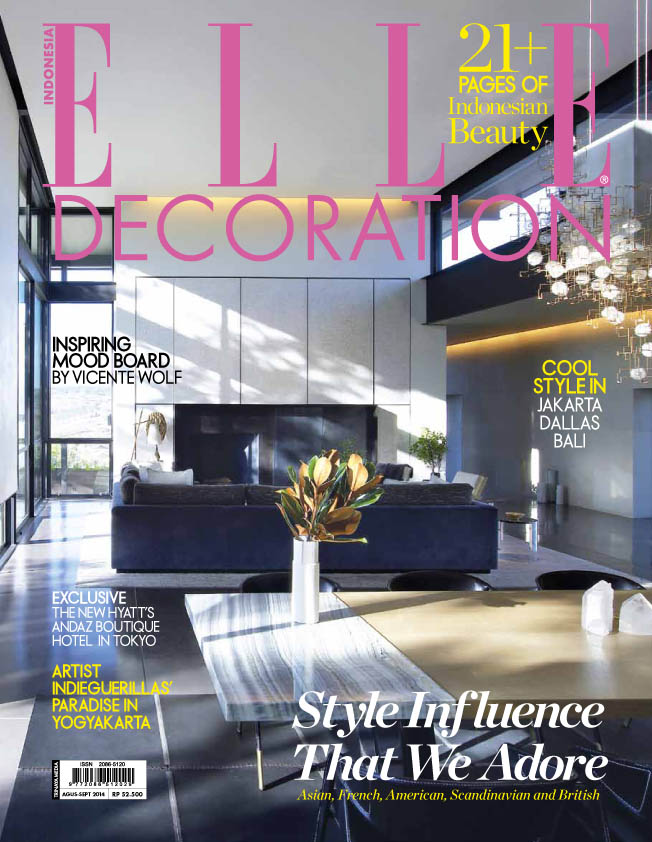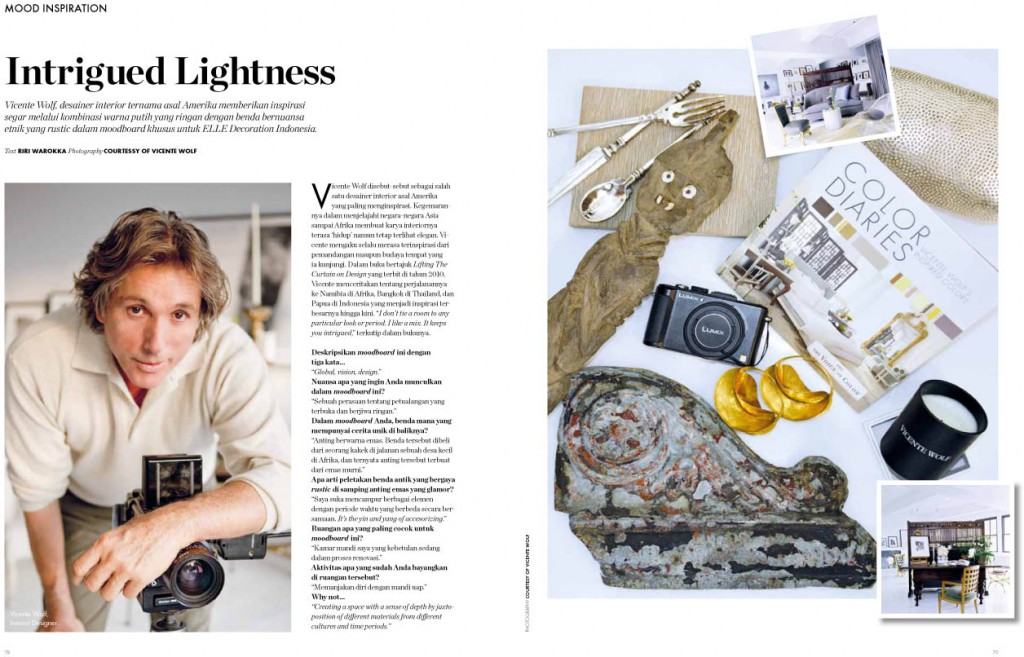 Seeking tips on how to refresh your home?
 Check out LXNY Open House that aired this past Sunday!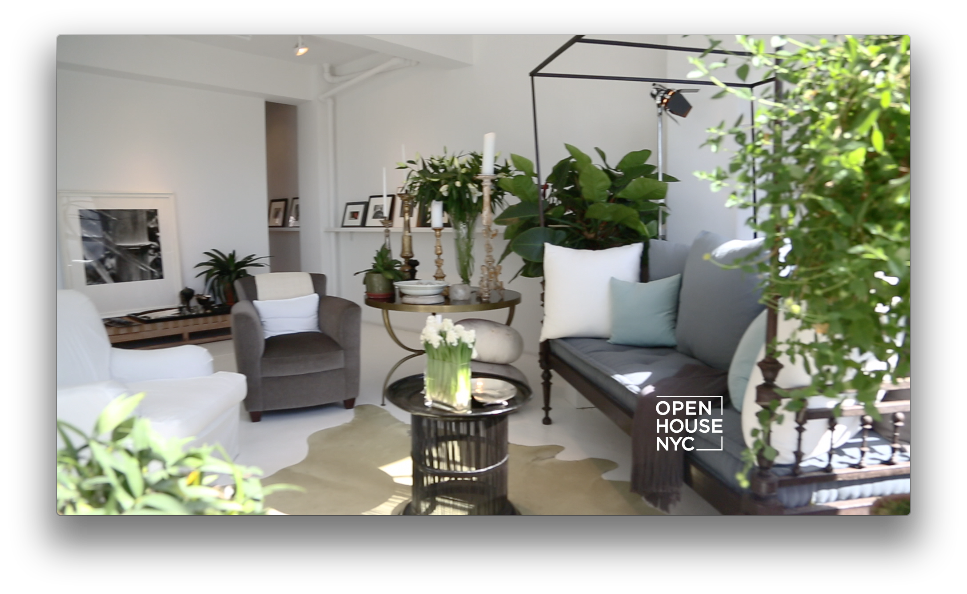 http://www.nbcnewyork.com/video/#!/blogs/open-house/Designer-Living–Refresh-The-Look-of-Your-Home/268609962