Just returned from the city of Macau where I installed two restaurants (Mizumi & 99 Noodles) that will be located inside the Wynn Hotel http://www.wynnmacau.com/en/.  Besides going to one of my favorite cities, Hong Kong, this four year project has involved rigorous communication when completing a job that's 8,058 miles away from my New York City office.
My team and Chef @ Wynn
Mr. Wynn and his Creative Director, Roger Thomas has been the perfect client and combination when creating an amazing space with the free range opportunity to be 100% creative. It's a wonderful experience and feeling when your team fits like a glove.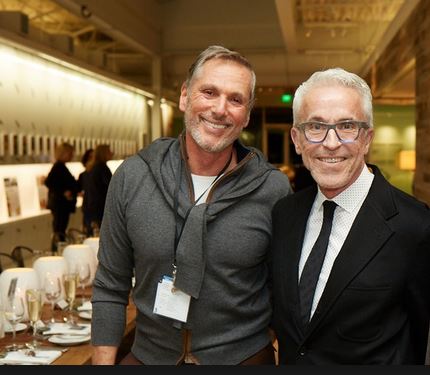 Creative Director, Roger Thomas 
Designing restaurants has always been my passion. It gives me the opportunity to create a theatrical environment that's conducive to great memories with family and friends.   Be sure to check out the Wynn Hotel when visiting Macau!
My favorite Sake, Toyo Bijin Junmai Daiginjo Ichiban Matoi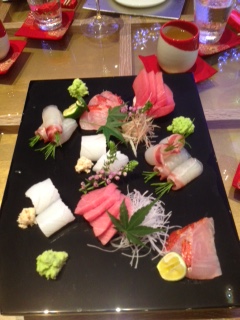 The color palette of this sushi gives me inspiration for a new paint color.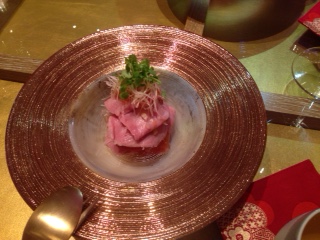 Presentation is everything!
Save
Save
This weekend I took my usual journey to the Hamptons, expect this was no regular weekend. I had several events, a HC&G panel, the GLWD dinner and plenty of exclusive parties including a book signing with Sylvester & Co. To add to my journey, I had the pleasure to test drive the Lincoln 2016 MKC in burgundy with ivory premium leather interior.  This is luxury at it's finest! A graceful athleticism with a combination of craftsmanship and performance that will excite any customer, including ME.  Also, it's made in the USA!  Now, how powerful is that!!
It's great to work in an industry where you are surrounded by beauty but it's even better to be able to drive in a car such as the Lincoln MKC that surrounds you in beauty when traveling to your everyday destination.  An effortless performance abundant power that echos elegant design.
Thank you Lincoln Motor Company for a meaningful experience.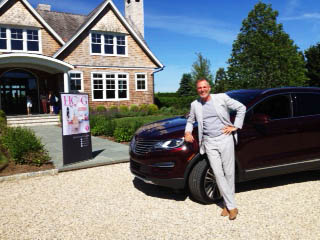 Posing @HC&G panel discussion with @SylvesterandCo.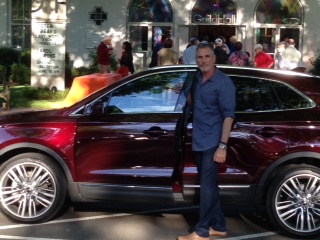 Pulling up @GuildHall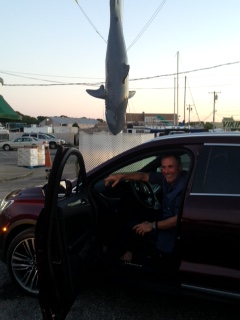 @Fishmarket (Glad the #LincolnMKC is big enough for this catch)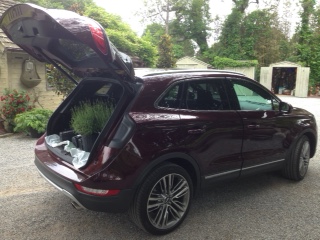 The #LincolnMKC is great for gardening duties.
http://www.lincoln.com/crossovers/mkc/
Save
Save
Save
Save
Save
Save
Save
Save
Save
Save
Save
Save
The Web Collection available now at VW Home!
Order yours today!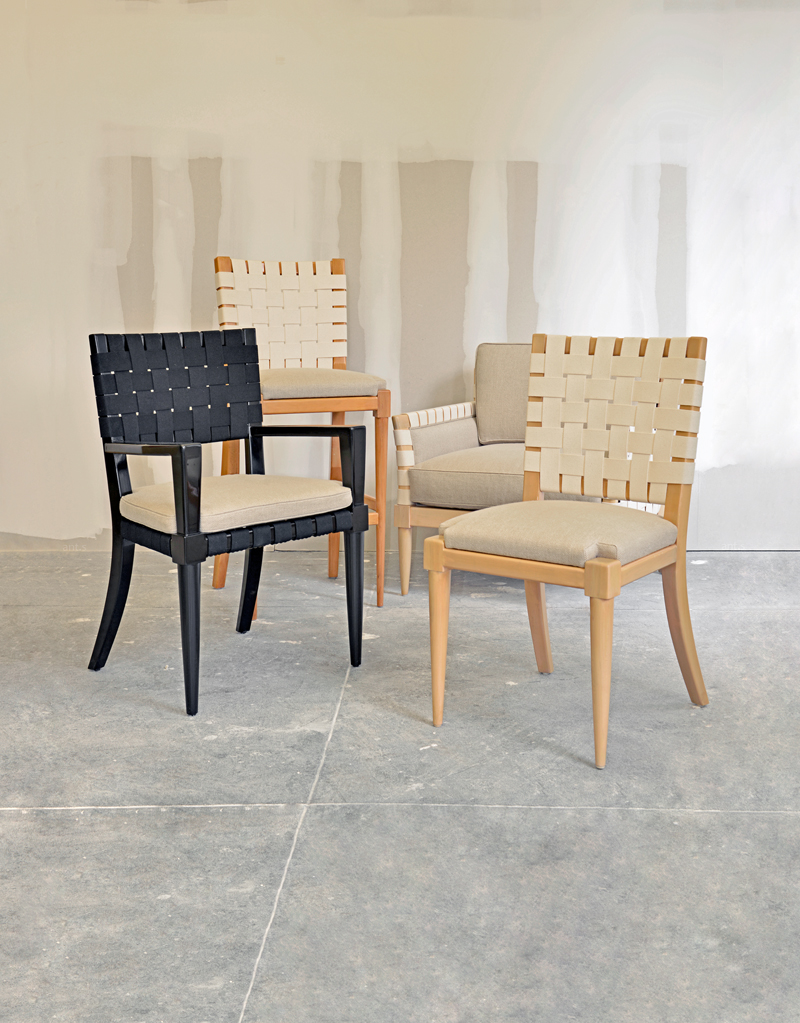 VW Home
333 West 39th St., 10th Floor
New York, NY 10018
212-522-5008
www.vw-home.com