Get the Mad Men look with inspirational colors by PPG Pittsburgh Paints.
To achieve the below look, use PPG1117-4 in Floral Bouquet from my
Color Dairies Collection.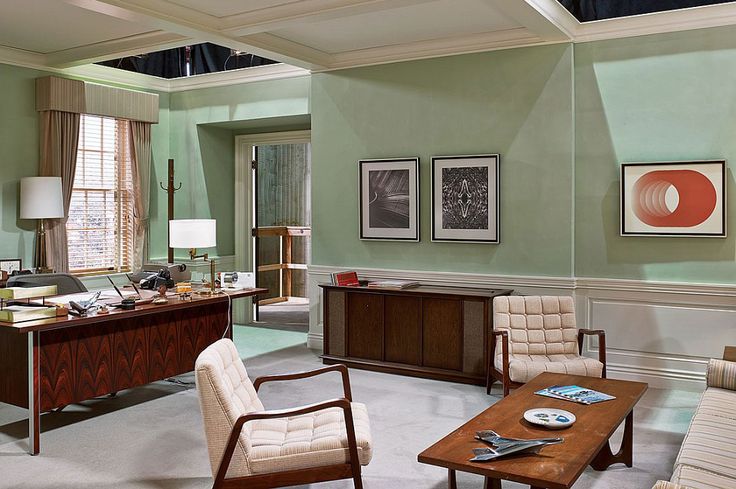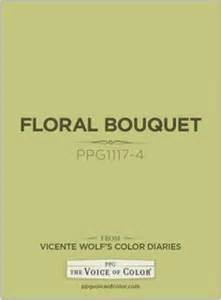 http://color.about.com/od/Color-Inspiration/ss/Get-Mad-Men-Inspiration-With-This-1960s-Color-Update.htm
Check out Outdoor Home Magazine and discover our latest project where we created a cohesive space that achieved balance and harmony between the interior and exterior living spaces.
Click on the link below for great ideas for summer living.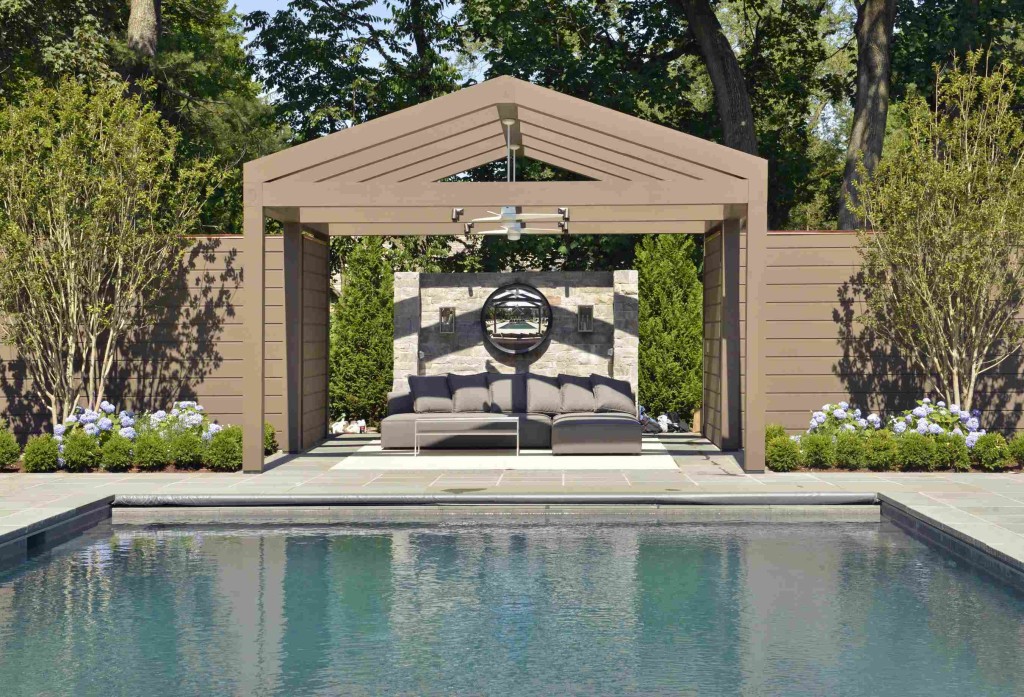 "Vicente Wolf was mentioned as an interior designer in the resources for a featured project in our current spring 2015 issue: http://j.mp/ReadSpring. Beautiful Issue!" – Anna Halstead  of Outdoor Home Magazine