The Web Collection available now at VW Home!
Order yours today!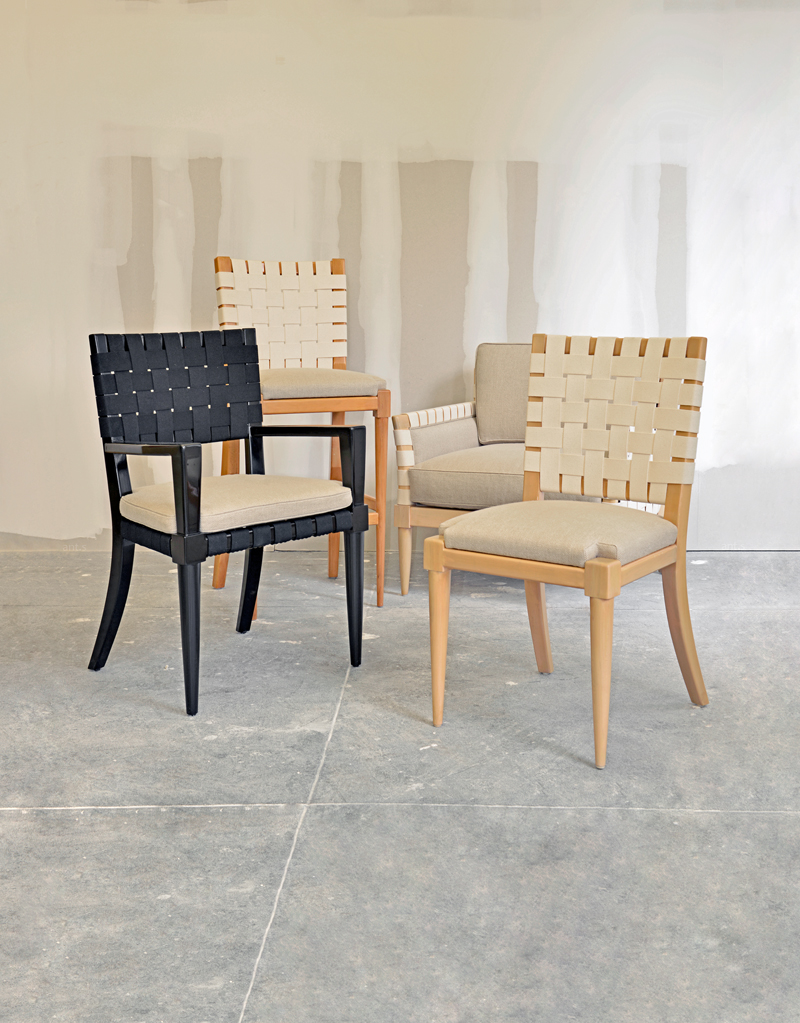 VW Home
333 West 39th St., 10th Floor
New York, NY 10018
212-522-5008
www.vw-home.com
The Architectural Digest Show this year was as thrilling as one can expect. I had the pleasure to join a panel of esteem designers to speak about "The Art of  Client Relationships"  with Moderator Mayer Rus, West Coast Editor at Architectural Digest, and panelists Rafael de Cárdenas, Founder/Architecture at Large and Suzanne Kasler, Principal of Suzanne Kasler Interiors. During the discussion, we revealed how to maintain good relations with clients and navigating the entire design process from start to finish.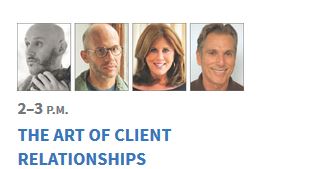 The Architectural Digest Design Show is where the best designers from around the world come to showcase new products and one of a kind pieces. Below are a few of my favorites: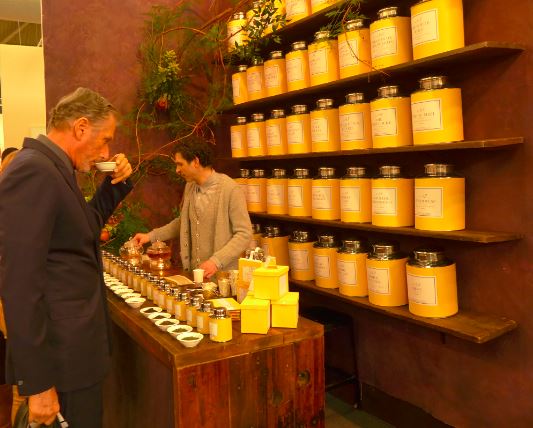 Exotic Teas from Bellocq Tea Atelier crafted in Brooklyn, NY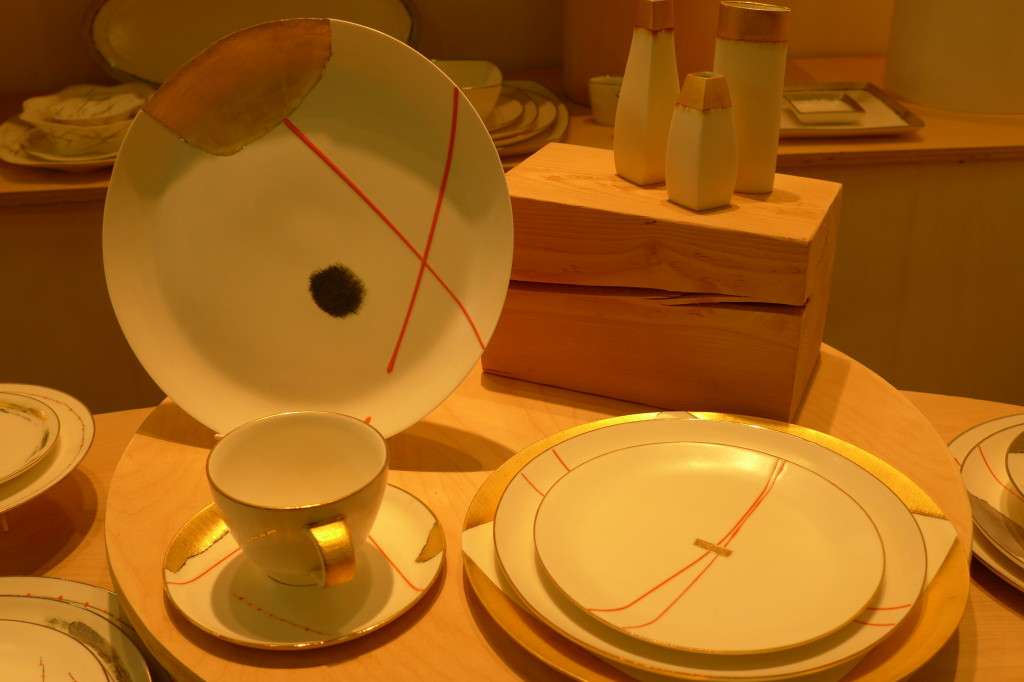 Decorative Gold Plates from Richard Haining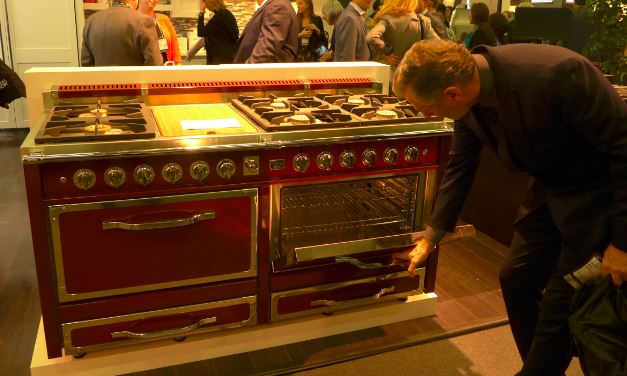 Viking Freestanding Tuscany Range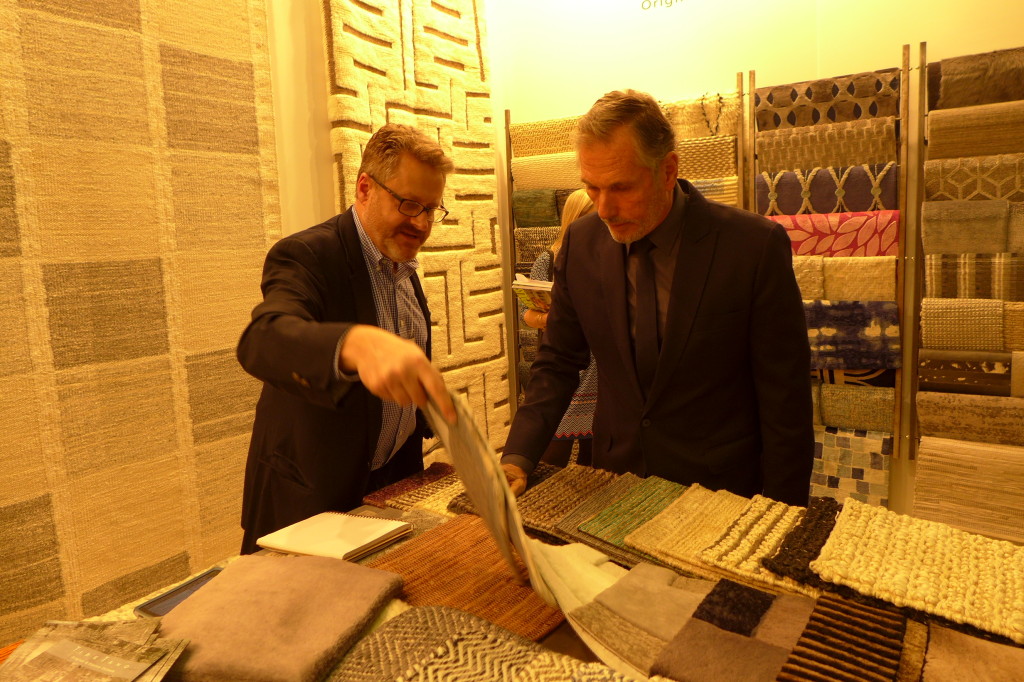 TibeTano Original and Custom Carpets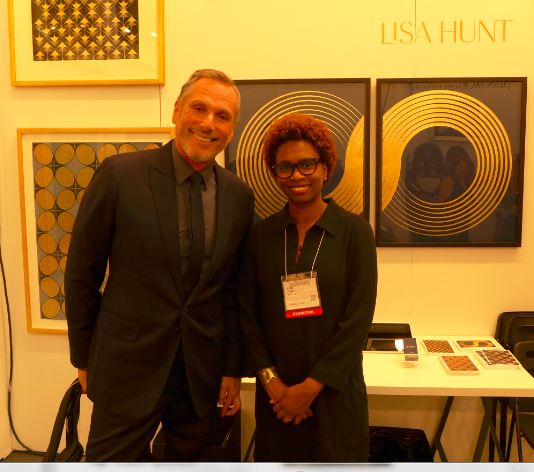 Lisa Hunt Creative Gold Leaf Prints
During the Christmas holiday, I travel for several weeks to destinations "off the beaten path." In other words, the best way to travel for inspiration is to travel to the unknown parts of the world that's not discovered in your favorite magazine or on HGTV. I find that traveling to nontraditional places, allows you to discover ancient techniques used to create some of the most unique treasures for the home. Today I am in Borneo, located in South East Asia. In Borneo, the natives are known for their Special Interest houses called Dayak.  A custom home where the structure is made of iron wood & the roof is lined in tree bark.  More than a building for residential Dayak tribes, Special Interest houses are actually the heart of the social structure of the Dayak people's lives.