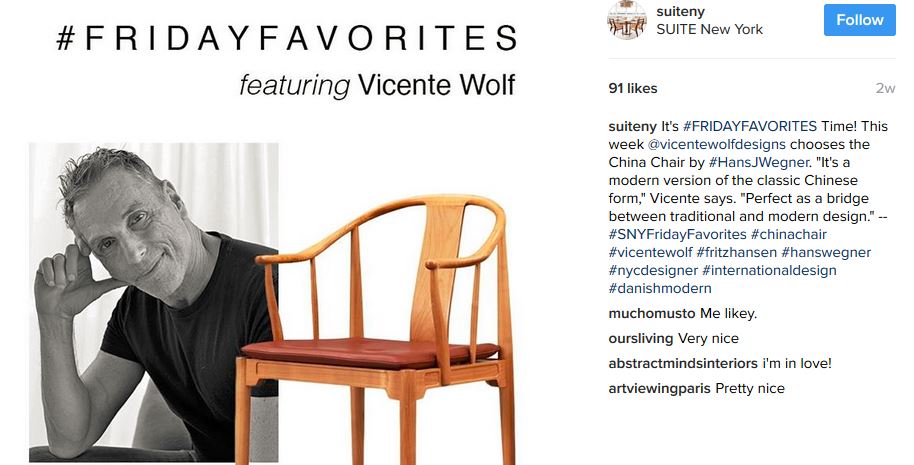 Check out more great products at https://www.suiteny.com/
See my latest project in the pages of @milieumag Spring 2017 issue. Get your copy today!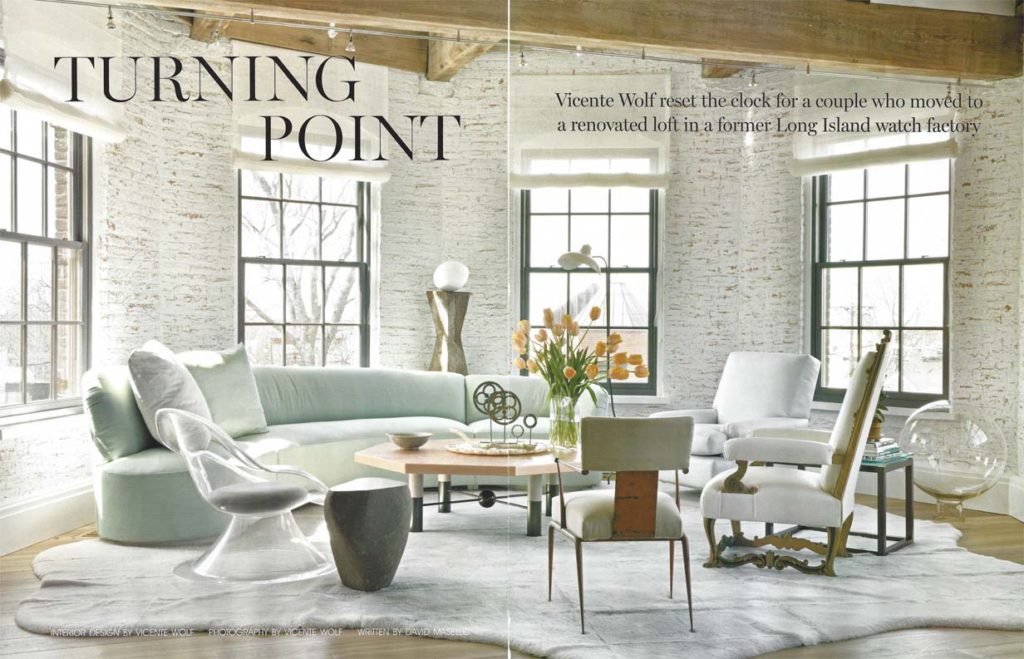 For more information about the items seen in this article, please contact
VW Home by Vicente Wolf
333 West 39th St., 10th Floor
New York, NY 10018
212-465-0590
or contact our Showroom Director, Trudi Romeo at Trudi@vicentewolf.com
Thank you Architectural Digest online for selecting my sanctuary as one of the Best Master Bedrooms of 2016!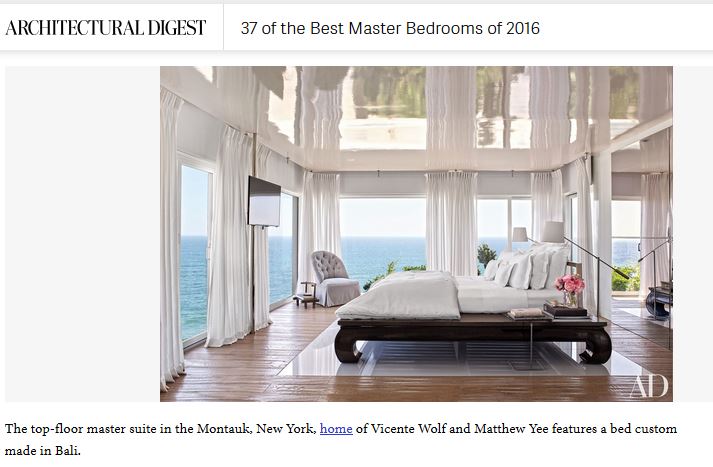 http://www.architecturaldigest.com/decorating-renovation
Save