This year I was lucky enough to have been invited to the White House holiday party as the guest of legendary Editor, Margaret Russell. Being invited to this event was not only a surprise, but escorting my dear friend was the "cherry on top" to a perfect evening. I've been very privileged to experience the White House through four administrations but as I get older, I appreciated this moment even more.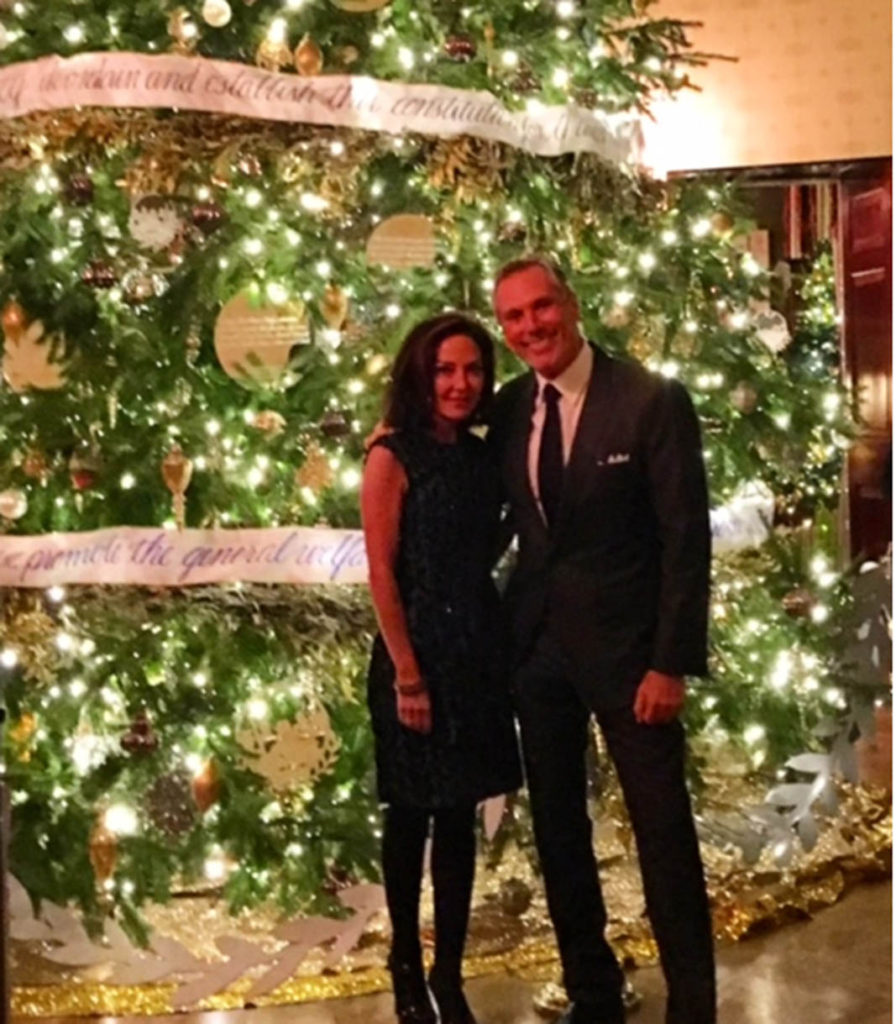 Margaret and I in front of the main tree wrapped in ribbon that expressed the words of the Declaration of Independence. #itwaswritten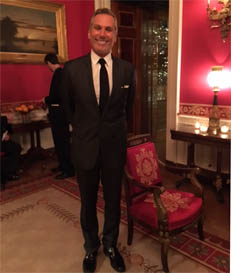 The Red Room @WhiteHouse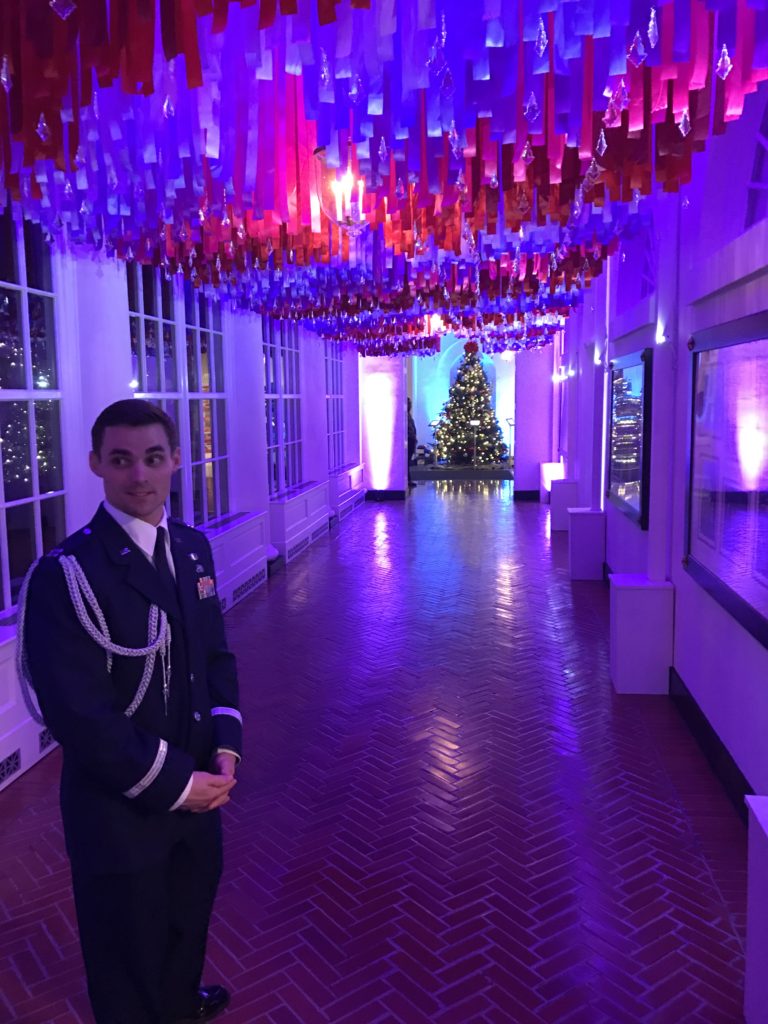 Entrance Hall hanging decor to highlight the evening
Save
Save
Save
Save
Temperatures are dropping and Mother Nature colors are changing. If you want to help change your mood and make it through the winter months, consider my Voice of Color Collection available at ppgvoiceofcolor.com.  Go with various shades of white to create a more inviting feel or consider shades of browns to add warmth to a space. So, get cozy and discover PPG Voice of Color Collection to get you through the holiday season!
Save
Save
Save
Save
Just returned from the city of Macau where I installed two restaurants (Mizumi & 99 Noodles) that will be located inside the Wynn Hotel http://www.wynnmacau.com/en/.  Besides going to one of my favorite cities, Hong Kong, this four year project has involved rigorous communication when completing a job that's 8,058 miles away from my New York City office.
My team and Chef @ Wynn
Mr. Wynn and his Creative Director, Roger Thomas has been the perfect client and combination when creating an amazing space with the free range opportunity to be 100% creative. It's a wonderful experience and feeling when your team fits like a glove.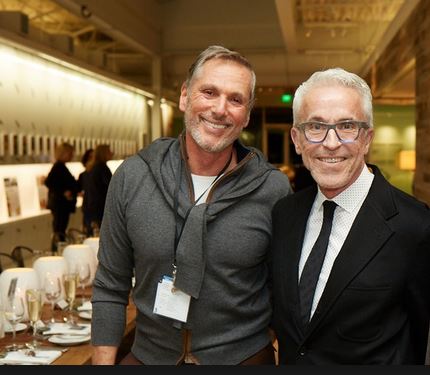 Creative Director, Roger Thomas 
Designing restaurants has always been my passion. It gives me the opportunity to create a theatrical environment that's conducive to great memories with family and friends.   Be sure to check out the Wynn Hotel when visiting Macau!
My favorite Sake, Toyo Bijin Junmai Daiginjo Ichiban Matoi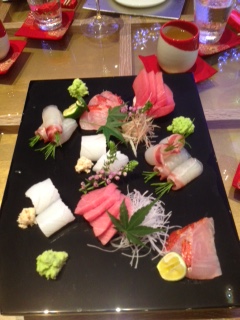 The color palette of this sushi gives me inspiration for a new paint color.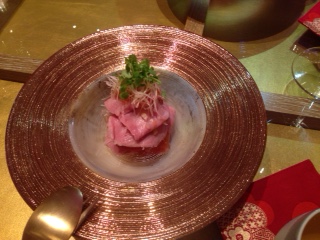 Presentation is everything!
Save
Save