I'm headed to Tbilisi, Georgia to install a residential building in the heart of the city.  I had the pleasure of designing the sales office, model apartments and creating an environment for buyers to have a full sensory experience. Located in the crossroads of Europe and Asia, Tbilisi is a city filled with architectural design influenced by Art Nouveau.
With over 100 ethic cultures alone in this city, I was influenced by them to blend both global and modern designs helping to create a vast point of view rarely seen in Tbilisi. Using a mix of materials and infusing colors that play well against each other to create a very clean and modern look in the spaces.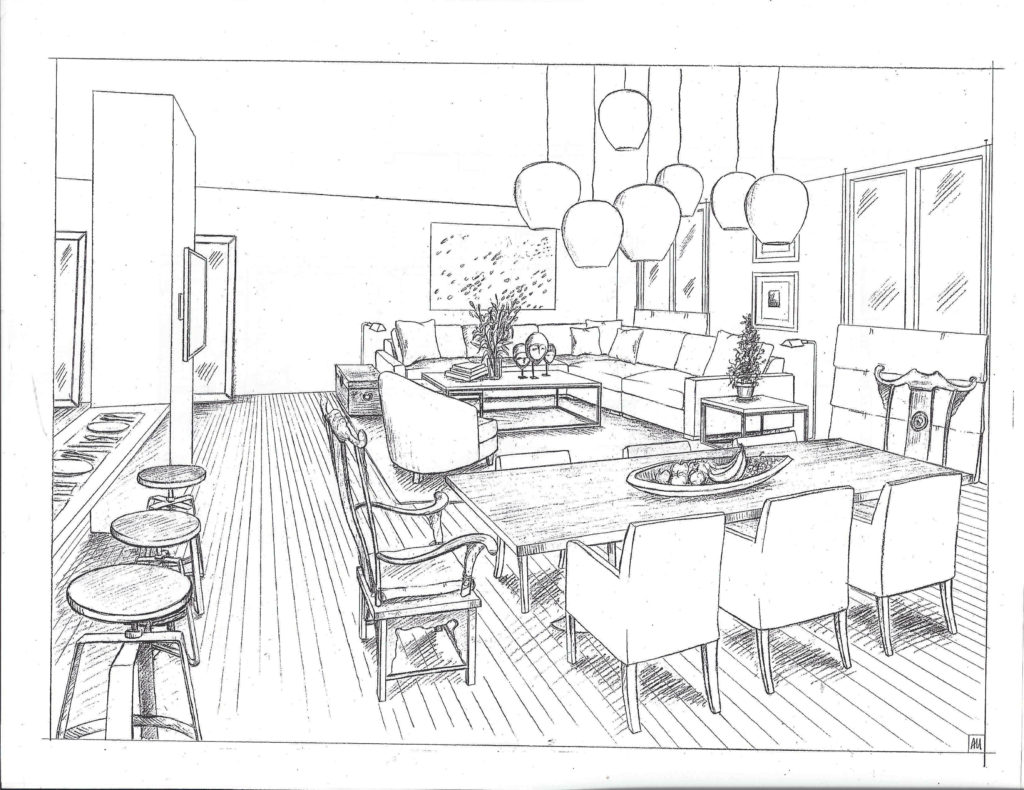 Rendering of project
Save
Save
Save
What an honor, I was nominated for New York Spaces magazine "Leaders in Home Products Design AWARD." Help me win! Vote for "Vicente Wolf for VW Home" in the product line category. Must be a resident of the NY Tri-State area and you can only vote once. Spread the word. Voting ends March 3rd. Here's the link http://bit.ly/2lrUg1T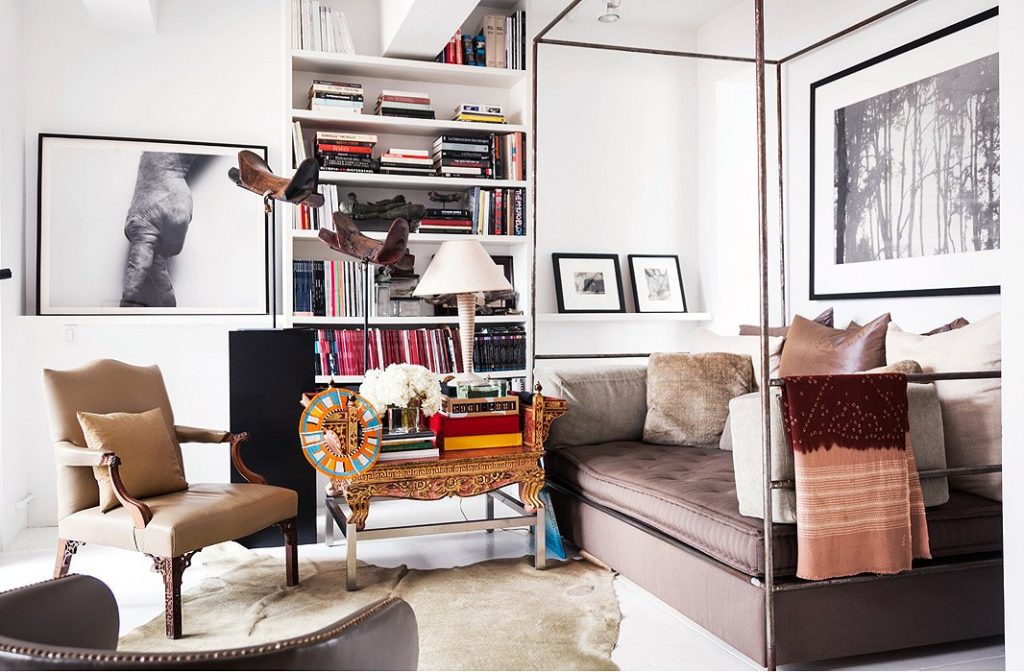 THE NAMES YOU NEED TO KNOW IN DESIGN IN 2017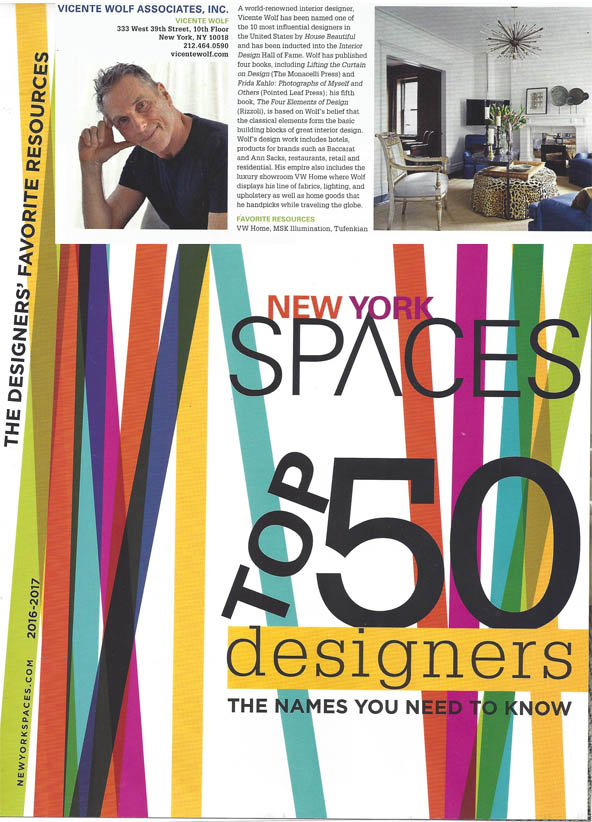 THANK YOU NY SPACES!