It's Wednesday afternoon and I couldn't be happier. At this very moment, I am editing my new PPG Voice of Color Collection featuring a blast of color to awaken your home and soul. Be on the lookout for this must-have color collection, coming soon.  ~Vicente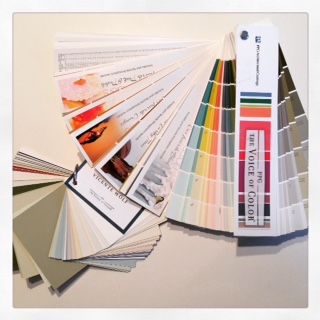 Go online today to discover the trends for 2015 listed by some of the best interior designers in the industry.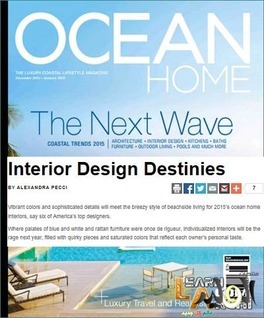 http://www.oceanhomemag.com/December-January-2015/Interior-Design-Destinies/
This Wednesday, March 5th at 1:00 pm (eastern time) I will be the guest of Kevin Sharkey at the Martha Stewart Home Design Show on Sirius XM Stars Radio, Channel 106.  This is a LIVE show so, call in and speak with me personally regarding your design questions at 1-866-675-6675. Nothing is off limits!