See my latest project in the pages of @milieumag Spring 2017 issue. Get your copy today!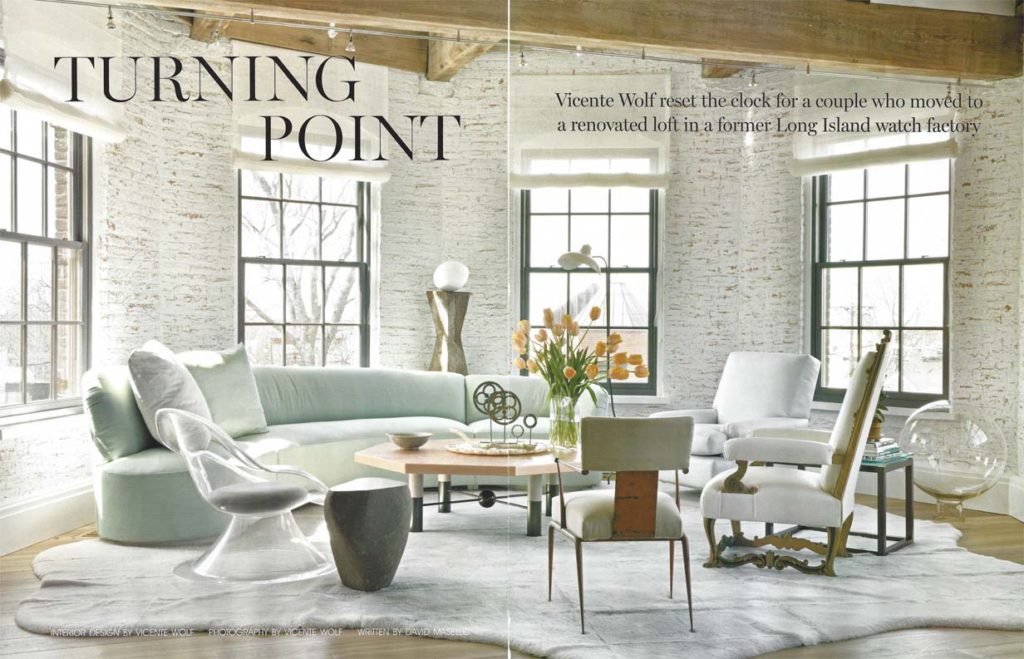 For more information about the items seen in this article, please contact
VW Home by Vicente Wolf
333 West 39th St., 10th Floor
New York, NY 10018
212-465-0590
or contact our Showroom Director, Trudi Romeo at Trudi@vicentewolf.com
I'm headed to Tbilisi, Georgia to install a residential building in the heart of the city.  I had the pleasure of designing the sales office, model apartments and creating an environment for buyers to have a full sensory experience. Located in the crossroads of Europe and Asia, Tbilisi is a city filled with architectural design influenced by Art Nouveau.
With over 100 ethic cultures alone in this city, I was influenced by them to blend both global and modern designs helping to create a vast point of view rarely seen in Tbilisi. Using a mix of materials and infusing colors that play well against each other to create a very clean and modern look in the spaces.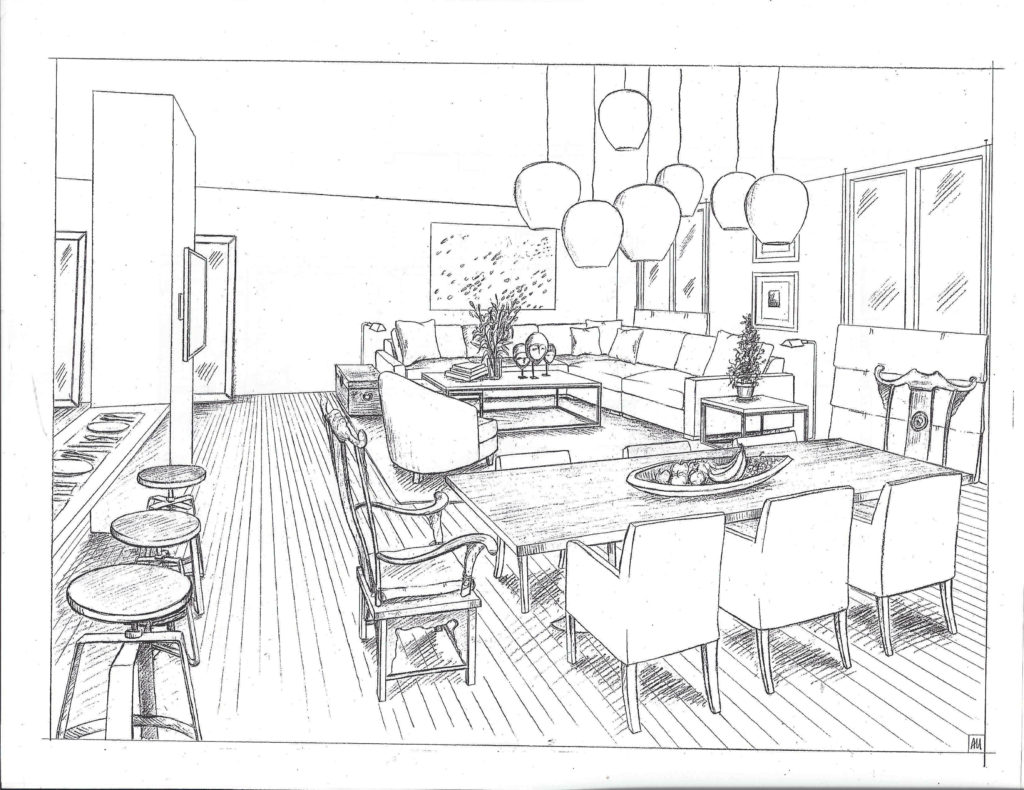 Rendering of project
Save
Save
Save
What an honor, I was nominated for New York Spaces magazine "Leaders in Home Products Design AWARD." Help me win! Vote for "Vicente Wolf for VW Home" in the product line category. Must be a resident of the NY Tri-State area and you can only vote once. Spread the word. Voting ends March 3rd. Here's the link http://bit.ly/2lrUg1T