December 2012 Interior Design Magazine feature with Vicente Wolf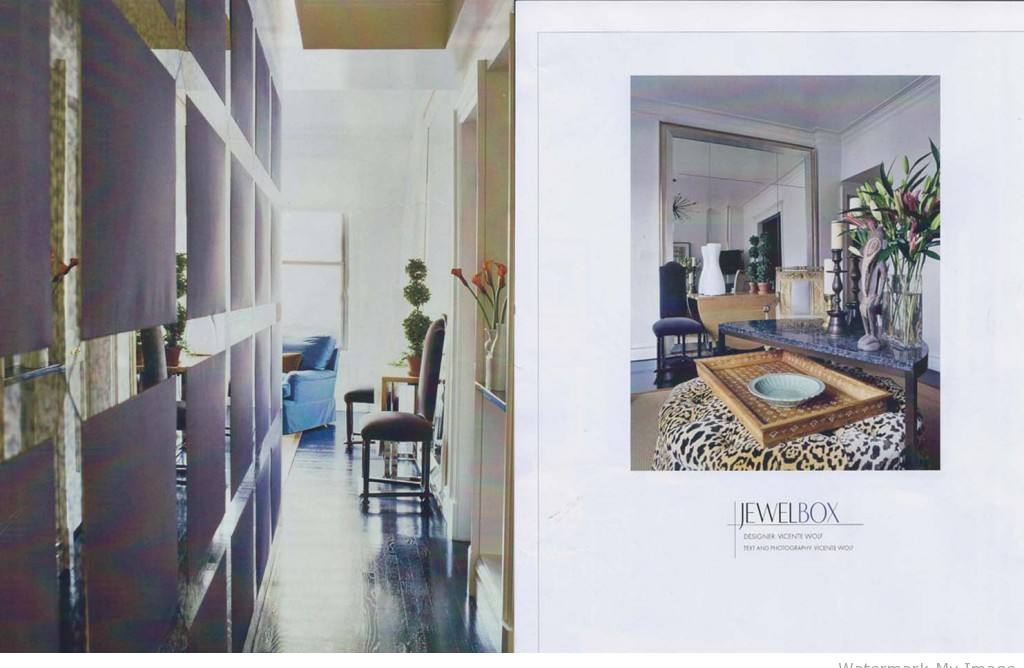 "Jewel Box"
Designer: Vicente Wolf
Text and Photography by Vicente Wolf
I was recently interviewed by Musée Magazine, a new online photography magazine started by photographer Andrea Blanch.  She has a wonderful eye for picking young and emerging photographers to feature in the magazine.  I admire how she has put so much energy into helping people who are starting out in the industry.  In the interview, I talk about collecting photography, and you can read the Q & A here.
This issue — Musée Magazine No. 2 — deals with fear, and there are some scary things in it.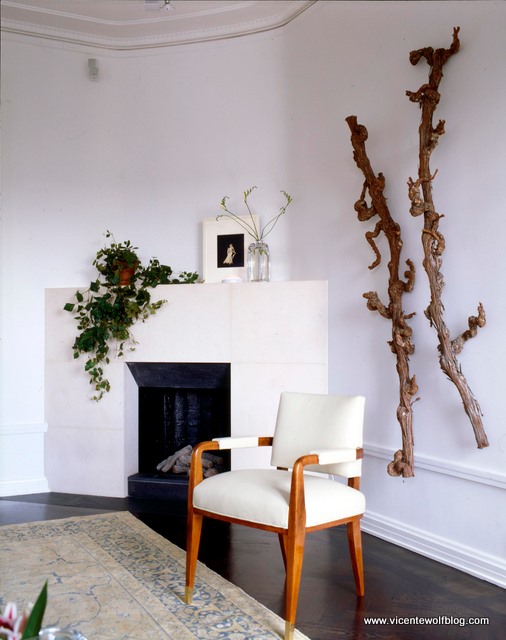 More and more magazines are only shooting digital these days, if not all magazines. As most of you know I shoot film, which took me about 7 years to master (due to my slow absorption process). Next week I am shooting a job for a magazine digitally.  It should be an interesting experience and will definitely push my boundaries. I will let you know how it goes….painful or not!