My divine collaboration with Vicente Wolf, featured in this month issue of PaperCity Magazine – "I always wanted to design jewelry, and working with Katie provided special moments. Her focus on spirituality helped me find a peaceful comfort when merging interior design with jewelry design. Not only is this collection a token of our love for design, it represents our inner peace."-VW // shop the collection: https://goo.gl/dRrV9k #Jewelry #Nature #Collaboration #KSxVW #VicenteWolf — with Vicente Wolf.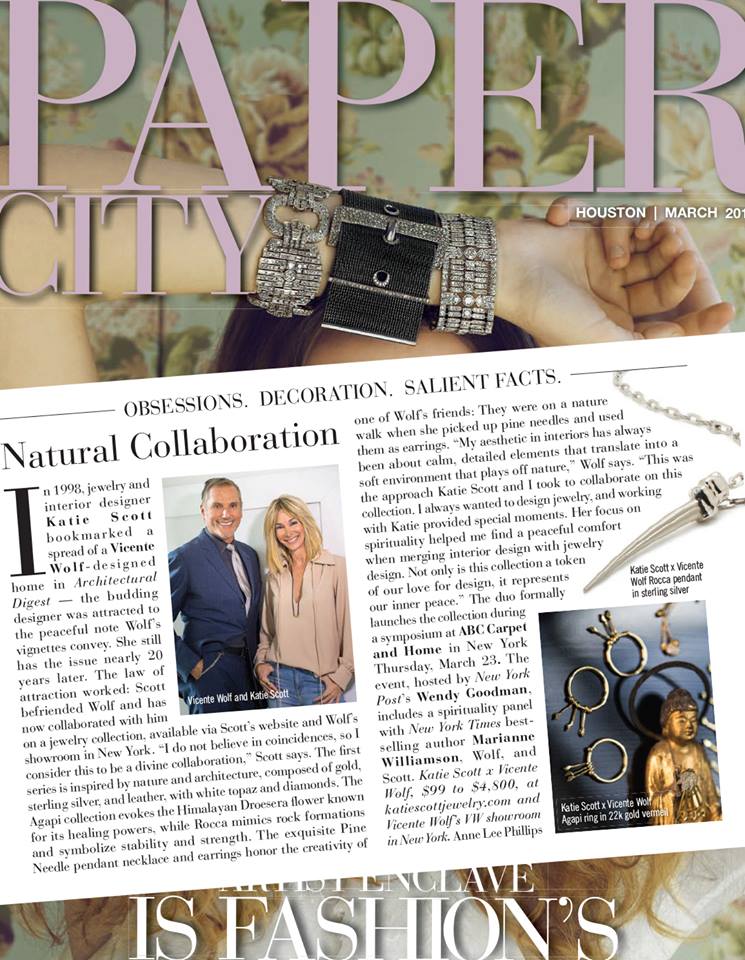 https://www.katiescottjewelry.com/7_277-jewelry-katie-scott-x-vicente-wolf
Save
See my latest project in the pages of @milieumag Spring 2017 issue. Get your copy today!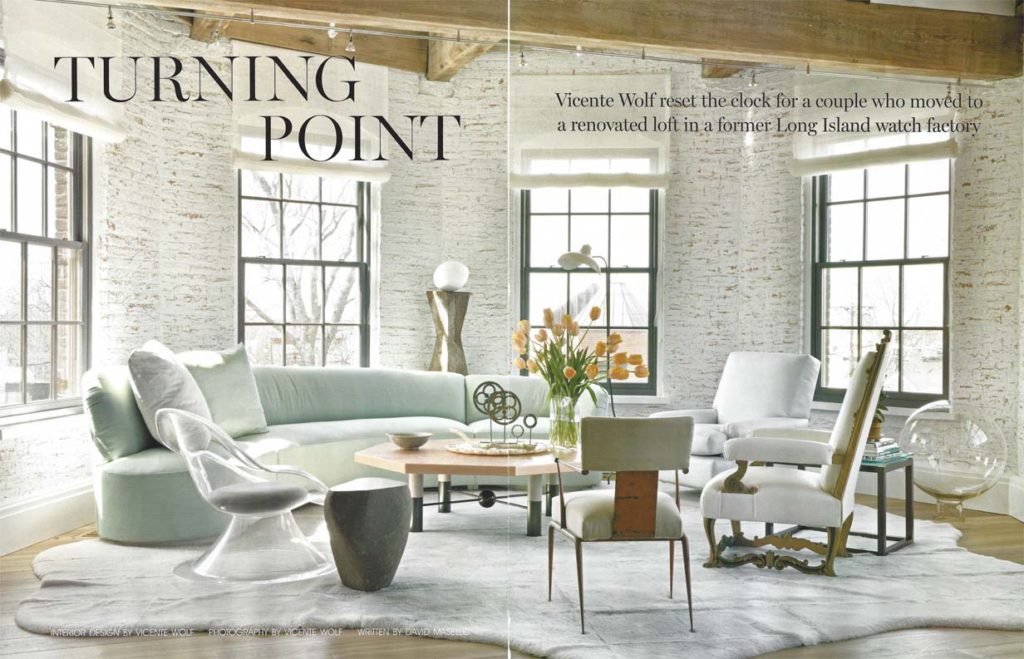 For more information about the items seen in this article, please contact
VW Home by Vicente Wolf
333 West 39th St., 10th Floor
New York, NY 10018
212-465-0590
or contact our Showroom Director, Trudi Romeo at Trudi@vicentewolf.com
This has been a busy week for me as I traveled to Tbilisi, Georgia to wrap up a commercial/residential project, booked a TV appearance to discuss design and then hosted a book signing to complete the trip.  After 4 days in Tbilisi,  I had the pleasure to attend a private dinner at Leila Heller Gallery hosted by Galerie Magazine in NYC.  An artful ending to a busy week!

Selfie with guest at book signing for The Four Elements of Design in Tbilisi, Georgia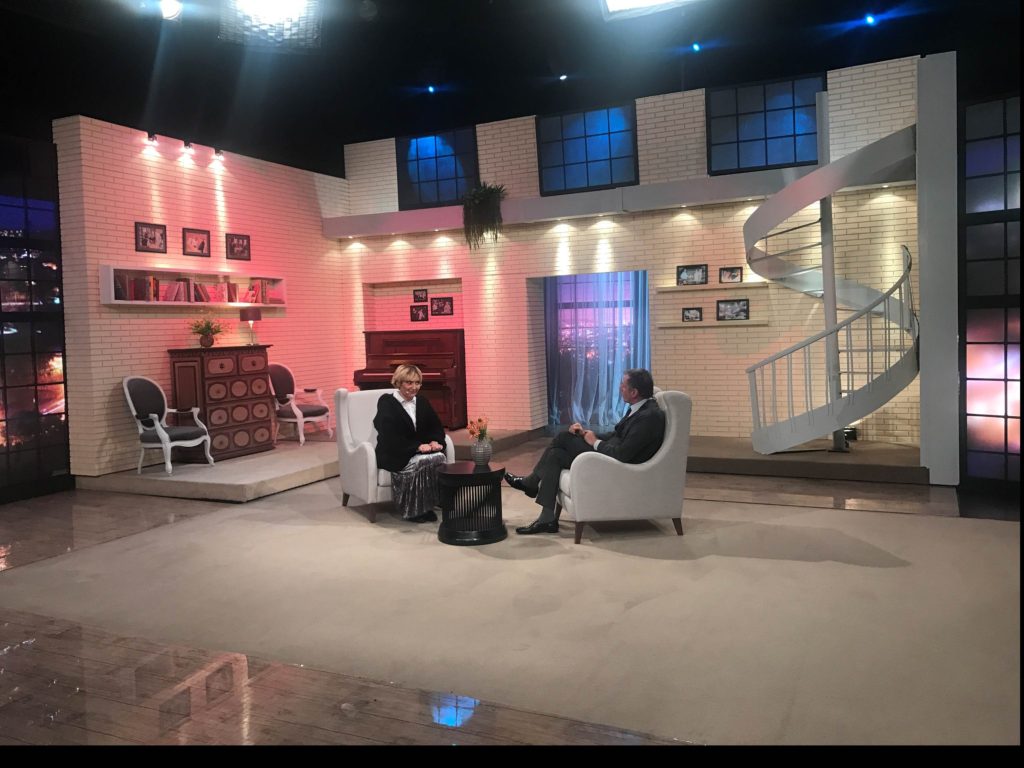 TV appearance in Tbilisi, Georgia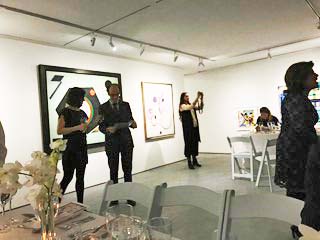 Dinner at Leila Heller Gallery hosted by Galerie Magazine
http://www.galeriemagazine.com/
Save
Save
Save
Save
Save
Save
Save
Save