Celebrating with the team at Tbilisi Gardens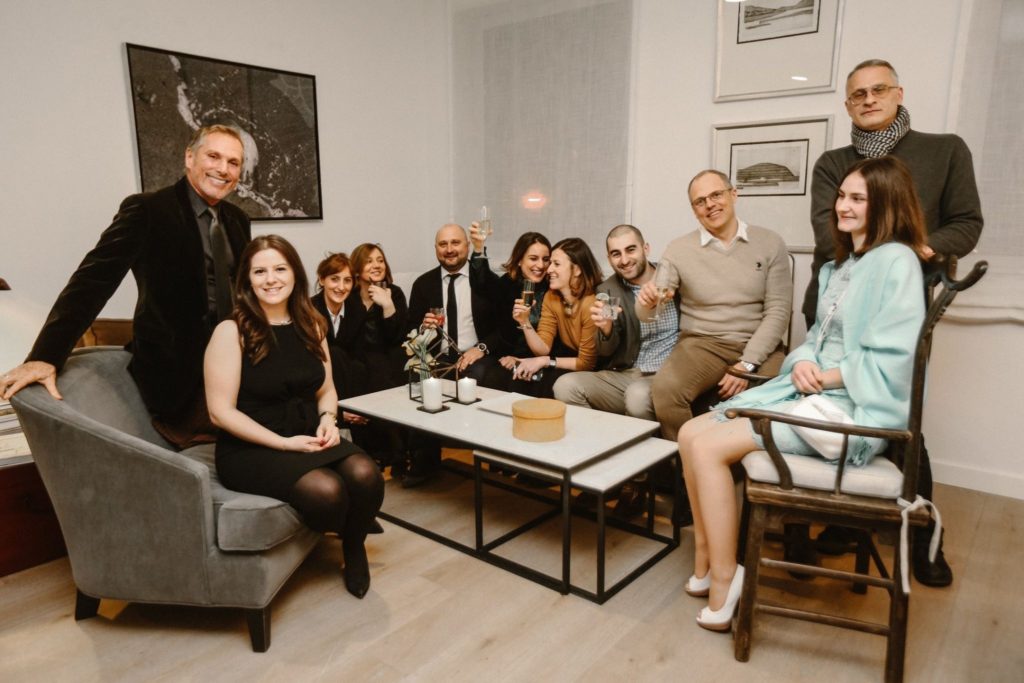 Click on the below link for more exciting information on my recent project, Tbilisi Gardens.
http://georgiatoday.ge/news/5923/Vicente-Wolf-on-the-Simplicity-%26-Delicacy-of-Tbilisi-Gardens
What is the concept of your design?
Vicente Wolf: Together with the Tbilisi Gardens project manager, we created the concept Light and Space, combining the idea of a green park and an airy sky-scraper. It was truly difficult to create something like this in a city already overloaded with buildings. In the evening, when you get home feeling tired, it's important to have a comfortable atmosphere where you can easily forget your everyday problems, where you can relax. Of course, design plays a crucial role here- from the wall colors, floor coverings and kitchen to a comfortable bedroom. We've aligned all of it to our concept and created our line: light pastel colors, a refined and sophisticated atmosphere, top quality materials – all of this to be found in the style of Tbilisi Gardens. Every detail here is well-thought out.
In general, there are several waves characterizing the architecture of Tbilisi. Some of the buildings and districts are filled with a distinctly Asian spirit. The second wave is the architecture of a later period which brings the atmosphere of a European city, and then there's the third wave with mixed chaotic constructions. I think what is lacking is greenery and with Tbilisi Gardens we've worked to create such an environment. This will not be a tall building lost among other buildings of different sizes, where you're unable to breath and there's no space.
Save
Save
One of the most incredible opportunities I have had this year is the unveiling of my collaboration with jewelry designer, Katie Scott. This collection has the same mixture of yin and yang which translates to softness and boldness that appears in the interiors of my work. Below are some of my favorite pieces from the Rocca Collection.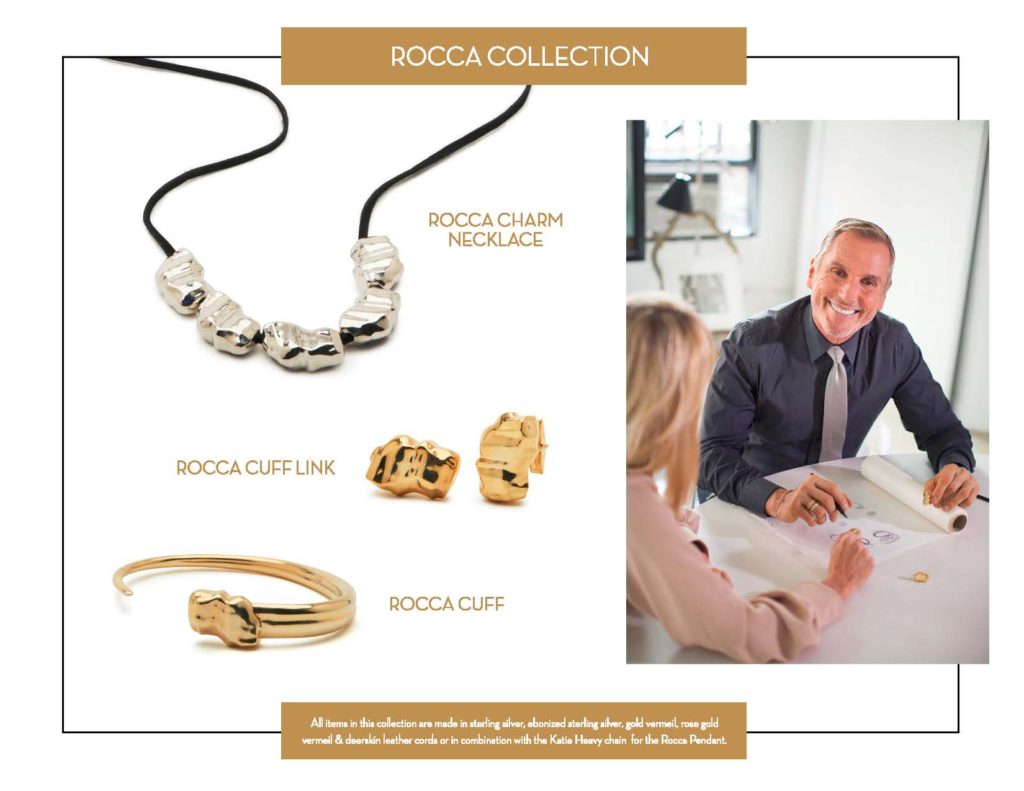 Be sure to view the collection at www.katiescottdesign.com or at the VW Home Showroom located at 333 West 39th St., 10th floor, NYC 10018.
Save
I'm headed to Tbilisi, Georgia to install a residential building in the heart of the city.  I had the pleasure of designing the sales office, model apartments and creating an environment for buyers to have a full sensory experience. Located in the crossroads of Europe and Asia, Tbilisi is a city filled with architectural design influenced by Art Nouveau.
With over 100 ethic cultures alone in this city, I was influenced by them to blend both global and modern designs helping to create a vast point of view rarely seen in Tbilisi. Using a mix of materials and infusing colors that play well against each other to create a very clean and modern look in the spaces.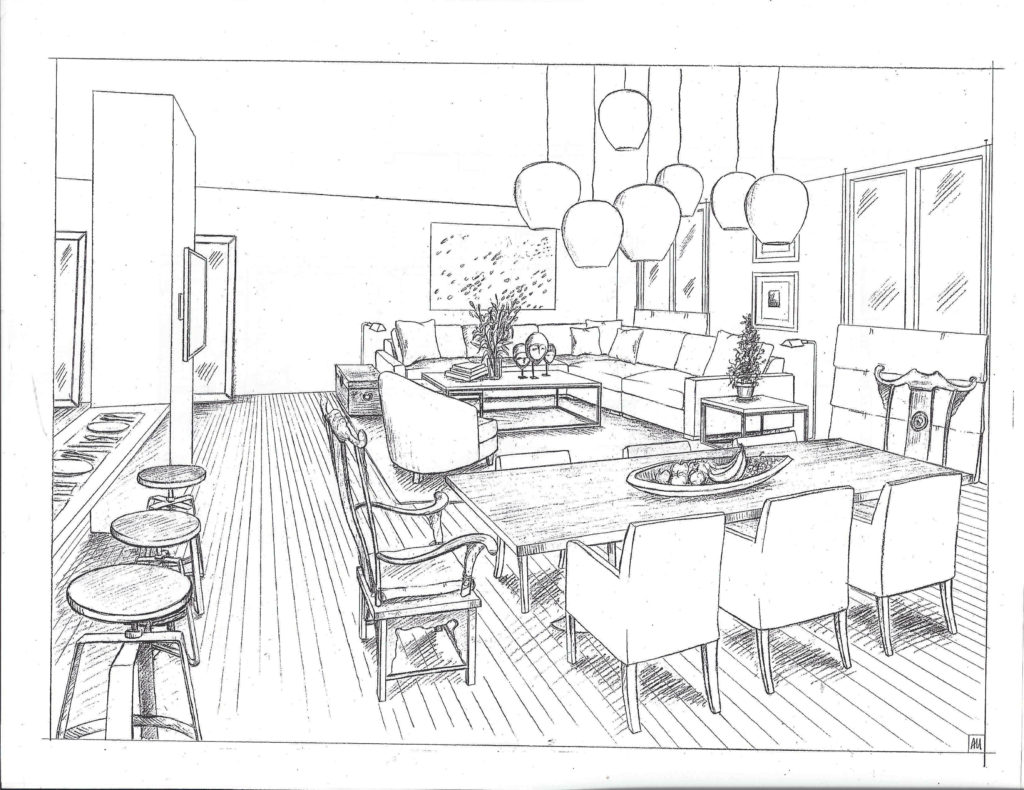 Rendering of project
Save
Save
Save