What a night with great friends from Dedar
From left to right, the people in the photo are: Katie Scott, Caterina Fabrizio, Raffaele Fabrizio, and Katharina Plath from HeadandHand PR.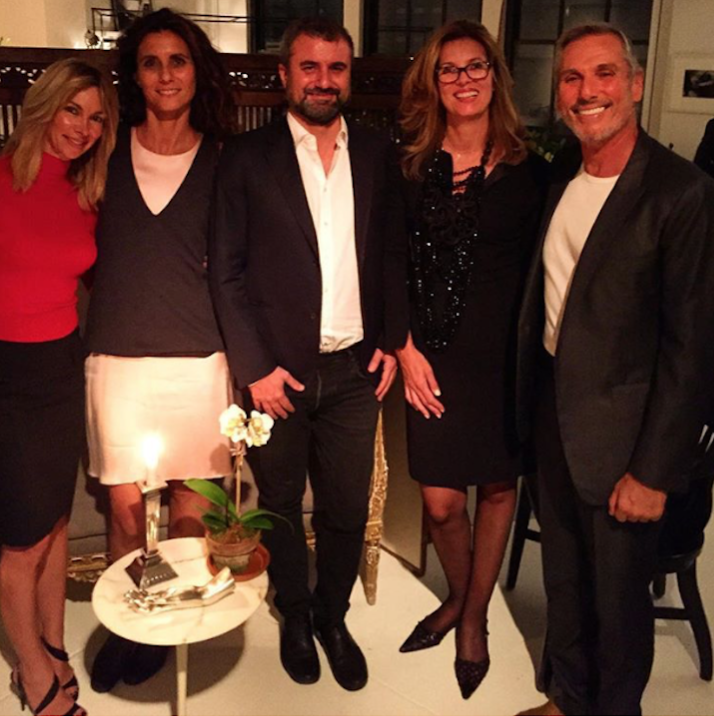 Today, I became a part of the 2015 Design Council for Departures Magazine. To say I am in good company would be an understatement. Departures is my personal tour guide for all things travel. Plus it's a great resource for finding an ambitiously selection of food and wine from around the globe. When traveling there's always several magazines I can't live without and this is one! Get to know Departures Magazine and include it on your list of travel essentials today.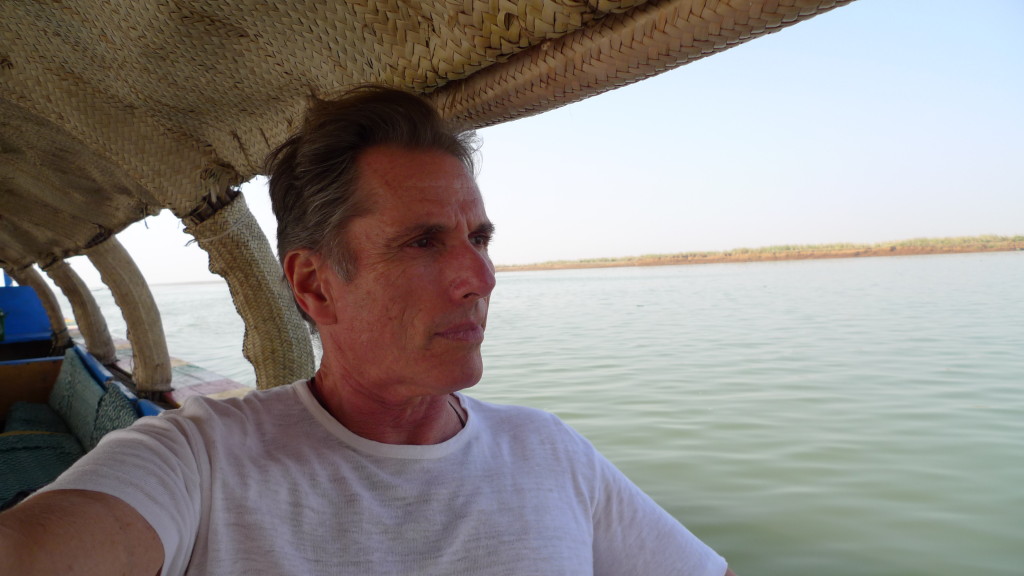 http://www.departures.com/2015-design-council
http://www.departures.com/2015-design-council-vicente-wolf-associates