As the year begins, I have spent my holiday exploring rural cultures and meeting some of the most highly talented artisans in the world. My journey started in Sri Lanka and will end in Hong Kong. As my travel continues, design inspiration will be my focus along with creating beautiful one-of-a-kind pieces for my showroom, VW Home by Vicente Wolf. May your weeks ahead be joyful and filled with love.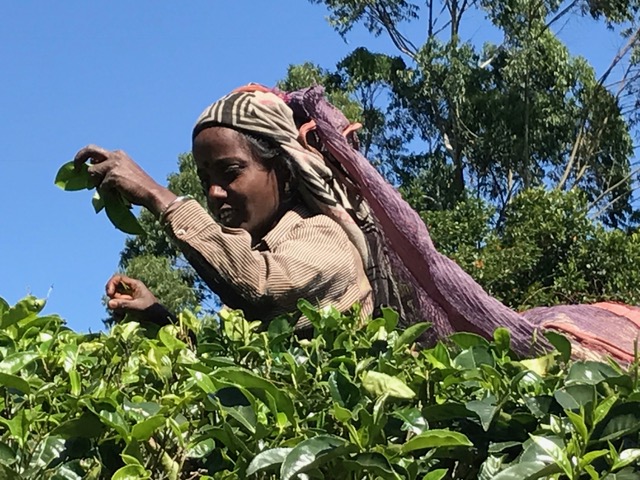 A beautiful women picking tea leaves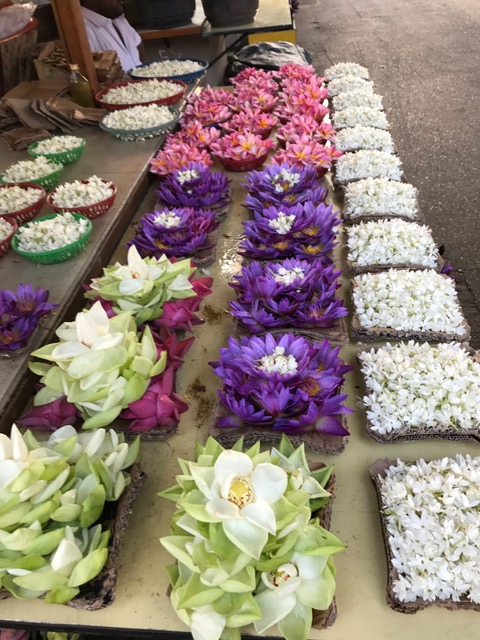 The Temple of the Sacred Tooth Relic in the city of Kandy, Sri Lanka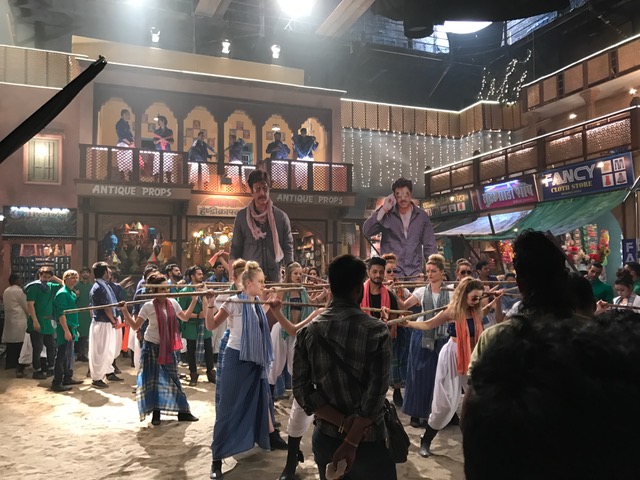 Behind the scenes of a Bollywood movie
This month I had the pleasure to visit Egypt, one of the most influential civilizations know in history.  From the architectural designs to the coloring of the sand, Egypt will definitively infuse your thoughts with beauty.
As the season changes so does one's desire to redecorate. One way to transform a space is with paint! This fall try a more neutral color such as Dusty Trail (PPG1160-1) or Sourdough (PPG1084-3) by PPG Pittsburgh Paints Voice of Color Collection.  All inspired by my trip to Egypt!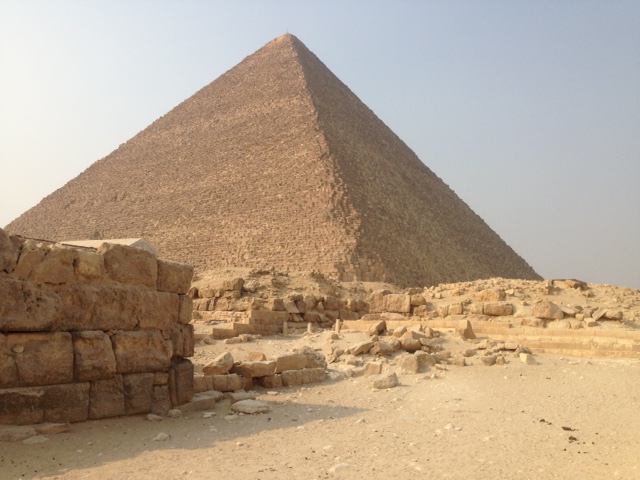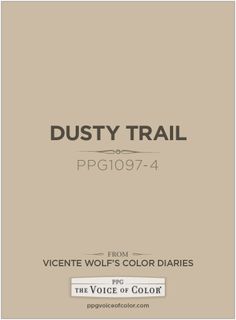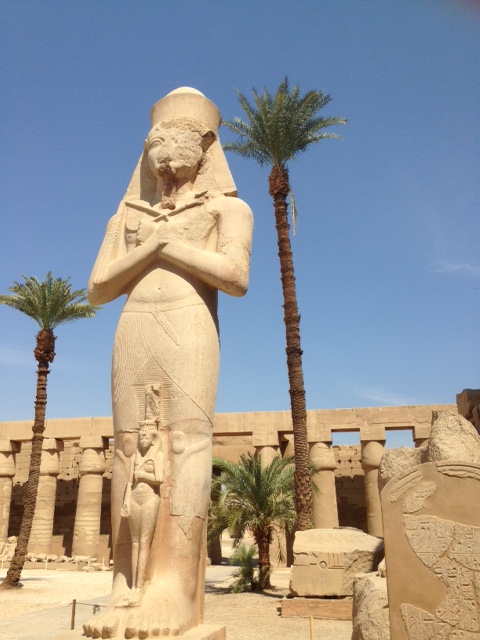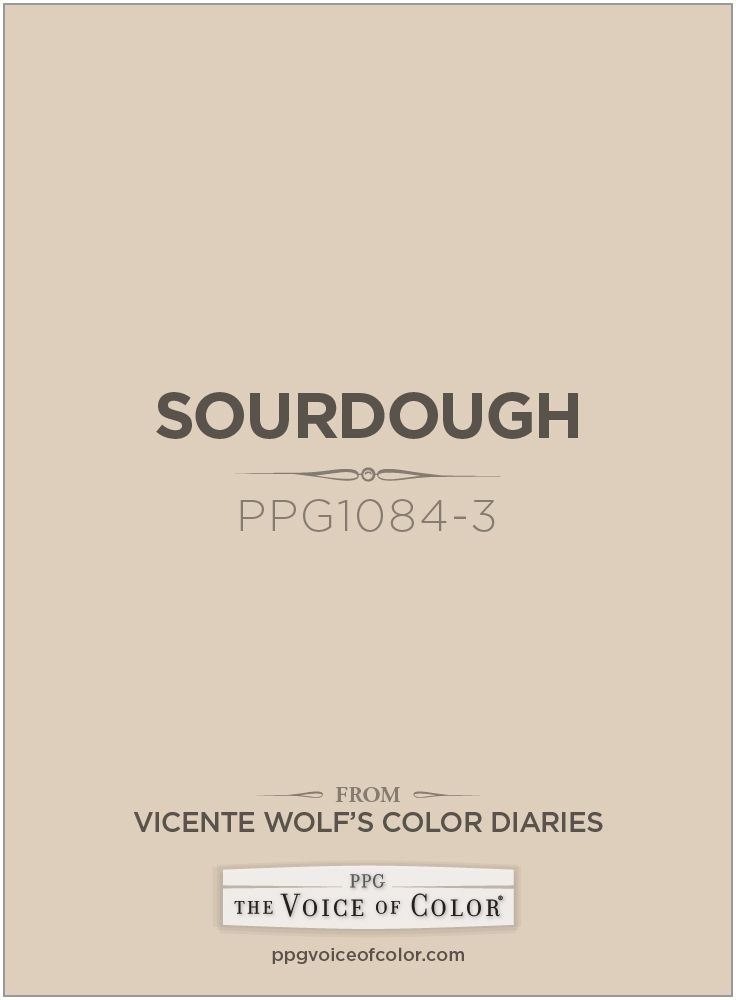 Save
I have several panel events and book signings in the Hamptons this weekend so, a road trip is a given! Joining forces with HC&G, GLWD, a ton of private parties and a visit to the Parrish Art Museum are just some of the highlights.  This year, I had the pleasure to meet Lincoln's designer, Soo Kang.  Not only was she inspirational but she also embraced the art of design in her everyday living.  I was so inspired by her design aesthetics, I had to test drive her creation for Lincoln Motor Company, the Lincoln MKC 2016.
The Lincoln Motor Company's first-ever small utility vehicle that delivers a combination of craftsmanship and performance that make it a compelling offering in the fast-growing luxury small utility segment. Life is a journey, celebrate everyday in style!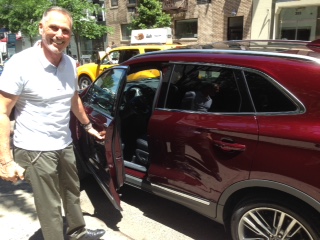 http://www.lincoln.com/crossovers/mkc/
Save
Save
Save
Save
Save