As the year begins, I have spent my holiday exploring rural cultures and meeting some of the most highly talented artisans in the world. My journey started in Sri Lanka and will end in Hong Kong. As my travel continues, design inspiration will be my focus along with creating beautiful one-of-a-kind pieces for my showroom, VW Home by Vicente Wolf. May your weeks ahead be joyful and filled with love.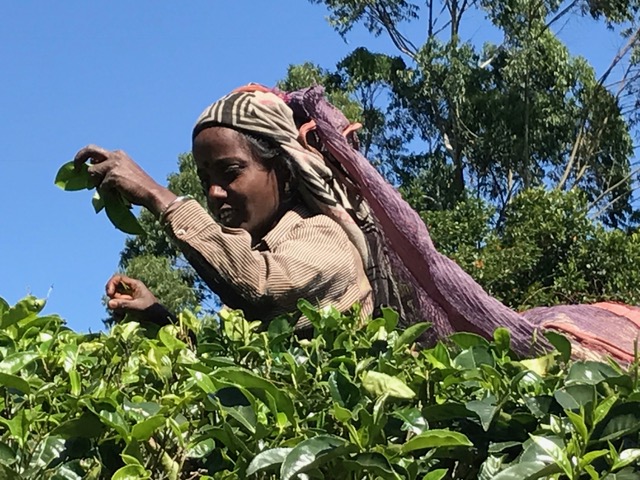 A beautiful women picking tea leaves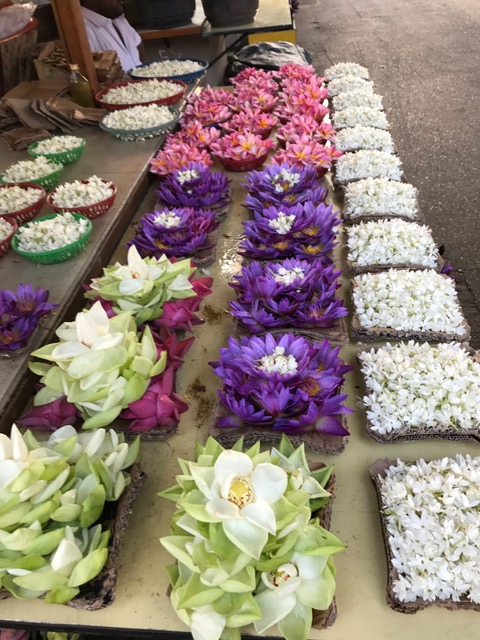 The Temple of the Sacred Tooth Relic in the city of Kandy, Sri Lanka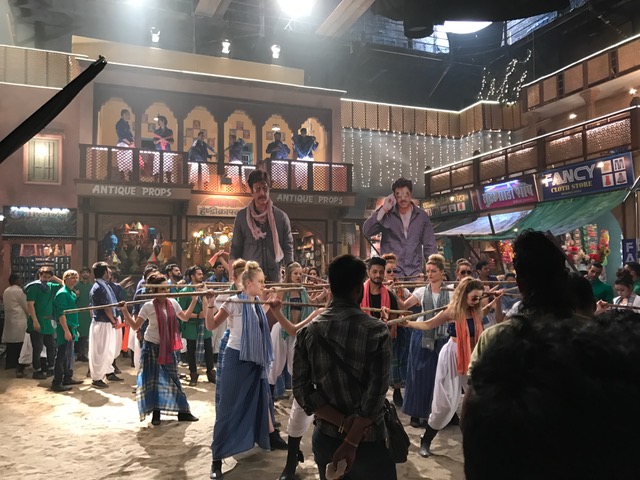 Behind the scenes of a Bollywood movie
If you're looking for new adventure, Venice is the place to explore. The Austrian capital is bursting with Imperial history and Baroque architecture. I was lucky enough to be given a private tour of La Rotonda designed by Andrea Palladio located just outside Vicenza in northern Italy.  Palladio designed the interior and exterior using a minimal approach with no decorations.  Years later, the estate decided to continue the efforts of completing this project and commissioned designers Giovanni Battista Maganza and Anselmo Canera to highlight the interiors by painting frescoes.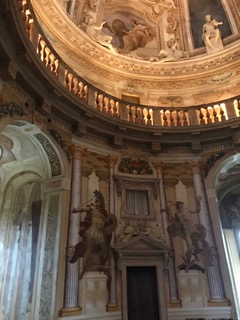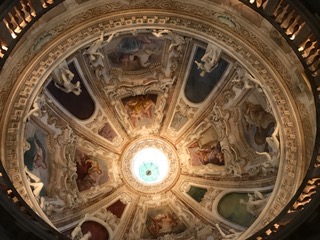 Known as one of the architectural wonders of the world, La Rotonda reflects the renaissance period of the country.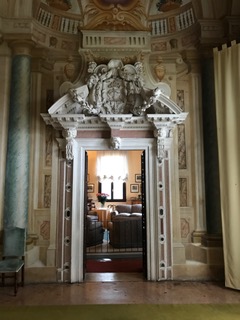 Marble played a huge role when designing the interiors of La Rotonda. From the alters, to the patterns used on the carpeting, every detail in some aspect incorporated marble.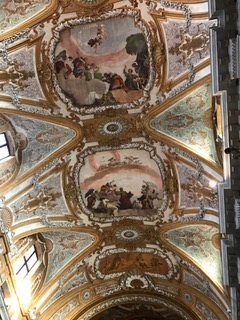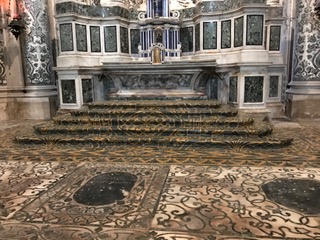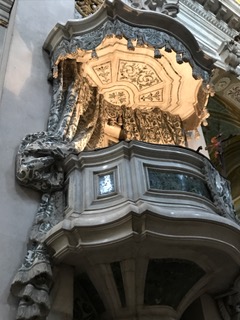 It's hard not to like the museums and galleries in Venice. I absolutely loved the Museumquartier, a large courtyard near the Rathaus that brings together several institutions. Also, make sure to visit the Leopold Museum for the largest Egon Schiele collection or continue to mumok, a space dedicated to modern art from the 1950s until the present.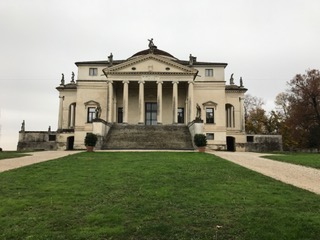 A few churches that caught my eye seen below: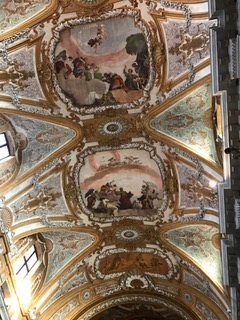 The Monasteries were renovated and used as libraries with a mixture of modern and old design.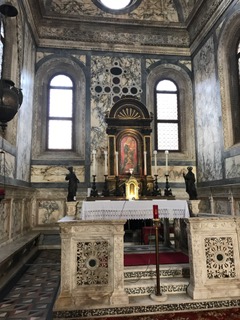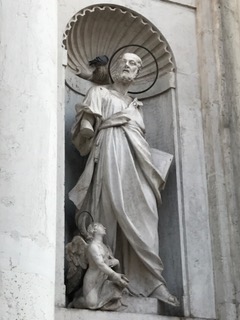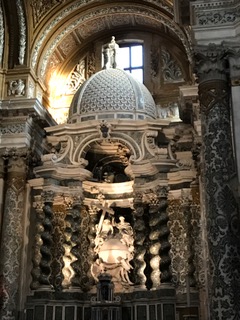 Monasteries from some of the best Italian artists!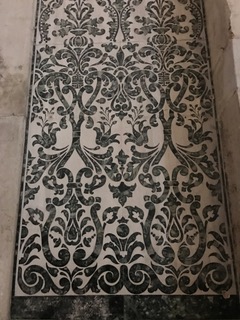 Venice offers great shopping if you like smaller, independent shops. Feinkoch is certainly a hidden gem: a tiny shop that sells recipes and ingredients that will allow you to make the dish at home: fresh vegetables, stocks, spices and so on. Die Sellerie is a unique shop owned by four Viennese designers who have designed a selection of small gifts that's curated for art lovers everywhere.  By shopping local, it provides the perfect opportunity to engage with local artist.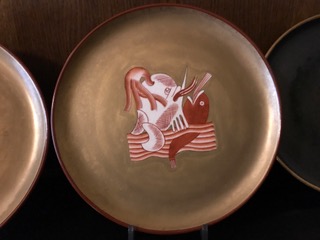 Nothing like riding on a vaporetto canal taxi in Venice.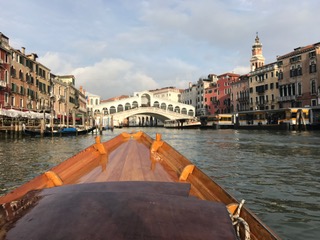 A trip worth exploring!
Save
Save
Save
Save
Save
Save
Save
Save
Save
Save
Save
Save
Save
Save
Save
Save
Save
Save
Save
Save
Save
Save
Save
This month I had the pleasure to visit Egypt, one of the most influential civilizations know in history.  From the architectural designs to the coloring of the sand, Egypt will definitively infuse your thoughts with beauty.
As the season changes so does one's desire to redecorate. One way to transform a space is with paint! This fall try a more neutral color such as Dusty Trail (PPG1160-1) or Sourdough (PPG1084-3) by PPG Pittsburgh Paints Voice of Color Collection.  All inspired by my trip to Egypt!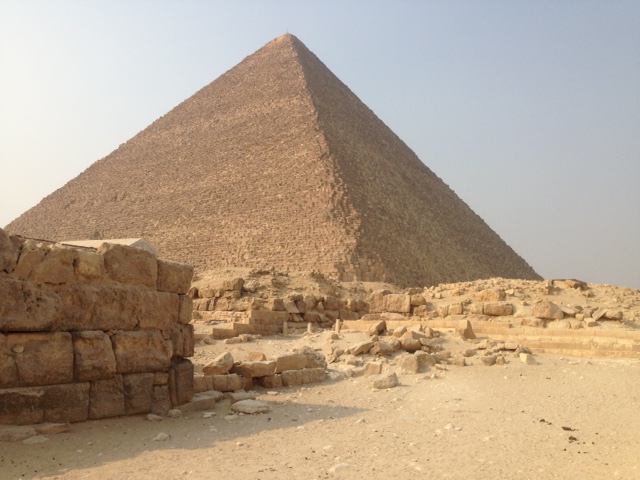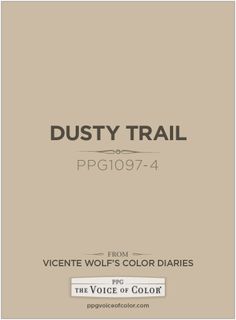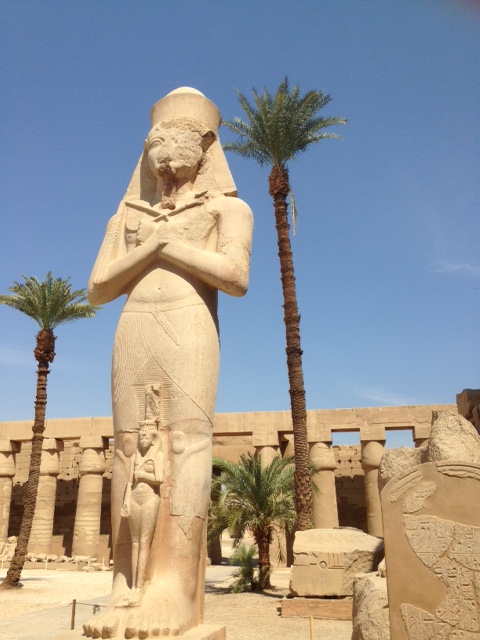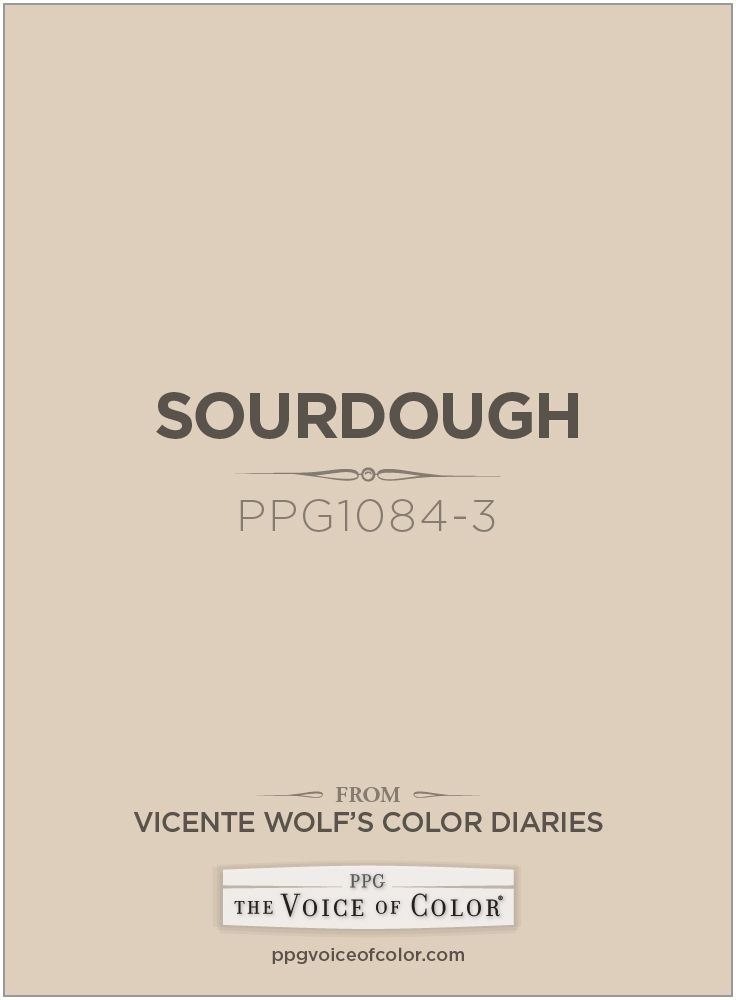 Save