Come in and see our new selection of inventory from Vicente's global travels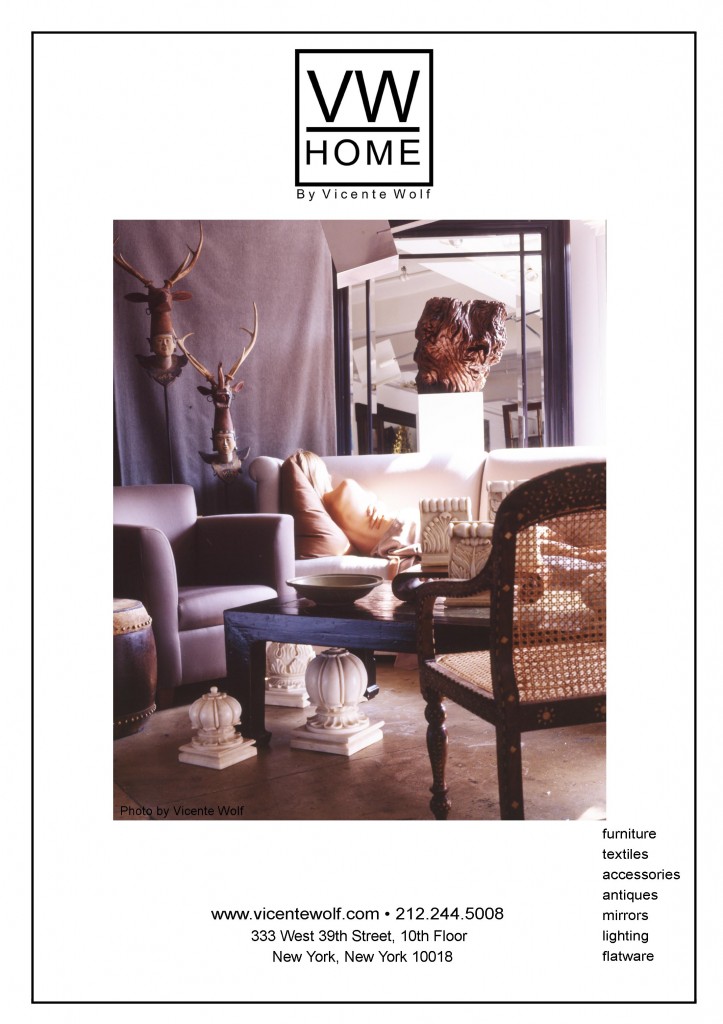 Back in NYC! I could never understand why people would say, "I can't wait to get home from vacation." Those are words I will never utter! Not only was my trip full of inspiration from the locals but it was refreshing to explore new customs.   My dream is to travel forever but the piper must be paid, work must get done and NYC is the place just for that.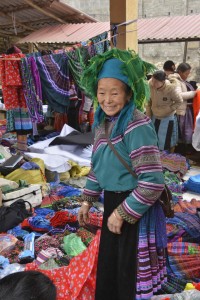 Vietnam Market
My flight back to New York landed Thursday at noon and I was back in the office by 3pm to review current projects.  Things haven't slowed down since I touched down.  Meetings, presentations, sourcing and unpredictable weather cause me to rethink the word, relaxation.  I think I need another vacation!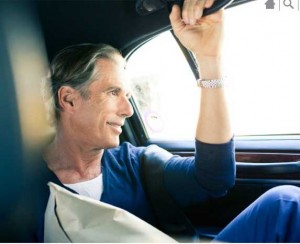 Good news came in the form of my personal space, my Montauk home. It was fun to see the restoration construction progress. It's always good for a designer to do large scale renovation to their own home.  You begin to understand how much clients suffer and how painful it is to sign all the checks.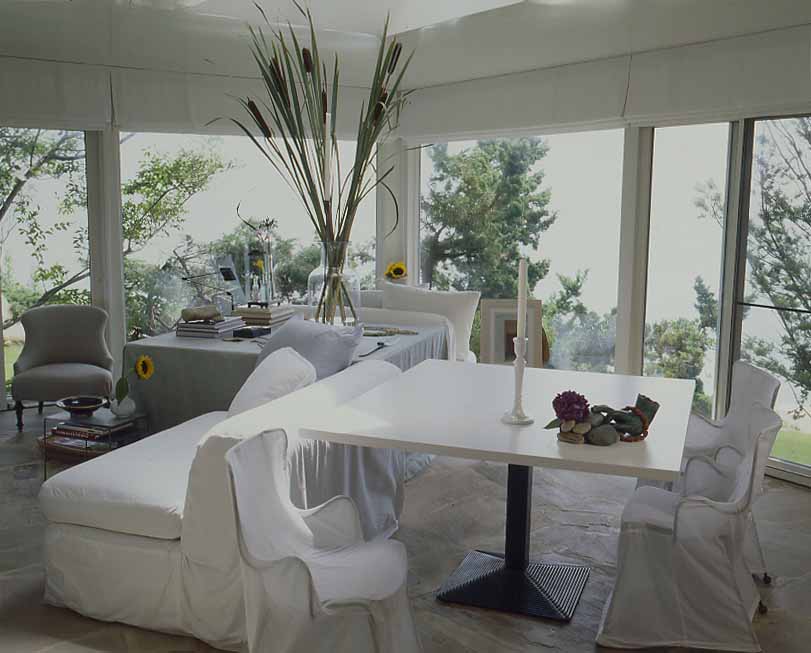 Images of my newly designed home coming soon…
At last, today is the day I leave for my trip going east for six weeks to partake in a journey of exploration seeking new designs, vibrant colors, exotic foods and rich textiles.  I wish I had another three days to work on multiple pending projects with my team but thanks to technology, we will have the capability to communicate by Skype during my travels.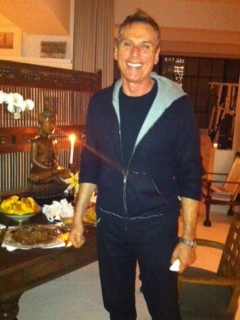 Right at this moment, I am stuffed with Christmas cookies, chocolates and anything with loads of sugar and carbs.  My sugar rush has me hyper to the point that I am running around my office for no apparent reason.  I'm guessing  I can sprint to the airport in 30 minutes flat, no car service needed. I am packed, ready, willing and able!
Since I will be away for many weeks to come, I want to wish you a Merry Christmas and a Happy New Year.