Ever since my client raved about her hometown of Isfahan, I've been curious about traveling there for years. Finally, I had the chance to visit this beautiful country which did not disappoint my curiosity. After months of diary logging, I was excited to share this compelling experience with Marika, an editor at Virtuoso Life magazine. Virtuoso Life has always been ahead of the curve when exploring travel destinations that one would not typically think of. So, I thought this magazine would be the perfect outlet to share with the world. In this article, I speak about defining your aesthetics in another country, exploring new treasures and how to shop when traveling. A great read for the traveler in you!
For product information, please visit www.vw-home.com or stop by our showroom, VW Home 333 West 39th St., 10th Floor, New York City.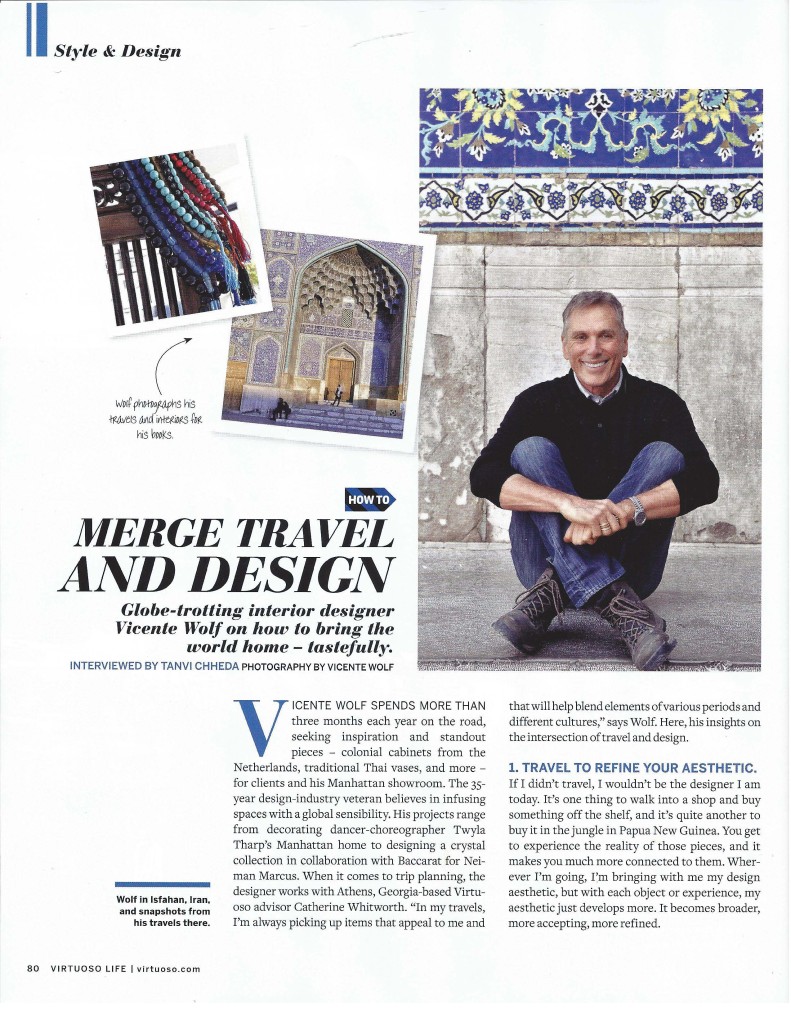 You can receive copies of Virtuoso Life, Virtuoso Traveler, and our other publications through your Virtuoso travel adviser. If you don't yet work with a travel adviser click on the link below: http://www.virtuoso.com/why-virtuoso/our-magazines/virtuoso-life
Special thanks to my Virtuoso travel adviser, Catherine Whitworth!
Come in and see our new selection of inventory from Vicente's global travels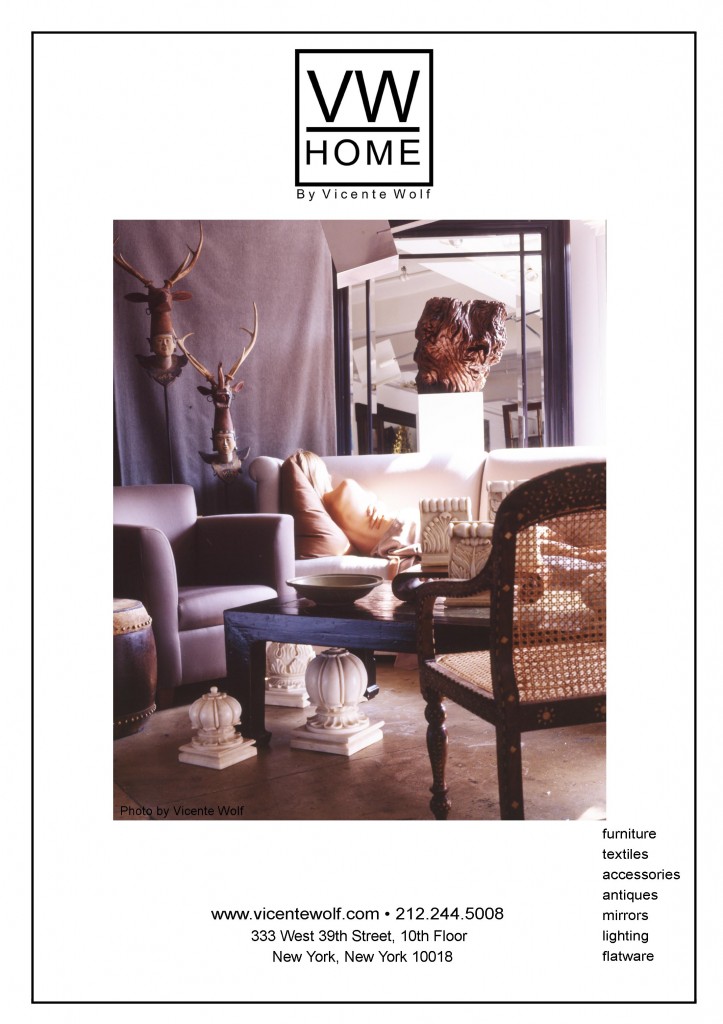 Back in NYC! I could never understand why people would say, "I can't wait to get home from vacation." Those are words I will never utter! Not only was my trip full of inspiration from the locals but it was refreshing to explore new customs.   My dream is to travel forever but the piper must be paid, work must get done and NYC is the place just for that.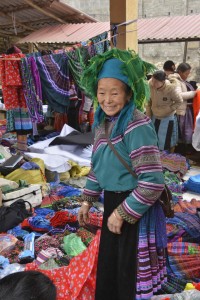 Vietnam Market
My flight back to New York landed Thursday at noon and I was back in the office by 3pm to review current projects.  Things haven't slowed down since I touched down.  Meetings, presentations, sourcing and unpredictable weather cause me to rethink the word, relaxation.  I think I need another vacation!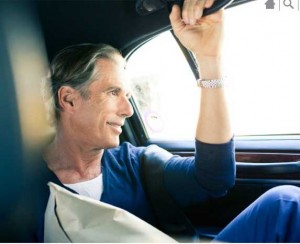 Good news came in the form of my personal space, my Montauk home. It was fun to see the restoration construction progress. It's always good for a designer to do large scale renovation to their own home.  You begin to understand how much clients suffer and how painful it is to sign all the checks.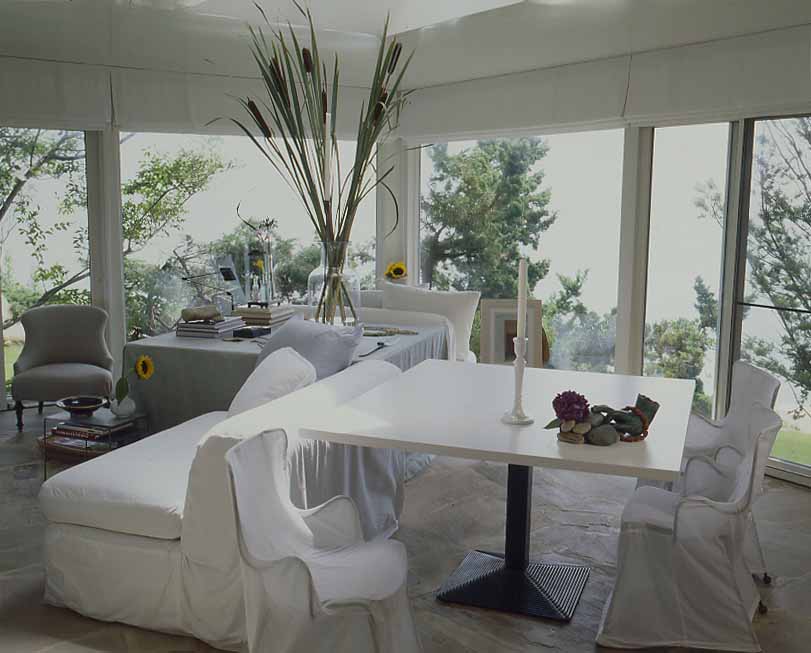 Images of my newly designed home coming soon…