As everyone might know, I am away in Vietnam being inspired by the richness of the landscape.  As I began to sail to my next destination, I received a call from my office regarding the incredible Ellen DeGeneres. The fabulous Emmy-winning star, Julianna Margulies, was featured on The Ellen DeGeneres Show yesterday.  They discussed how they admired my work. How exciting! I am a fan of both ladies and am delighted to know my work inspires them and others. It was great news followed by countless bug bites and long walks to small villages.
Warm wishes from Vietnam.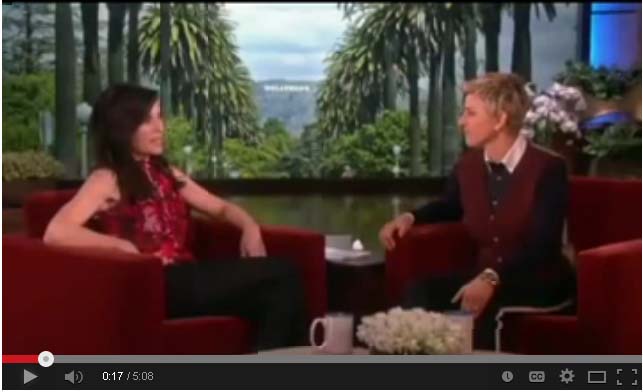 View the segment below:
LX NY Open House
Click link below to see full video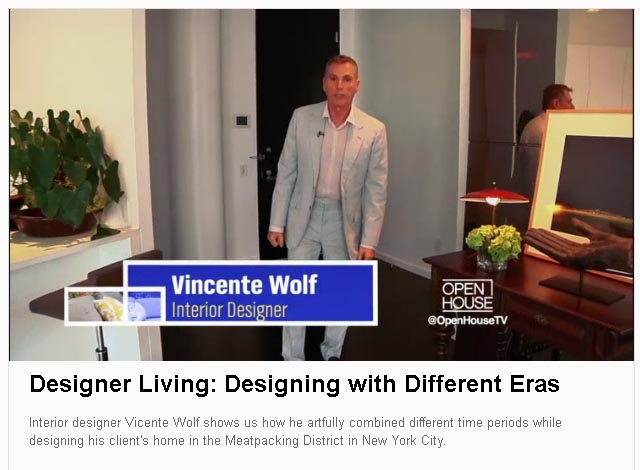 http://www.nbcnewyork.com/video/#!/blogs/open-house/Designer-Living:-Designing-with-Different-Eras/226492461
Noted as Designing Greenwich first event, this boutique style showcase featured accessible designs driven to inspire all taste levels with over 40 vendors. To kick off this momentum event, CTC&G Designing Greenwich opens at the Loading Dock (Greenwich, CT, December 2012) with honorary guest Vicente Wolf.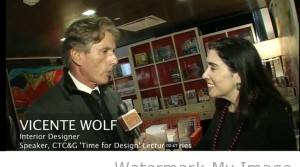 Visit http://www.editoratlarge.com/editortv to find out what inspires Vicente Wolf, his latest collaboration with Lance Wovens in support of Gods Love We Deliver and the sold out edition of his book "Crossing Boundaries."