As seen in Architectural Digest January 2015 issue, the
Bone Inlaid Armless Chair!
Now available at VW-Home.com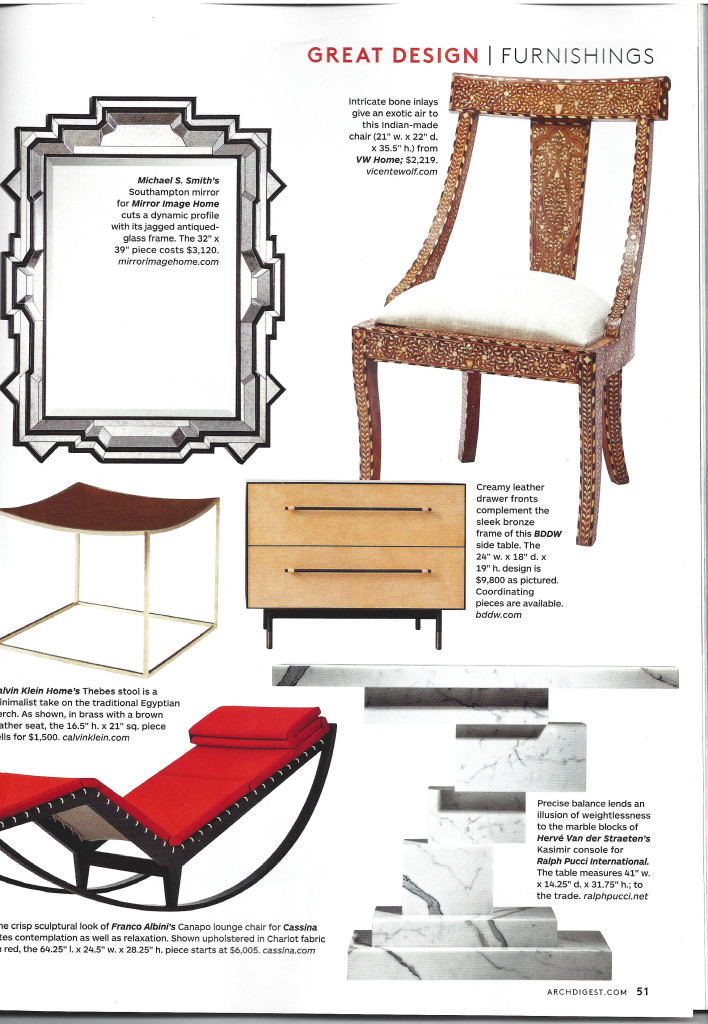 The holidays are always the best time to celebrate with great tabletop and serve ware to WOW your guest. This season pack a punch with this "Blenko Glass Punch Bowl" that was hand-blown in Texas, USA in the 50's currently available at VW Home. What I love about this bowl is the color! The emerald green makes a strong statement, brightens any table arrangement and it's also a great conversational piece.  Why not party in style, right?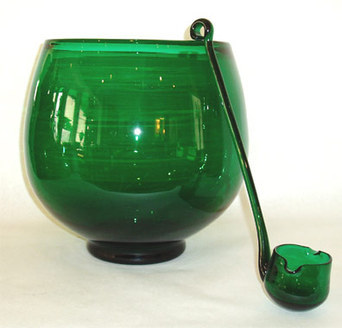 "Blenko Glass Punch Bowl"
Available Now @ VW-Home.com
212-244-5008
Last week, I was featured in The New York Times Design section discussing center tables and how they can add function to a room.  When entering a home, I love to design sculptural pieces to create a focal point. The S Table, is by far one of my favorite products that I have created for VW Home, that does just that!  I have used this table many times in my design projects in various rooms.  So, if your looking to make a big impact, select a center table such as the S Table and decorate it with flowers, artwork or sculptural pieces at various heights. Whatever you choose, the beauty of the craftsmanship will inspire all.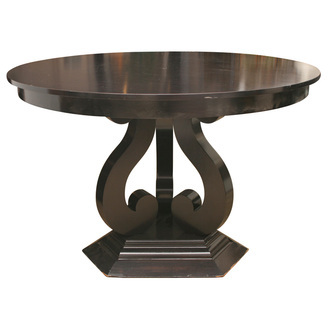 The S Table
Available @VW Home
212.244.5008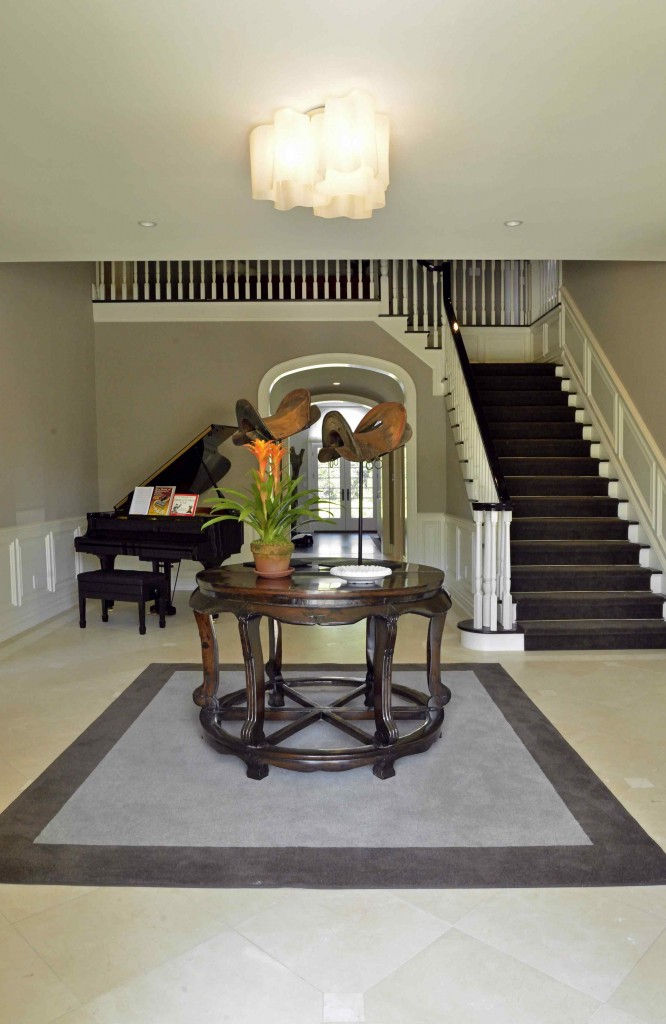 Antique Chinese Center Table used in foyer
Available at VW Home
212.244.5008