A new cargo shipment has arrived to the showroom and we are beyond excited about the tons of new merchandise. From wood craved skull heads from Thailand to hemp pillows sourced in Africa, this year's assortment is filled with treasure from the unknown.   To experience my recent treasure hunt and handcrafted furniture I personally had custom made for the showroom, stop by and ring the bell. Our doors are OPEN!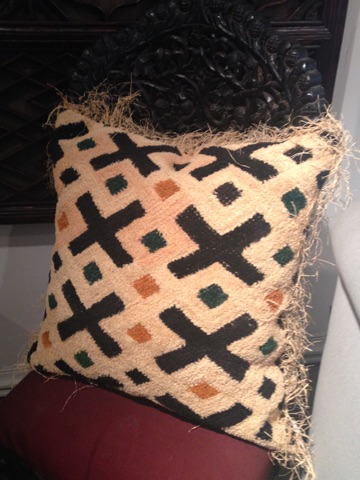 Hemp pillow with graphics handmade in Africa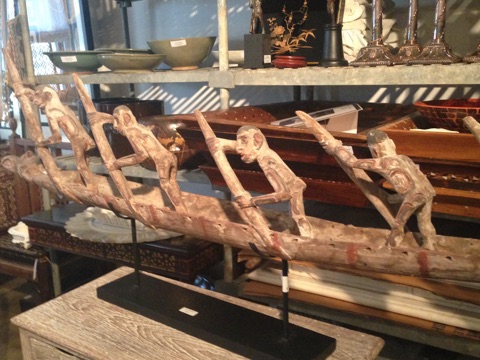 Wood craved fisher man boat from Bali
VW Home
333 West 39th St., 10th Floor
New York, NY 10018
212-244-5008
As seen in Architectural Digest January 2015 issue, the
Bone Inlaid Armless Chair!
Now available at VW-Home.com