Shop The Signature Web Collection available at VW Home, 333 West 39th St., 10th Floor, NYC 10018 and online at www.vw-home.com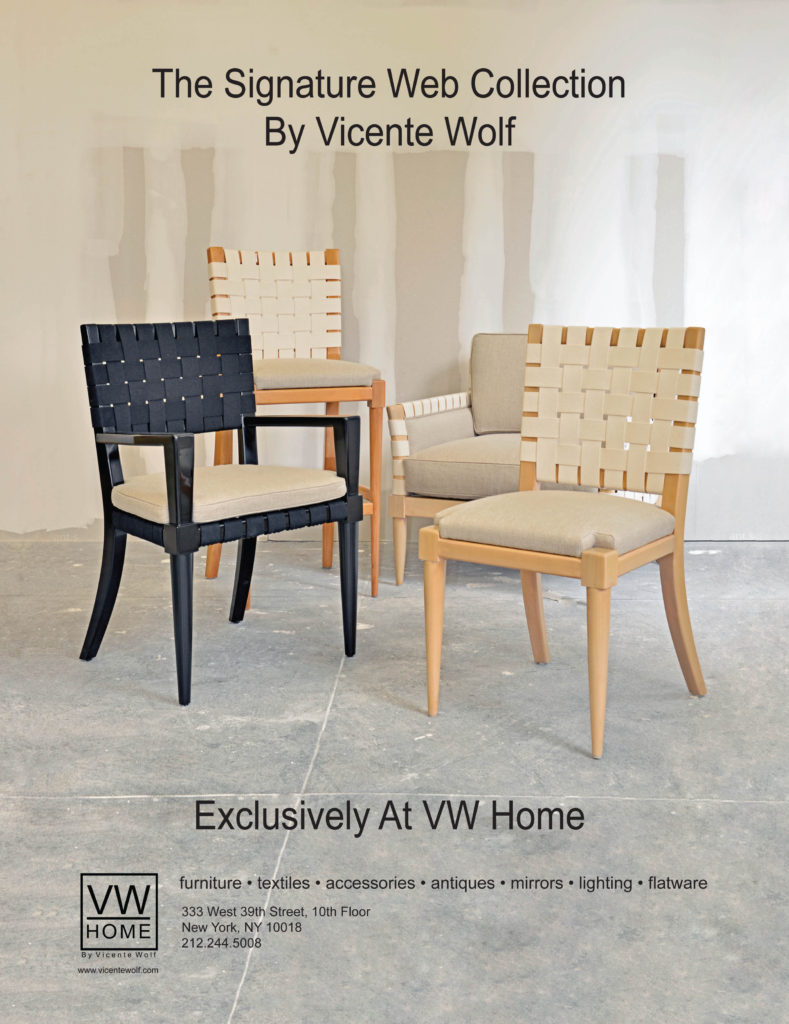 Tel: 212-244-5008
Happy Cyber Monday! Today is the day to buy great furniture pieces that have been on your shopping list for months.  There are some great deals going on that cannot go unnoticed, available from the comforts of your home just a click away.  VW Home Showroom is one of my favorite places to shop for furniture and accessories. Great gift options and items perfect for the home with a global flare. Visit www.vw-home.com today!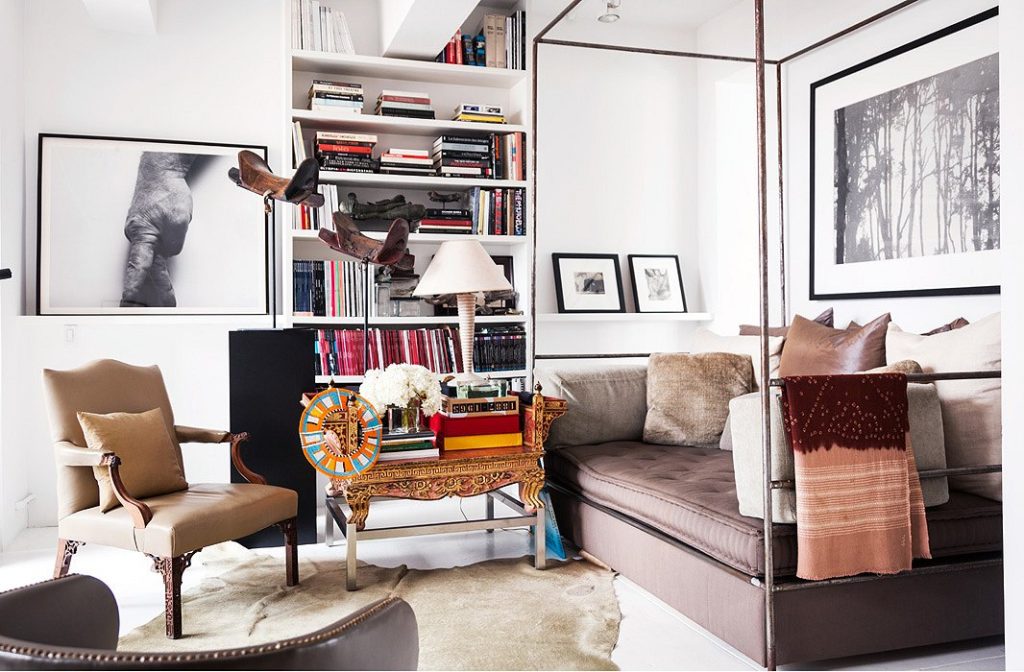 Save
Excited to announce my latest project featured in the September 2016 issue of NY Spaces magazine.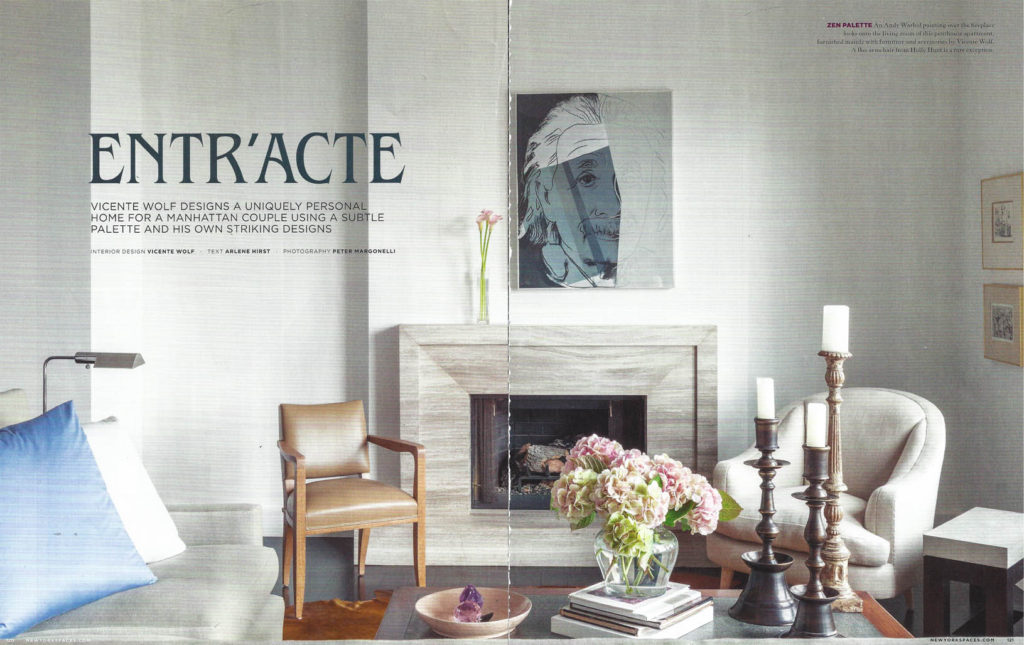 Click on the link below to read the full article.
https://www.newyorkspaces.com/article/Iconic-Designer-Vicente-Wolf-Designs-a-Fabulous-Park-Avenue-Apartment-20160912
Save