One of the most incredible opportunities I have had this year is the unveiling of my collaboration with jewelry designer, Katie Scott. This collection has the same mixture of yin and yang which translates to softness and boldness that appears in the interiors of my work. Below are some of my favorite pieces from the Rocca Collection.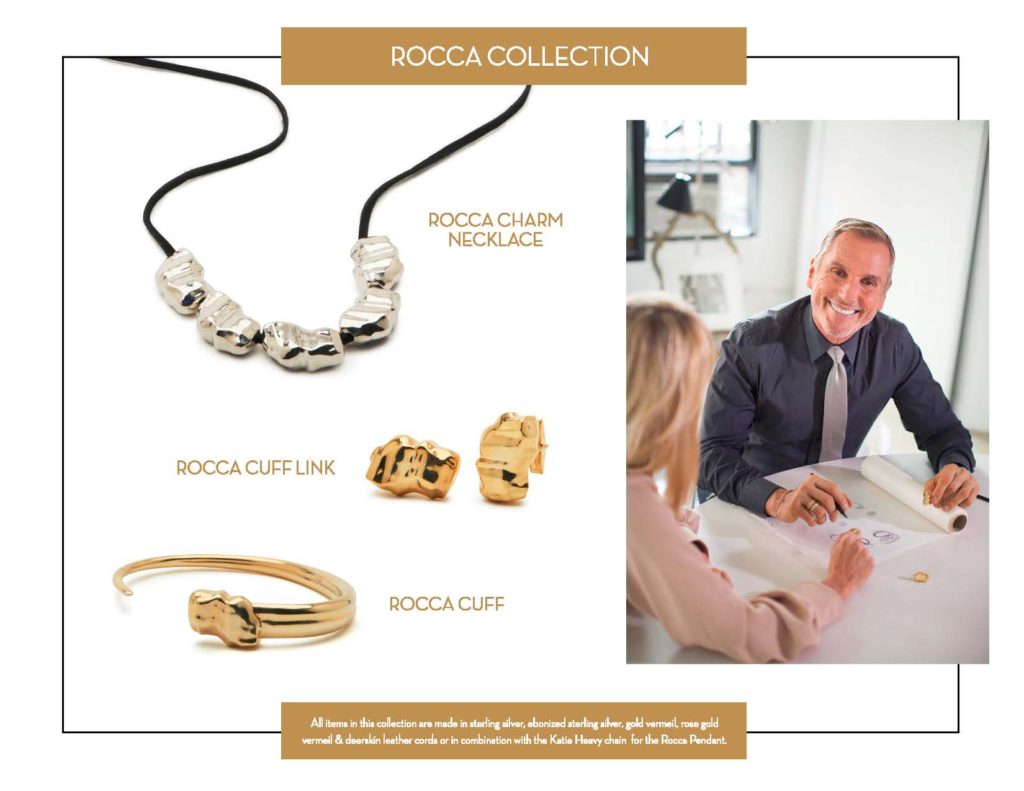 Be sure to view the collection at www.katiescottdesign.com or at the VW Home Showroom located at 333 West 39th St., 10th floor, NYC 10018.
Save
I'm headed to Tbilisi, Georgia to install a residential building in the heart of the city.  I had the pleasure of designing the sales office, model apartments and creating an environment for buyers to have a full sensory experience. Located in the crossroads of Europe and Asia, Tbilisi is a city filled with architectural design influenced by Art Nouveau.
With over 100 ethic cultures alone in this city, I was influenced by them to blend both global and modern designs helping to create a vast point of view rarely seen in Tbilisi. Using a mix of materials and infusing colors that play well against each other to create a very clean and modern look in the spaces.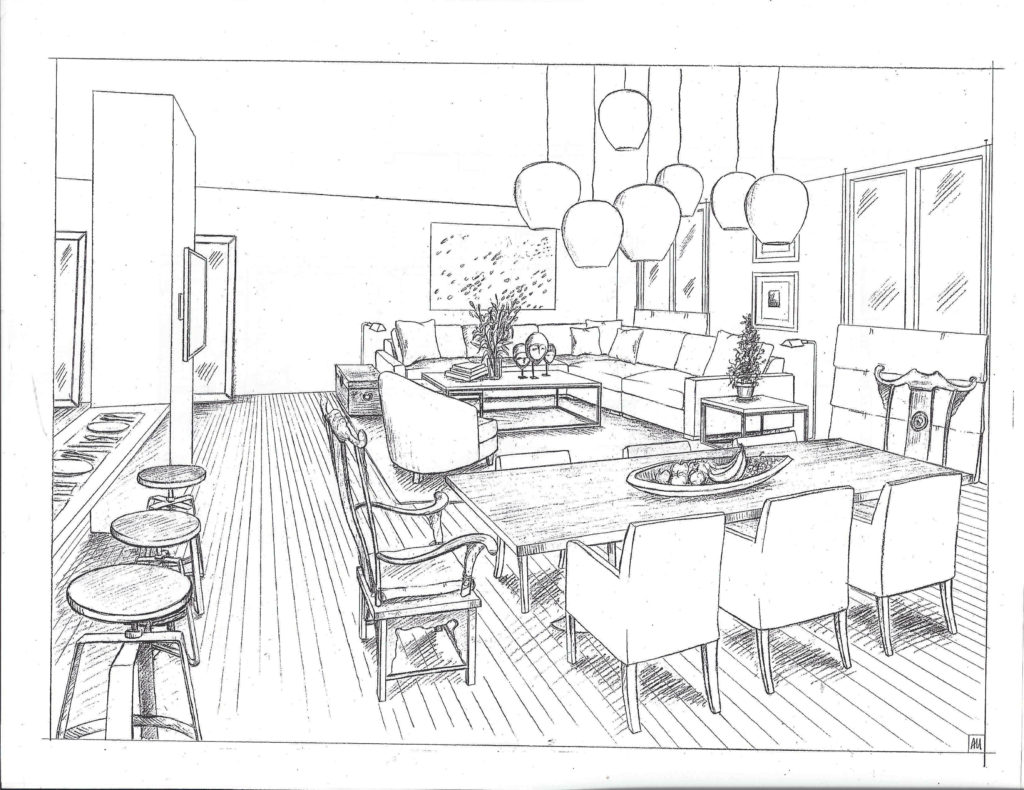 Rendering of project
Save
Save
Save
Visit my showroom and shop new inventory from my travels @VW Home Designs by Vicente Wolf located at 333 West 39th St., 10th Fl., NYC 10018, 212-244-5008