The line up for the Vicente Wolf Design Seminar is HERE and I am excited to announce MICHAEL BRUNO, Creator of 1stdibs and Housepad app.  He will be focusing on his new business that will have a trade only division. This seminar will provide you with information that you cannot learn in any school. Providing everything you need to know, including resources, for all your business needs.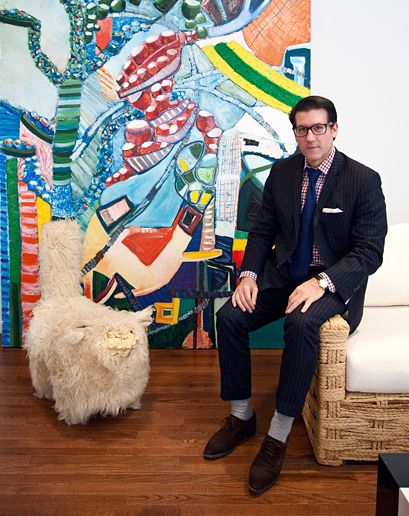 Register TODAY at link below:
http://www.eventbrite.com/e/welcome-to-vicente-wolfs-design-seminar-summer-2015-tickets-17184871413?utm_campaign=201308&ref=esfb&utm_source=Facebookenivte001
This summer, I'm considering hosting a two day seminar empowering Interior Designers to create meaningful business success practices. At this seminar we will discuss the tools needed to get more out of your design business. This two day event will include guest speakers that will provide straight talk and information to help designers exceed their potential and achieve results.
Focusing on a number of topics:
1. How to present
2. Contracts, billing and procedures
3. Charging upfront
4. Fees and what you can get away with
5. How to price a job (hour vs. flat fee)
6. How to get your work published in a magazine
7. How to be realistic about your work
8. How to publish a book on your designs and what it can bring to your firm
9. Website importance (to blog or not to blog)
10. Round table of problems we all face
11. When do we say no to a job
12. How to find out what clients want
13. Figuring out your style
14. Can we be designers to all people
15. Where to get inspiration
16. Trusting in your gut
17. Custom or readymade (pros & cons)
18. How to be good to your creativity
19. How to create floor plans
20. Balance of color & furniture
21. To CAD or not to CAD
Designers of all experience levels will learn how to effectively market and sell their services in today's economy. The fee is $2,500 which includes: guest speakers, breakfast, lunch, activities and a cocktail party. I would appreciate your feedback and also let me know if any of you are interested in participating?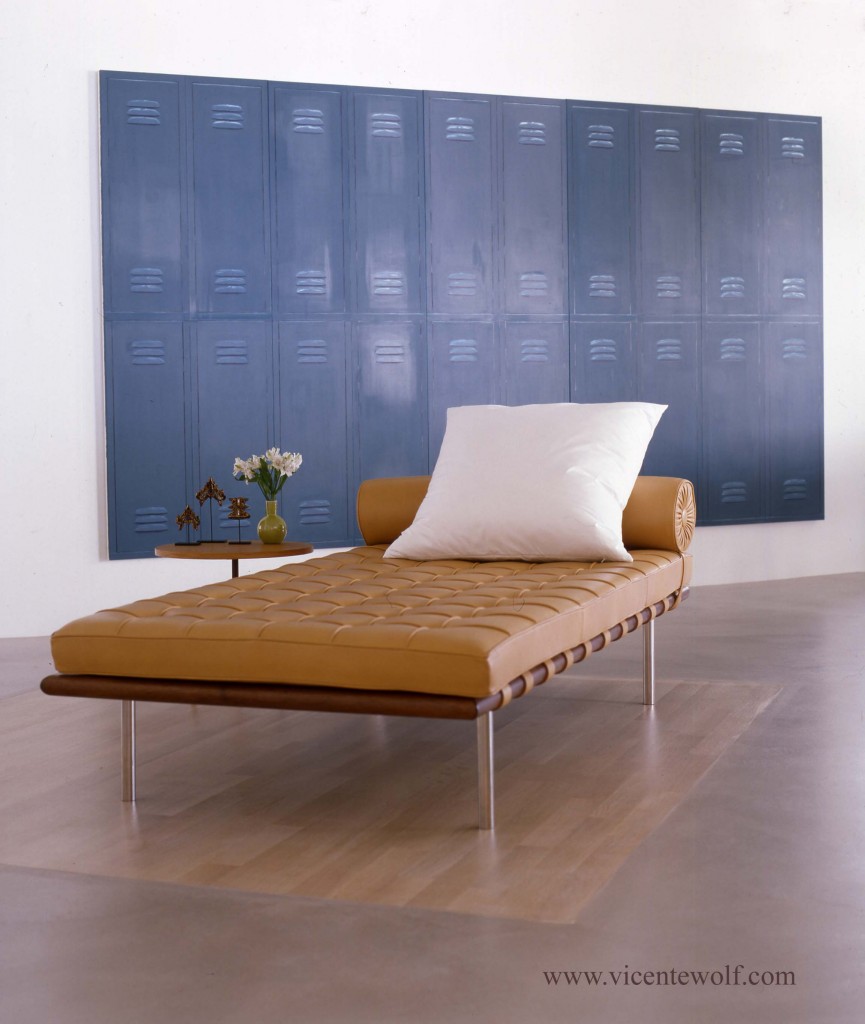 It's always interesting to see what post brings a large amount of comments and what they are. My post on Monday brought in quite a few responses.
Words can be interrupted in so many ways, lots of you mentioned the word " signature ", to me this speaks of a way of thinking, living your life, expressing yourself, and of course your style.  It doesn't mean you always say, do or think the same thing every day.
Your style always gets filtered through your esthetic, your way of living, and even your politics. I am not who I was a year ago or 10 or 30 years ago. I still like roasted chicken and to play in the garden, but I am stripping moldings on a job today where I wouldn't have a year ago. This is because as long as we are alive, curious, and keep absorbing we keep evolving.
I think that if you have a strong sense of your core and what you believe in, you tend to stay within certain principles whatever they may be. Personally I think that if you go against your principles you are doing an injustice to yourself and to your core.
When I was young I didn't have a smidge of the experiences or the knowledge that I have now and when I look back at my work that I did 30 years ago I can see it lacked depth.  It was good at the time but it didn't travel well. I think knowing more, experiencing more, and being much more open minded about different points of views, have made my work not get caught in particular a time slot.
I don't know that I agree with all of the comments, but I certainly agree that unless we all communicate how we feel we stay isolated within our design community.
Thank you for the lively converstaion!