Vicente Wolf & Associates featured in "15 Inspiring Designers to Follow on Instagram"
We are proud to have been featured in Interior Design Magazine and Morpholio Board's "15 Inspiring Designers to Follow on Instagram"!  Nominations for the list came from Annie Block, Deputy Editor at Interior Design Magazine, interiordesign.net, as well as Caroline Williamson, Managing Editor at Design Milk, design-milk.com, Amy Azzarito, Managing Editor at Design*Sponge, www.designsponge.com, Holly Becker, Founder of Decor8, decor8blog.com, and Diana Budds, Associate Editor at Dwell Magazine, dwell.com.  The article celebrates the launch of "Board 2.0," (http://www.morpholioapps.com/board) a new kind of platform for creatives of all types- Check it out here:
http://www.interiordesign.net/articles/detail/36328-15-inspiring-designers-to-follow-on-instagram/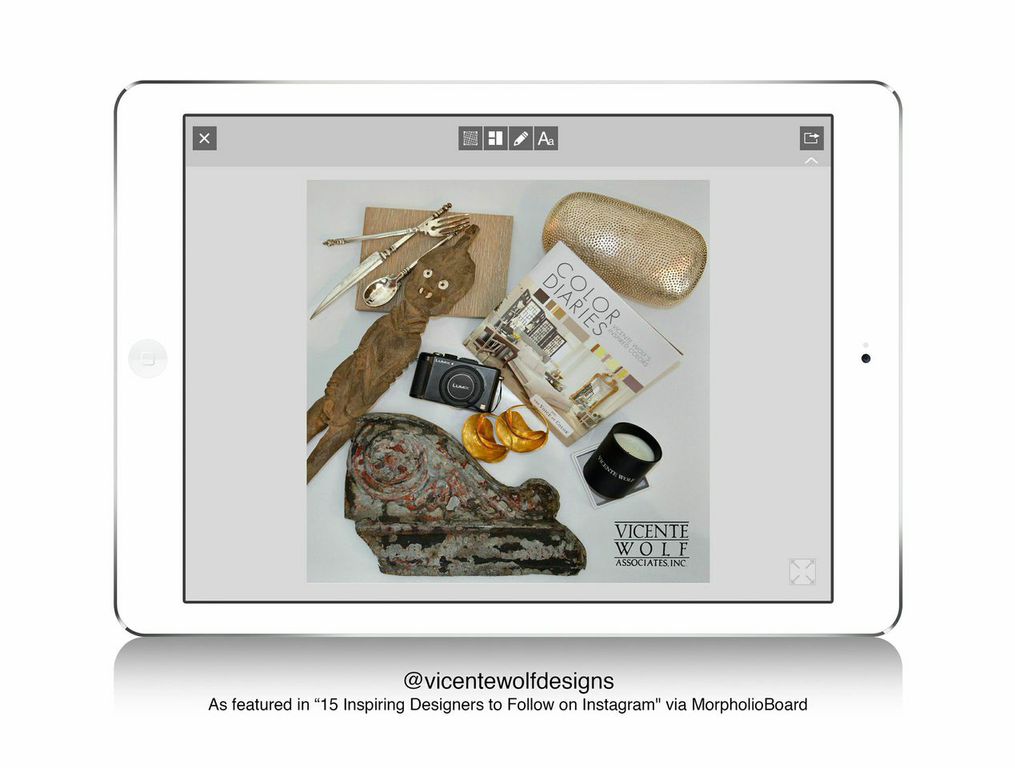 As I've said many times before, I don't touch computers. I know it's bad, but personally I'm slow to learn about technology.  I'm the person who believes a fridge should last a lifetime.  But I'm trying and recently purchased a mini IPad, which no surprise I'm finding very frustrating (Preston Bailey and I made a bet, if he learns how to drive, I will learn computers). 
On the other hand my professional life has been computerized for a while.   My office has used computers for the last 35 years leading the way when no one in the design industry had computers.   Now computers have become the driving force in residential and commercial offices.  Hand drafting is a thing of the past. Personally, I thought people were faster and more involved in what they were designing without computers.
I agree with most architects or designers who feel you are less creative if you don't sketch by hand.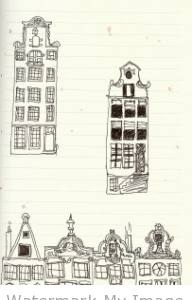 A sketch from my Amsterdam travels
But as I move and grow with the times, I am always flabbergasted that after 5 years computers need to be changed or upgraded. Now computers are just one more expenditure.
Right now, as I sit and sign two very big checks to replace 80% of the computers in the office I think to myself, "what was wrong with the past?"
I use programs AutoCAD, Adobe Illustrator, Adobe Photoshop, Sage Peachtree and Design Manager. What programs do you use in your office?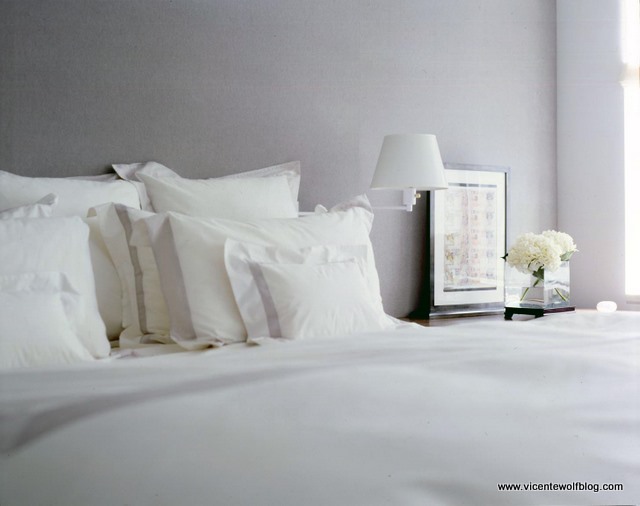 I am a huge fan of Ronda's blog and am so excited to be the first person to be featured on her new Friday posts. Take a look (here) and let me know how you would spend your $500.