Hamptons Weekend Celebration
This weekend I took my usual journey to the Hamptons, expect this was no regular weekend. I had several events, a HC&G panel, the GLWD dinner and plenty of exclusive parties including a book signing with Sylvester & Co. To add to my journey, I had the pleasure to test drive the Lincoln 2016 MKC in burgundy with ivory premium leather interior.  This is luxury at it's finest! A graceful athleticism with a combination of craftsmanship and performance that will excite any customer, including ME.  Also, it's made in the USA!  Now, how powerful is that!!
It's great to work in an industry where you are surrounded by beauty but it's even better to be able to drive in a car such as the Lincoln MKC that surrounds you in beauty when traveling to your everyday destination.  An effortless performance abundant power that echos elegant design.
Thank you Lincoln Motor Company for a meaningful experience.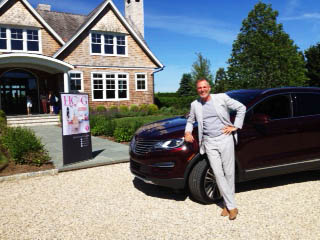 Posing @HC&G panel discussion with @SylvesterandCo.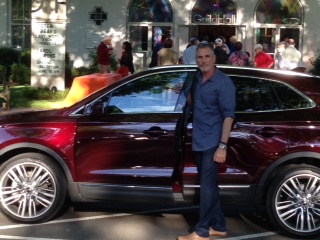 Pulling up @GuildHall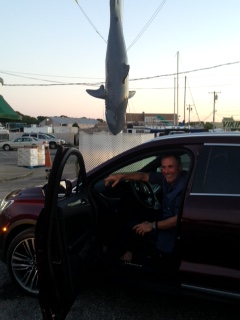 @Fishmarket (Glad the #LincolnMKC is big enough for this catch)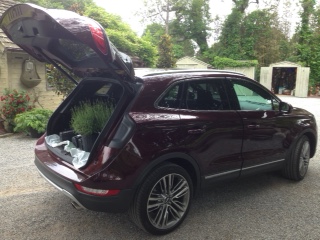 The #LincolnMKC is great for gardening duties.
http://www.lincoln.com/crossovers/mkc/
Save
Save
Save
Save
Save
Save
Save
Save
Save
Save
Save
Save