Holiday House Press Event
Last night, I attended the Holiday House Opening with top designers such as Geoffrey Bradfield and Charlotte Moss. In support of Breast Cancer awareness, I was selected to decorate a room that was inspired by the Holiday season. Nothing feels better than giving back and supporting the community with my designs. Please come out and support Holiday House!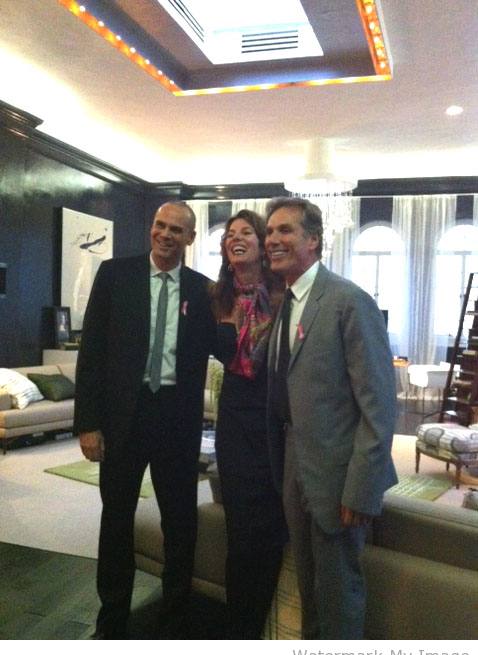 Holiday House team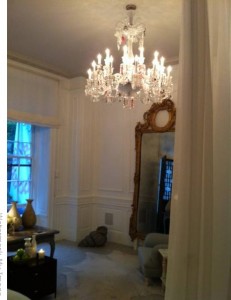 Baccarat Chandeliers and an antique mirror from VW Home Showroom.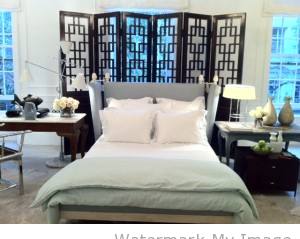 "Winter White" room inspired by Swedish decor. Swedish rooms are known to have limited lighting. To enhance light in space, paint the room in soft colors and begin to feel the sudden impact. Enjoy, VW