Support Publicolor.org and See Change Happen
As an Honorary Chairman and big supporter of Publicolor, I am proud to announce that Publicolor has 100 students who have defied  the odds and are enrolled into college this fall. To show our support, we are raising funds to help these students with there college education.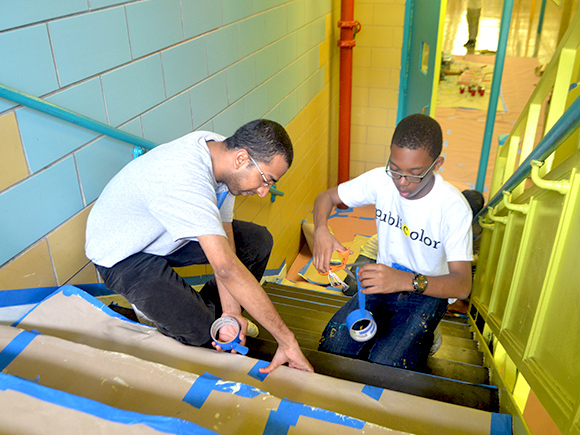 I have been an advocate for this organization for years. Working with the youth on creative events that built determination. I'm a firm believer that everything starts with our youth!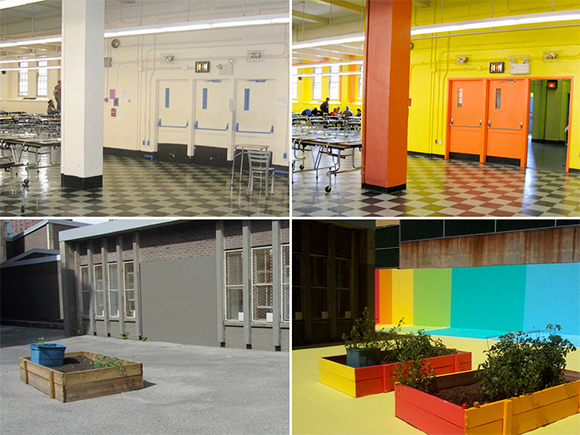 Each year 40% of New York City students drop out before graduating high school, 47% make it to college, and only 35% stay in college.
Publicolor students have defied those odds. 100% of them stayed in school, 89% of them are accepted into higher education programs, and the college persistence rate is 92%. However, they still face the challenge of closing the gap between their financial aid and tuition costs in order to pay for school. That's where we come in.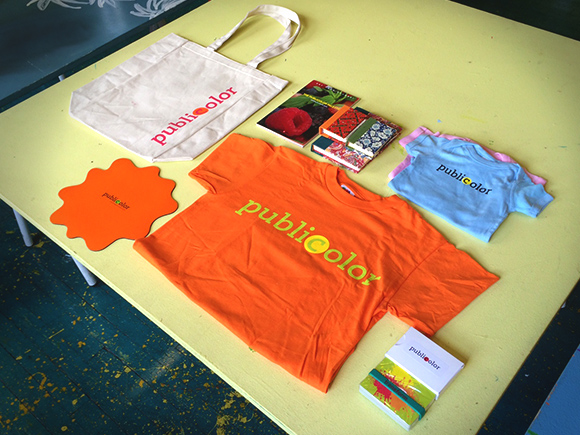 Contribute today!  Invest in our youth, today and tomorrow.
Go to
 https://www.indiegogo.com/projects/publicolor-help-kids-paint-their-path-to-college/x/7905221
or
like Pulicolor.org on facebook and show your support!